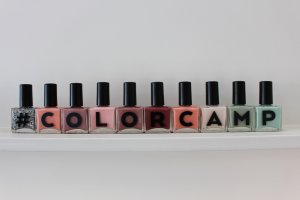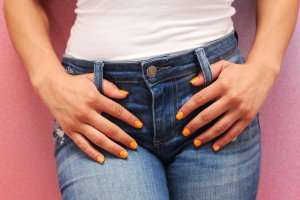 Welcome to Color Camp, the newest nail bar on Beverly Blvd. offering the most superior nail art services in town at affordable prices.  I was able to preview Color Camp's services for SoCal Mag before their upcoming grand opening, and as someone who's never had any form of nail art on my hands, I had to maintain an open mind.  I allowed the nail technicians at Color Camp to do what they do best, and that is making great nail art.  The service at Color Camp goes far beyond any standard manicure I've ever had, as each step is completely curated by you, the guest, to have a perfectly customized experience.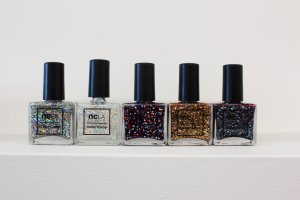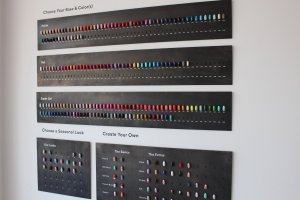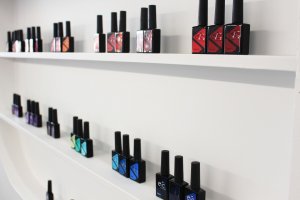 The foundation choices start with three options: Polish, Gel, or Super Gel, all of which are 100% vegan.  I opted for the Super Gel foundation which offers an average wear time of 2-3 weeks, while one of our volunteer models chose the Gel.  Our nail techs paid attention to detail while servicing us, making sure that each nail was delicately treated and designed.  The precision and care taken into the service is really what made the experience so much more enjoyable.  I felt like I was in good hands, literally, as our nails were being transformed into works of art.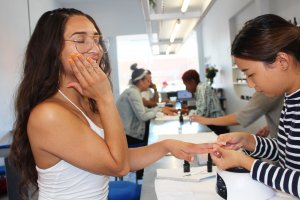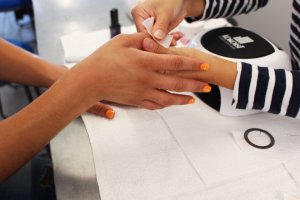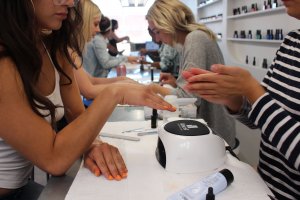 The end result was a set of perfectly lustrous nails with hologram foil strip art on each finger.  I was thoroughly pleased with the end product, and apparently, the job was very impressive as I've had to get accustomed to so many compliments on my manicure.  My nails feel healthy and strong, on top of looking amazing.  I've been recommending Color Camp to my friends for days now, and I'm absolutely sure that I'll be revisiting for another service soon.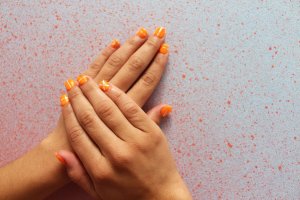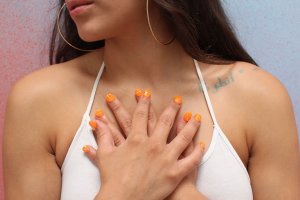 Color Camp is located at 7607 Beverly Blvd., Los Angeles, CA 90036.  To book an appointment, Click Here.
Be sure to follow Color Camp on social media – Instagram:  @color_camp  Facebook:  Color Camp
Photography:  Joshua J. Pinkay
Model:  Josselyn @joss24k