Did you enjoy Pride month this year? Surely it was enough to make up for lost time in 2020, right? If not, you'd be glad to know that the celebration continues.
Celebrating Pride goes beyond the month of June, and as we look for new ways to honor and celebrate LGBT History Month this October, Orbitz has created an interactive LGBTQIA+ Civil Rights Road Trip Map featuring 14 iconic destinations that have shaped the history and pride of the LGBTQIA+ community.
Orbitz's newest guide for planning a historic-drive road trip or digital adventure features landmark destinations in every corner of the U.S., including the Equality House in Kansas, the Transgender Memorial Garden in St. Louis, and well-known favorites such as the Harvey Milk House in San Francisco and Stonewall Inn in NYC. Below, you can find the full list of popular destinations featured in the interactive map, as well as LGBTQIA+ friendly hotel partners. The Orbitz team have also broken down the list by region for those looking to travel closer to home this fall.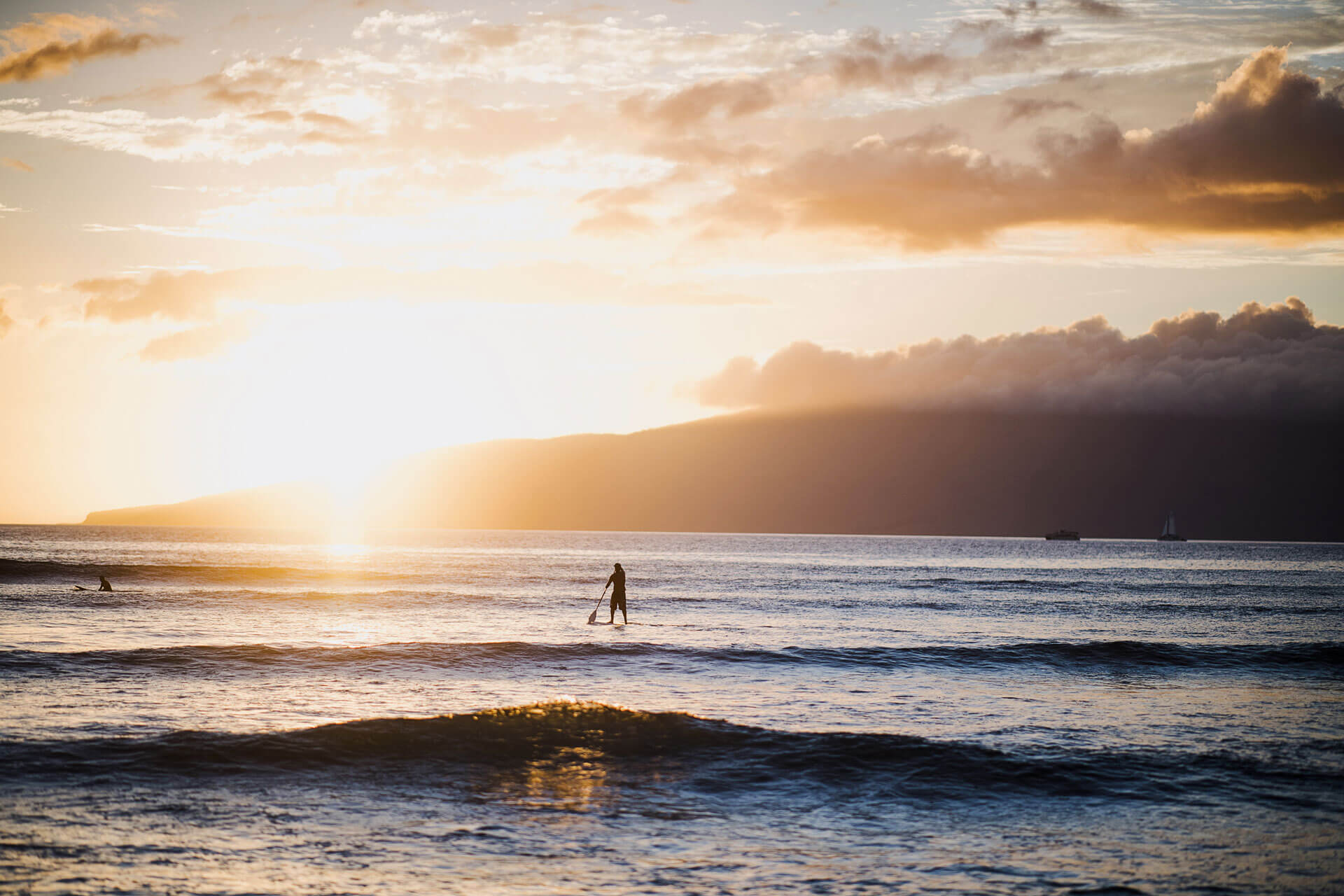 Orbitz LGBTQIA+ Civil Rights Trail
Northeast
Stonewall Inn – New York City, NY

Dr. Franklin E. Kameny House – Washington D.C.

Arch Street Friends Meeting House – Philadelphia, PA
Midwest
The Legacy Walk – Chicago, IL

Transgender Memorial Garden – St. Louis, MO

Equality House – Topeka, KS

Matthew Shepard Bench – Laramie, WY
South
The Jungle and Juanita's – Nashville, TN

UpStairs Lounge Arson Attack – New Orleans, LA

Pink Dolphin Monument – Galveston Island, TX
West
Mattachine Steps – Los Angeles, CA

The Castro Camera and the Harvey Milk Residence – San Francisco, CA

Bailey-Boushay House – Seattle, WA

Liberace House in Las Vegas
LGBTQIA+ Friendly Hotels