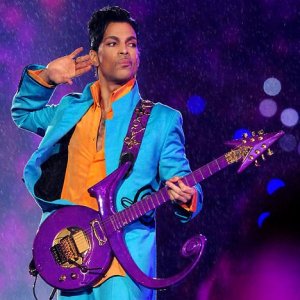 The uber-talented, prolific songwriter, Prince, (born Prince Rogers Nelson) passed away earlier today (April 21) at age 57. His No. 1 smash from the Purple Rain soundtrack, "When Doves Cry." hit #1 on the charts in 1984. He churned out hit after hit, year after year, packing his music with that special pop/disco/soul/funk/style that made his music so damn catchy, memorable and danceable.
With over a 100 million worldwide record sales, Prince is one of the best selling artists of all time. His flamboyant stage presence and seminal musical genius will be sorely missed.
"It is with profound sadness that I am confirming that the legendary, iconic performer, Prince Rogers Nelson, has died at his Paisley Park residence this morning at the age of 57," said his publicist Yvette Noel-Schure.