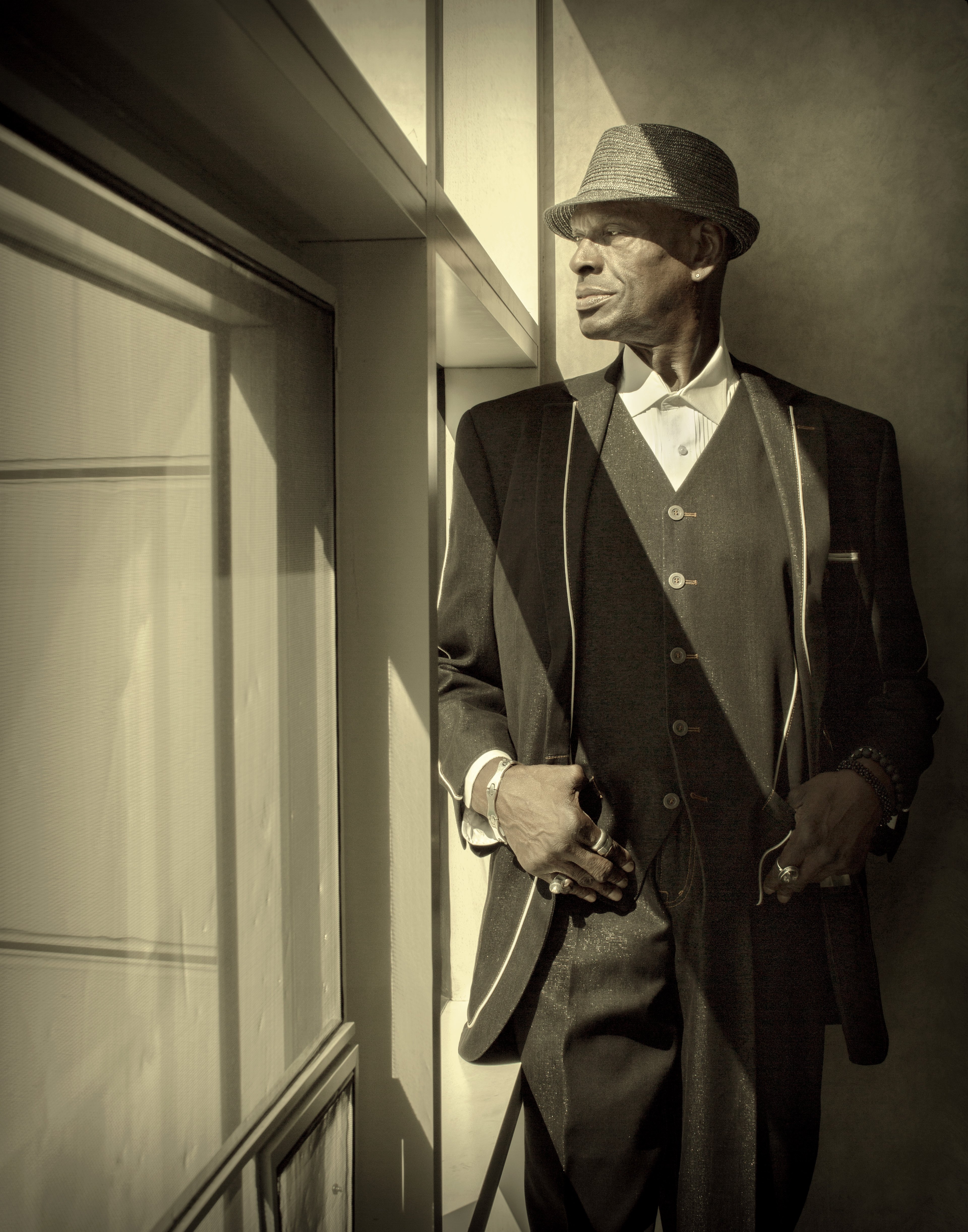 MEL GRAYSON
65 years old and a bonafied Medicare card carrying Senior Citizen.
Fashion College educator/ Costume Designer/ Interior Stylist/ Garden-Landscape Developer.
My personal style evolves around my shoes. I pick out the shoe I want to wear and then the clothes and accessories that compliment. I like vintage mixed with contemporary, highlighted by great accessories.  Top off with a fun hat or cap, which I collect.
Shopping for me is an adventure!
I have many favorite places, but here's some nuggets I'll share: Crenshaw area GOODWILL.  ST.VINCENT DE PAUL,  Downtown.  ROSS DRESS FOR LESS.IT'S A WRAP, In L.A. Hancock Park, estate sales. In Los Feliz, HALF OFF CLOTHING STORE.
ZARA. FIDM SCHOLARSHIP STORE.
And my visits to Europe yield great finds.
I'm a Shopper by Trade, so I'm all over the city and have found havens that most people ignore, which is great for ME.
PHOTOGRAPHED BY FARIA RAJI