The Brewery Artwalk happens twice a year, and if you're going to go to any artwalk, make sure it's this one. Ceramics, sculpture, mixed media, painting, visual arts, photography, architecture, installations – this one has  it all.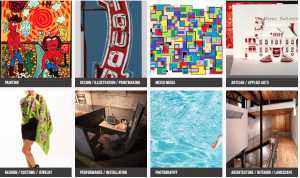 About The Brewery Artwalk
---
The Brewery ArtWalk is a twice annual open studio weekend at the worlds largest art complex. With over 100 participating residentartists, you will have the opportunity to see new works, discover new favorites, speak with the artists and purchase artwork directly from the artists' studios.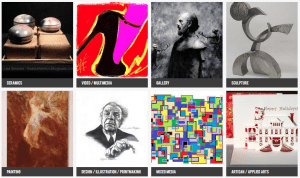 The ArtWalk takes place this weekend Oct 22nd &23rd from 11:00 am – 6:00 pm Admission and parking are free. Come and support LA's finest artists, take home some great works and dine at the on-site restaurant. If you have questions or require more information, please go to http://breweryartwalk.com
2100 North Main Street,
Los Angeles, CA 90031