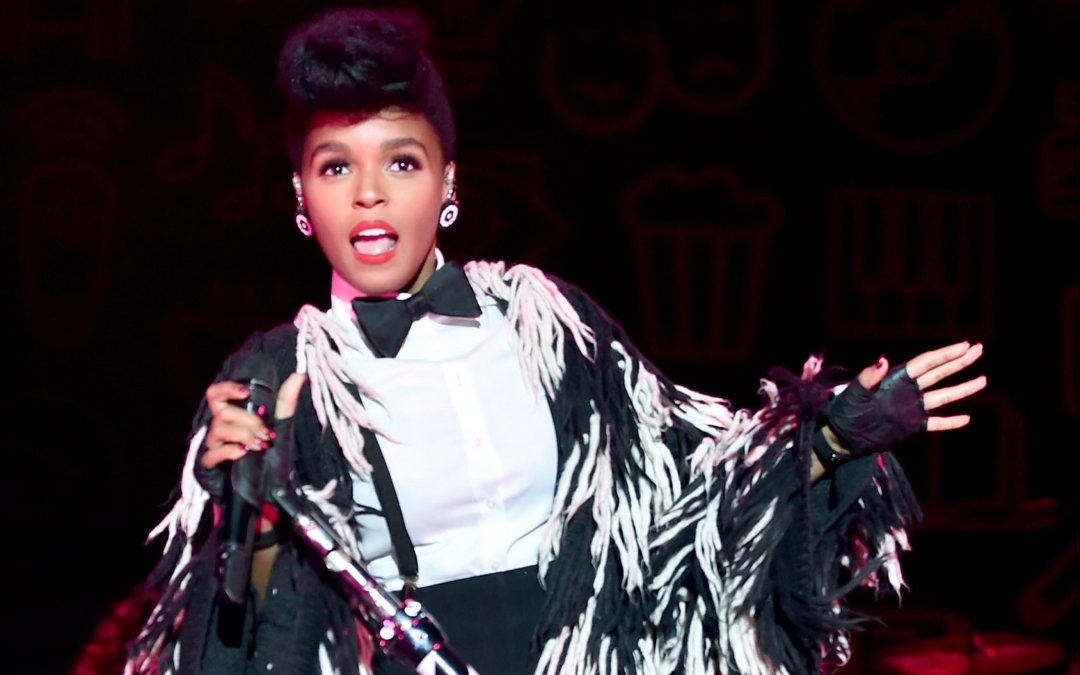 What happens when you gather some of today's top performers across various genres, mixed with cast members from a number of popular television programs and today's hottest movies?  Mix all those elements together and add a few podcasts and exclusive book readings, and you've got the EW Pop Fest.  That's right.  Entertainment Weekly created Pop Fest as the first ever festival of its kind which was created to celebrate all things pop culture.
Pop Fest was held at The Reef in downtown Los Angeles, where a massive festival stage was created to host live acts like Nick Jonas, JoJo, Tove Lo, and Janelle Monae.  Across the festival space were a variety of activations from popular programs like "Survivor", "LipSync Battle", "The Voice", and a makeover glam tent sponsored by the upcoming Fox series, "Star".
The most unique experience of the Pop Fest was the access that fans had to live podcast recordings, book signings, comedy showcases, Q&A's, and table readings from celebrities and artists like the casts of "Scream Queens", "Happy Endings", "Grey's Anatomy", "This Is Us", "Teen Wolf", and so many more.
Check out the gallery below for a round up of images from the two-day event.  Images courtesy of Slate PR.
(Getty Image Photographers for Entertainment Weekly:  Frazer Harrison, Alberto E. Rodriguez, Emma McIntyre, Matt Winkelmeyer, Joe Scarnici)