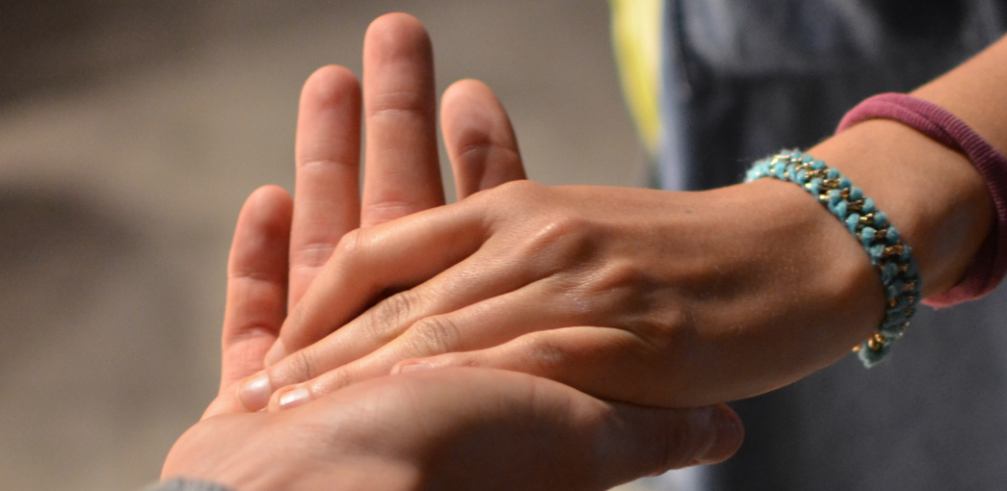 Ascencia is not only a safe haven for homeless individuals and families, but also a multi-service center that includes street outreach, employment services, substance abuse recovery assistance, benefits advocacy, has an onsite health clinic and offers psychiatric services, as well as an adjacent shelter. Plus, they have a transitional housing program and a permanent supportive housing program. Their mission is to lift people out of homelessness, one person, one family at a time.
Ascencia envisions a community where people in need can find services, resources, and safe, affordable housing.
Please support Ascencia in their efforts to help people find their way back from homelessness.

There are several ways you can help:
Ascencia welcomes donations – (please click on the link to see how and what to donate)
Or if you prefer you can volunteer – (please click on the link to see how to volunteer – tutoring, arts, cooking etc..)
Or support their fundraiser in January 2018 – A Royal Night   (Click on the pages below to enlarge).