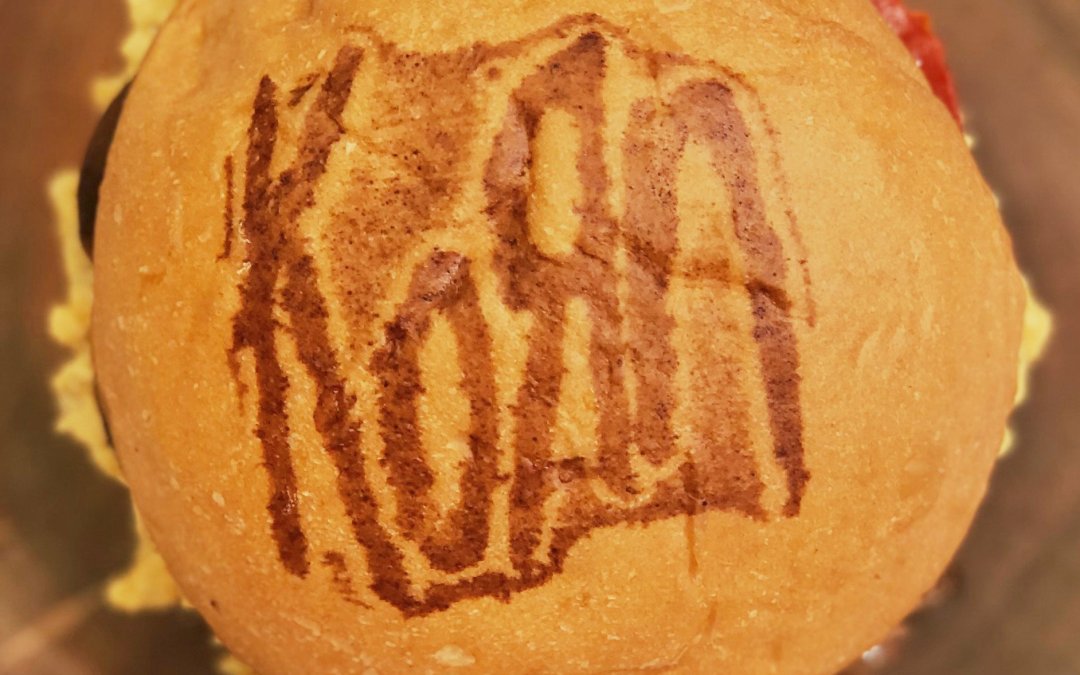 Story Contributions by Anthony C. Stafford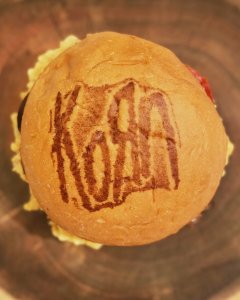 Umami Burger is back at it again! Every now and then, the hip burger chain holds an entertaining and flavorful special event to celebrate a new endeavor. A couple of the latest examples of this have been Jaden Smith's Impossible Burger Launch, and Umami's limited time collaboration with Cholula Hot Sauce. In honor of Korn's show at the Palladium in Hollywood this Thursday, September 13, 2018, Umami Burger has decided to join in on the fun with custom KORN buns!
What Can You Look Forward To?
KORN is hosting a meet & greet at the Urban Outfitters next door to Umami Burger, from 3 to 5 pm, this Thursday! Before, after, or during the event, dine at Umami Burger to get your very own KORN burger. The buns are eligible for any burger on the menu, and each entrant into their special contest will get the chance to win a signed @korn_official vinyl!
How to Enter the Contest?
To enter the contest:
Dine at the Hollywood Umami Burger
Address: 1520 N Cahuenga Blvd, Los Angeles, CA 90028
Sign your email on your receipt
Take a picture with your KORN burger and hashtag the following: #umamiburger, #FTL20, #kornhollywoodtakeover