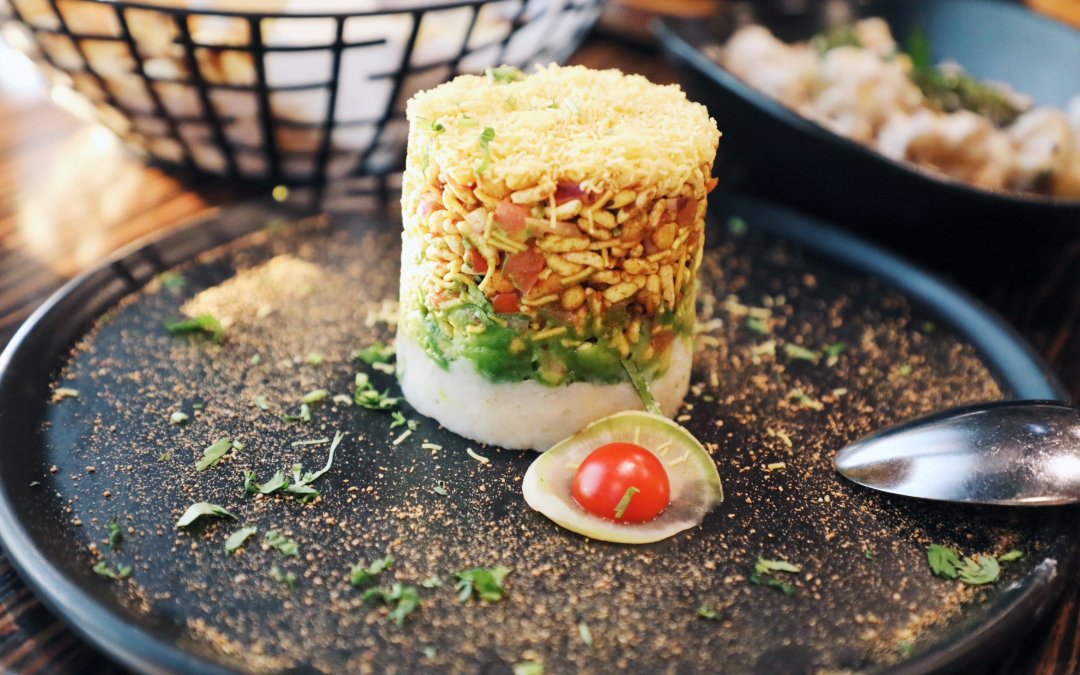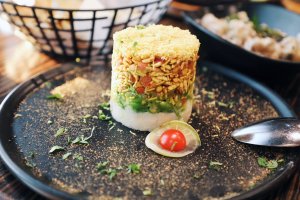 There is a reason why Spice Affair in Beverly Hills dons its name, and that's because this fine Indian restaurant has cleverly paired the most traditional Indian dishes & spices with some of the finest renditions of California cuisine. It's no wonder why Spice Affair is an award winning business and holds the title of "Best Indian Food in Los Angeles".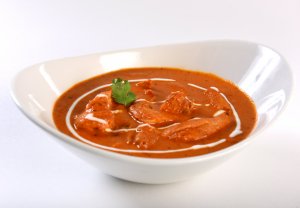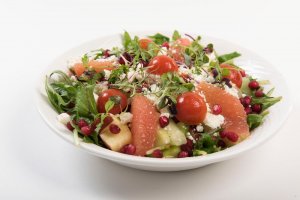 I partook in a divine dinner experience at Spice Affair and knew that this restaurant really had something competitive to offer in its Beverly Hills dining neighborhood. For starters, their famed "Butter Chicken Loaded with Love" stands up to its name as one of the most ordered items on the menu. The Dum Chicken Biryani is another highly recommended favorite which served to be a delicious medley of Basmati rice, with boneless chicken, and Saffron. I was blown away by all of the flavors throughout each dish. Quite frankly, Spice Affair, created a dining experience that expanded my personal palate and opened my mind to a new world of food options.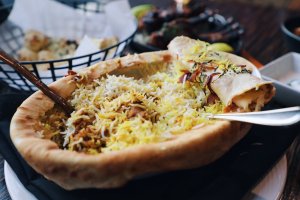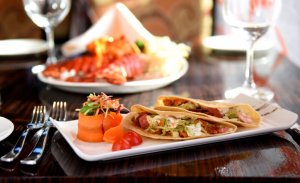 Even more impressive were the numerous options for Vegan and Gluten Free items on the menu. My guest that evening lives by a dominantly plant-based diet, so it was great that they were able to comfortably order from the menu without having to feel limited with items to choose from and still enjoy some of the best options from the restaurant.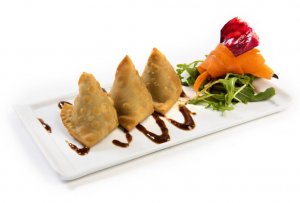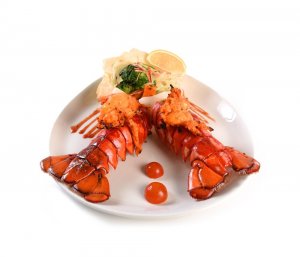 I highly recommend eating "family style" here because you're going to want to try a little bit of everything. It makes the dining experience so much better and allows for a completely satisfactory meal with layers of flavor and Spice!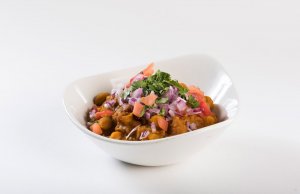 Spice Affair Indian Restaurant is located at 50 N La Cienega Blvd. #120, Beverly Hills, CA 90211
Lunch is served Mon – Sun from 11:30am – 2:30pm
Dinner is served Sun – Thurs from 5:00pm – 10:00pm and Fri & Sat from 5:00pm – 11:00pm