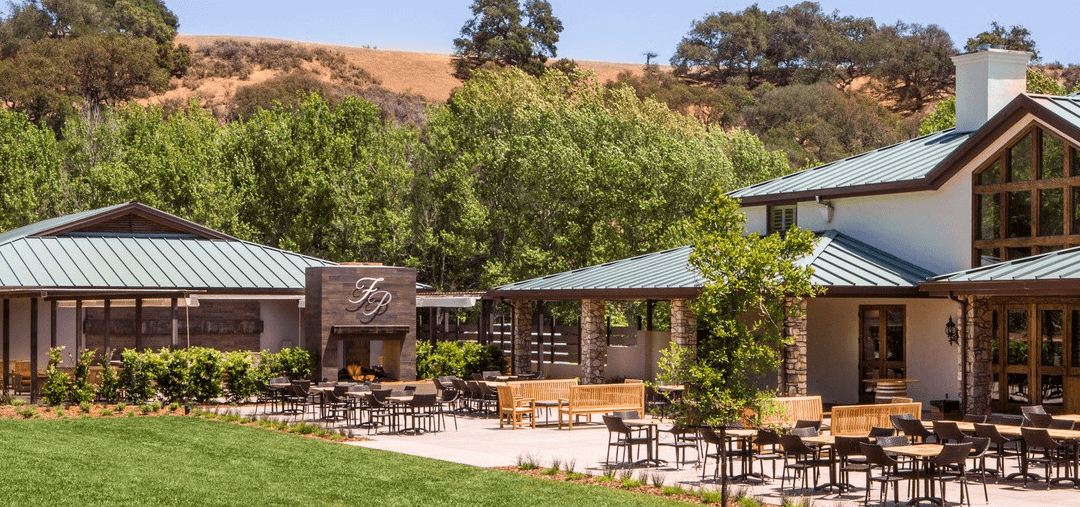 The Fess Parker Winery & Vineyard Celebrates 30 years in Santa Barbara County

Los Olivos, CA – The Fess Parker Winery is pleased to celebrate its 30th year in Santa Barbara County in 2019, a satisfying milestone for the family owned and operated business. In the years since its inception the winery has developed some of the finest vineyard sites in the Santa Rita Hills and Santa Ynez Valley and established itself as a brand popular with wine enthusiasts and critics alike.
Says winery President Tim Snider, "We mark this anniversary with equal parts pride and gratitude – pride for the quality we have achieved with our wines in national and international markets and gratitude for the opportunity to grow our business while remaining family held. By playing to our strengths and focusing on working with the Rhône and Burgundian varietals that grow so well here, hopefully we have set ourselves up well for the next 30 years. We are fortunate to have a tremendous winemaking team under the direction of Head Winemaker, Blair Fox, who celebrates his 15th anniversary with the winery this year as well."
Winery co-owner Ashley Parker Snider says, "Knowing that a career in Hollywood wasn't necessarily a long-term proposition, creating a family business that all of us could participate in for generations was important to my dad. Before he passed in 2010, he was incredibly proud of how far we had come."
Eli Parker – a founding family member and former head winemaker reflects on the occasion: "Our greatest hope is that people who have enjoyed our wines over the last 30 years will continue to enjoy them as part of their own family traditions and celebrations. Even more so, we hope that people just discovering Fess Parker wines will appreciate them as the finest expression of the beauty and bounty of Santa Barbara wine country. Continuing to work together toward this objective as a family is a real privilege."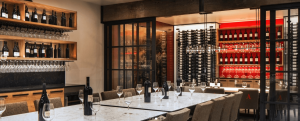 To mark the date, the winery has produced limited edition magnums of its sparkling Fesstivity 30th Anniversary Cuvee, a blend of 70 percent Chardonnay and 30 percent Pinot Noir sourced from vineyards the winery developed in the highly regarded Sta. Rita Hills AVA. Only 500 magnums were bottled and they are available for direct purchase at the winery.
To learn more about the Fess Parker Winery & Vineyard, visit https://www.fessparker.com/.
ABOUT THE FESS PARKER FAMILY PORTFOLIO
Since the late 1980s, Fess Parker and his family have cultivated a world-class hospitality portfolio around the beauty and bounty of Santa Barbara County. The Fess Parker Winery is focused on the grape varieties best suited to the region's unique growing conditions – Pinot Noir, Chardonnay, and Rhone wines – with its vintages consistently earning 90+ point ratings from top critics around the world.
In addition to a waterfront hotel in Santa Barbara, the family honors their late patriarch's legacy by hosting guests at the Fess Parker Wine Country Inn in Los Olivos, which also houses The Bear and Star restaurant, featuring refined ranch-to-table cuisine from Chef/Partner John Cox.
For more information, please visit www.fessparker.com.
For all events at The Fess Parker Winery & Vineyard click here