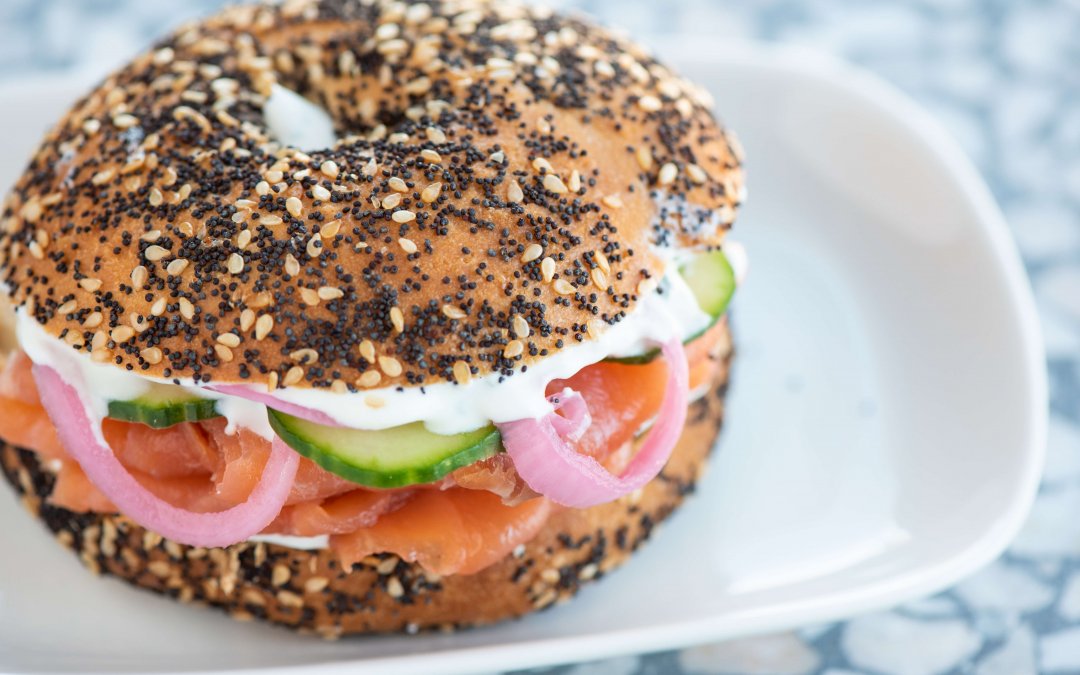 Contributions by Anthony Stafford Los Angeles is a melting pot of some of the best executed cuisines and drinks. From vegan and ketogenic masterpieces, to magically junk-filled delights, everyone can find something they're looking for in the city that truly has it all. (West coast, best coast?) Joining the ranks of your favorite coffee and tea houses throughout LA with multiple locations, Intelligentsia Coffee has once again entered the fray with their fourth California coffee bar. The coffee pioneer opened it's newest location in Hollywood last week, and it's a welcome addition.
Located on Hollywood and Cahuenga, this is the first Intelligentsia location to open since the 2010 Pasadena opening. Their Silver Lake location opened over a decade ago, way back in 2007! In addition to Intelligentsia's in-season, single origin coffees sourced from around the world, there is a rotating selection of trendy sparkling teas on tap — including matcha and chai tea lattes —  along with nitro cold coffee
As if that weren't enough, the incomparable bakery known as Mr. Holmes' Bakehouse is supplying the Hollywood coffee bar with its signature creative, and over-the-top baked goods! After all, what good is a coffee bar without matching snacks? This will be a first for Mr. Holmes' Bakehouse, as it's they operate outside of their namesake bakeries to offer their brand new savory sandwiches (like habanero bacon).
The new Intelligentsia Coffee is a 38-seat beauty, and was designed by Standard Architects. It boasts a beautiful, vaulted mosaic tiled ceiling and outdoor stenciled wall painting, which both echo poppy fields from artist Paul De Longpre's work. It's important to note that the location sits on the site of his former estate, which explains it all. But it doesn't stop there. Taking cues from "old Hollywood" institutions, like Musso & Frank (located just west of the coffee bar), Intelligentsia has interior walls paneled in dark stained wood, accented by quilted stainless steel and fluted mirrors.
The bar is a 30 foot-long island block clad in terrazzo (complete with a Poursteady system), and the seating is arranged like a subway car parallel to the bar. With a new shop on the scene, and just in time for Spring, Intelligentsia coffee is bound to be the hit in Hollywood. Get your mugs ready — Intelligentsia is open from 6:30 a.m. to 7:30 p.m., daily!