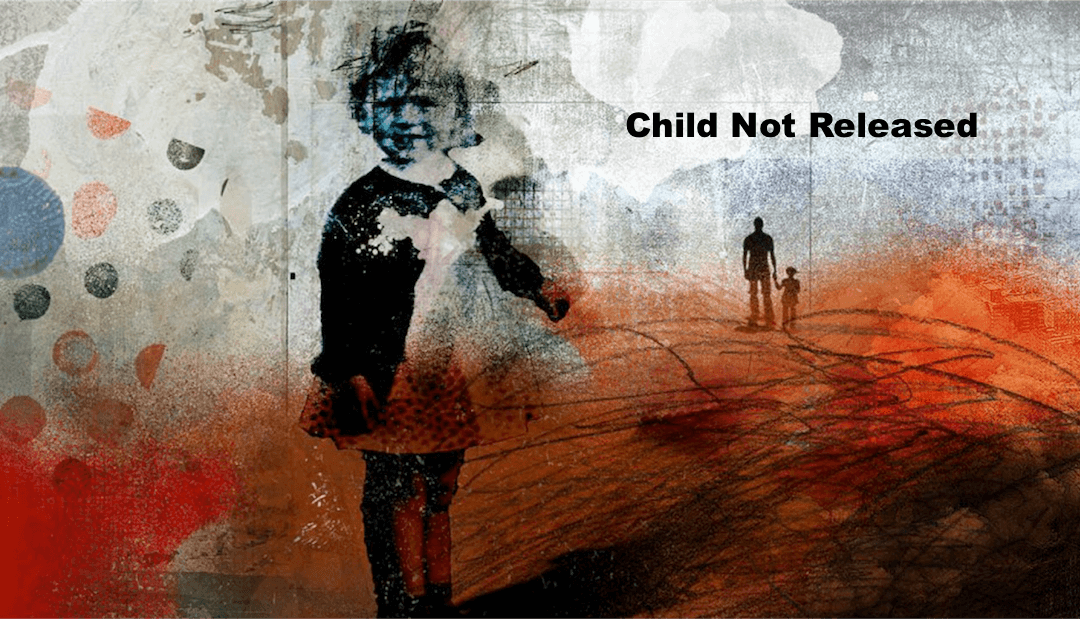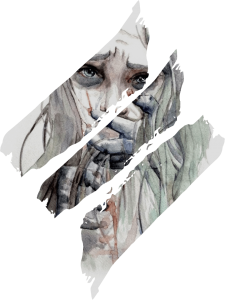 In the recent Finding Neverland documentary, the long term effects of childhood trauma are clearly demonstrated. The two men, Wade Robson and James Safechuck (who tell of the chronic sexual abuse they suffered at the the hands of Michael Jackson), only started to deal with what had happened to them almost 20 years later. Sometimes it takes that amount of distance from the pain to be able to deal with it, but the awful things that happen to you as a child do not simply go away. No, instead those experiences fester within and influence you in multiple ways, playing out in poor choices, addictions, ill health and a possible host of health and behavioral problems. Why does that happen? How does it happen? What does it look like? And how does one make it better?
Well, Rita Ciolek and Marianna Mankowska, both survivors of child abuse, have teamed up to do an in depth feature-length documentary film entitled Child Not Released to find those answers. The film will explore long-term consequences of child abuse and neglect by examining diverse survivor stories. The emphasis is on the effects of trauma on early childhood brain development including developing susceptibility to addictions, problems related to building healthy relationships with oneself and others, and repeating cycles of abuse in the context of intergenerational trauma. The film will also offer innovative approaches to healing, cutting-edge treatments, and experimental programs to help survivors re-wire their brains and overcome trauma. Rita and Marianna share a vision for this film to be a conversation starter on the difficult and often stigmatized issues related to childhood trauma. They want the survivors to know that they are not alone, that resources are available, and that any trauma can be healed.
Due to its hot topic issues, the project is gaining momentum and attracting top experts in the field of childhood trauma including Dr. Ramani Durvasula (psychologist), Dr. Regina Pally (psychiatrist), and Jenica Morin-Pascual (domestic violence expert). The project is also in talks with Dr. Gabor Maté (renowned speaker and bestselling author with expertise on addiction, stress and childhood development), and Dr. James Doty (Clinical Professor of neurosurgery at Stanford).
Interviews with these experts will discuss: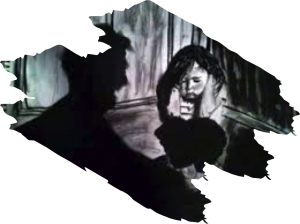 Re-wiring of brain circuits to overcome trauma Recovery from addictions
Learning to give language to emotions
Forming healthy relationships
Effective parenting
The third stage of self-esteem development – evolution
The producers are currently looking for collaborators and survivor stories in the local communities. Correspondence can be send to rita@kaziaproductions.com.
Kazia Productions is a Santa Monica media production company, founded by Rita Ciolek, MFA, CPA,
Rita Ciolek (Founder & Creative Director)  is known for collaborations with prominent figures in the entertainment, business and humanitarian worlds including Barbra Streisand, Linda Cruse, Keith Merrill, and David Rudd.
Marianna Mankowska (Co-producer and Lead Animator/Graphic Artist) is a multi-award winning animator and illustrator. (Scenes from the film demonstrating physical, psychological and emotional abuse and neglect will be depicted with animations).