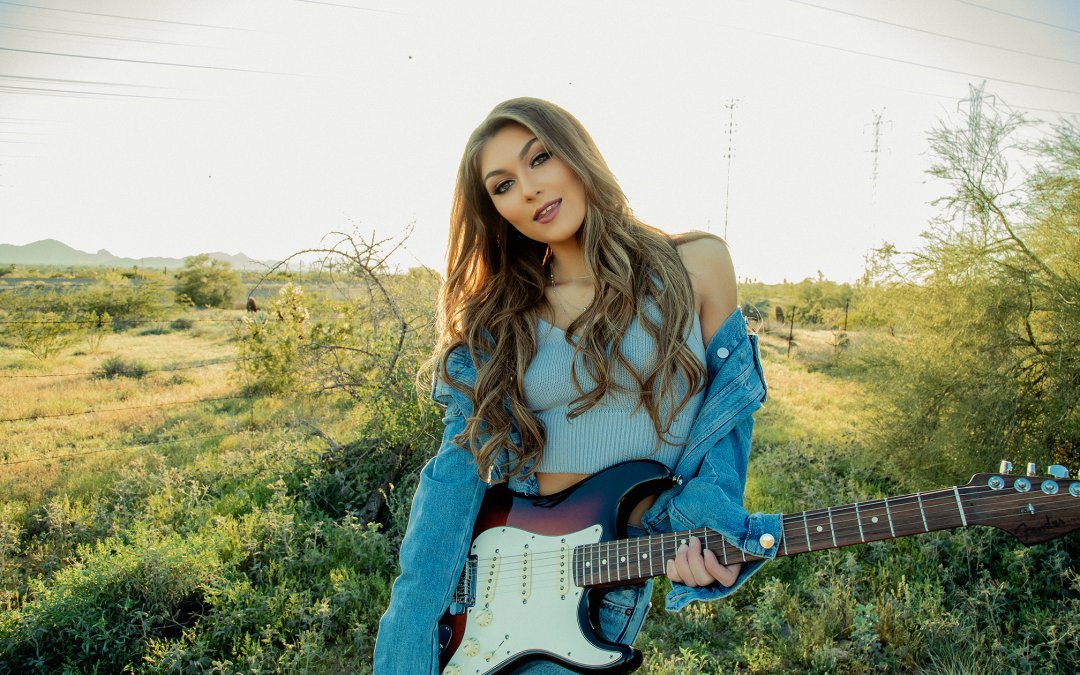 The official start of the solstice was less than a week ago and the term summer is more than just a season these days!  It's also used as a synonym to describe a mood.  A good 
playlist
 can make those longer days and shorter nights seem like moments of bliss, and one of the songs that should be added to the soundtrack of 2019 is rising country/pop crossover songstress Julia 
Rizik's
 newest single, Love Myself.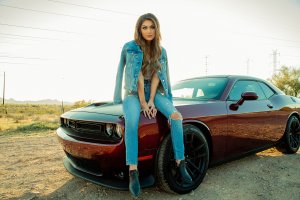 It immediately draws you in with a heavy downbeat and sultry vocals from the young maven that hails from the state of Arizona and now resides in Los Angeles. Rizik wrote the song to appeal across the board for all genders, races, and religions and it's about empowerment and accepting the skin you are in. The catchy hook will have you busting out impromptu concerts whether you are riding down the coast with the top down in a car full of friends or a solo concert in the shower trying to avoid soap from getting into your eyes!
"My songwriting is inspired by all sorts of things. I play both guitar and piano and mostly write songs about experiences that I am going through in my personal life. I was bullied a lot and music was the one thing that got me through.I want listeners to know that this music comes from a really personal space, and I hope that they relate to it and connect with it as much as I do," shared Rizik.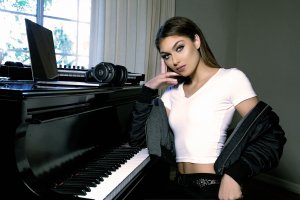 While this is her first pop single, Julia Rizik is no stranger to the world of music.  She has appeared on the festival circuit at such events as Country Thunder and Stagecoach in the last year.  Her first independent country single "Medicine" (2017) which she co-wrote and co-produced got noticed by Spotify and made their New Music Nashville Playlist. Country music is where she got her start, but she is ready to trade in her boots for stilettos and kick the door of popular music in.
"I transitioned into pop music very organically. It was not a forced transition at all. I started producing my own music about six to seven months ago, and the sounds I wanted to hear when I was creating these tracks were pop. On my new song, Love Myself, my fans can expect a lot more confidence and security in my lyrics. I have written a lot of songs about heartbreak, but on this track, I wanted to send listeners a message of hope and self-love," shared Rizik, who plans to release a full pop EP of the same name later this Summer.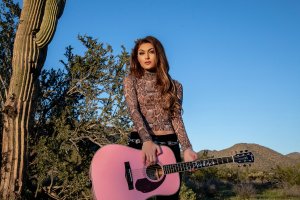 If those tracks are anything like Love Myself, than we can't wait to fall in love with this new pop princess on the rise.