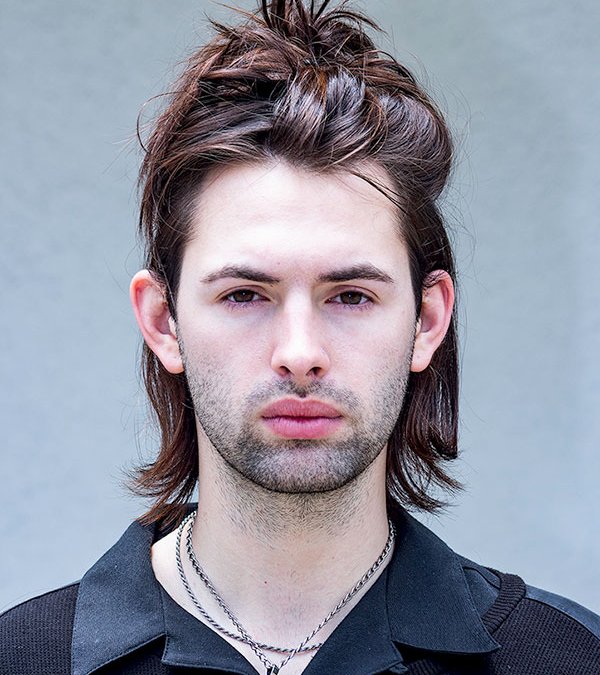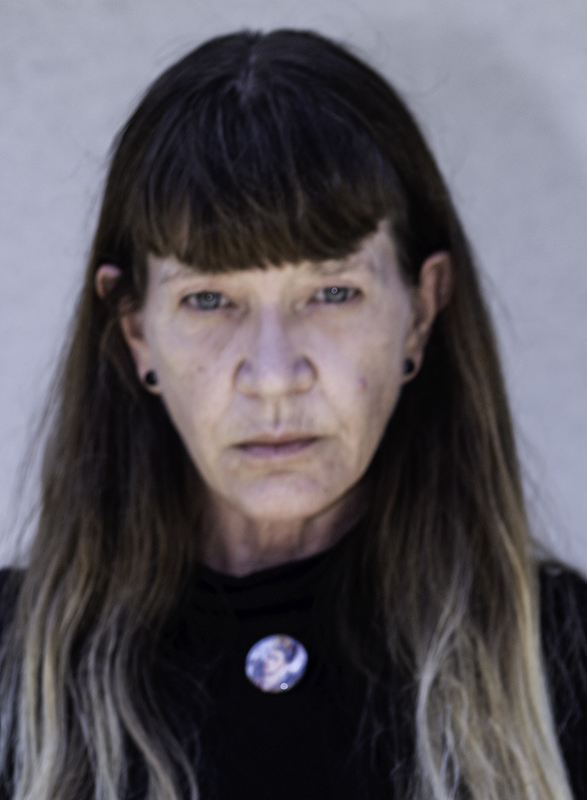 AN INTERVIeW WITH Jennifer Blue
The world of Jennifer Blue is teeming with visual ideas—and with her new series, GEN Z, she captures in the most straight-forward manner, the faces of a generation. Her past investigations into image have produced a variety of subjects: Panoptics, Sentient, Hunger, Babe and Pugilists. Her work invariably dances around our notions of documentary, commercial work and art.
What does Gen Z mean to you and what is your relationship to it? I work in the library of a creative college. Recently, overnight, I observed a tsunami of new students wielding a completely different aesthetic and sensibility than their predecessors. Curious, I began to explore these individuals with conversation and camera. At this juncture I believe that Generation Z and myself mutually intrigue and inspire each other.
Shooting in film or digitally? I am shooting this series digitally, in the spirit of the digitally savvy Generation Z.
Is this an ongoing project and will you revisit some individuals as they pass from their Gen Z status? An interesting prospect. Most of my subjects have been captured very spontaneously. Too, the interaction with the subjects, for the most part have been a short-lived, impulsive splash. Yes, I would like to follow through with some of the subjects into the future.
Whose Photographic Work is inspiring you? Rineke Dijkstra
What is photography in the year 2019? I think that most viewers are hyperaware of being manipulated by advertising images. Fatigued with this manipulation, viewers are looking for genuine representations of the diversity of real life in 2019. Observe the increase in nonbinary, non-ageist, non-affluent imagery, due, I think, to the increased appetite for this type of media. 2019 is more of a celebration of documentary rather than commercial photography, in my opinion.
for more BLUE visit https://www.jenniferbluephotography.com/