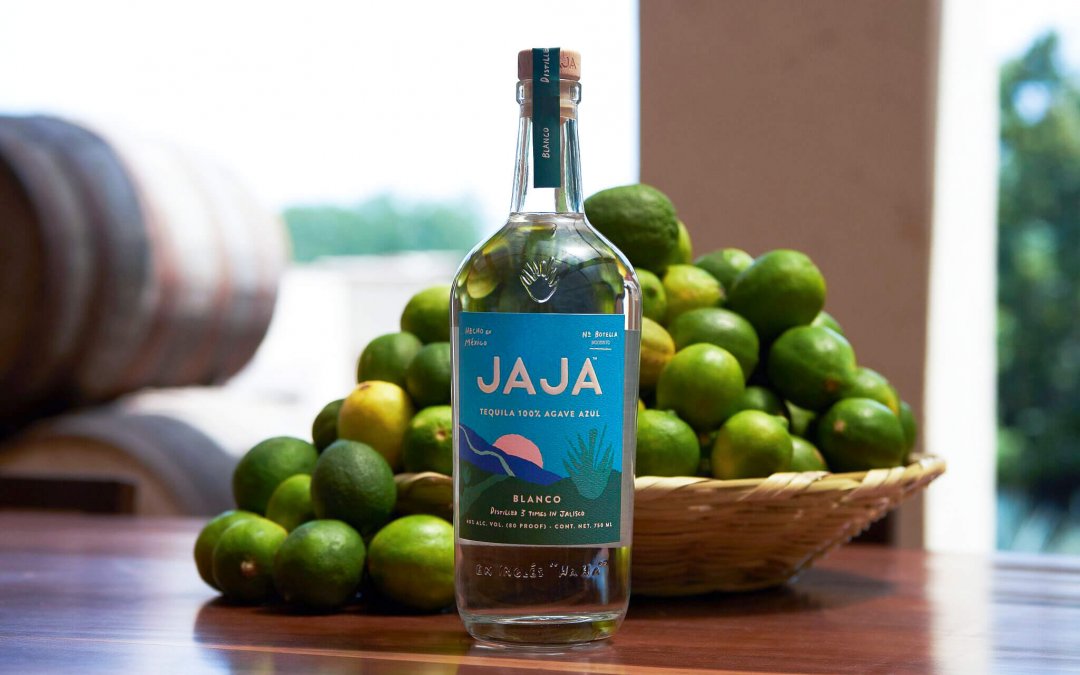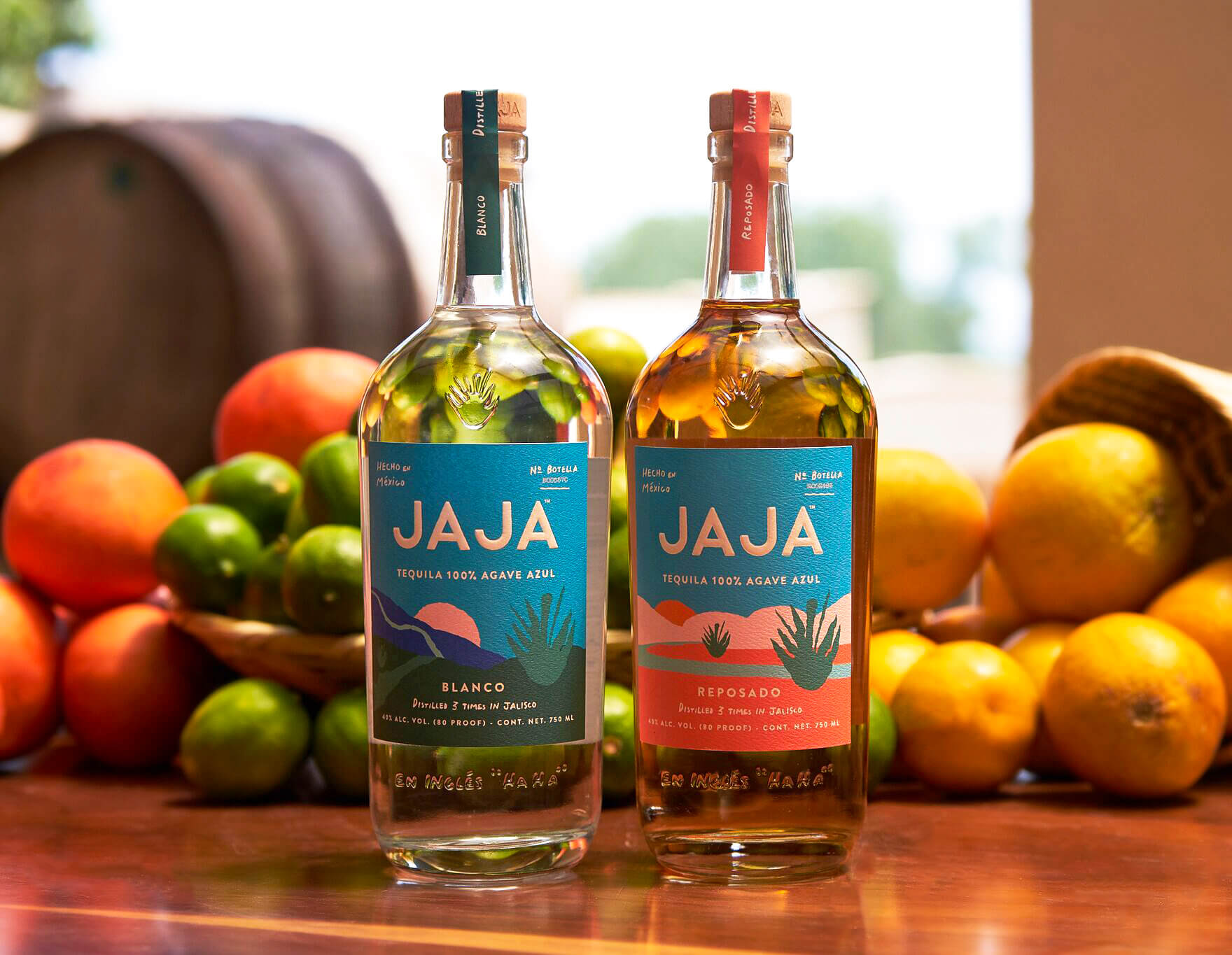 While summer has departed, we're all pretty much preparing to bundle up a bit and reminisce about warmer weather and longer days. Luckily, JAJA Tequila — the most vibrant, small batch tequila (crafted by creatives, for creatives), is here to warm our cores. JAJA makes the perfect spritzer, Paloma, or margarita for any fall or winter party; and pretty much other drink you can think of for every occasion.
This agave elixir breaks the mold with its beautiful packaging and meticulous distillation process in the brand's birthplace of Jalisco, delivering a smooth and elevated taste. JAJA is sweet and herbal — inspired by the lightness of free-spirited days and intimate nights, while perfect for bringing color to any seasonal outing! The brand comes in two selections — JAJA Blanco ($34.99) and JAJA Reposado ($39.99) — and can be shipped right to your doorstep. In addition, JAJA is available in over 2,000 retailers across the country!
Now, if you're looking for the perfect spooky season sip, or even something a little festive, look no further. We're including 3 recipes to suit your mood and occasion:
Blood Orange Spritzer:
1.5 oz. JAJA Reposado
2 oz. Blood Orange puree
½ oz. fresh lime juice
Fill to the top with seltzer water
Garnish: Orange slices (round) and/or a lime wedge
Glass: Highball
Instructions: Mix blood orange puree, JAJA Reposado, and lime juice; pour over ice in a highball glass and fill with seltzer water to taste. Slide an orange round into the drink, or top with a small lime wedge!
Pomarita:
1.5oz JAJA Blanco
¾ oz pink peppercorn grenadine
¾ oz lime juice
Thin slice of habanero
Dash of bitters
Top soda water
Blackberry Sage Tequila Smash:
2 oz. JAJA Reposado
1 oz. freshly squeezed grapefruit juice
3 large blackberries
8 Sage leaves
2 cane sugar cubes