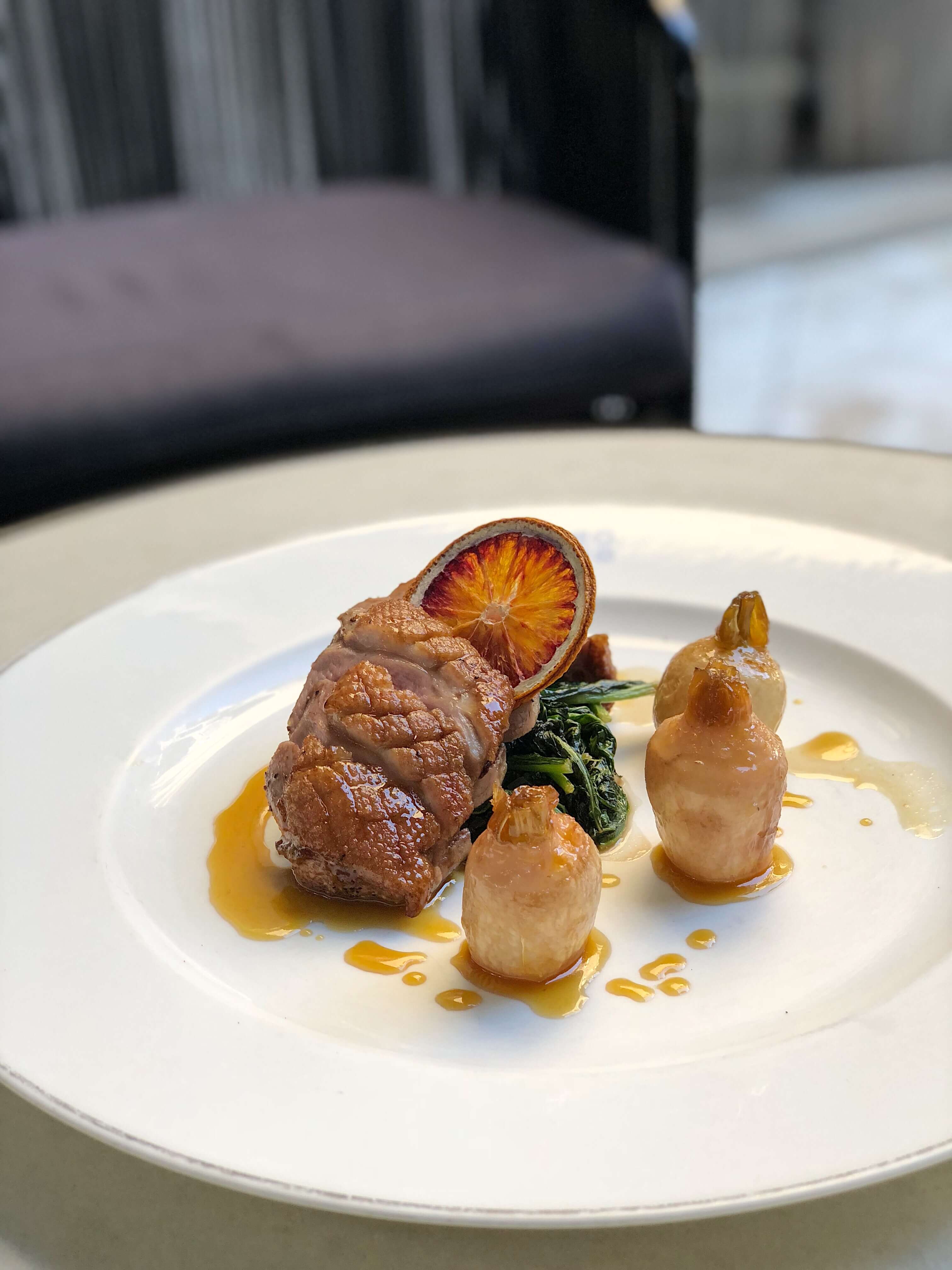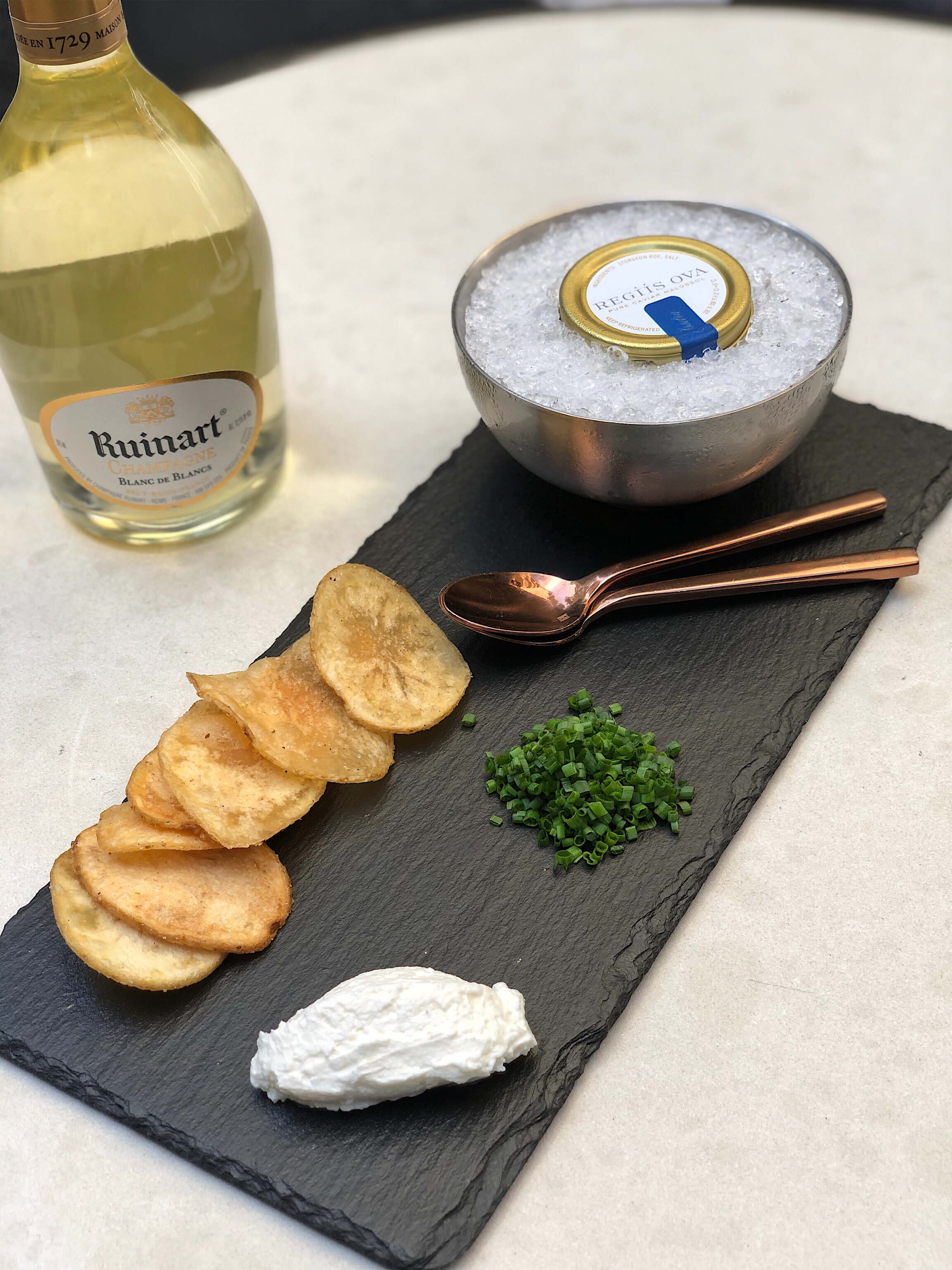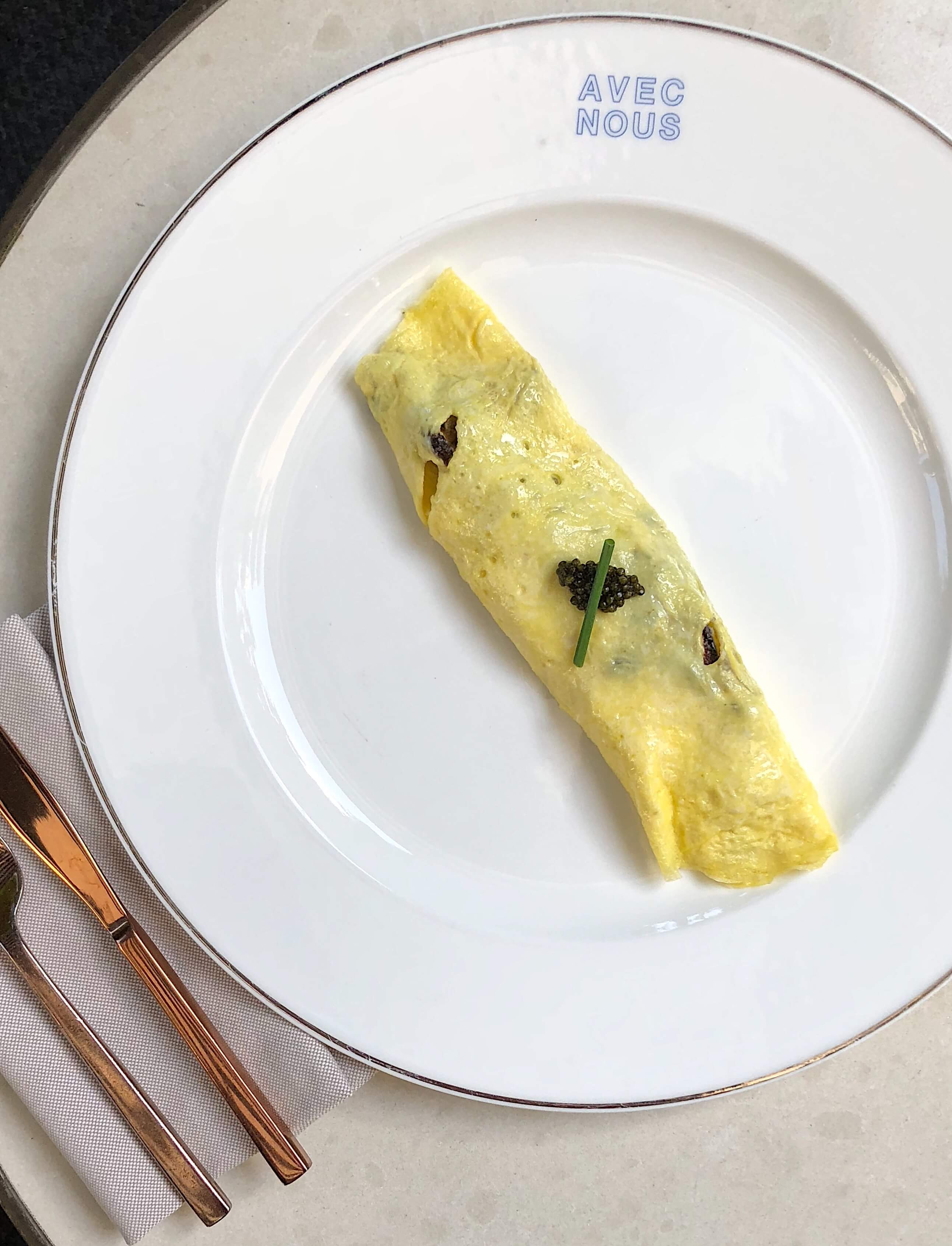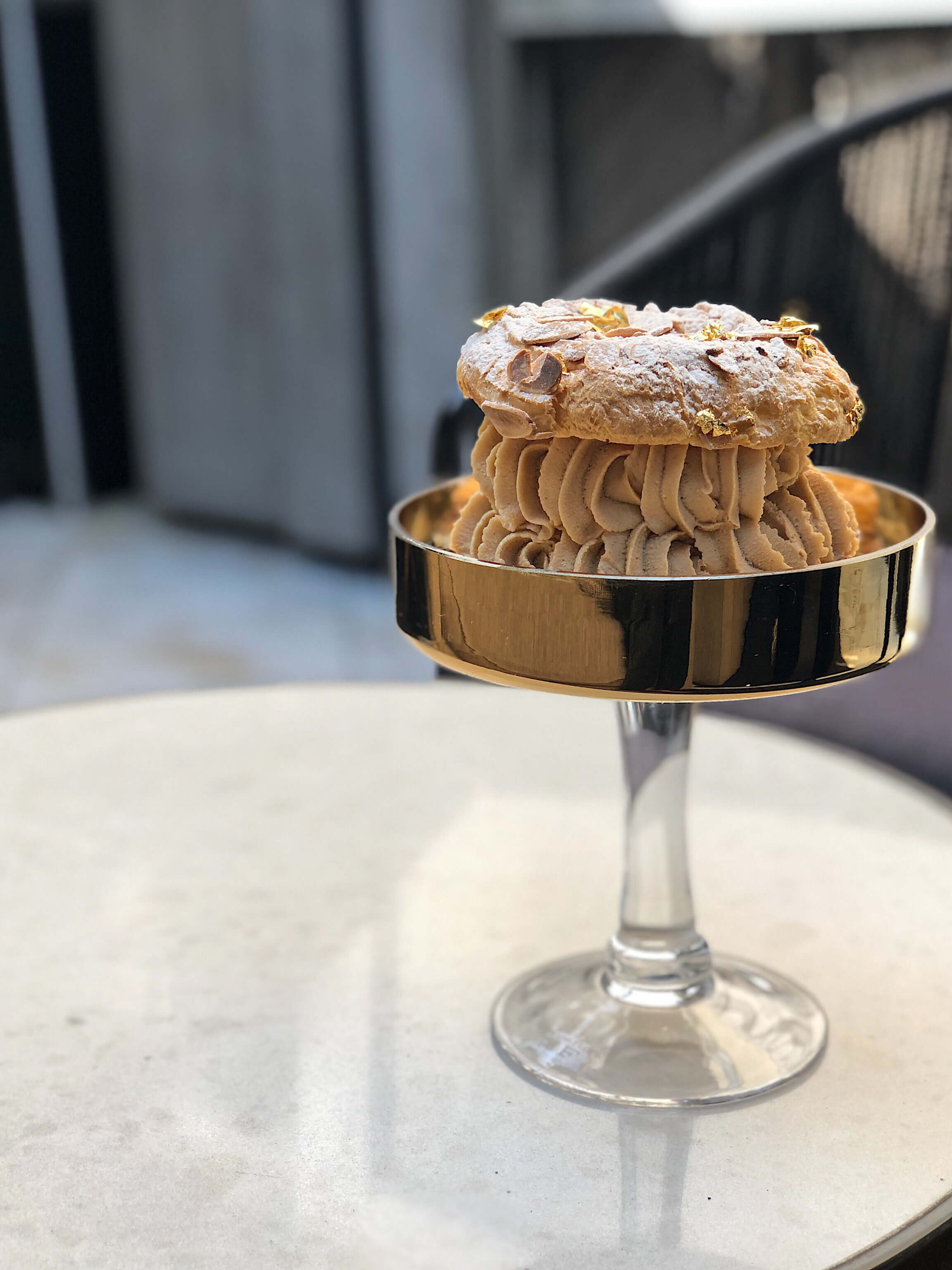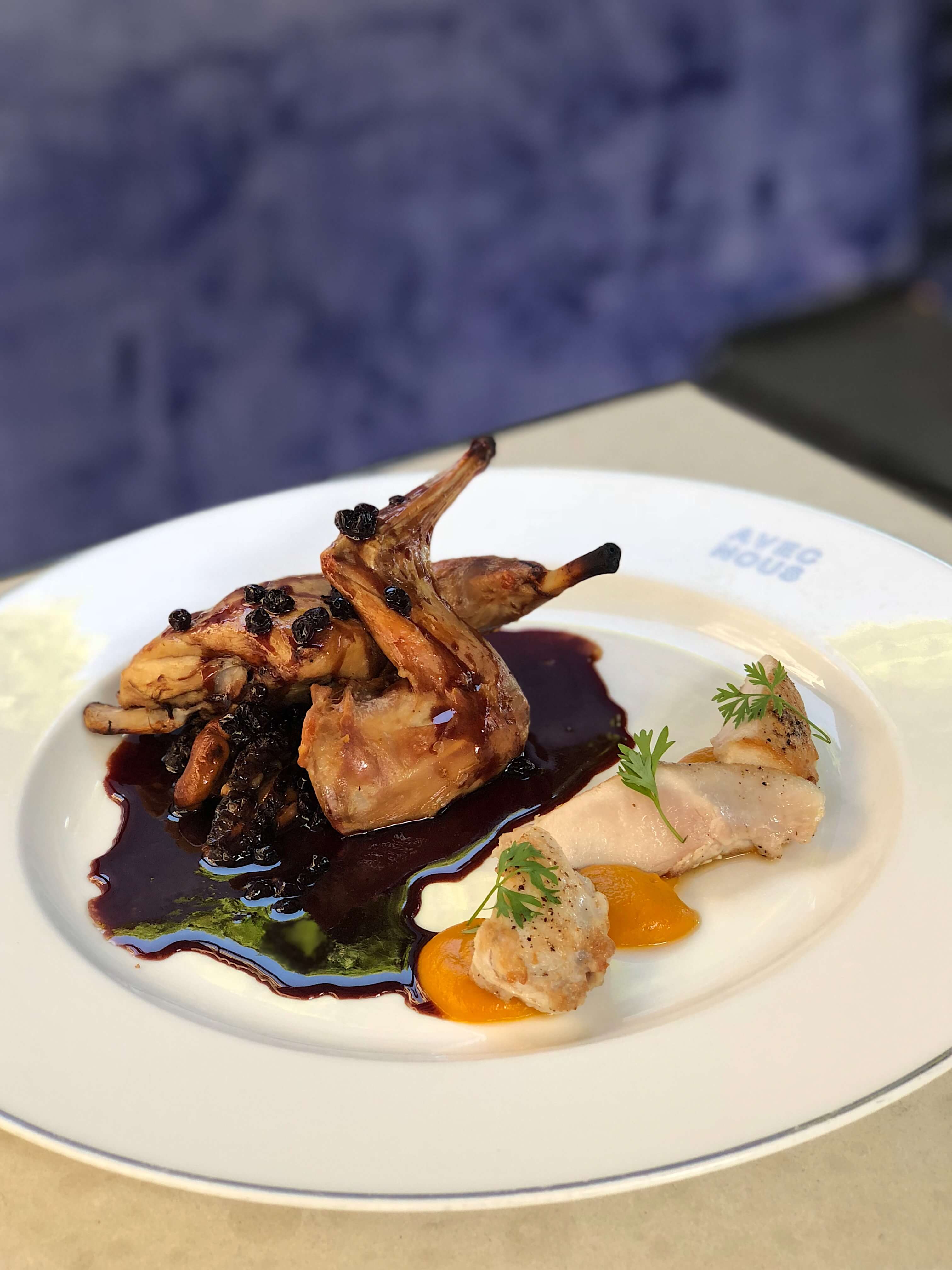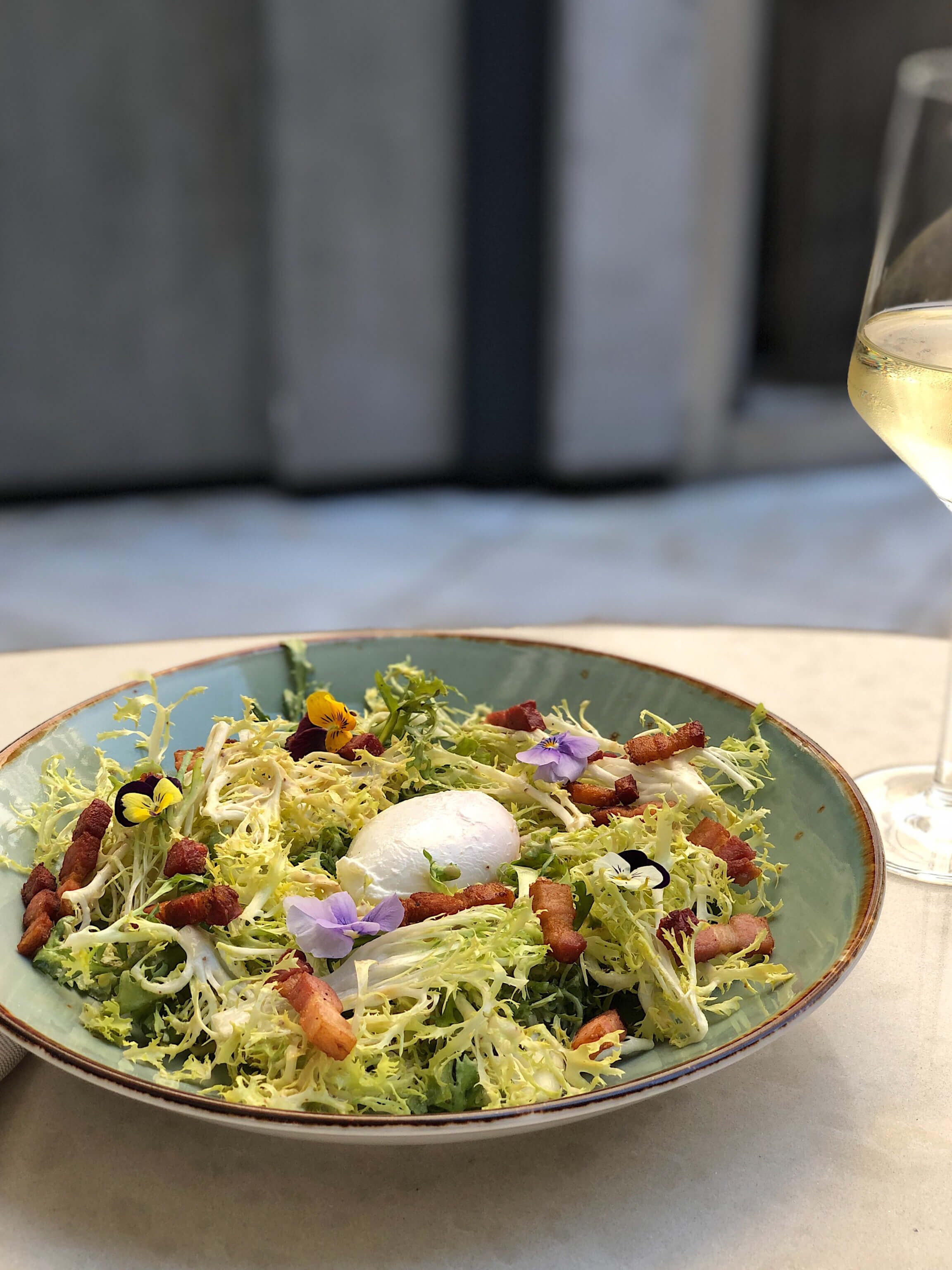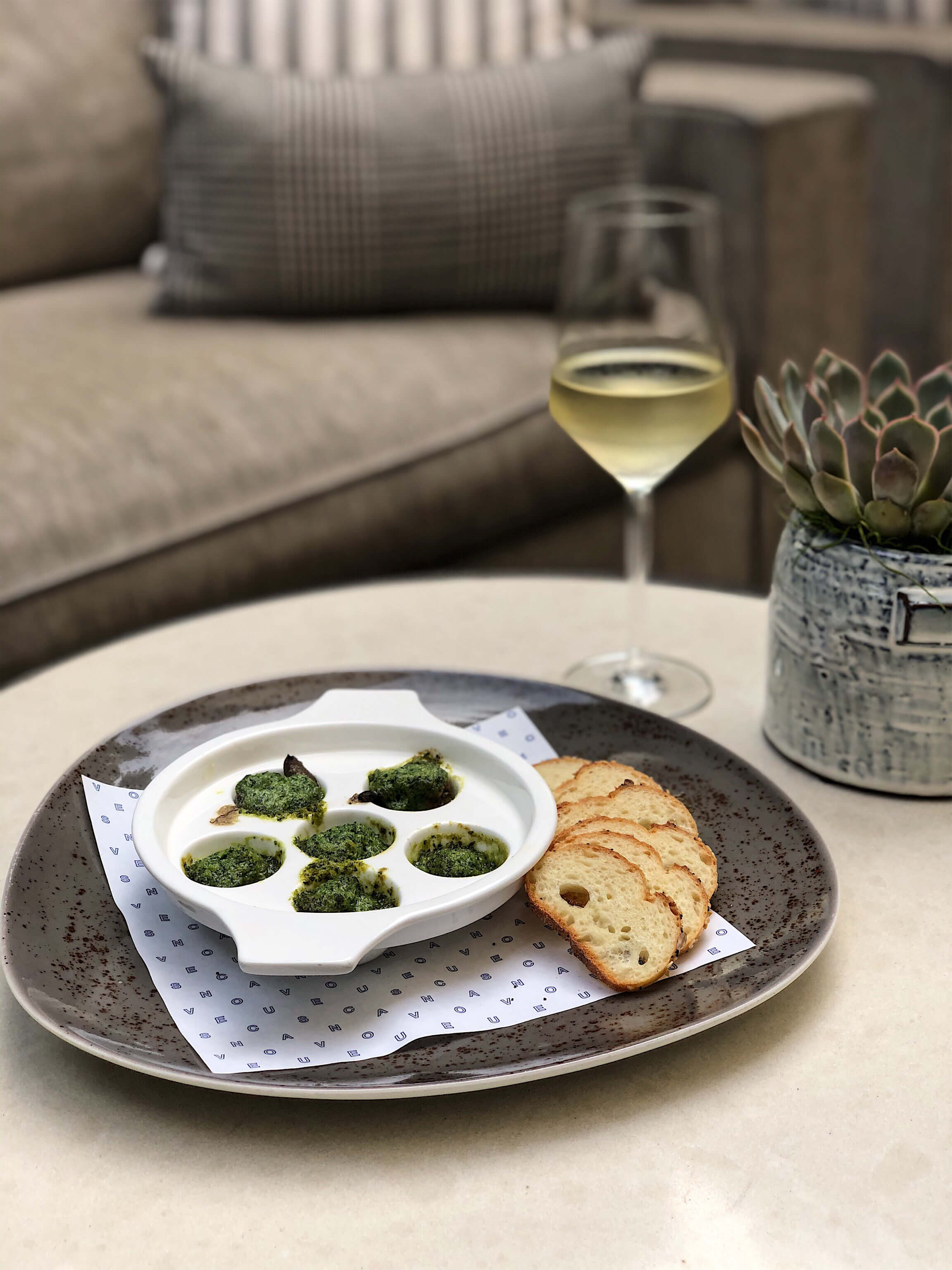 Ah, Fall. We can expect the usual as the season sets in: cooler temperatures, changing foliage, and shorter days — but who knew it would also have a delicious secret?!
Back by popular demand, Avec Nous' classic French favorites are now available for lunch and dinner… If you know what to ask for! With favorites like French onion soup, escargot and pissaladiere, guests of the modern French American bistro can indulge in the secret French menu upon request only. In addition, Avec Nous has an all new selection of seasonal tastes that are worth pairing with the secret menu items.
CAVIAR & CHAMPAGNE – Guests looking for the ultimate indulgence can take advantage of Avec Nous' new caviar and champagne offering. The $120 pairing includes 15 g Regiis Ova Osetra Caviar served with 375ml bottle Ruinart Blanc de Blanc.
NEW FALL MENU ITEMS – Additionally, Chef Nicholas Loncar just added a handful of new seasonal menu items that incorporate all of the best fall ingredients.
Highlights include: crispy pork jowl with green apple, sage and tuscan white bean, lamb shank with creamy polenta puree, kohlrabi, baby carrot and demiglace, ora king salmon with Vadouvan, black lentilles, red endive and lapin deux facons with confit leg, seared loin, chantarelles, morels, huckleberry demiglace and calvados carrot puree.
About Avec Nous
https://avecnous.com
9291 Burton Way, Beverly Hills, CA 90210.
Open daily for breakfast lunch & dinner 6:30am – 11pm.
Reservations can be made online here or by calling 310-860-8660.