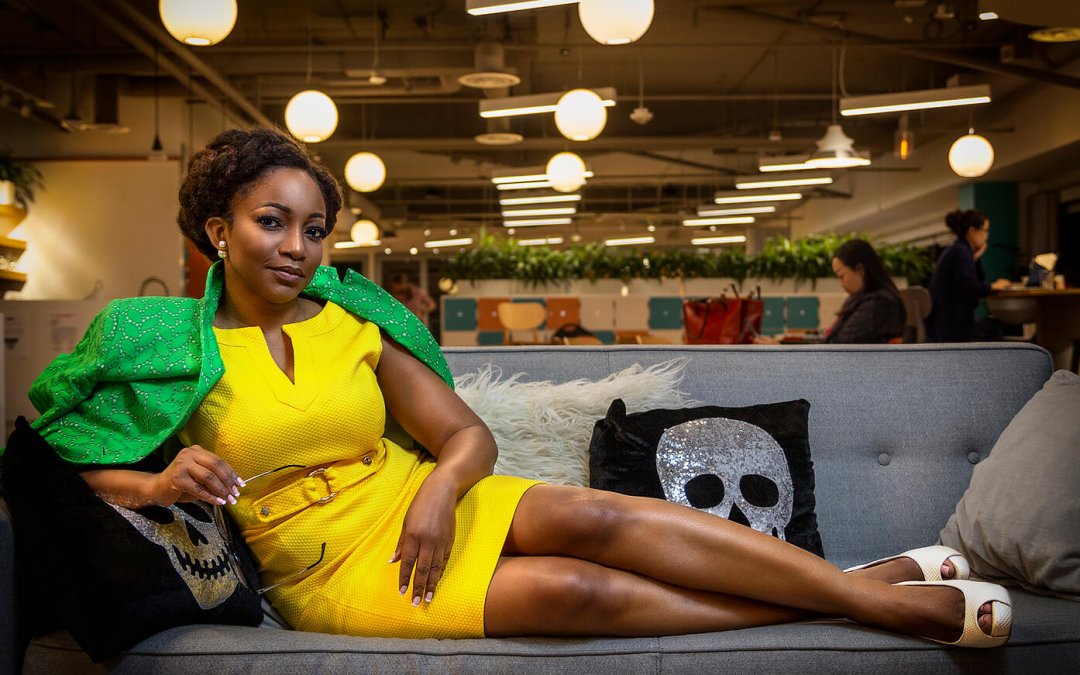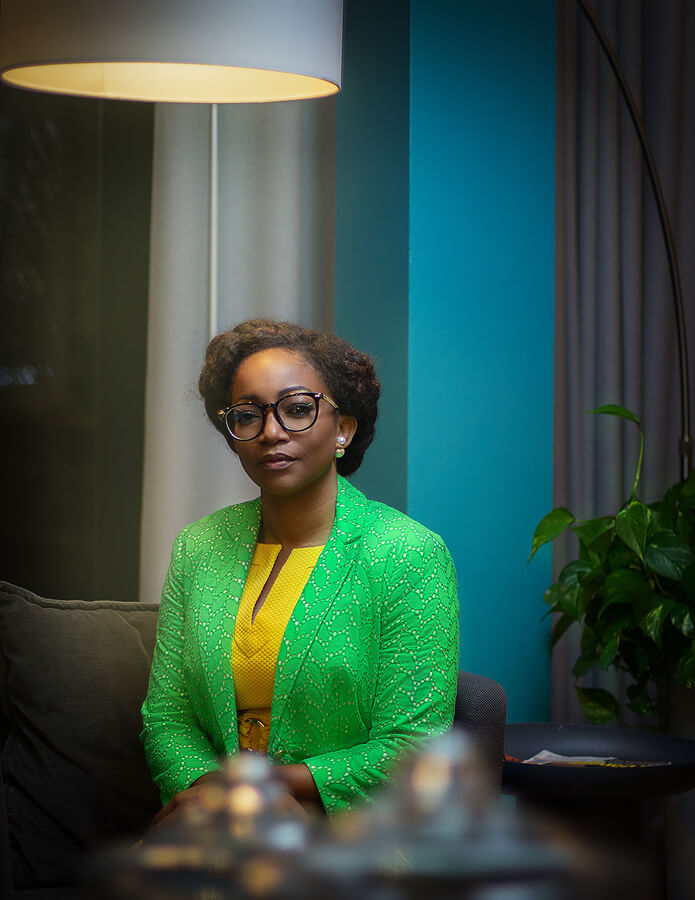 Social Media is at a point of evolution where the current heavy hitters  are creating new and innovative ways to experience their platforms. When you take the premise of social media and flip its purpose to create initiatives that can drive socially positive impact around the world, you have Duuple.  App developer and Entrepreneur, Abby Frimpong, wanted to change the game on how society uses social media by not only making it a fun user experience, but designing the app's use to drive socially conscious movements for its users. Abby spoke with us to dive into Duuple's purpose and why she was inspired to create this wonderful app.
Tell us about yourself and why you decided to create Duuple. 
Duuple was first designed and later launched in 2018 to encourage change in the world. Personally, Duuple has a special place in my heart. Having worked as a fundraiser in the nonprofit world, I consistently saw the gap between the haves and the have- nots. There was always another brilliant kid in need of a scholarship, another cancer patient to get to or another deadly accident caused by a forgotten landmine. Duuple to me was a way to bridge the gap- how can we give back, how can we empower people to leave a mark and to inspire change in a fun and meaningful way! At the heart of Duuple are millions of people who are looking to make a difference in the world around them, inspiring community action for users to participate in exciting challenges, donate to causes and advocate for issues that matter.
What is one piece of advice you have for others wanting to take the entrepreneurial leap in Los Angeles? 
My one piece of advice is "Do it and do your best." You have nothing to lose. Worse comes to worst, you are where you are now, which is not bad.  You will always have a job. Someone will hire you. The last thing you want is years from now that you regret you didn't try.
Do you have any local Los Angeles or Southern Calfornia spots that inspire you? 
Local Spots I find inspiring are The Getty Museum and Villa, Griffith Observatory but also just catching a sunset on any given day. California has many awe-inspiring spots.
How does Duuple work?
It's simple. First, take a photo or video, upload it to the Duuple app and select the duration of the challenge. Next, decide the giveaway which could be a badge, prize or cash. Save the challenge and share it with your network and the Duuple community.
Want your friends to try to repeat that crazy tongue twister that only you think you can do? Challenge them on Duuple!
If you work with a brand or NGO that's looking to connect with consumers on driving awareness to a new cause or new product? Create a challenge on Duuple.
New artists with a fun new way to debut their music? Create a challenge on Duuple.
These user-created challenges provide discoverability and virality –with immediate calls-to-action for fun and/or social good among friends. Whether it is just friends competing amongst each other or a charity raising funds, Duuple is a fun and interactive way to challenge your network and share hilarious and engaging content.
Anyone can launch a challenge with the charities we partner with. We have over 400 charities currently working with Duuple.
What do you see Duuple tackling next? 
Now that we have Duuple active as one of the most entertaining mobile apps being used in the US and Korea, we would like to introduce it to the rest of the world.  We have the Duuple Ambassadors program coming up which will allow Duuple to create its' own influencers. Also, we have the Augmented Reality feature which is almost ready to be released which will take Duuple's engagement to the next level.  There is a lot happening for me and Duuple. I am constantly traveling to new countries to inspire the adoption of Duuple overseas. I will continue leading Duuple to become one of the most successful apps in its genre. Duuple will continue spearheading social good through social media.
Anything else you want our audience to know about Duuple? 
When people come together, change happens and social media is a powerful tool for this to happen. If you're reading this I'd like to challenge you to sign up for Duuple and use social media to help create that change in the world.
Duuple is available in the Apple Store HERE, and is available on Google Play HERE
To Learn more about Duuple, visit www.duuple.com