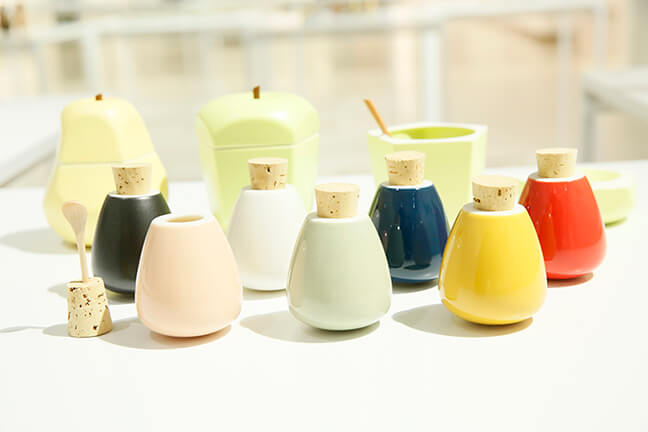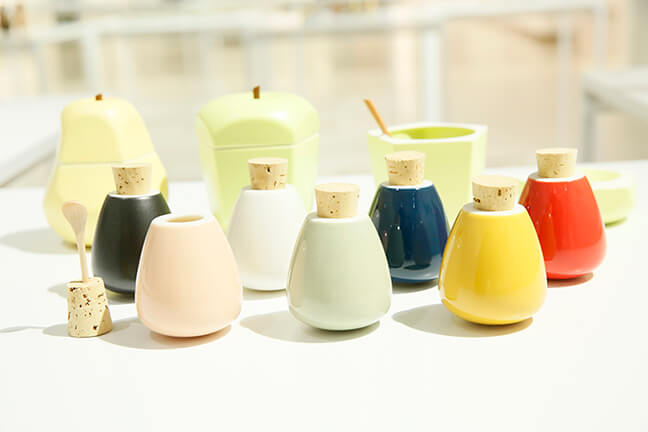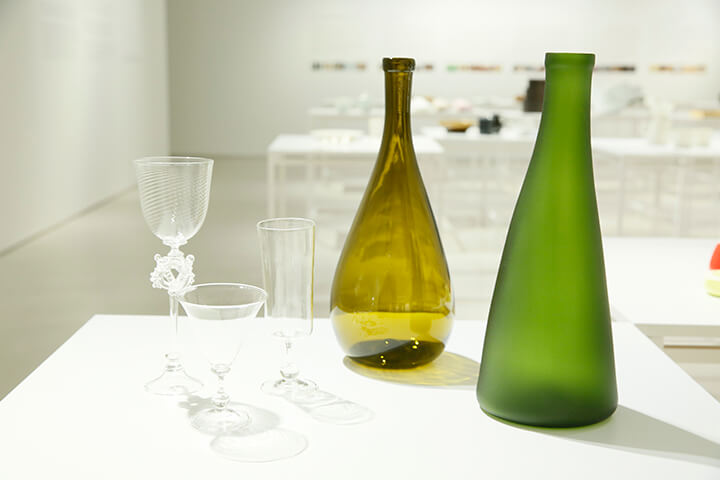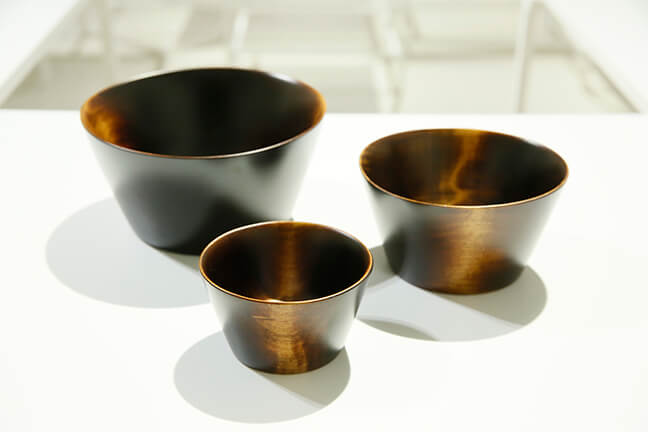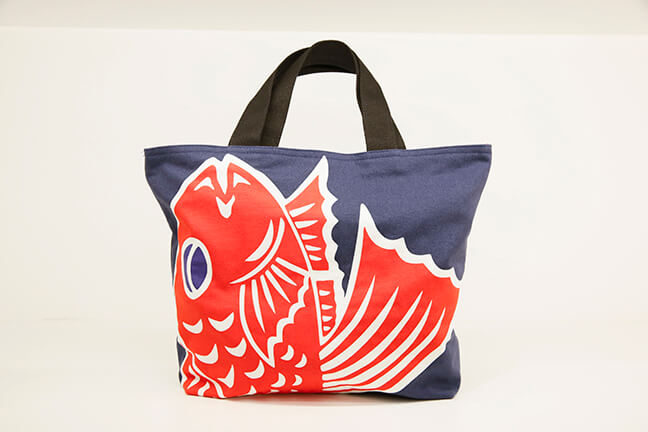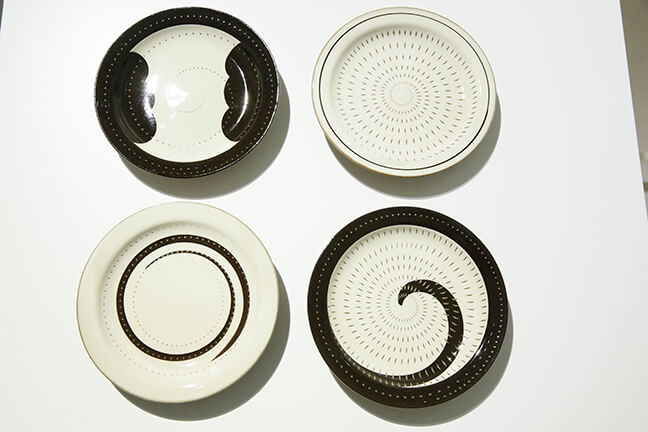 JAPAN HOUSE, Los Angeles is showcasing the diversity of Japan's 47 prefectures through a collection of art, crafts, and design created by 47 young artisans (one from each prefecture). The exhibit, called 47 ARTISANS, runs through January 5, 2020, at Japan House Gallery on Level 2 of the plaza at Hollywood & Highland.
Each of Japan's 47 prefectures has its own regional history, culture, and flavors that the exhibit's 47 ARTISANS have drawn from; infusing their own childhood memories from their hometowns into their work. The results are beautiful, useful, and sustainable works – as the artisans incorporate traditional materials and techniques with the needs and flavor of the present.
The design pieces capture what makes each prefecture and artisan unique, but the collection as a whole exemplifies the shared respect for design and beauty that Japanese craft has carried for centuries—a balance of tradition and innovation.
Go see these innovative, delicate and heartfelt takes on traditional crafts—they are quietly spectacular.
Address Hollywood and Highland  * 6801 Hollywood Blvd, Los Angeles, CA 90028