All things must end—that includes 2019. It was the Year of the Pig, the year that we discovered that beer is good for you, cheese can protect you from salt, human bodies can continue to move over a year after death, the Lovers of Modena were men and dolphins are right handed. The climate in SoCal was extraordinary this year—not much humidity, ample rain, ample sunlight and we even experienced an earthquake or two! The Best Picture was Green Book (remember that?), Olivia Coleman won for her performance as Queen Anne then promptly went to work on The Crown as Queen Elizabeth II. The record of the year was Hey, Ma by Ben Iver as music slowly moved to aural epic sounds (especially soundtracks!) With all that in mind, we asked all our editors what stood out for them this year.
Joshua J. Pinkay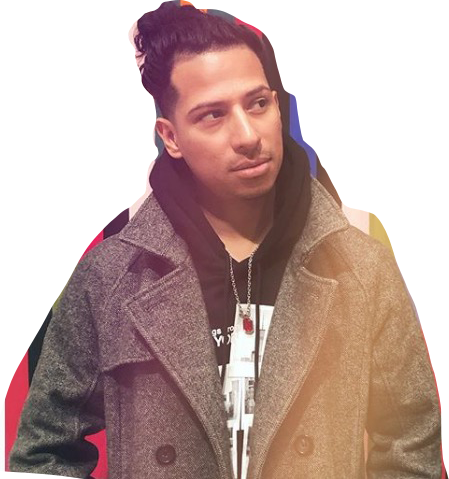 -Favorite Album:
Scenery – Emily King
Emily King released her third studio album, Scenery, this year and has garnered two Grammy nominations for 2020. The record is a beautifully engineered piece of art that blends Soul, Folk, R&B, and real songwriting to create a melodic masterpiece.
-Favorite Restaurant/Meal: K-Town Smash Burger at E!GHT Korean BBQ
E!GHT Korean BBQ introduced their "Smash Burger" to L.A. this year which is an absolutely decadent mix of two pork belly x brisket blend patties, Gochujang Mayo, mozzarella cheese, Seoul slaw, all on a Bolo bun!
-Favorite Movie: Avengers: Endgame
This climactic film from the Marvel Cinematic Universe closed what many fans know as the Infinity Saga spanning 23 films worth of characters and connected story lines. It has since gone to break the World record for highest grossing film of all time.
-Favorite TV Show: A Million Little Things (ABC)
ABC launched their critically acclaimed drama series, A Million Little Things, which centers around the interpersonal relationships between friends and their families. The bonds of friendship in this series are tested when this group loses a core member of their lives to suicide, which in turn, unravels a series of questions that will affect how they see and interact with one another for the rest of their lives.
-Favorite TV Special:  
HΘMΣCΘMING
: A Film by Beyoncé
Beyoncé & NETFLIX released this record-breaking documentary that gave fans a closer look at her most iconic performance to date as the headliner for Coachella in 2018. No other artist in the history of Coachella's existence has used such perfectly executed footage to create a show that has buzzed pop culture to the core and even making social media solidifying it's impact by aptly creating the name "Beychella" as stamp to its place in history.
JOSHUA J. PINKAY is our Senior Editor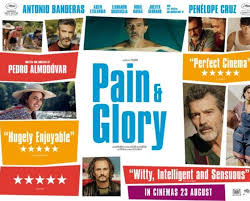 Randy Dunbar
Favorite Movie: Pain and Glory by Pedro Almodóvar. It's a strange observation, but this film about an over-the-hill director connecting to his past is a devastating work of art; more than a film, a poem really to the beauty of survival, memory and how we manage survival. The Other: Once Upon a Time In Hollywood—maybe it was the time itself, but the acting, the memorable scenes (except the last 10 minutes) were powerful reminders of what movies can do.
Favorite TV: Years and Years: Russell T. Davies' British drama that takes us on a journey with the fascinating and relatable Lyons family over 15 eventful years over only six episodes, and we start in 2019. A drama that had some predications about the future, insight into the nature of love and the endless fascination we all have with family. The Other: Succession—because we all want to think we could live this way.
Tech of the Year—Though no fan of Apple, I broke down and bought the high-end iPhone max—mostly everything stayed the same, but the camera continues to dazzle with a clarity and depth heretofore unseen.
Favorite Hangout: PRANK Bar— a block away from work, great drinks, brunch and company—the vibe is unpretentious cool in a relaxed setting.
Favorite Restaurant: Massilia—to hang with the owners and chef's of a restaurant always brings a unique perspective to a dining experience, and here, the food was great as we pondered is it French, is it Italian? Located in Santa Monica near the Promenade, Massilia is another epicurean creation from Emmanuel Dossetti, the founder of Zinqué cafe,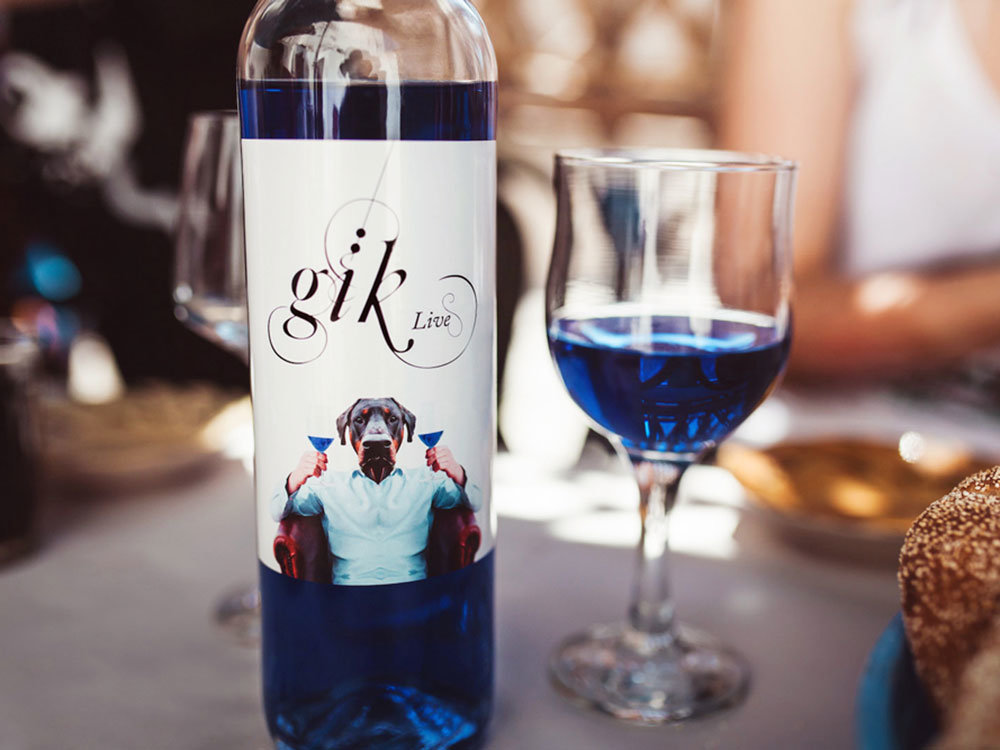 Dennis Richardson
Favorite Movie: Godzilla: King of Monsters
Favorite Tech: Nintendo Switch
Favorite Drink: Gik Live! Blue Wine
Favorite Grooming/Hygiene Product: Lumē Deodorant
Favorite Restaurant: Mambo International Kitchen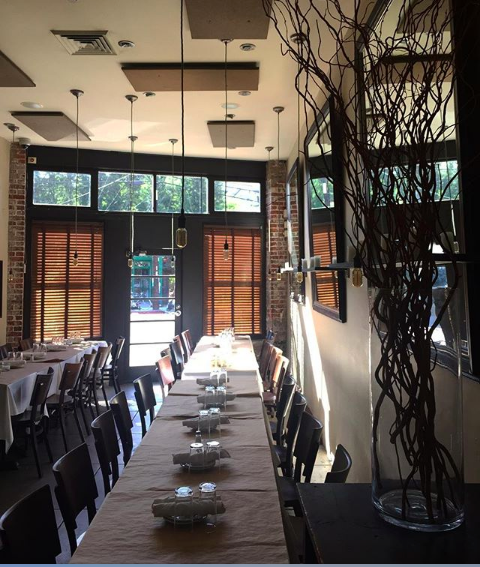 Niki Smart
Best Restaurant: Blair's in Silverlake
Best Film: Parasite
Best TV Show: Succession (Seasons 1 and 2) and I'm already excited for Season 3 – but I also loved Fleabag and Barry.
Best Travel Experience: sitting in the street in San Pancho, Mexico, watching the happy chaos of people, kids, scooters, dogs, cars, bicycles, roosters, and even donkeys passing by.
Best Purchase: Solar panels for my house. Now my EV is powered by the sun – woohoo!
Best Show in Los Angeles: Scott Nery's Boobie Trap (go see it!)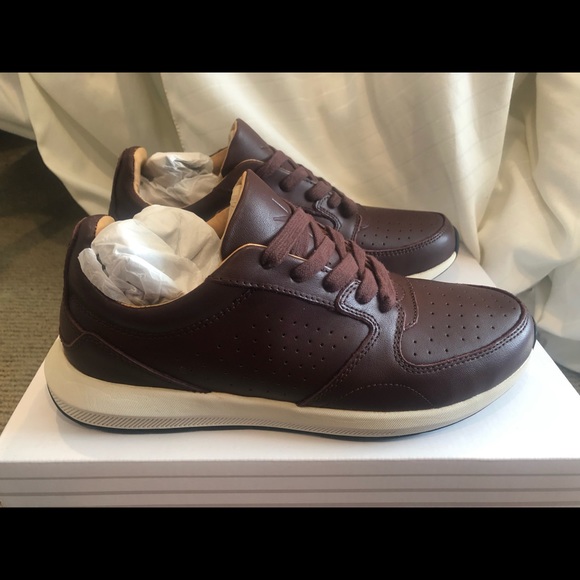 Anthony C. Stafford
Favorite Movie: Captain Marvel
Favorite TV Show: The Masked Singer
Favorite Shoe Brand: Mobs
Favorite Tech: Apple AirPods Pro
Favorite Restaurant: Mambo International Kitchen
Katie Nartonis
2019 High Desert picks
Favorite desert restaurants:
La Copine, Landers CA
Pappy + Harriets, Pioneertown, CA
29 Palms Inn, Twenty Nine Palms CA
High Desert Sites :
Integratron, Landers CA
Noah Purfoy Art Site, Joshua Tree CA
Sculptor Cybele Rowe private Studio Tour, Landers CA