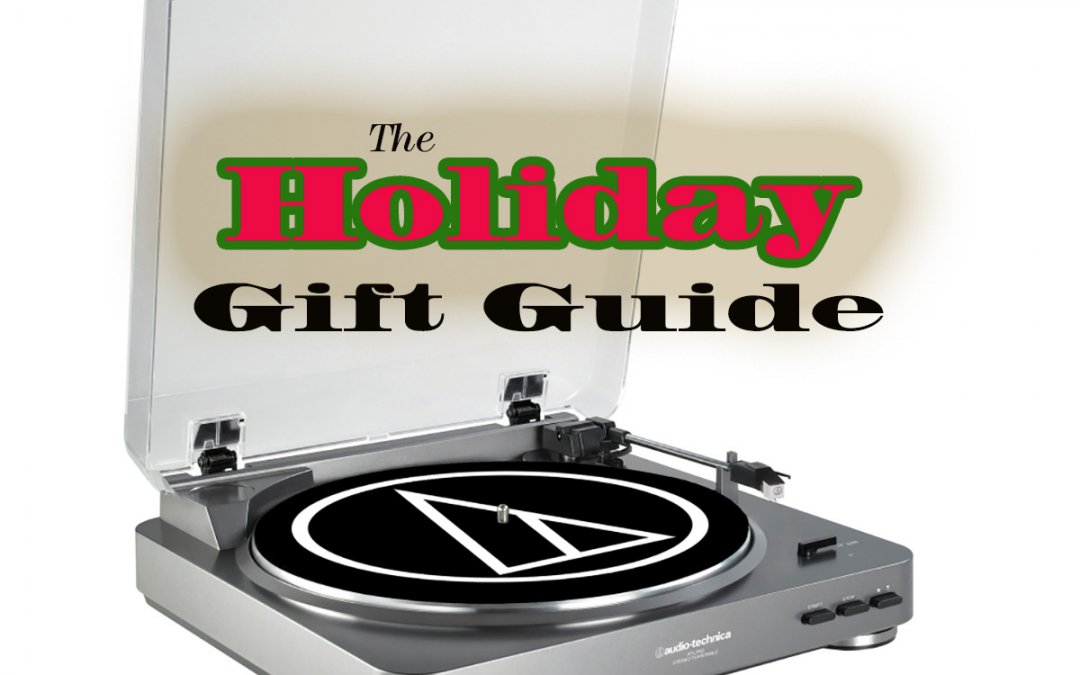 The holidays are here! It's time to start stuffing the stockings, or putting presents under the Christmas tree. This year, however, holiday shopping may be a little crazier than it usually is. The National Retail Federation reveals that Americans are willing to shell out 4% more on holiday shopping. Additionally, they project that holiday retail sales will be up by nearly $4 billion. It's safe to say that you can expect a crazy number of holiday shoppers who'll make it difficult to brave the crowds at the mall, which is why lifestyle writer Sheena Dizon of Pretty Me recommends shopping online where possible. This way, not only will you get to do some extra research on your gifts, but maybe even snag a few discounts as well. Of course, planning early is the key to getting your holiday shopping done right whether it's online or at the mall. That said, here's our carefully curated guide for your gift-giving adventure.
By Juliet Olson
FOR MOM From exerting energy to clean up your room after leaving it in chaos to giving up precious hours of sleep just to help you go to bed when you were afraid of the dark, there's no question that your mom has made the most meaningful sacrifices for you. This is why you should treat her to some rest and relaxation with an electronic massager like this heated pillow from MaxKare that's highly recommended on The Strategist.
(Retail: $32)
Credit: MaxCare
Credit: Pacific Shaving Company
FOR DAD If there's anyone you can trust for advice or words of wisdom, it's your good ol' dad. And although hearing his stories or life lessons from his youth is a delight, you can introduce him to a new way of shaving that's both efficient and single-use. He'll surely ditch his old razor for the ultra-cool Single-Use Shaving Cream Minis from the Pacific Shaving Company. Our senior editor Joshua J Pinkay shares that these are pods of shaving cream enclosed in a single-dose water-soluble container.
(Retail: starts at $7.99)
Credit: Audio-Technica
FOR SOMEONE SPECIAL If there's someone near and dear to your heart, you can make their holidays extra magical this year by surprising him or her with a timeless turntable like Audio-Technica's AT-LP60. What makes this a special present is that the two of you can build a collection of vinyl records of your favorite albums. Or, if you're feeling extra saccharine, you can make it a holiday tradition to dance together to some holiday tunes playing on the turntable.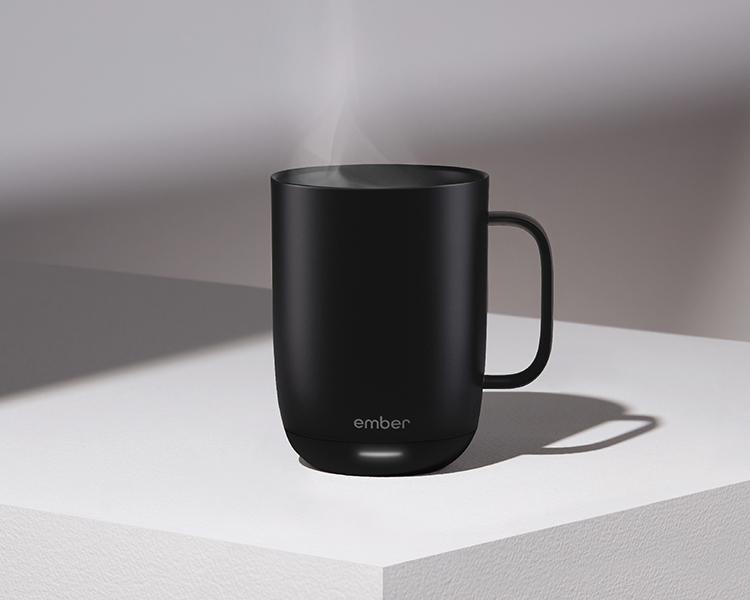 Credit: Ember
FOR THE BOSS When it comes to work, your boss is more than just someone who delegates tasks to you, as he or she helps you take the necessary steps to go further in your career. You can express your gratitude for the guidance by gifting them a smart mug. The days of leaders at the workplace tend to be occupied as they go from one task to another, which is why having a smart mug like Ember's that's suggested by Food & Wine's associate digital editor Megan Soll is a great gift idea. A smart mug can do a world of good for their busy workdays, since it keeps his or her drink at the preferred temperature no matter how many times they walk around the office.
(Retail: $70)