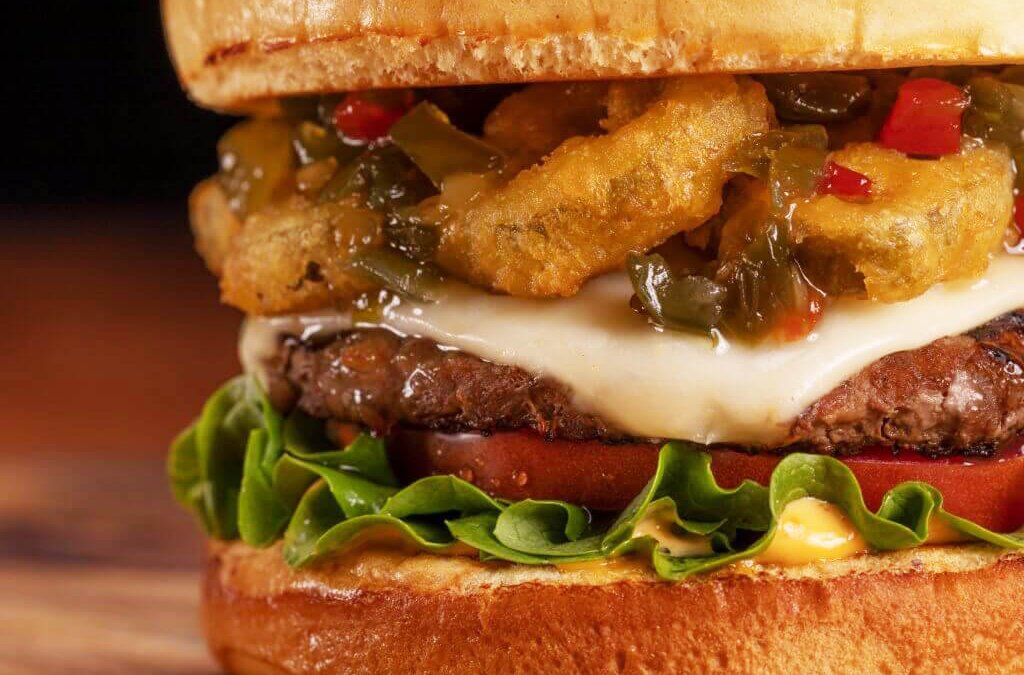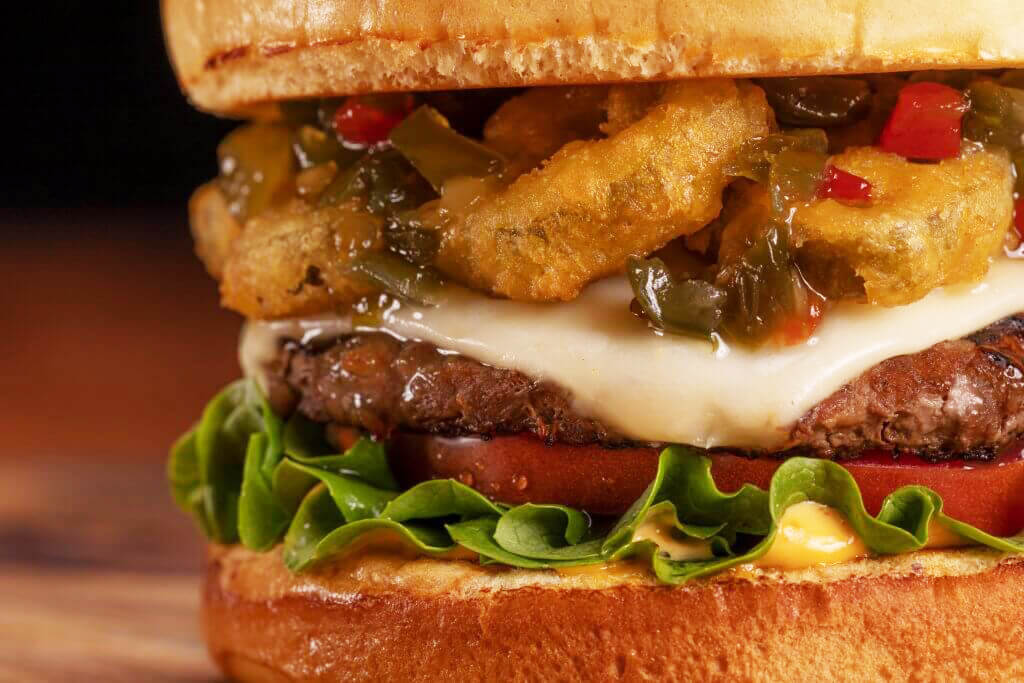 You've got a delicious new habit on the horizon! Say "bye-bye" to blah burgers — the new Tempura Jalapeño Charburger arrives at The Habit Burger Grill on March 11th nationwide! The Habit's new burger has the perfect mix of sweet and spicy flavors that give it a unique flavor profile that will delight even the most seasoned "foodies"!
Known for their amazing limited-time and seasonal menu items, The Habit Burger Grill is taking its innovation to the next level with the introduction of the Japanese-style tempura batter — which gives the jalapeños a light, airy, and crisp texture. Tempura jalapeños and spicy/sweet jalapeño jam are combined in a way where all the distinct flavors fit together in perfect harmony.
This launch comes on the heels of the burger joint topping Thrillist's list of "Underrated Burger Chains that Need to be in Every State!" This newest menu item will not disappoint – with its seasoned chargrilled beef patty, topped with crispy tempura jalapeños covered in sweet and spicy jalapeño jam with melted cheese, a zesty jalapeño mustard ranch sauce, tomato and green leaf lettuce on a toasted brioche bun. On a diet? The Habit Burger Grill even offers lettuce-wrapped burgers! It's truly a mouth-watering experience!