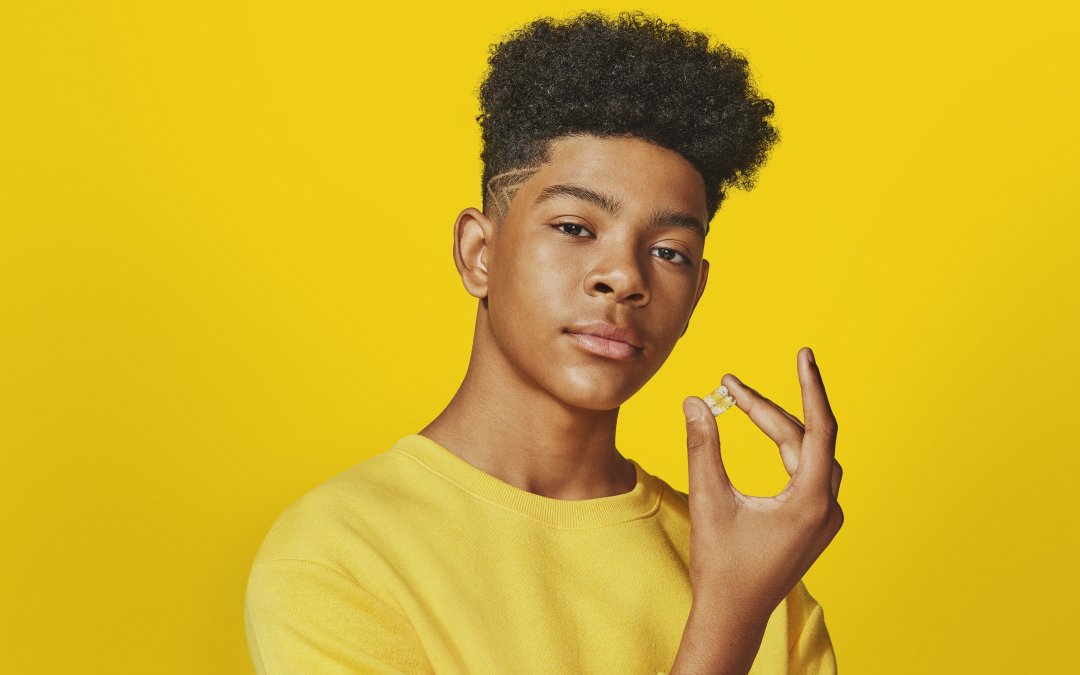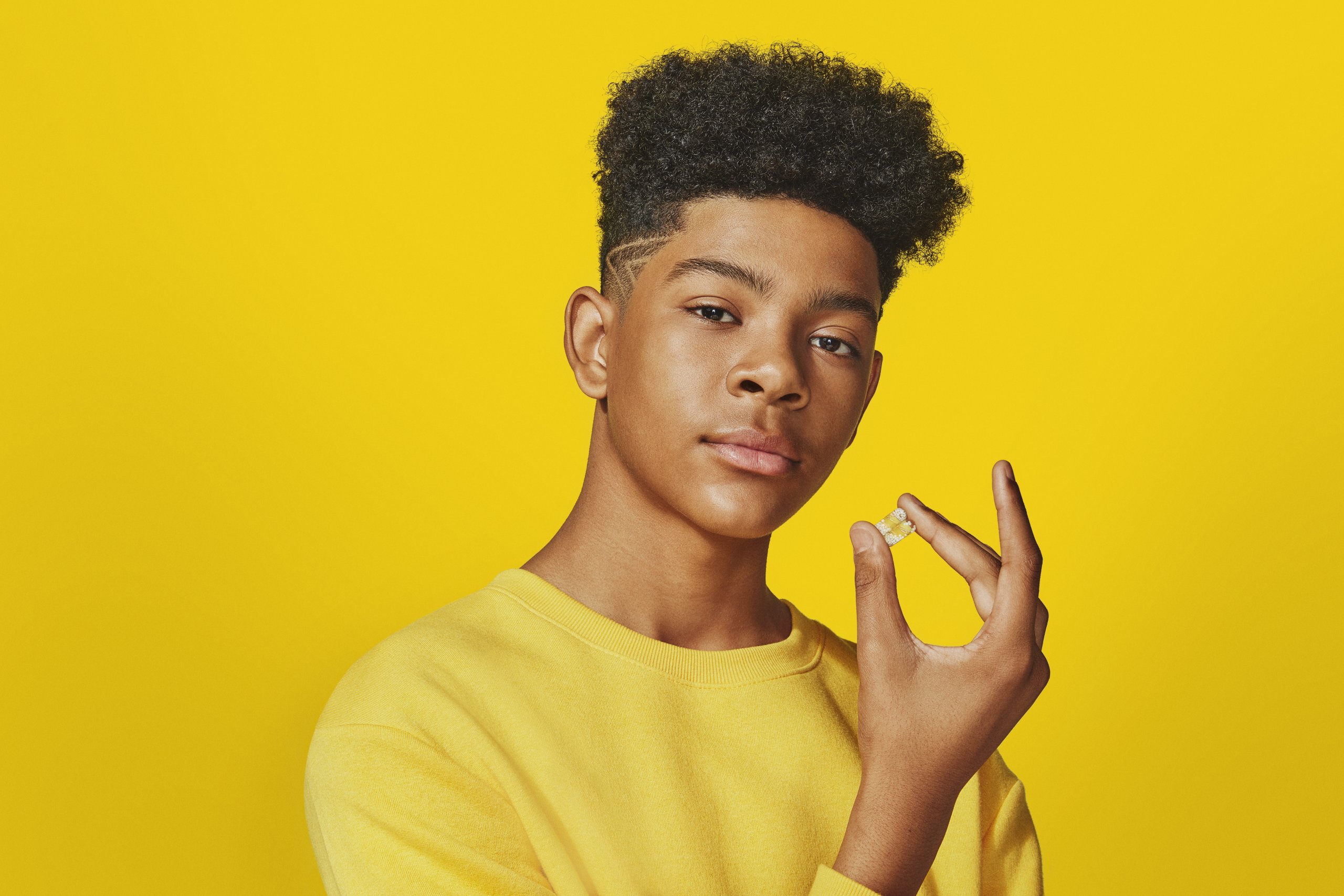 Ritual, the health-meets-technology company known for the reinvention of the women's multivitamin, launched their Essential for Men 18+ and Essential for Men 50+ multivitamins earlier this year. And now they've once again achieved a new first: Ritual: Essential for Teens (Him and Her)!
Everyone remembers what it's like to be a teen (as much as we try not to). However, when it comes to health, prioritizing a balanced diet during this particular life stage is not always the 1st priority. In fact,
according to national data, teens' diets are among the worst in the US.
That means that most teenagers fall below recommendations for fruits, vegetables, whole grains, and other nutrient-dense foods.

Not to mention, at this delicate age between 13-17 years old, girls and boys have different needs. This is why Ritual has designed two new minty multivitamins to help fill nutrient gaps, specifically for teens. Your purchase prices and options are below, and they officially launched on September 15th!
Essential for Teens Multivitamin for Her

($30)

Essential for Teens Multivitamin for Him

($30)
Ritual is applying its same obsessive and traceable approach to science, quality and experience to reimagine the multivitamin for teens so parents can feel good about the multivitamin their teens are taking with just two daily capsules. Essential for Teens is scientifically formulated with bioavailable nutrient forms and without synthetic fillers or added sugars and features key nutrients such as, Iron, Omega-3 DHA, Folate, Vitamin B12, Vitamin D, A, E, K2, Magnesium and Zinc.
About Ritual
For Skeptics, by Skeptics
"We're not about pseudoscience and half-truths. Health fads make our eyes roll. So, when we set out to develop Essential for Women, we wanted something simple, effective, and backed by real science. We challenged some of the top scientists to dream up the perfect daily vitamin for women. The result is everything we think a vitamin should be."
We Know Our Suppliers
"For us, creating the perfect vitamin is more than just combining great ingredients—it's working with companies that care as much about their supply chain as we do. We've worked tirelessly to find the right partners worldwide with the ingredients that meet our standards. At Ritual, true transparency isn't just something printed on a label. We're committed to sharing all of the choices we made that impact you and the planet." 
No B.S.
"We care so much about what we put in and on our bodies, but when it comes to vitamins, we still rely on blind faith. Too often, companies make their process and formulations intentionally confusing to keep their customers from knowing what's really going on. We're proud of the product we've put together with no unnecessary ingredients and with nutrients in their best forms. So go ahead and look under the hood—we want you to. See our clinical study."