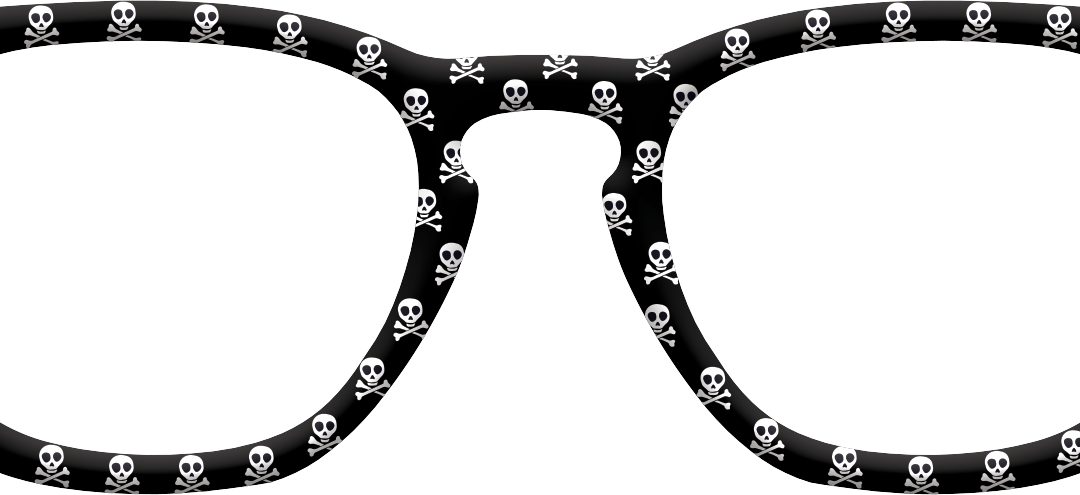 PAIR Eyewear keeps the designs rolling! In their biggest scoop of news yet, the company has released new designs for their MARVEL collaboration, as well new Halloween designs! All around, these new looks are great for pairing with your kids' Halloween costumes — whether celebrating at home, or while safely trick-or-treating. To make matters even better, kids' eye health has received new focus, as PAIR now offers blue light glasses, protecting the eye from longterm harmful effects of cell phone and computer usage.
Did you know that The American Psychological Association reports that approximately 53% of children (ages 8-12) have their own cell phone? Moreover, a recent study by OnePoll found that more than half of Americans are suffering from "screen fatigue" due to the COVID-19 pandemic. Prior to COVID-19, the average American was getting about four hours of screen time per day. That number has since jumped up to more than six hours. 
Here to save the day just in time for the added effects of virtual schooling across the country is the latest collaboration between PAIR Eyewear – the first DTC customizable kids' eyewear brand – and Marvel. As many schools nationwide are not opening this year, this collaboration helps kiddos who are spending double (if not triple) the amount of time on screens with prescription and blue light glasses.
PAIR's MARVEL COLLECTION is the answer to parents' concerns about their children's eye health. With toppers to fit all five frame shapes featuring icons like Spider-Man, Captain America, Iron Man, and Black Panther, each pair allows for blue light lenses with prescription lenses, a common pain point among other brands offering only one or the other.  Spider-Man and Hulk styles will be released first, followed by some other favorite heroes. The collection will be available exclusively on PAIREyewear.com.
Founded on the pillars that eyeglasses should be a fun experience for kiddos while being accessible to all, PAIR launched the Pair For A Pair Program. In a partnership with The Eyelliance, this program provides glasses to children in-need in the developing world, and highlights the importance of eye health. For every pair sold, a pair is donated.
Marvel Collection
Spider-Man + Hulk: 10/5

Captain America + Captain Marvel: 10/7

Black Panther + Iron Man: 10/9
Styles: 
Spider-Man

Hulk

Captain America

Captain Marvel

Black Panther 

Iron Man
Say Hello to Halloween designs
While this year might look a little different, it also gives us the time to take our kiddos' costumes to the next level. Get into the spooky spirit and help complete their costume this year with a little help from PAIR Eyewear – the only customizable children's glasses brand with options for every occasion. 
PAIR Eyewear has hundreds of toppers for glasses that will match every character; whether they want to dress up as an underwater creature, their favorite NBA star, or someone totally groovy. Base frames start at $60 and come with interchangeable toppers that start at $25 each! With PAIR, not only are your kids in control, but they have endless options to satisfy even the pickiest fashionista. PAIR can also double as the blue light glasses your children need to protect their eyes from the endless screen time thanks to the new virtual school year.