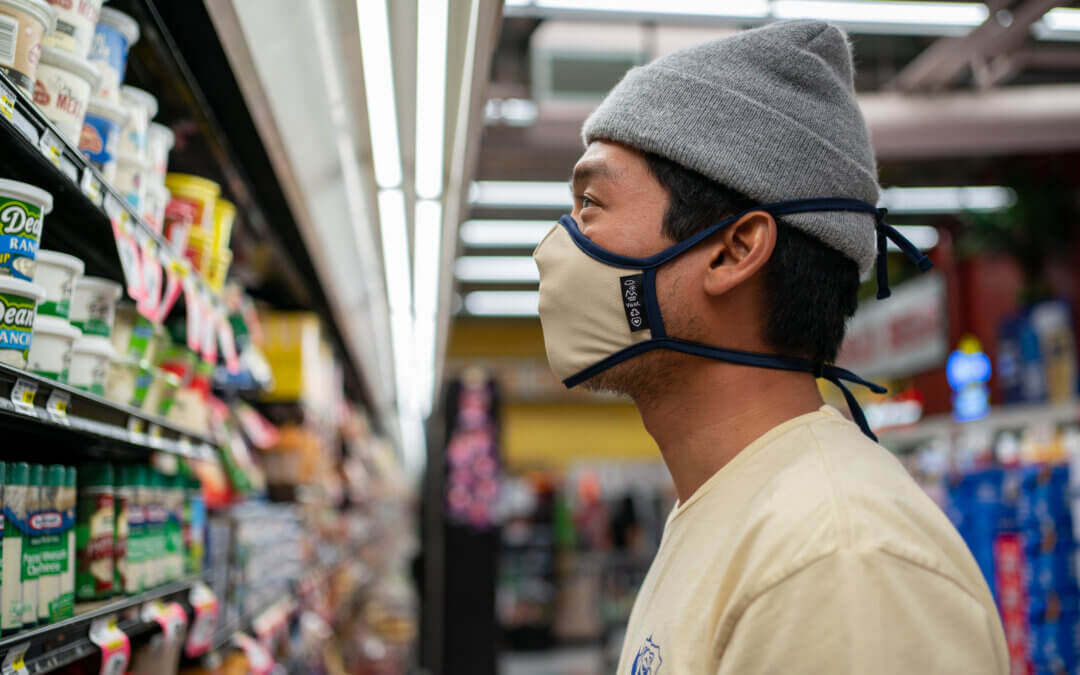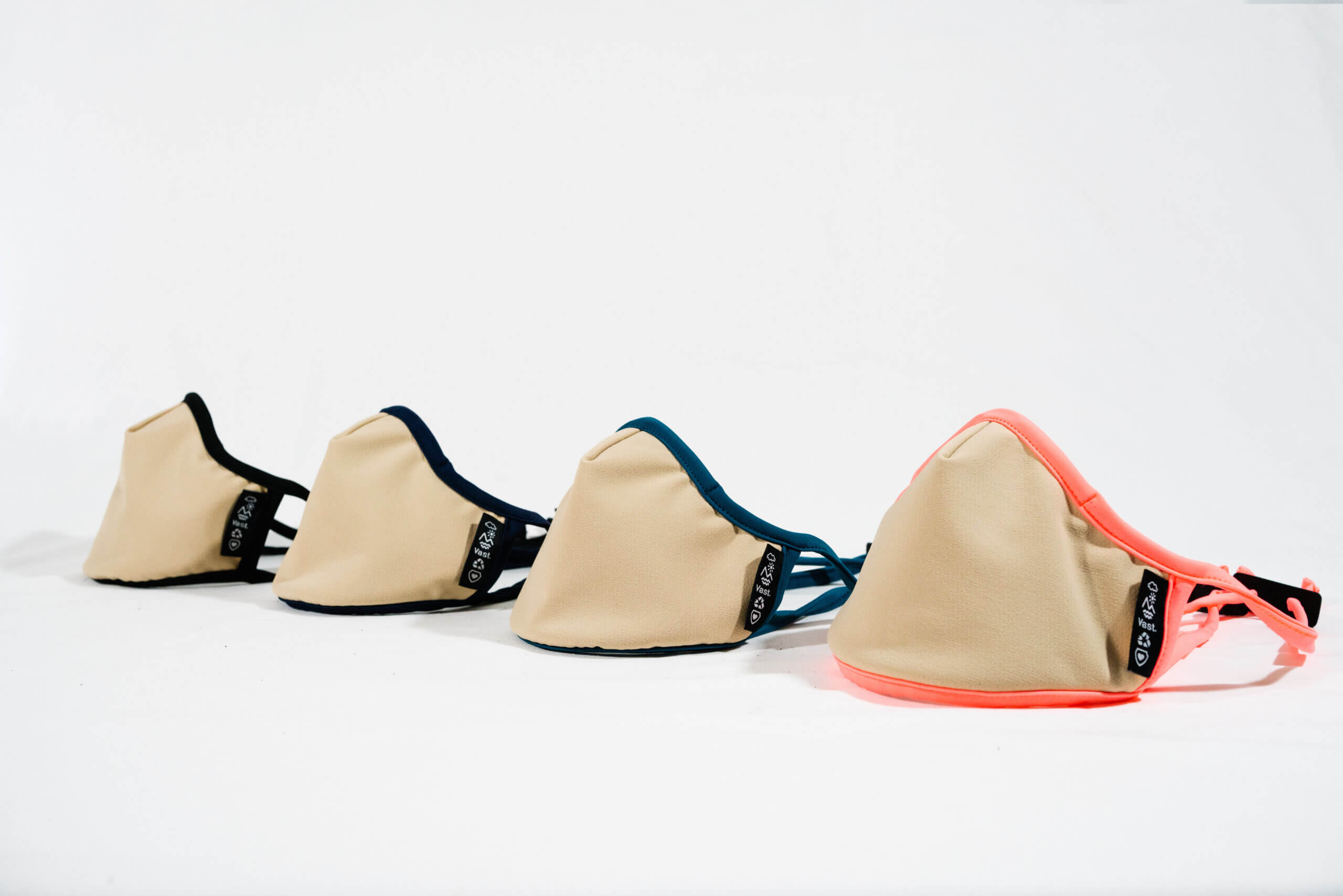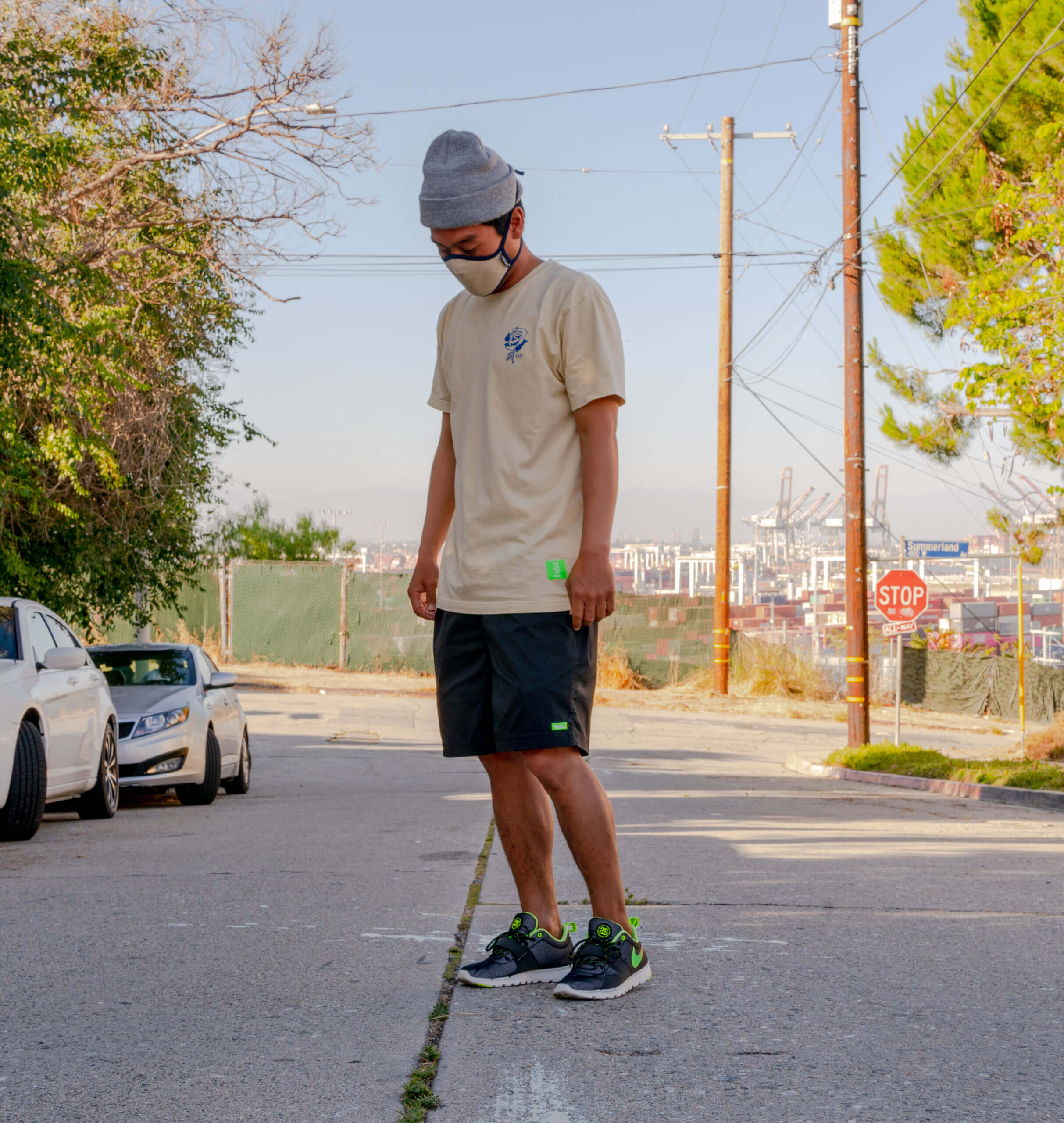 When the pandemic began, VAST, an LA-based surf and lifestyle brand, knew they wanted to make a difference in the Los Angeles community. That is why Founder, Sam Yang, set out to create a product that would be beneficial for Angelenos and the environment. Knowing that one-time use masks, would eventually pile up on the beaches of SoCal, he began looking into creating a mask that is durable, water repellant and made with antibacterial fabrics and ways to partner with local hospitals to help frontline workers. The Vast FM and cozy clothes program is what emerged! We sat down with Yang to learn more about the brand's mission and what's next.
We love featuring brands here in SoCal. Can you share what makes VAST special with our readers?
We speak to a wide range of topics while surfing serves as the connective tissue to these different interests. Over the years, we've created friendships with car builders, music producers, artists, and chefs through surfing. We blend different perspectives and topics to surfing which is refreshingly different.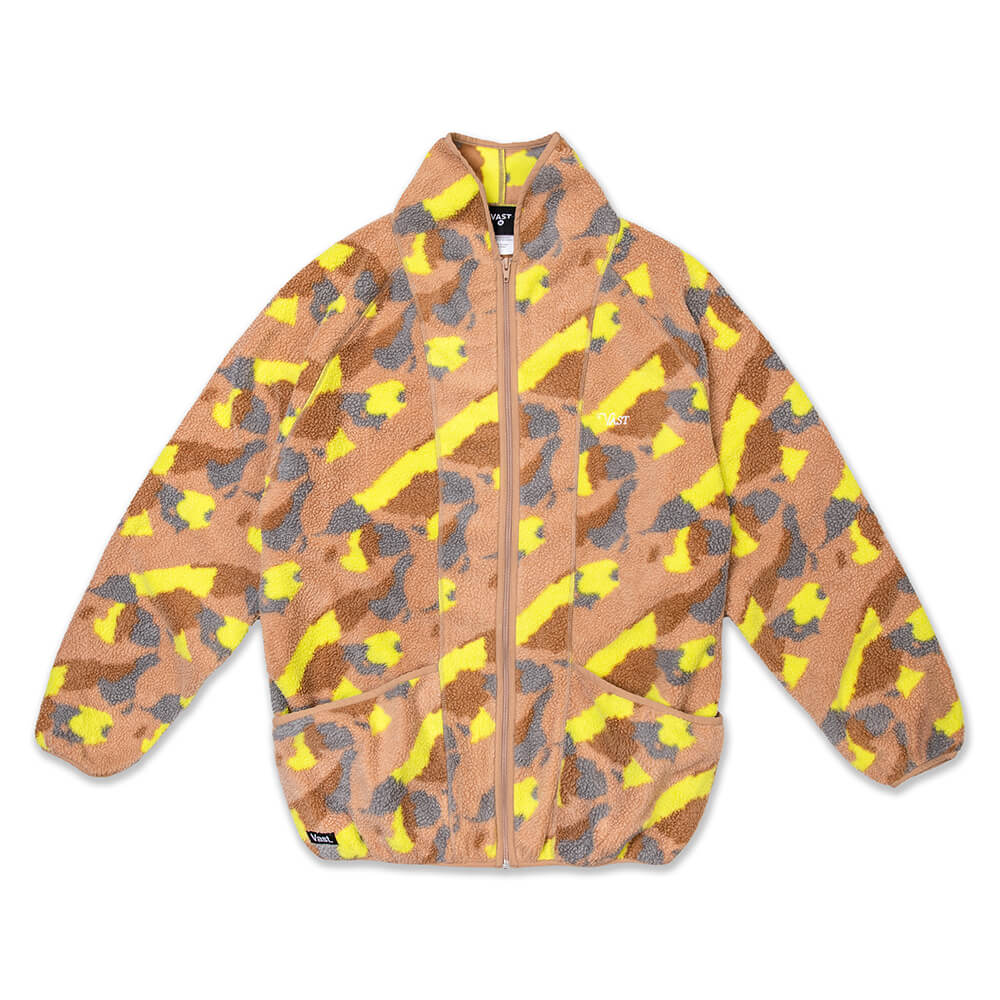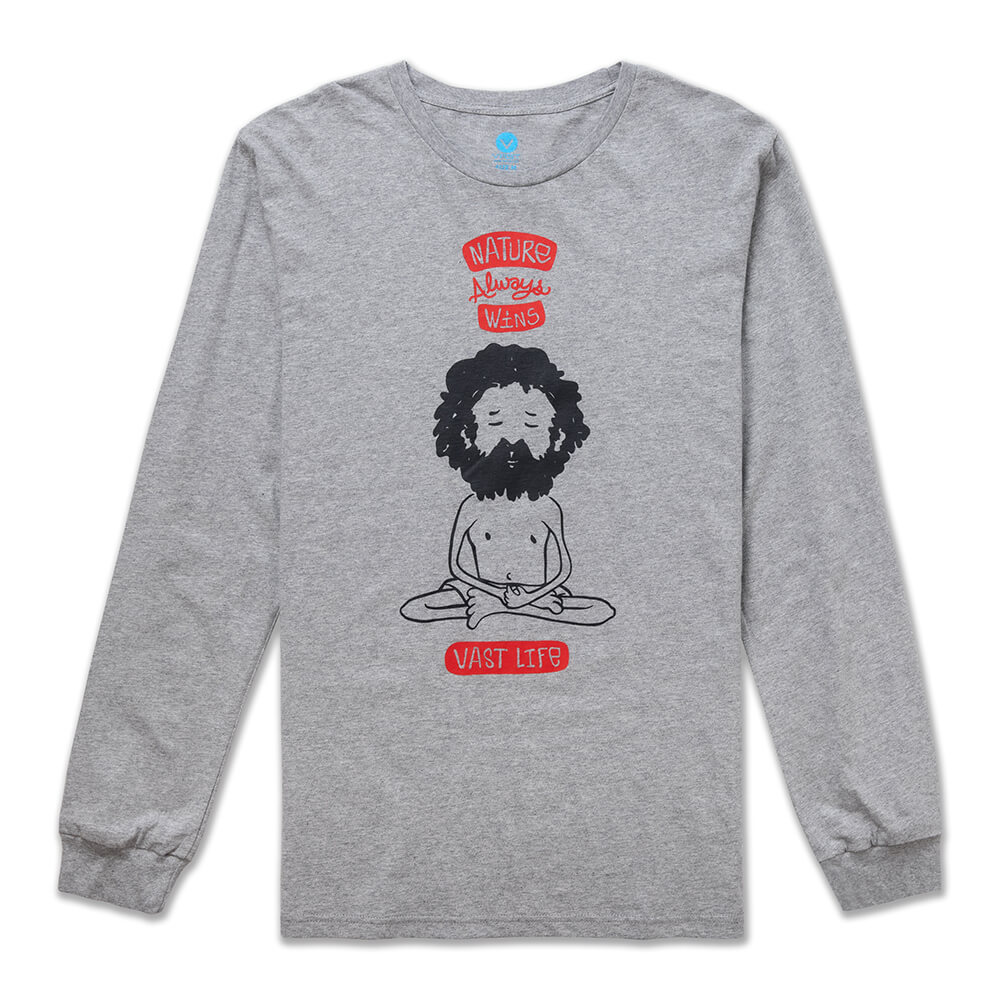 What are some of your best sellers to date and what sets VAST apart from other surf options?
We have a few baseball jerseys that are selling, our Primary Tye Dye tee is doing well, and so are the VAST FaceMasks. I'd say our aesthetic and items we offer would be the biggest difference. Aesthetically, we lean towards streetwear/sportswear, positioning ourselves as a surf/lifestyle brand based in the concrete jungle of LA.
What are the environmental impacts to SoCal beaches of the recent use of one time masks and how is VAST trying to combat this?
Not only in Southern California, but ocean conservation agencies around the world, have been discovering an alarming amount of face masks in the ocean. Single use masks are made of polypropylene which is a type of plastic with a lifespan of approximately 450 years. The harmful impact that this could have on the marine ecosystem here in SoCal is scary. At that point, it was a no brainer to us, we need to make an effective mask to keep people and the ocean safer.
What makes the VAST masks a good option for both personal protection and eco-concerns?
The exterior shell of our mask is highly water repellent, which is optimal for blocking contagious moisture droplets. We used AquaTerra for the inside liner, its non-clinging and antimicrobial properties, made from hundreds of deconstructed Vast surf tees. There are 2 straps for a comfortable and secure fit. We also used leather stoppers versus plastic ones for its decompositional properties. Finally, the mask fits securely around your nose and mouth, minimizing entry points. All of the above makes this mask really effective. Not only that, the mask is reusable, so please wash, and reuse.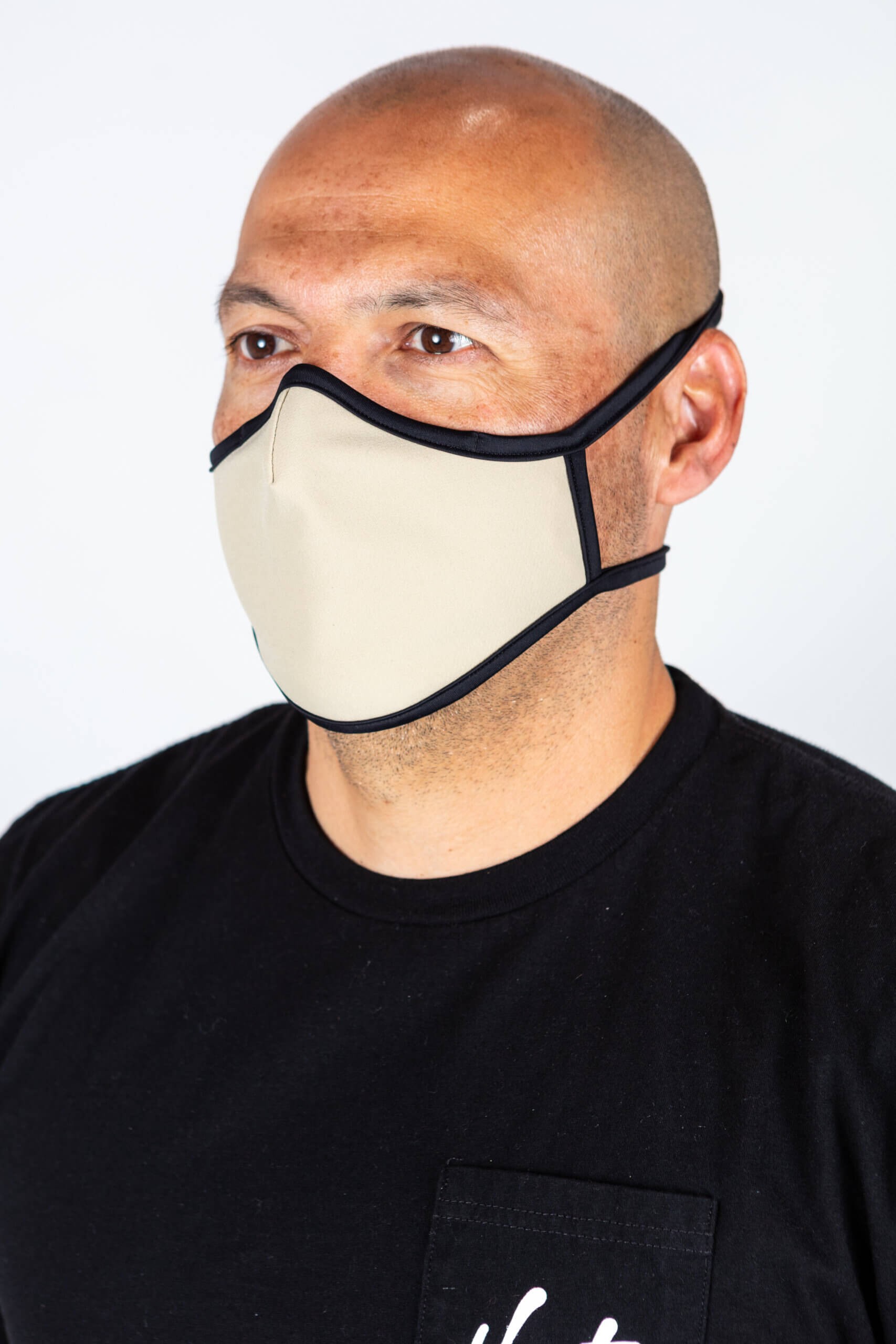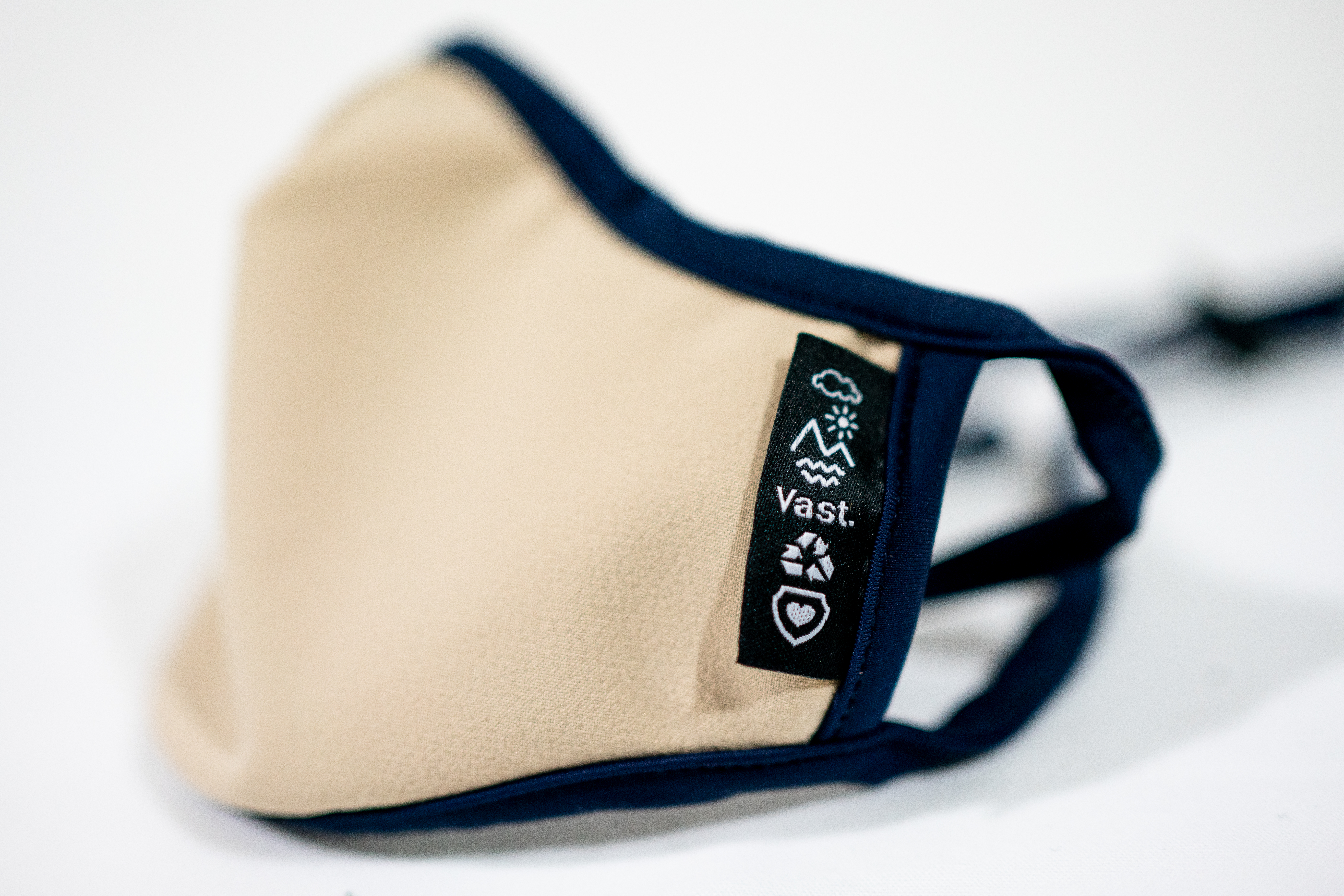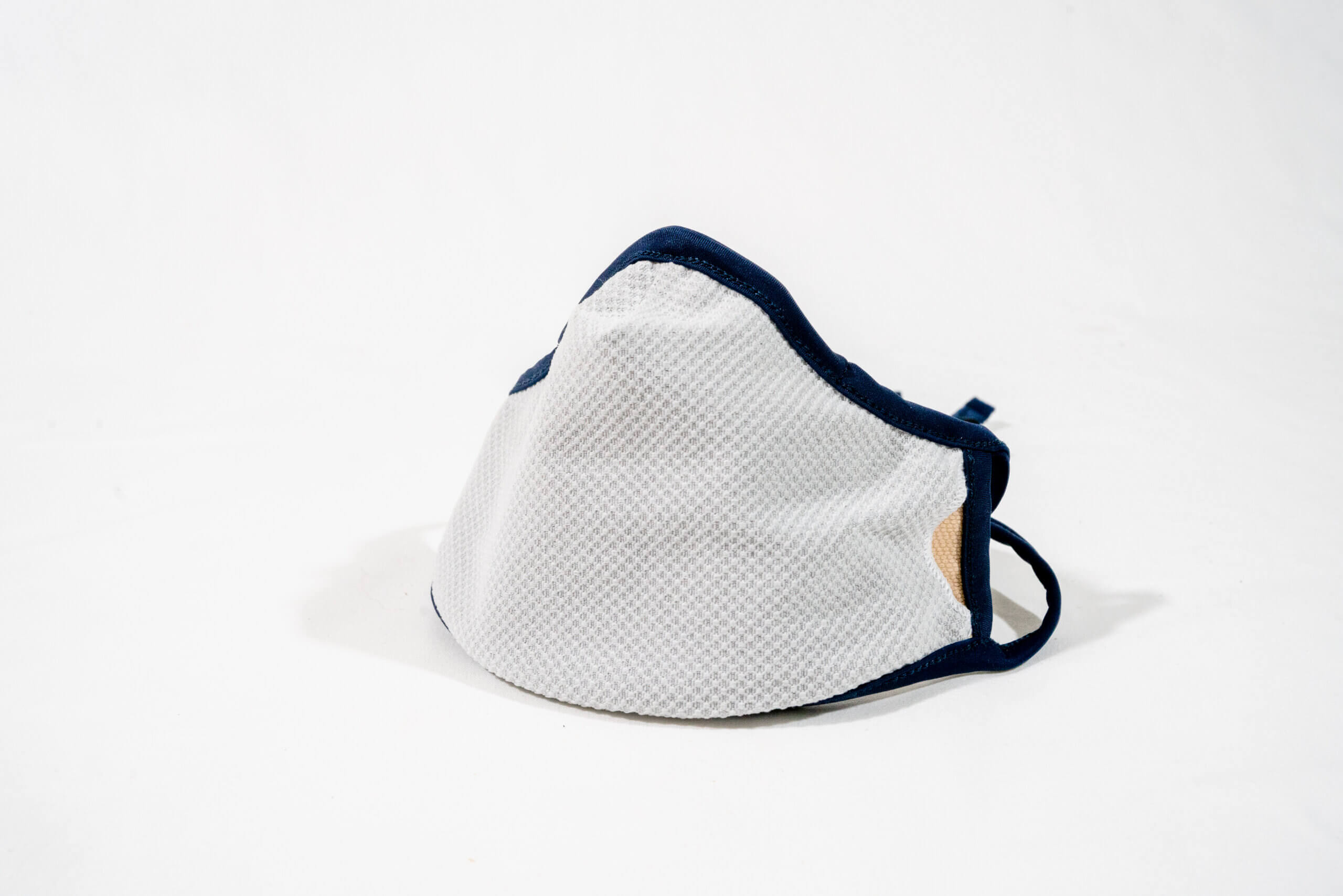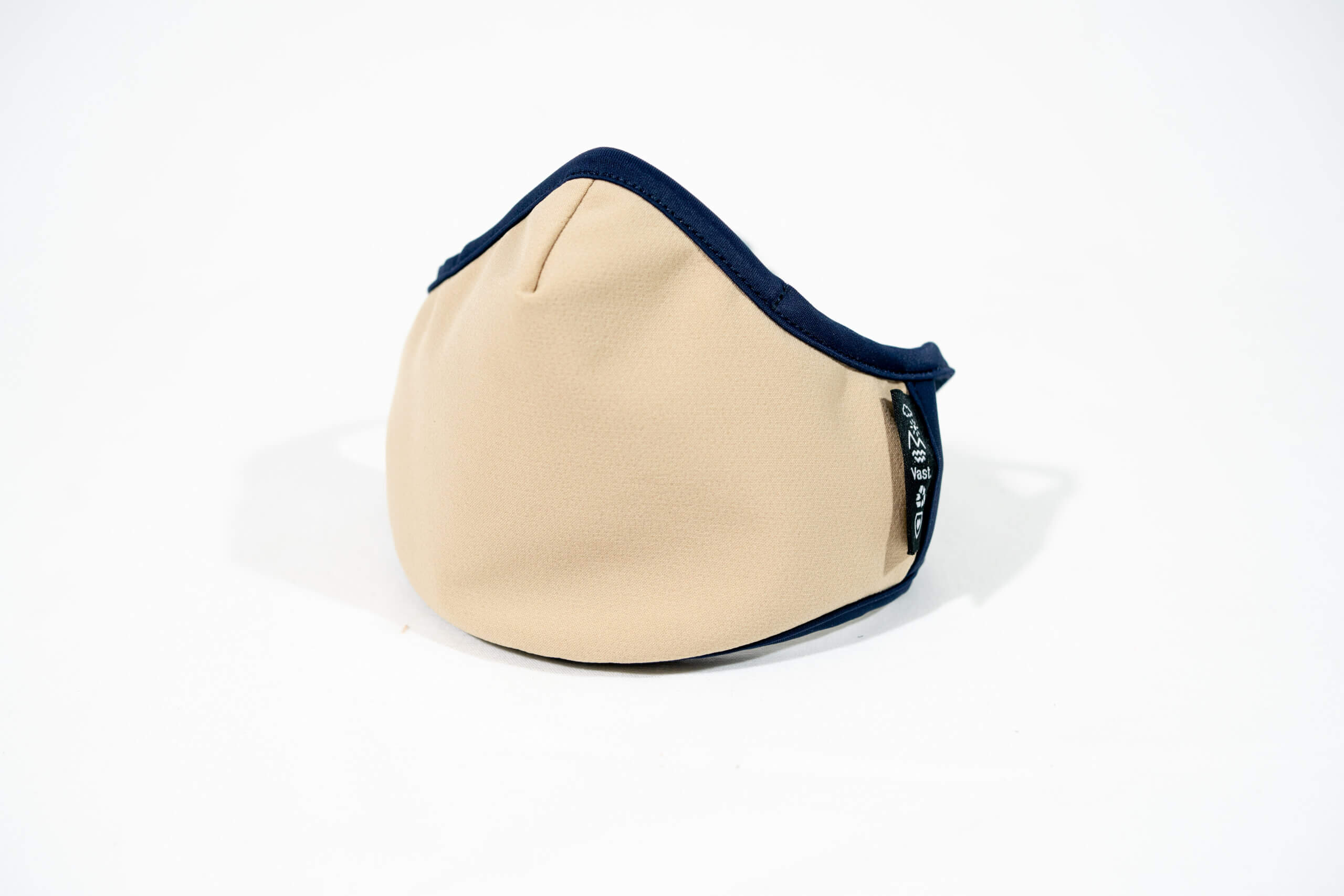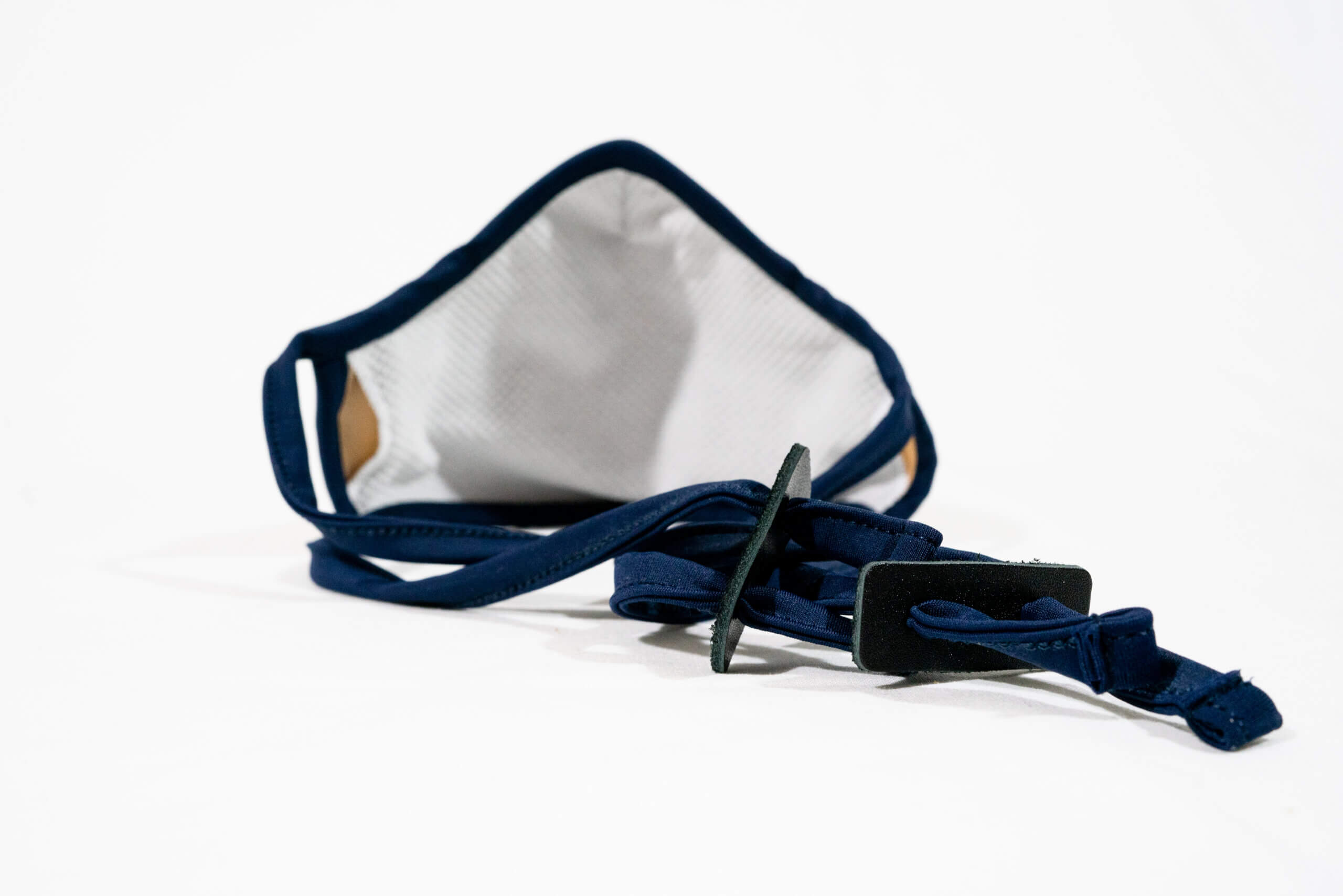 Is there a charity component with VAST during the pandemic or as part of the brand ethos?
We are going to be supporting the essential staff at various LA hospitals. For every item purchased online, we will donate a cozy item to the essential staff of various hospitals in LA. To encourage donations, the site will also be 40% off. We believe being comfortable is key to resting and recovering after a long shift. (Cozy items: sweatpants, sweat shorts, tees, tanks, long sleeves, socks) So far we've donated 300 units to Martin Luther King Hospital in Los Angeles and we look forward to doing more.
What are your personal fav surf spots in SoCal?
I enjoy surfing at El Porto in LA, Huntington Beach Pier in OC, and Trestles in San Clemente. Each zone has a different energy, and the waves are fun.
Outside of the waves, what about SoCal inspires you be it landmarks, food, music etc.?
I often find myself inspired by people and the environment. The variety of everything in LA. It's Vast. Hahaha. LA is such a melting pot culture, and it's represented through fashion, food, music, art, and sports. It's never a dull moment in the city.
Can you tell us about what to expect from your upcoming Winter line?
For this collection, Vast is utilizing red and yellow as it symbolizes good fortune and wealth. The line takes on classic cuts with modern tweaks, featuring key pieces like the signature Block Crewneck Sweater, Puffy Sherpa Jacket, 2-Button Pullover Hoodie, and No Collar Jacket. These intricately designed pieces will keep all men covered this winter. You can find Vast "elements logos" embedded into the red paisley print anywhere it shows up in the line, as well as find "Yogi" the chill spirit mascot on Vast's cotton tees. With prices ranging from $28-$135, the Vast collection with prominent red pieces is perfect for celebrating the New Year and upcoming holidays including Chinese New Year (Feb. 12th) and Valentine's Day (Feb 14th.)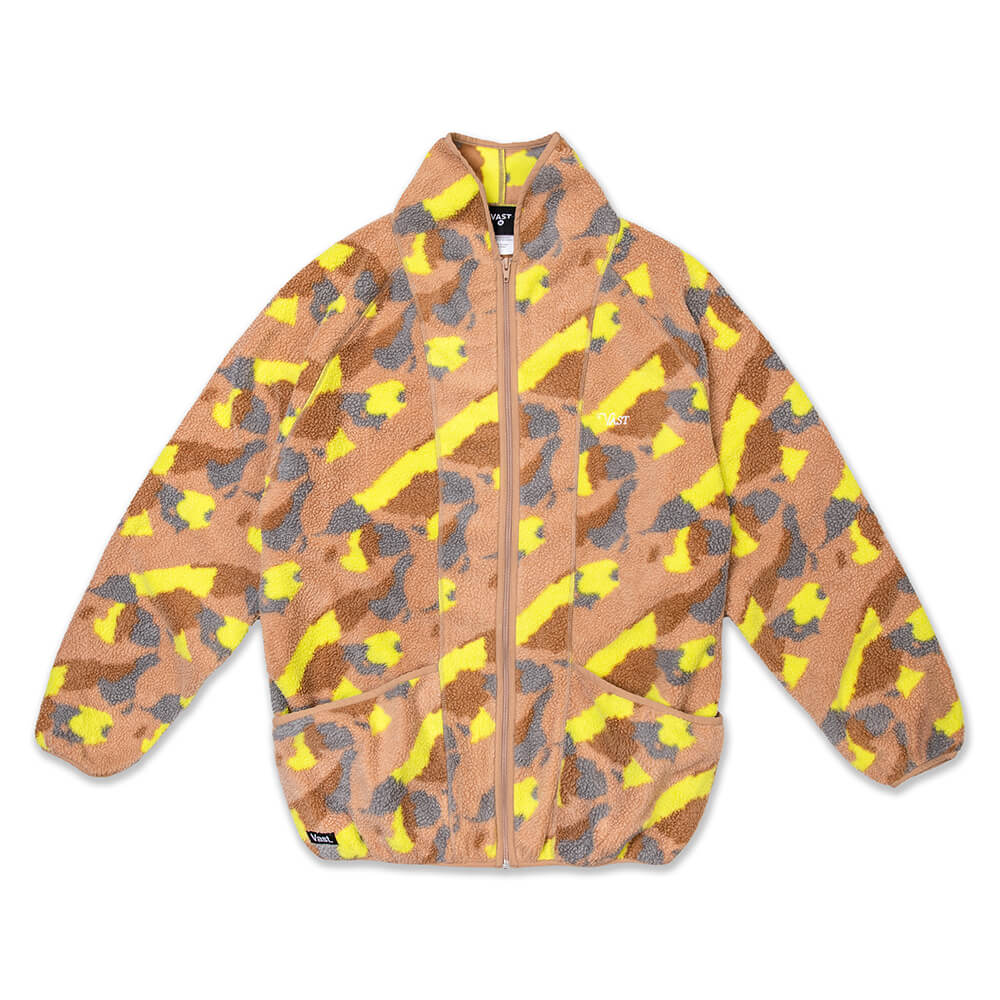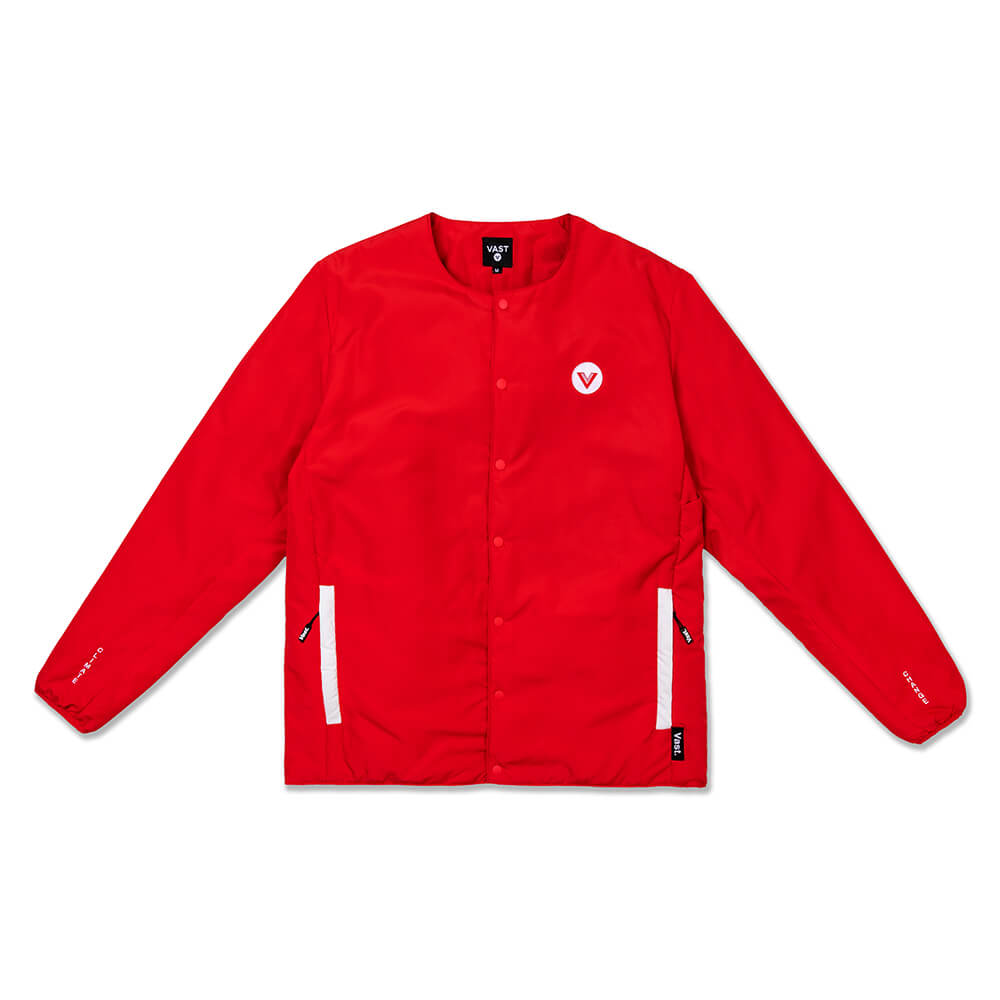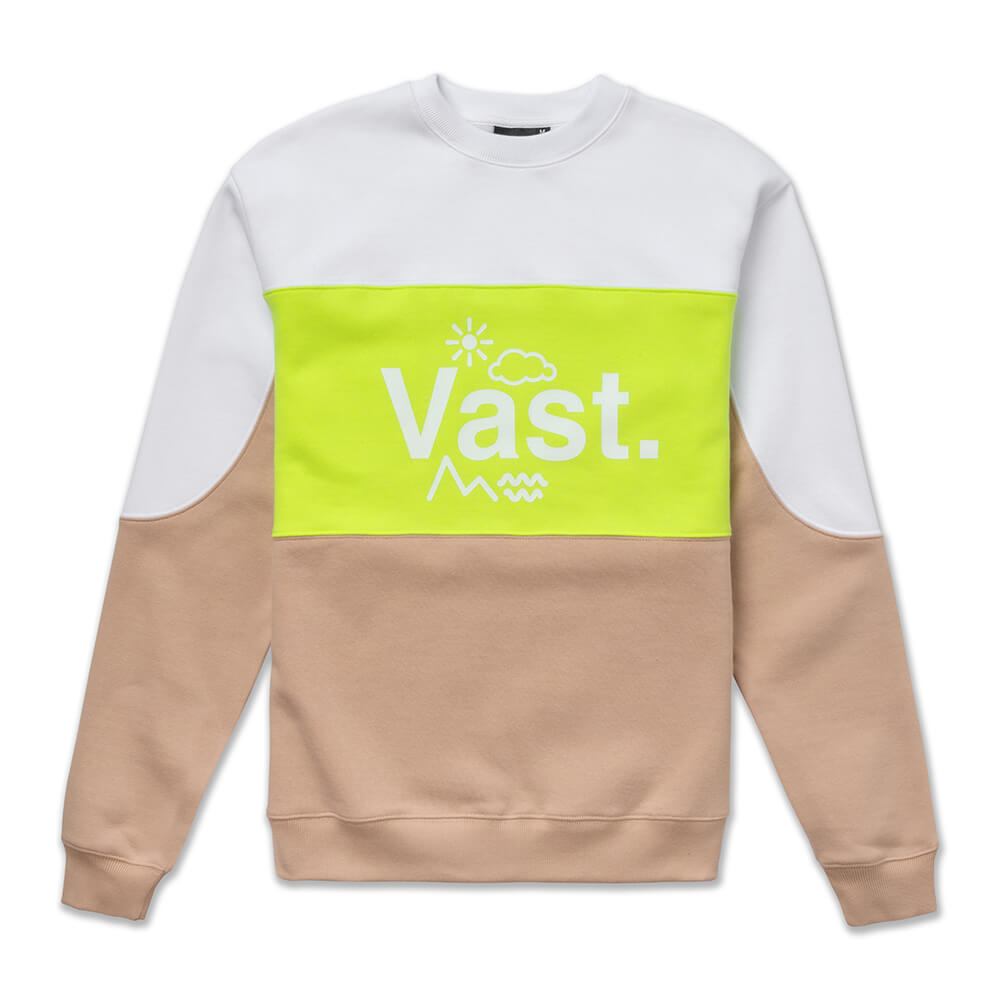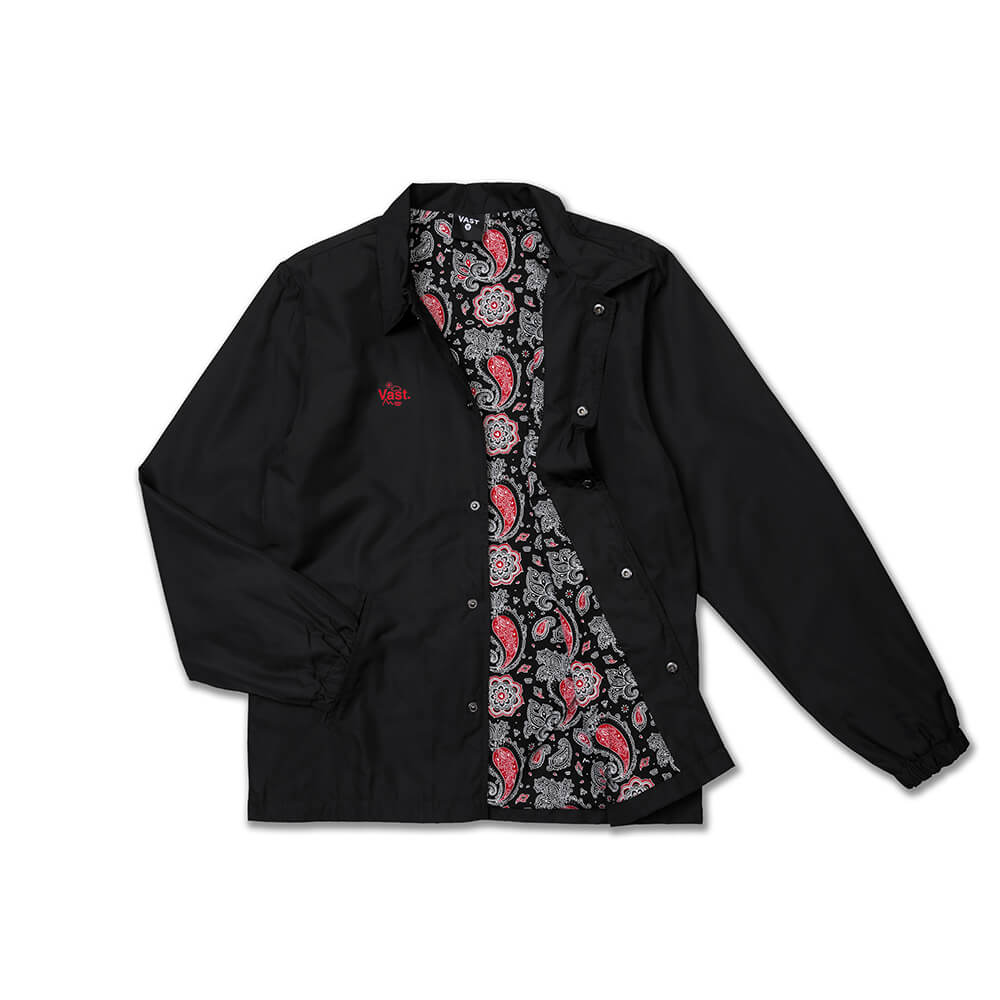 Anything else you want our readers to know about VAST's plans in SoCal? What's next?
We're working with key retailers to bring VAST products to SoCal stores. We're proud about the pieces we design and develop. The hand feel, quality, and tech we've implemented is a thoughtful design difference you'll notice. We're also looking to develop more community programs including surfing classes for hospital and essential workers to help with mental stress and physical exercise. Stay tuned for more on that!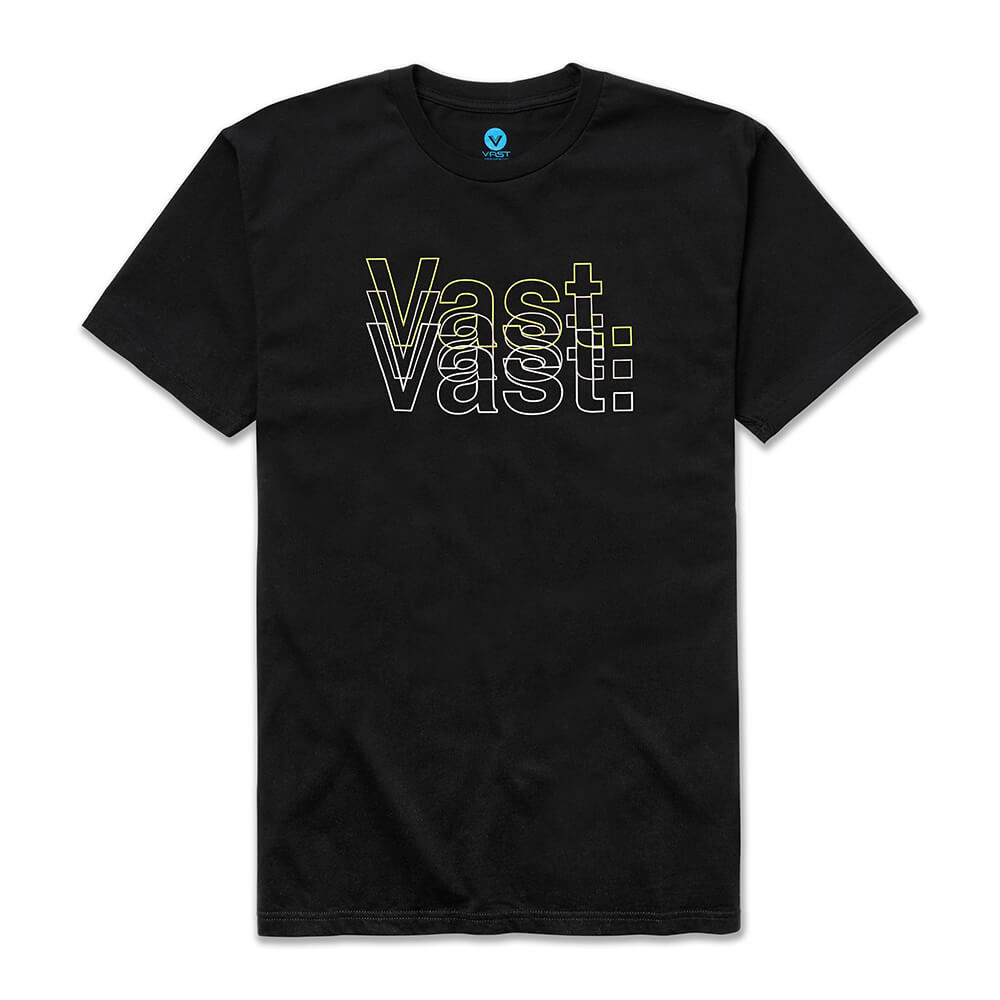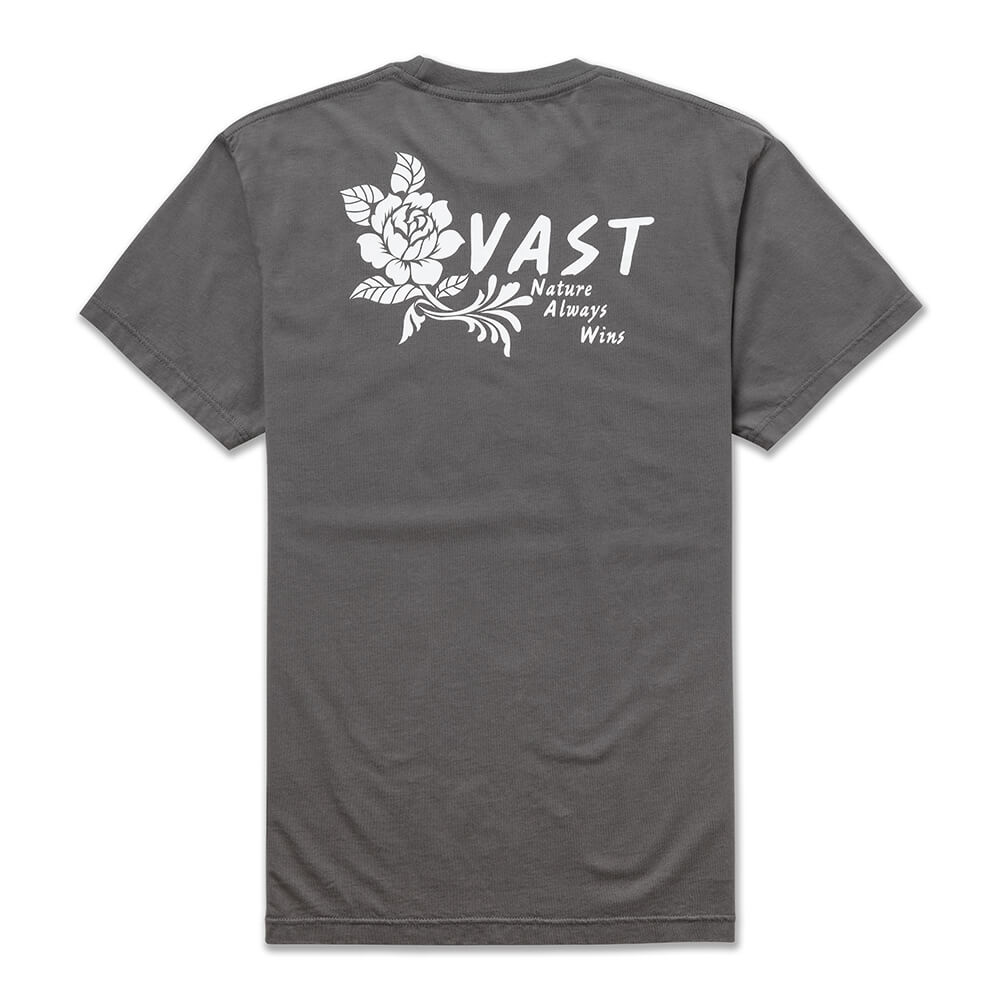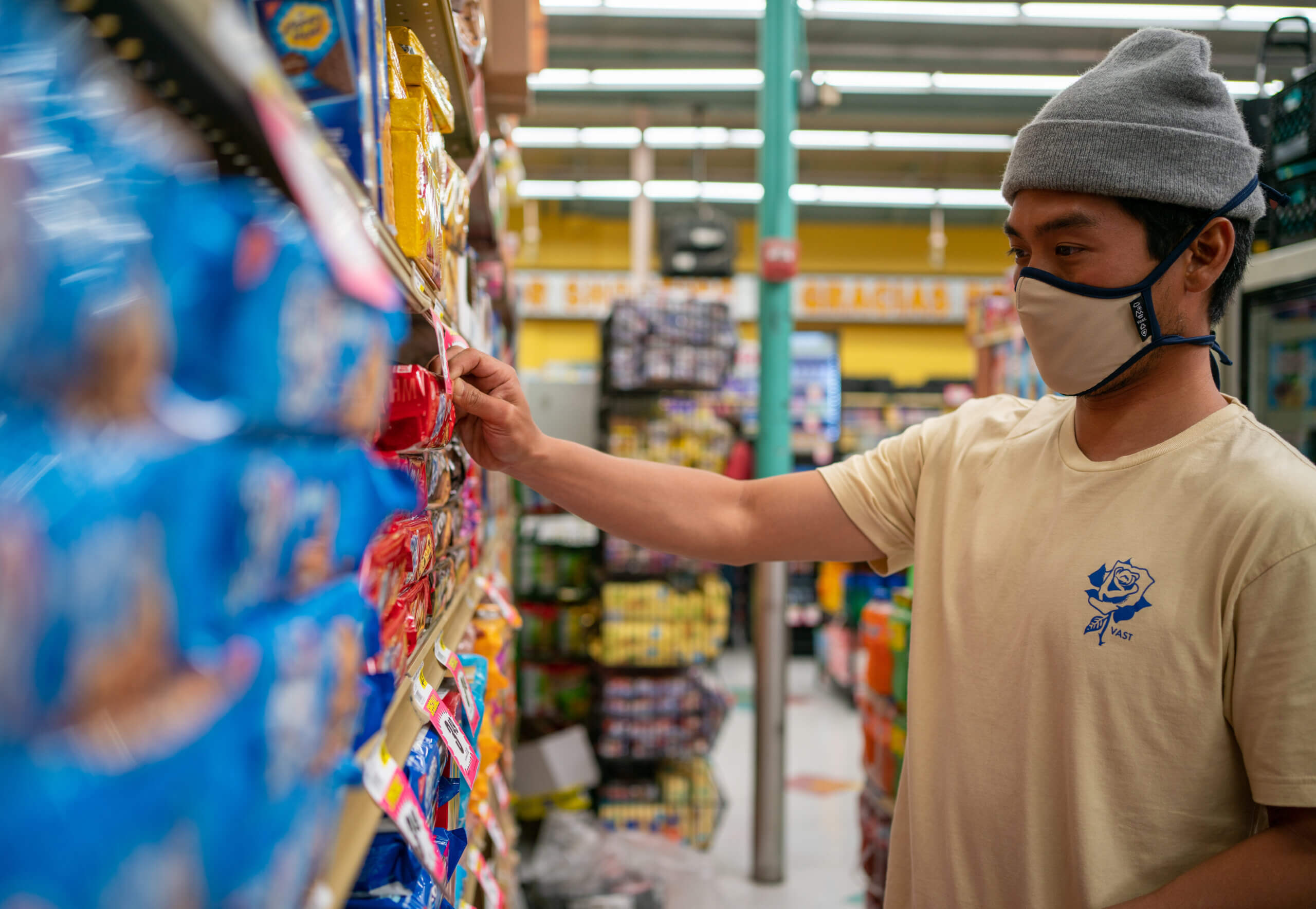 VAST FM masks for the public currently available online ($30 in Khaki with Black, Coral, Teal,
or Navy trim.)