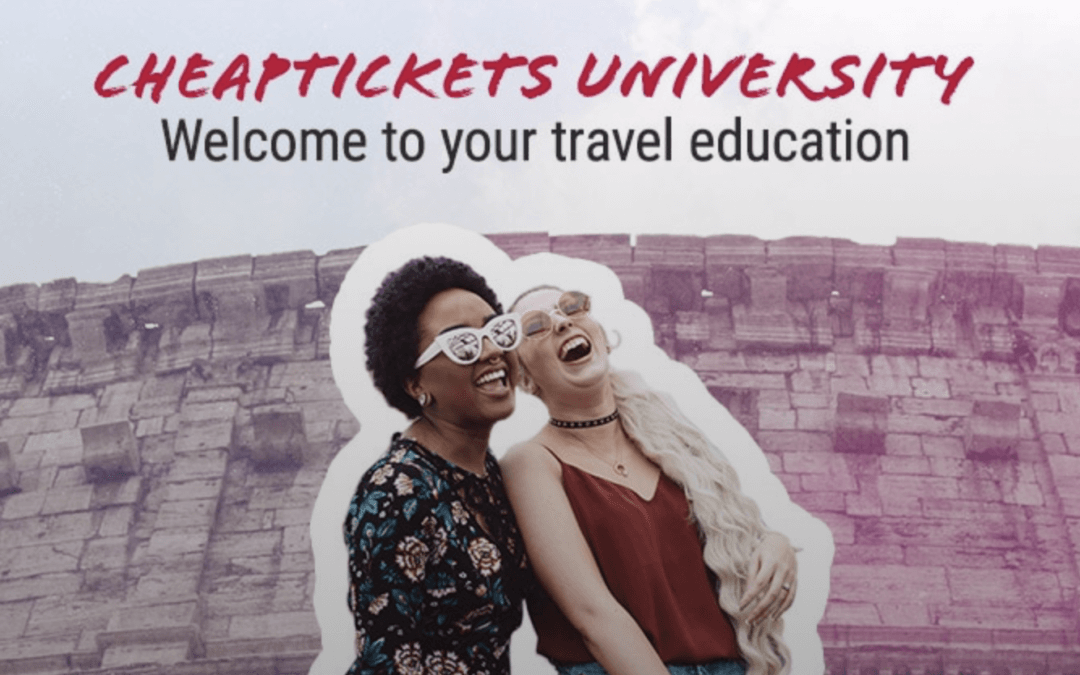 Last year was horrible for a lot of reason, and on another hand, it was great for many reasons. One of the biggest highlights coming from many is that they were able to save up money for a variety of reasons. And as travel restrictions are continuing to lift, people are using that money and planning their summer vacations to make up for so much time spent at home throughout the pandemic. Experts in the travel industry are referring to this surge of travel plans as Revenge Travel, but CheapTickets — everyone's destination for budget-friendly travel — is committed to helping you travel across the world affordably to complete your revenge travel.
CheapTickets has shared a list of 10 destinations that are huge summer bargains right now to help you start planning your next affordable vacation. Destinations on the list range from New York to Los Angeles to Miami and more. Additionally, the brand provides tools like the Vacation Value Finder that gives you trip ideas based on destination preferences and the price you want to pay up front.

Timed to graduation season, CheapTickets is also announcing the launch of its "Student Loan Vacation" Sweepstakes to pay people's student loans for a full year so they can travel more. In a recent survey, 70% of survey respondents say student loan debt has impacted how often they travel. From May 21-June 6, 2021, graduates ages 20+ have the opportunity to enter at CheapTickets.com/students. Winners will receive $4,716 — the equivalent of 12-months worth of the average monthly loan payment, which is $393. Plus, CheapTickets is throwing in $250 in travel money to get winners started on planning their next trip. It seems like money is almost being thrown around freely these days, so why not try a turn at winning some for yourself!?