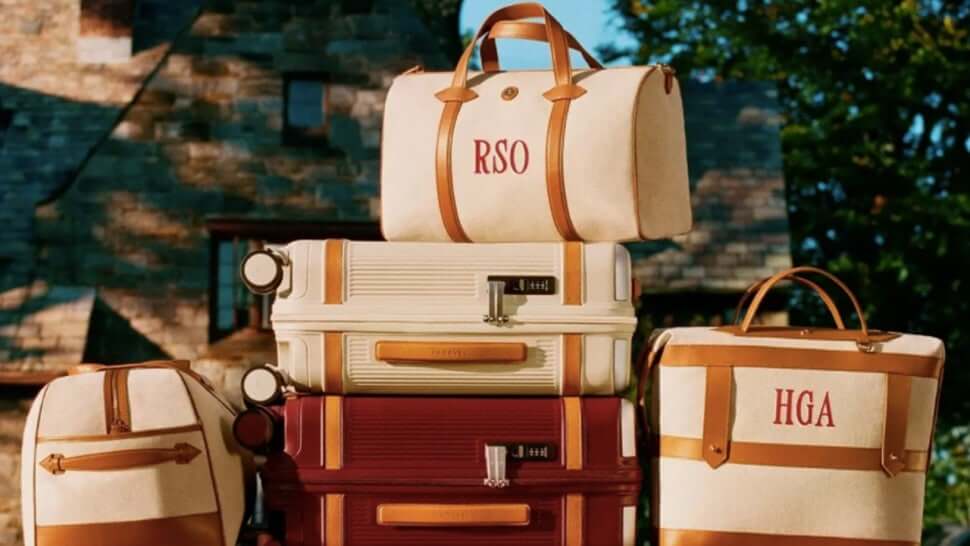 Summer is upon us, and so is everyone's urge to travel after hunkering down throughout 2020. If there's any brand who wants to help celebrate the occasion, Paravel is doing just that as they kick off their 15% off Fourth of July Sale! The summer sale kicks off today, 6/30, and ends on Monday, July 5th. There's only disclaimer: get the brand's beloved and sustainable travel accessories before they're sold out! 
Shoppers can take 15% off* orders of $100+ using the code TAKEOFF15. (*Sale Excludes: Cabana Collection, Konmari x Paravel, Foldup Belt Bag, Bundles, and Giftcards.) Some of the brand's most popular products will likely disappear within hours, and for good reason. As Paravel practices sustainability, they are simultaneously tapping into the luxurious travel merchandise market – and incredibly well. Just look at those details!

Check out some of Paravel's hot picks below to read more about their price, details, and how they're sustainably built to last.
MEET THE FAN FAVORITES:
ABOUT PARAVEL
Paravel is the leading sustainable luggage and travel accessories brand. They announced recently that they are on track to become the first 100% sustainable travel brand in 2021. Recognizing that sustainable travel is a continual work in progress, Paravel's founders, Indre Rockefeller and Andy Krantz, are working to reframe mindful adventuring — whether it's pitching a tent in your backyard or a remote socially-distanced getaway — Paravel offers intentionally designed luggage that is good for the planet without sacrificing design, price, or quality.
So how is Paravel poised to achieve this lofty sustainability goal? By:
Upcycling plastic bottles for materials (2M bottles to be exact)

Planting a tree for every order placed (over 20,000 trees planted since December 2020)

Going carbon neutral by offsetting emissions during every step of production & delivery (30.7M lbs of C02 offset to date)

Going beyond delivery by offsetting each customer's first trip