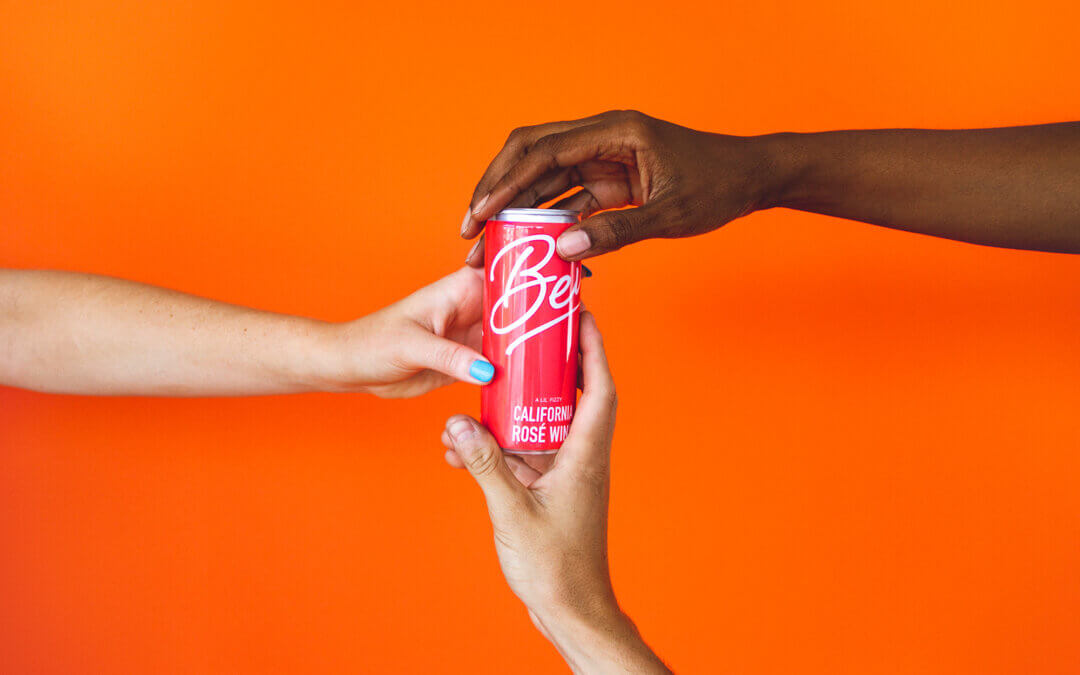 It's been a sippy summer with all varieties of spirits and alcohol-alternative cocktails hitting the market. While summer is coming to an end, it doesn't look like we'll be seeing a slow down in options any time soon! If you're looking to party away the last days of summer, you can sip and celebrate the last weekend to wear white with Bev, a 100 calorie canned wine with 0g of sugar and only 3g of carbs! From August 25th – September 6th, use code LABORYAY to receive up to 25% off! Stock up while you're ahead for sweet, crisp, and refreshing Bev canned wines. 
The health and diet-conscious spirit trend continues, and it only gets better from here.
Cult favorite Bev is #MadeByChicks and offers three delicious white wines: 
Sauv Blanc: offering aromatics of crisp green apple, white nectarine and a light, fresh, citrus finish

Pinot Grigio: featuring light and refreshing notes of elderflower, pear, and a zesty grapefruit finish

Sparkling White: a sparkling white wine, extra dry and fizzy with notes of elderflower and pear
What's more, Bev delivers directly to your doorstep nationwide via FREE two day shipping! And If you're shopping in store, you can pick up a pack at your local Target, Bevmo, Total Wine, AVP, and more nationwide. Check out https://drinkbev.com/pages/store-locator to find a store nearby for when you're en route to the BBQ and are in need of a good Bev!
About Bev
Bev is a female-forward beverage brand that was founded to change not only the way a product is consumed but the way an industry and culture have operated for generations. In an industry that is almost exclusively masculine, Bev is breaking norms and creating something from the female perspective that is approachable, fun, and consumer-centric. Unlike other canned wines, which tend to use bottom-of-the-barrel grapes, added sugars, and artificial flavors to taste, Bev is a canned wine made from high-quality, central CA grapes.