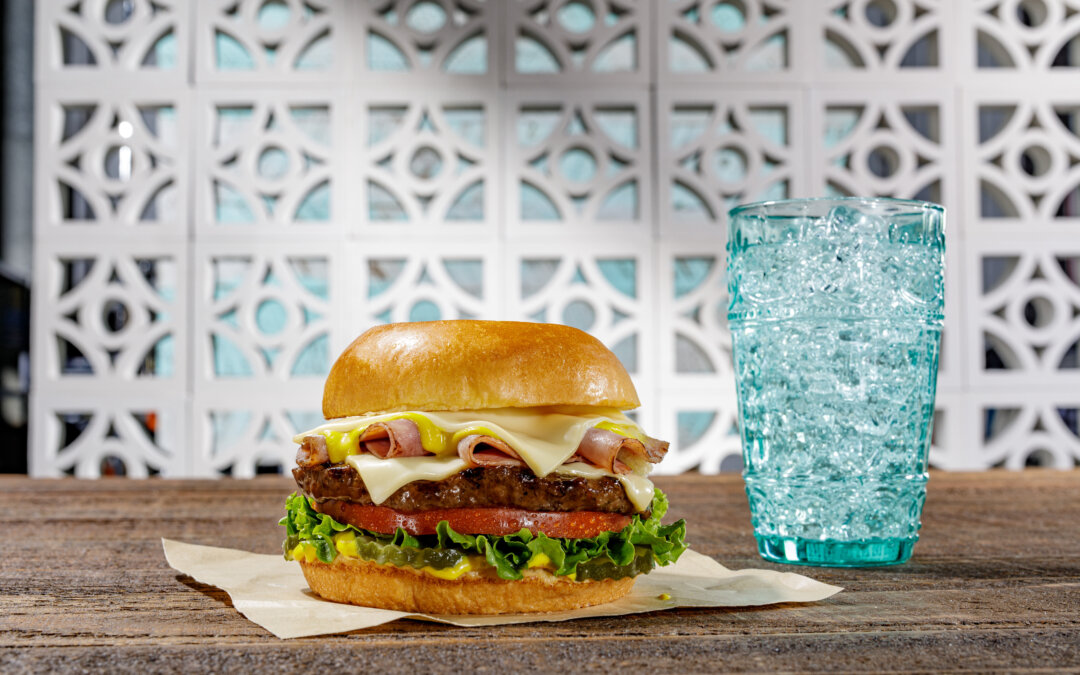 The Habit Burger Grill, known for their delicious burgers and other menu offerings, has launched a new, tasty limited-time offer: The Cubano Char. In classic Habit form, they've put together a combo of incredulous flavor that was at some point in time, probably unthinkable! 
Debuting April 20th for a limited time, The Habit's Cubano Char will take your taste buds on an adventure of the Caribbean's most mouthwatering sandwich.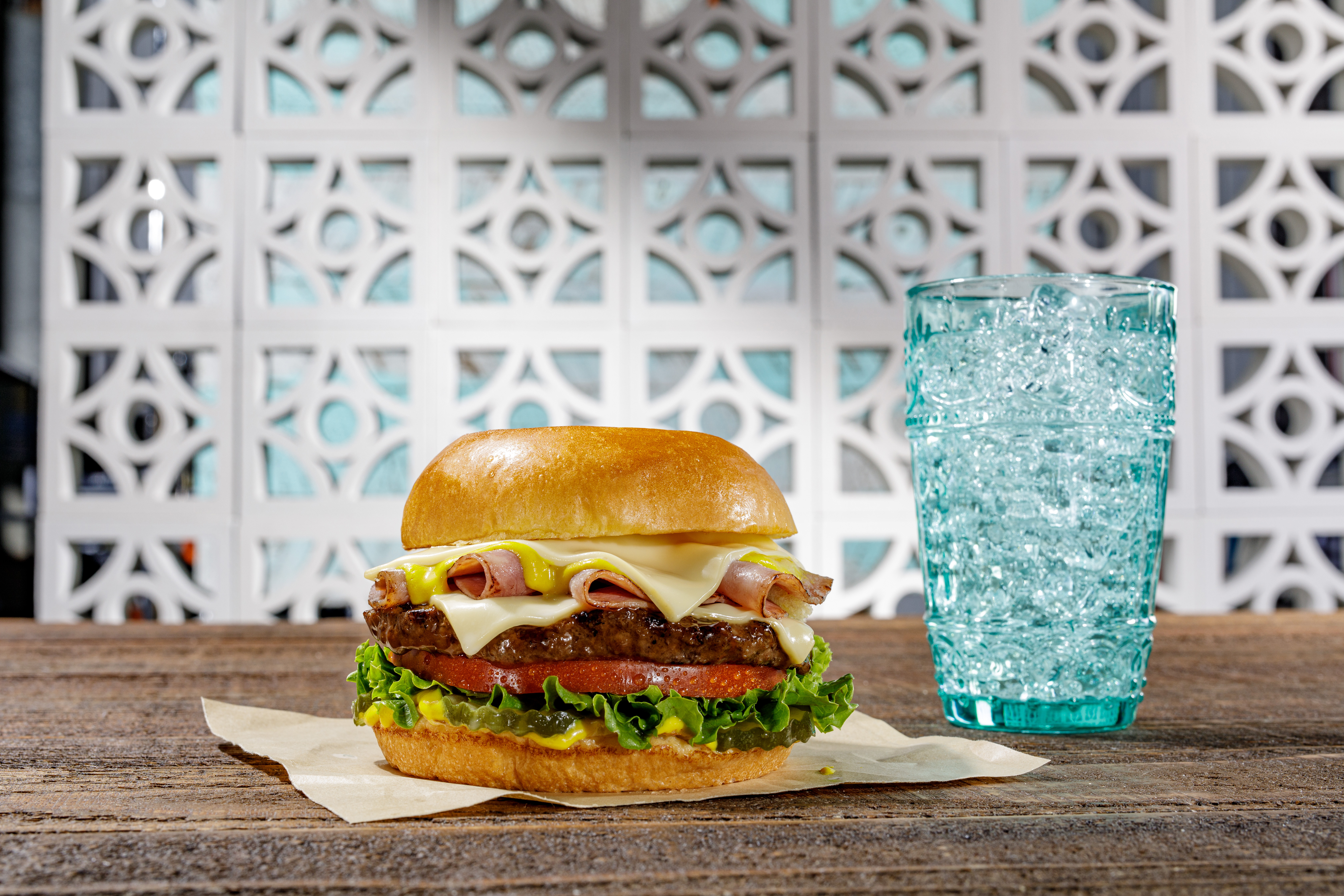 True to The Habit's creative culinary culture, the Cubano Charburger features a crave-worthy mix of classic chargrilled flavor with flavorful Cuban-inspired additions. Handcrafted between a toasted Brioche bun, the Cubano Charburger is layered with mustard-grilled honey ham, two slices of melty cheese and zesty mustard atop The Habit's signature seasoned chargrilled patty, giving guests a unique blend of flavors and textures all in one satisfying bite.
The deliciousness of a Cubano on its own is enough to bring you tears, as with a Charburger. To see them combine into one item may just break your tastebuds into bliss. Get it while you can!