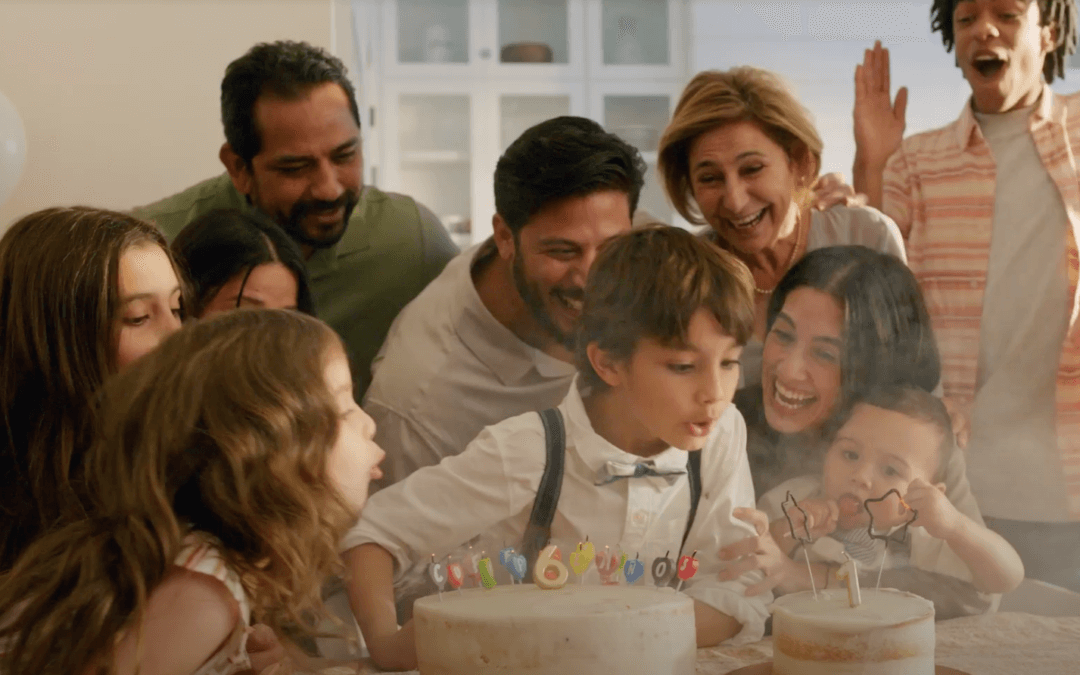 Community and representation mean everything, and Carter's is no stranger to that.
In 2020, Carter's commissioned a multi-phase research program with a goal of developing relatable messaging to speak to each of its consumer audiences. At the time, the company's emphasis was on product promotions and it wanted to connect more emotionally with customers. This led to thorough segmentation work that began early last year, which helped to inform recent multicultural campaigns, including 'Fun is back in style' last summer – and now, this new campaign. 
'Es Para Ti' ('It's For You') speaks to the Latinx or Latiné community's experience and belief in family coming first, with family at the center of the most meaningful moments in our lives. The upbeat ad captures the energy of a large multigenerational family gathering celebrating multiple kids' birthdays. 'It's for partying, it's for playing, it's for being with family. Most of all, it's made for you. Es para ti.'
The creative will appear on display, OLV and CTV and will run for 6 weeks in :30 and :15 formats. Sample Spanish language publishers that will run the creative include People en Español, Hola.com, and Telemundo, with English language publishers running the creative too. You can learn more at Carter's Es Para Ti landing page.