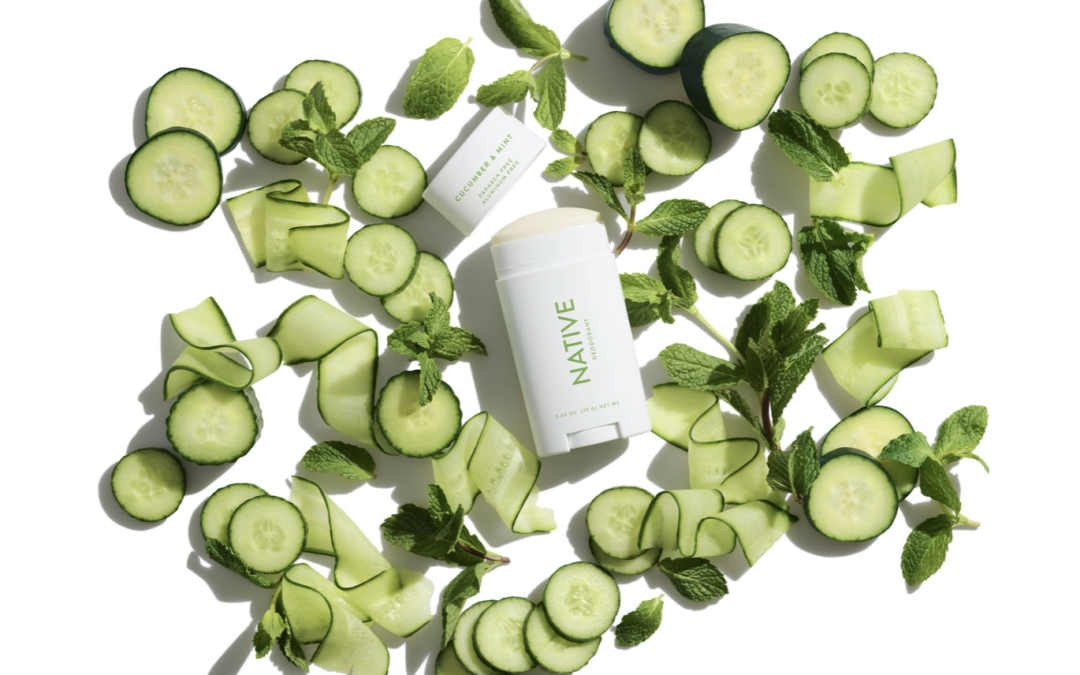 As we approach Pride month, many individuals and brands are taking strides to raise awareness for and give back to the LGBTQIA+ – especially in the face of political attacks against the community. In a noteworthy act, Native, the personal care brand, is donating $50,000 to The Trevor Project in an effort to send a powerful and unified message of love, hope, and support.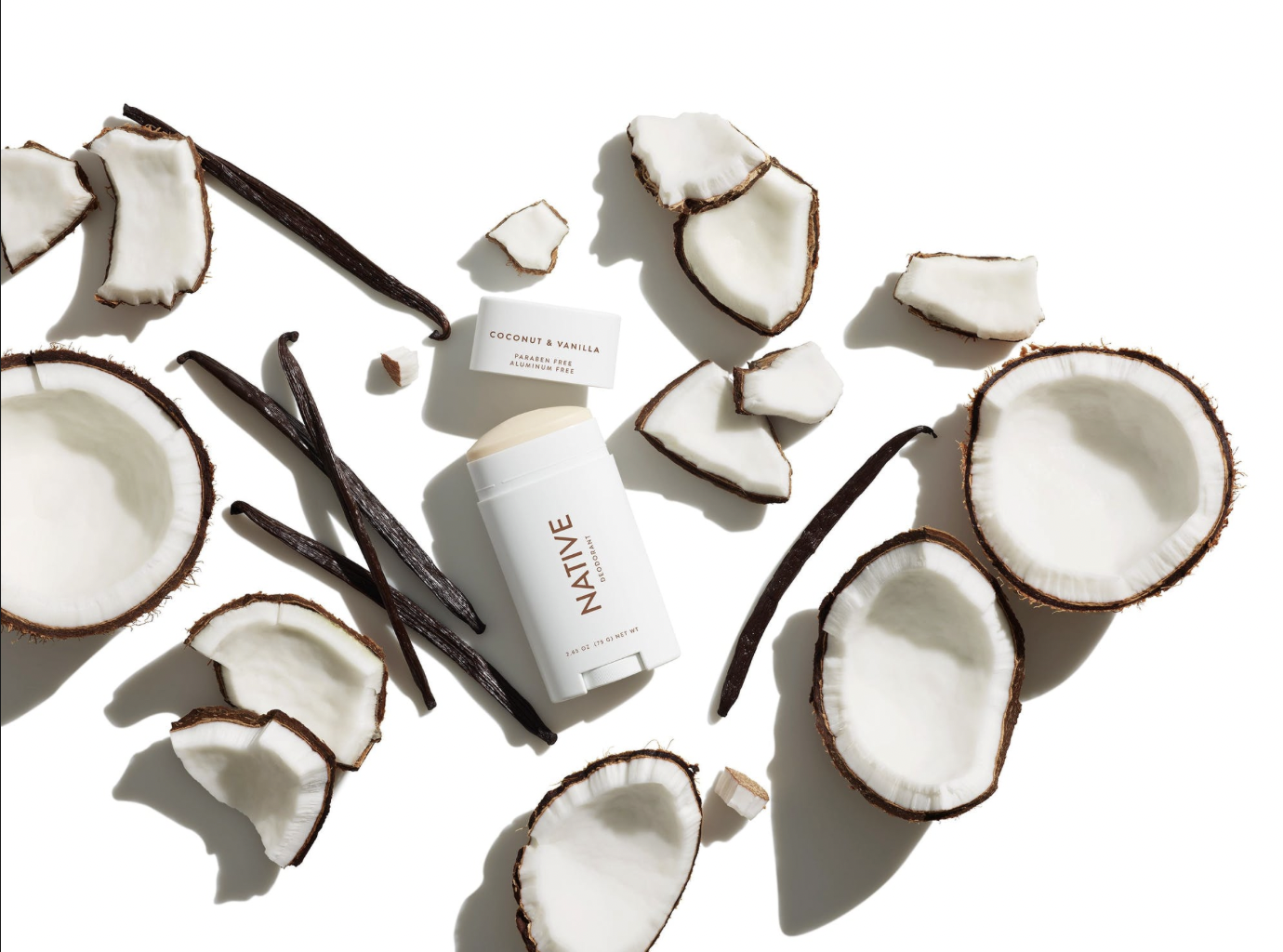 In addition, on June 6th, Native will be sponsoring a livestream on Instagram with actress and comedian, Dylan Mulvaney, and supporting an influencer campaign on TikTok titled, "Take Pride in Who You Are." Dylan will discuss how she's celebrating Pride, how the significance of Pride has changed for her over the years, and products that have helped her feel her best throughout her girlhood journey.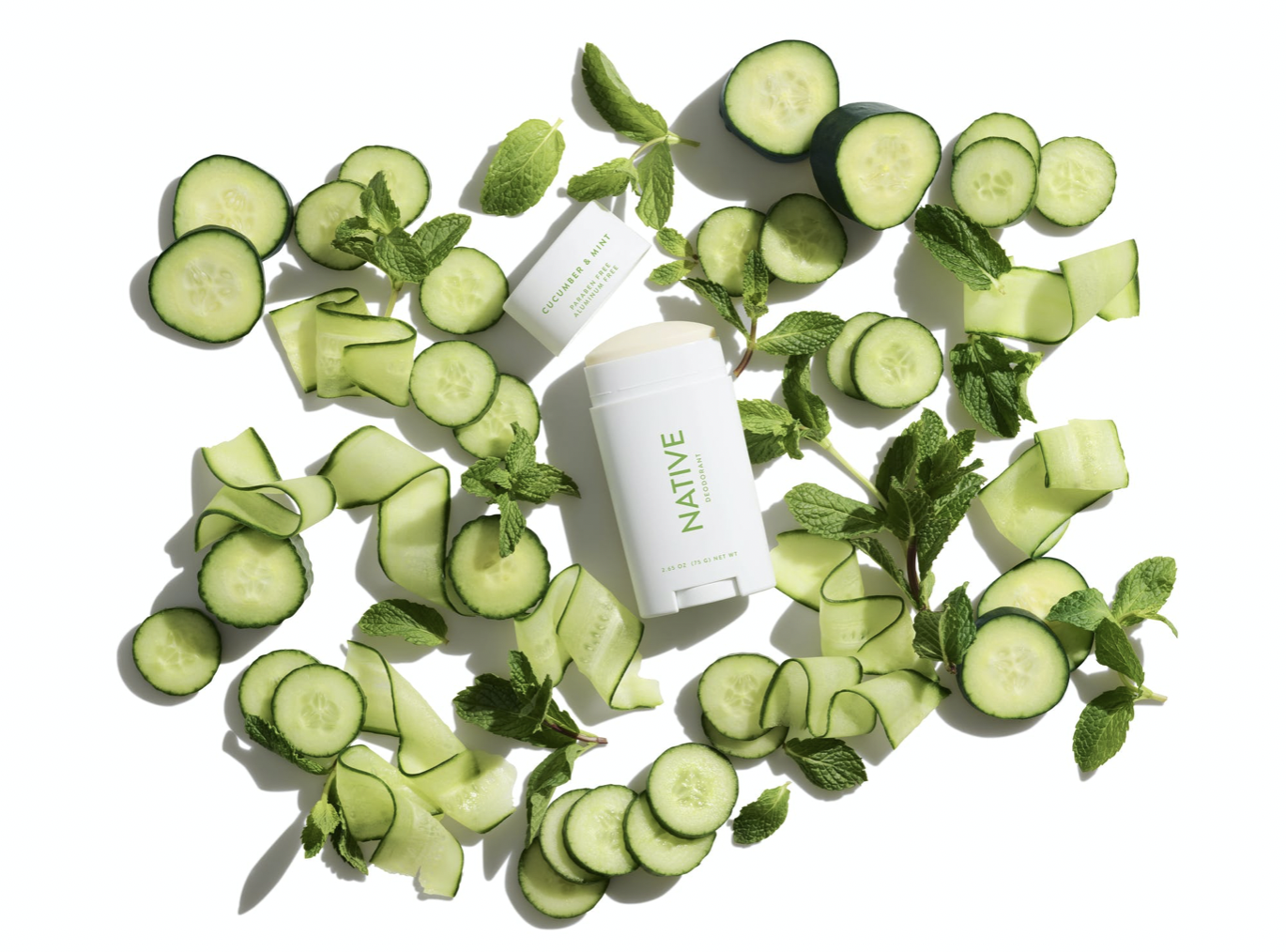 A recent donation to the LGBTQIA+ community, as revealed today, includes that of Kiva Confections, which continues the flow of love and support to a community that finds itself in the crosshairs of heightened political attacks today. As Pride kicks off, keep an eye out for rallying events and safe spaces, like Dylan's Instagram Live to learn more and add your own support.