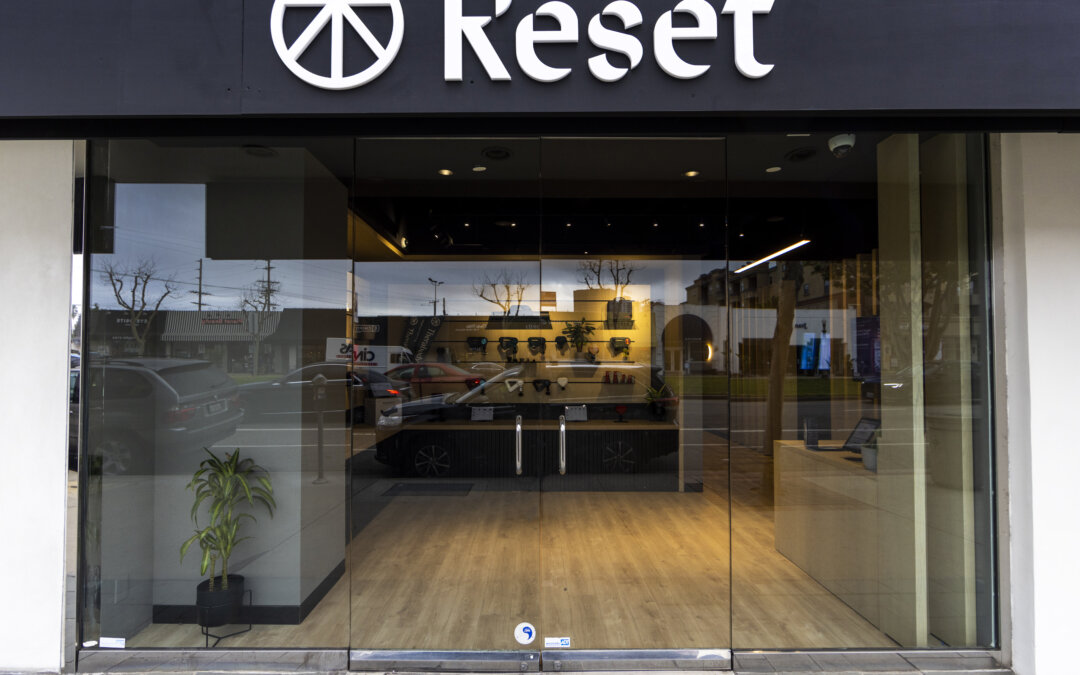 Every year, there are a few things we can always count on as summer approaches. The first, it's going to be hot, and the second being that many of us are pursuing our summer bodies. With those two realities before us, why not get some relief from the weather, and a bit of physical therapy by taking up a free cryotherapy offer this weekend?
If you're liking the sound of that, this Saturday, June 25, Therabody will be celebrating the Grand Opening of both, their Brentwood and Manhattan Beach locations, by offering free cryotherapy all day at both locations. In addition, they're offering exclusive one-day discounts on their top-of-the-line wellness/recovery services, raffles with prizes, and a special ribbon cutting ceremony. The event will take place from 10 AM – 8 PM.
Reset By Therabody is designed to deliver a spectrum of mind-body health and wellness services, providing clients access to premium technologies and trained experts who can guide them through a curated experience. Those who visit Reset can pair services based on a desired outcome of their choosing – whether that's feeling energized ahead of physical activity, reviewed after strenuous activity, or soothed and ready for sleep.
Some of Reset's unique services include:
Full-body Theragun massage and stretch
RecoveryAir pneumatic compression
PowerDot electrical stimulation
Sound therapy
IV hydration
Hyperbaric chambers
Following the successful operation of a pilot location in Philadelphia, Therabody's expansion is bringing Reset to key markets across the U.S., starting right here in their homebase of Los Angeles. See addresses for both locations below:
Locations: 
Manhattan Beach:
3360 Sepulveda Blvd. #N100
Manhattan Beach, CA 90266
Brentwood:
11677 San Vicente Blvd. Space #101
Los Angeles, CA 90049