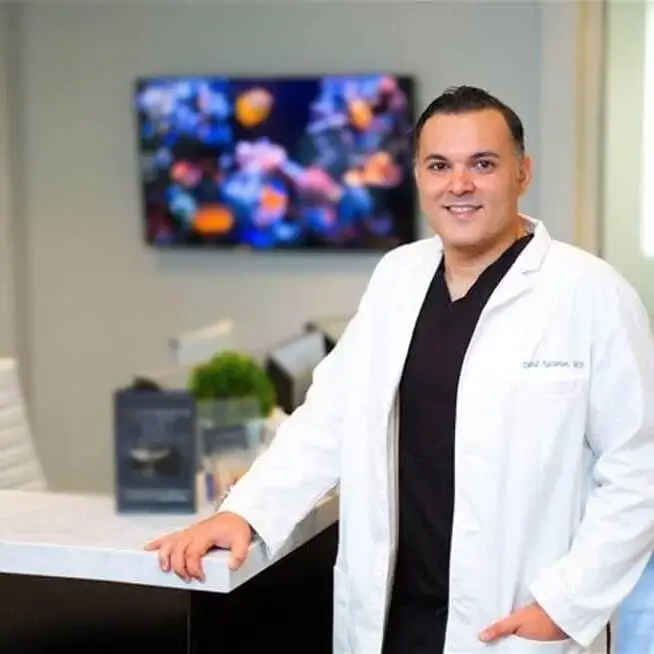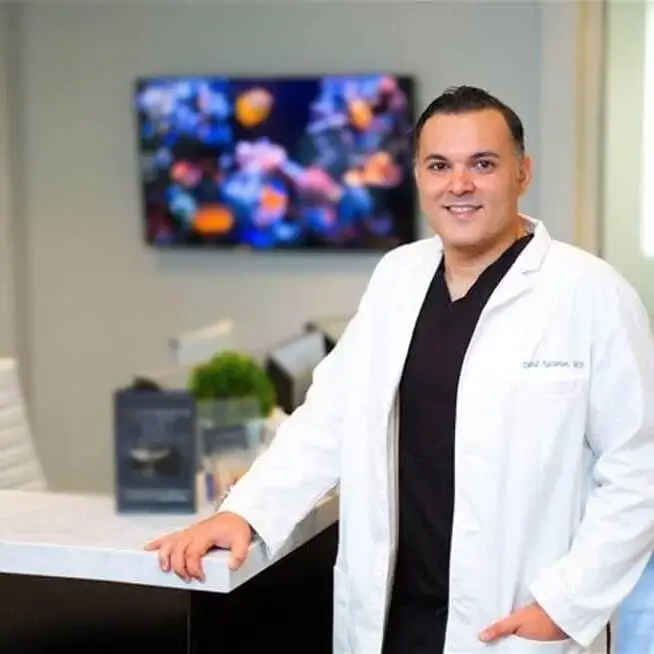 In our Ask the Experts ongoing series, we reached out to Dr. Nazarian who is a primary care physician in Beverly Hills who practices internal medicine and primary care. The office is recognized as one of the top medical practices in the Greater Los Angeles area.
Is COVID gone?
Covid 19 cases and hospital admissions due to covid have dropped significantly over the last year and recently the U.S. public health emergency declaration due to covid was ended. This, however, does not mean Covid 19 has completely gone away.
What's the story on Diabetes medicine as weight loss?
There is a class of drugs called GLP-1 agonists or glucagon like peptide 1 receptor agonists that have gained popularity this year. These medications help curb hunger and slow the movement of food from the stomach into the stomach. As a result, people are less hungry and fuller faster. They are an effective tool in weight loss when properly administered by a physician. Our practice has been using these injections successfully with nutrition modifications to help patients lose weight. It is important to note that these medications are not for everyone, and one should have a consultation with a physician who is familiar with these meds to make sure there are no contraindication to use and proper follow up is provided. Patients who have a family history of thyroid cancer should not be using these medications. We are seeing patients who are prescribed these medications without the proper workup and follow up and having muscle loss due to lack of protein intake and proper follow up in our practice.
How big a part do you think nutrition plays in health and healing? 
Nutrition plays a crucial role in both overall health and our bodies ability to heal itself. Poor nutrition can lead to weight gain and a variety of conditions that are associated with it. Proper nutrition intake provides our bodies with the proper amount of vitamins, minerals, proteins, carbohydrate and fatty acids to function. Certain nutrients, such as vitamin C, zinc, and protein, are particularly important for wound healing. Protein is necessary for the production of new cells and muscle growth and maintenance. Vitamin C and zinc support collagen synthesis, which is crucial for tissue repair.
What are your thoughts on the American healthcare system?
This is a complicated question with many factors involved. It is unfortunate to see that healthcare costs continue to go up and the only real winners are the insurance companies. Many people have seen their insurance premiums increase over the last several years while their benefits have been reduced. At the same time, physician reimbursements have gone done and profits at the insurance companies have gone up. Many physicians are leaving the networks as a result as they are not being reimbursed for the services they are providing.
Why are drugs more expensive here than in other countries?
Medications such as insulin, epinephrine, hepatitis C medications and cancer medications are more expensive in the U.S. than other countries.
What is your health routine?
I try to exercise regularly and lift weights at least 4 times a week. In addition, I try to have a balanced diet and get enough sleep at night. I don't function as well when I am not exercising or getting enough sleep.
What is a concierge doctor?
A concierge doctor is a type of healthcare provider that offers a more personalized and comprehensive medical care to a limited number of patients. Concierge medical practices operate on a membership or retainer-based model where patients pay an annual fee to be part of the practice. In exchange they receive more time and access to their physician. Prevention and wellness is a big part of our concierge practice. Patients who are members of our practice receive a yearly executive physical exam that is included in their care in addition to same day appointments and access to myself and my team. We coordinate all aspects of their health and work closely with top specialists to ensure they receive the best care possible.
About David Nazarian, M.D., Diplomate, American Board of Medicine and MyConciergeMD.com
Dr. David Nazarian obtained his Doctorate of Medicine from Sackler School of Medicine in New York and completed his medical training at Huntington Memorial Hospital. Dr. Nazarian is Board Certified with the American Board of Internal Medicine. He has extensive experience treating patients in both emergency rooms and hospital settings. He has received numerous accolades as a concierge doctor and his Beverly Hills concierge practice is recognized as one of the top medical practices in the Los Angeles area. Dr. Nazarian's facility is equipped with state of the art diagnostic and screening equipment for prevention and early detection.
Dr. Nazarian opened My Concierge MD after working with patients in the entertainment industry. Now he also provides the same level of concierge medical care to patients throughout the greater Los Angeles area.
For more information contact: