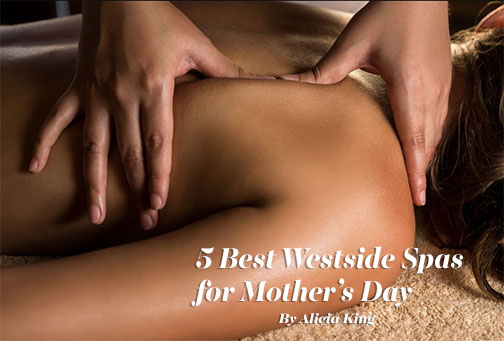 What do Mothers want for Mother's Day? Short answer: Relaxation and me time… Or, as we like to call it, a spa day. If you've been scrolling through Yelp wondering which is the best Westside spa for Mother's Day, or if you're simply scratching your scalp trying to find the perfect gift for your Mom, then you are in the right place.
This year we got together a group of Moms and asked them "which are the 5 best Westside spas for Mother's Day?". Below we've listed them.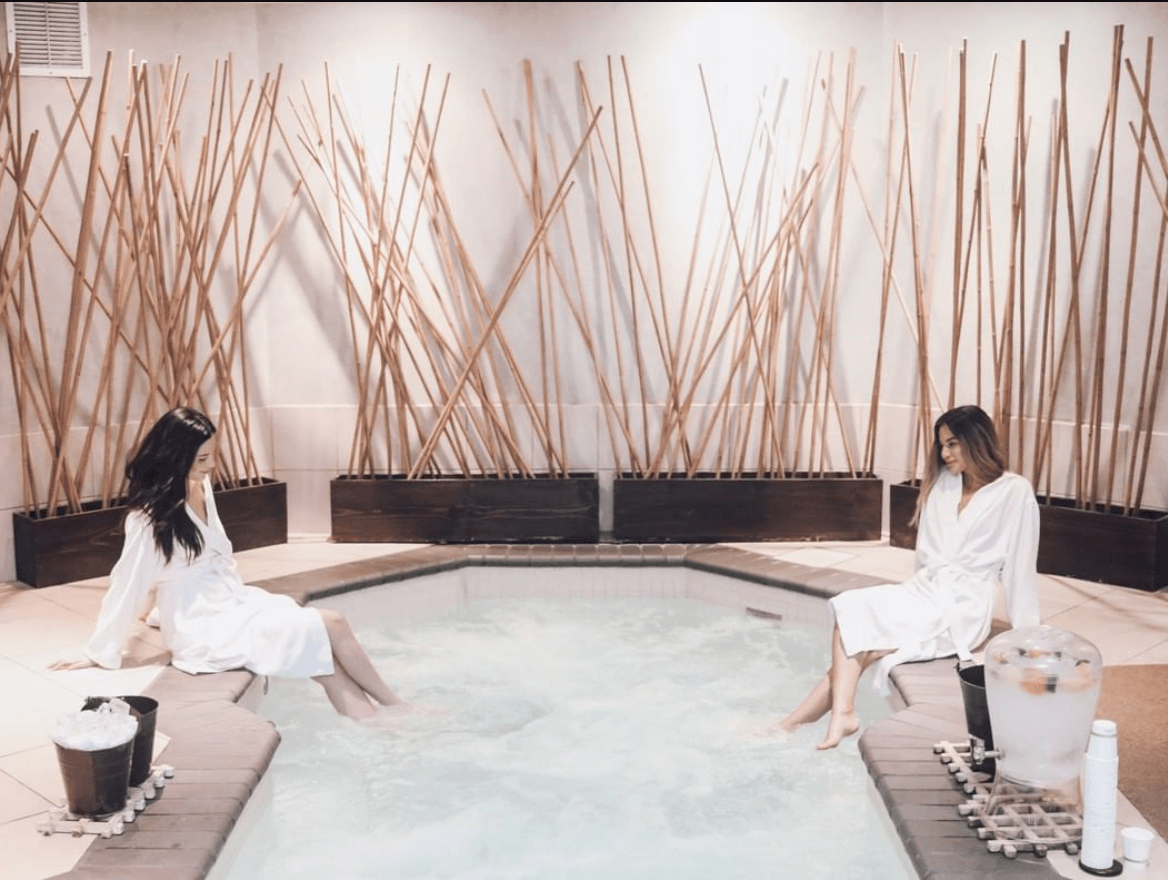 Burke Williams
Mom will feel: Serene, peaceful
Perfect if she loves: Quiet, nurturing, European style spas
Price Range: $$$
Treatment time: All day
Burke Williams Spa is the classic Day-Spa choice for many women in the Westside. This European, dimly-lit space has various baths (both silent and social), private massage rooms, and a reading nook with coffee and fruit too. You can enjoy just a massage, or indulge in the the all-day Spa facilities too. Though this place is on the more expensive end of the Spa spectrum, it is absolutely worth it for the many hours of luxury and relaxation that is on offer here.
Learn more about Burke Williams here.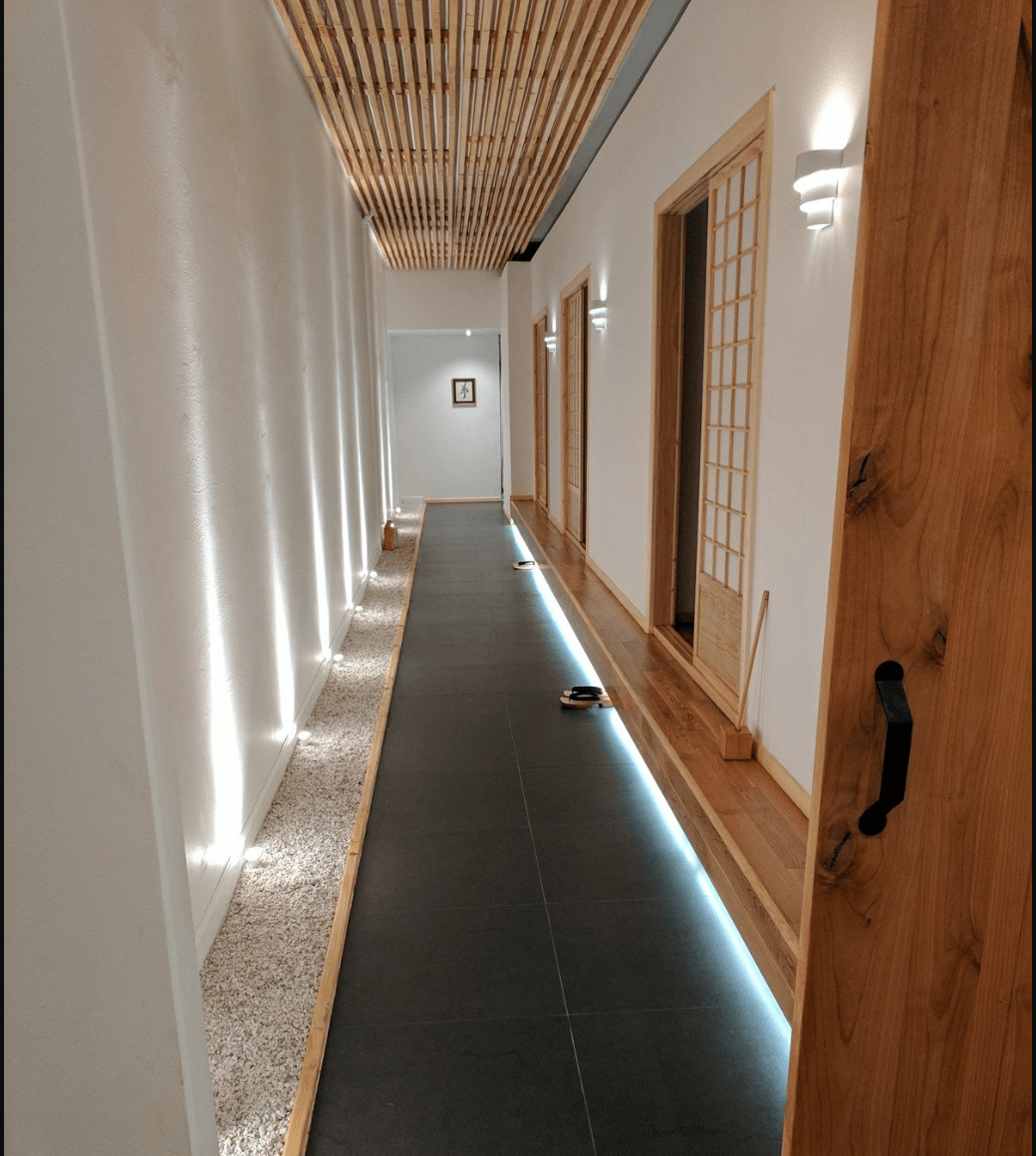 Hideko Spa
Mom will feel: elegant, pampered
Perfect if she loves: Japanese hospitality, luxury, grace, Japanese tea
Price Range: $$
Treatment time: Typically 1.5 hours
A Japanese luxury spa, Hideko is a modest yet elegant space that offers unparalleled hospitality and grace. With a deluxe Japanese massage experience, the spa uses only organic products and materials, including oils, woods, scrubs, wraps, and refreshments. After your massage you can enjoy your own private bath in a luxury tub adjacent to your massage room, as well as warm cup of herbal tea and a selection of Japanese cakes.
Learn more about Hideko Spa here.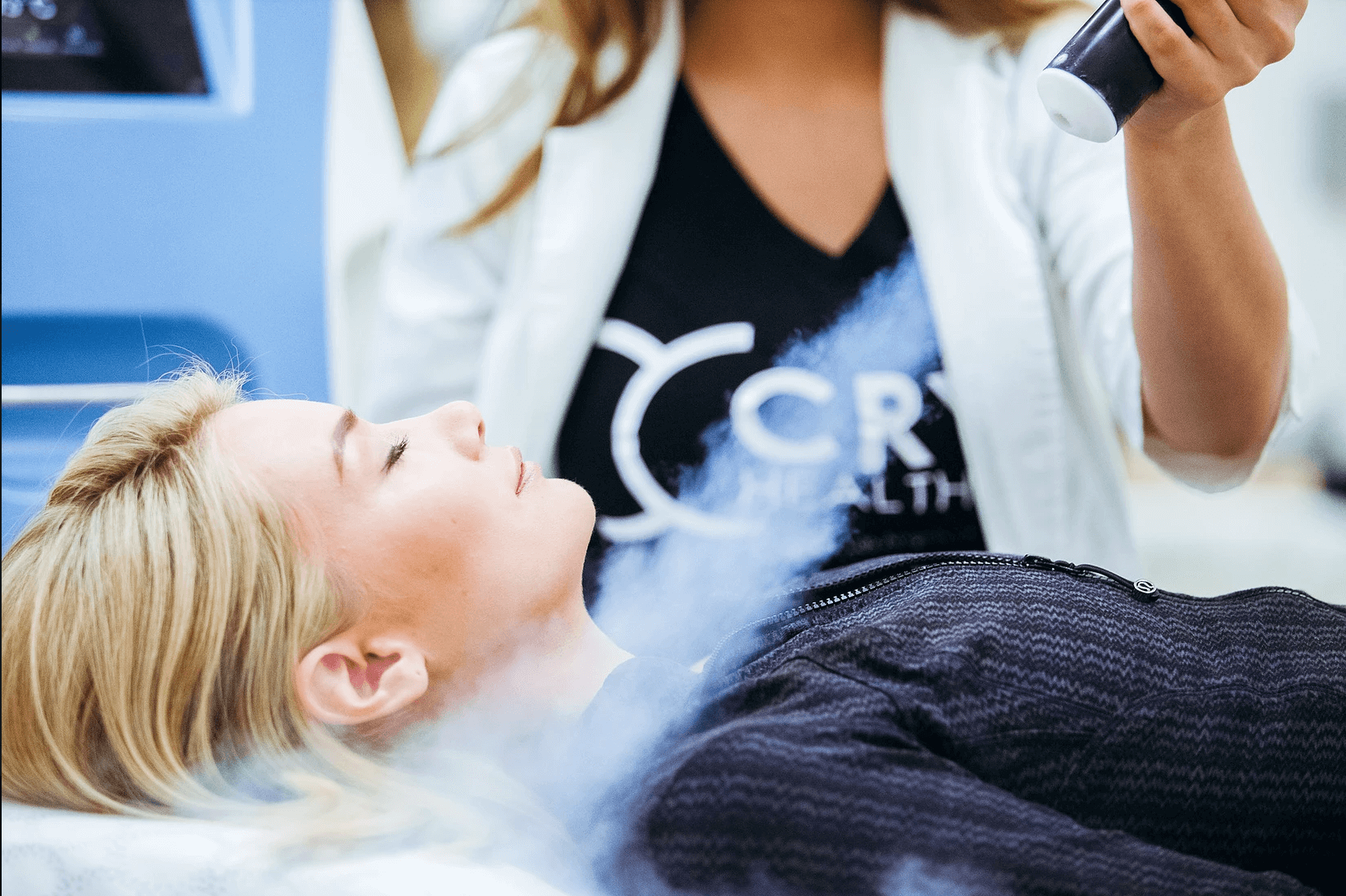 Cryo Healthcare
Mom will feel: Energized
Perfect if she loves: Fitness, Biohacking, a less traditional wellness experience
Price: $
Treatment time: Typically 1 hour
Notoriously loved by Mom of three, Demi Moore and Mom of five, Tori Spelling, the Cryo Healthcare facility provides a uniquely elegant Cryotherapy experience on the Westside. Originating from Japan, Cryotherapy has quickly gained popularity with the ever-expanding biohacking community. Known for its immediate energizing effects Cryotherapy is the perfect gift for any Mom who likes keeping up with trends, and trying new things.
Before booking make sure you check out the list of medical conditions that determine your Mom's suitability to the treatment.
Find out more about Cryo Healthcare here.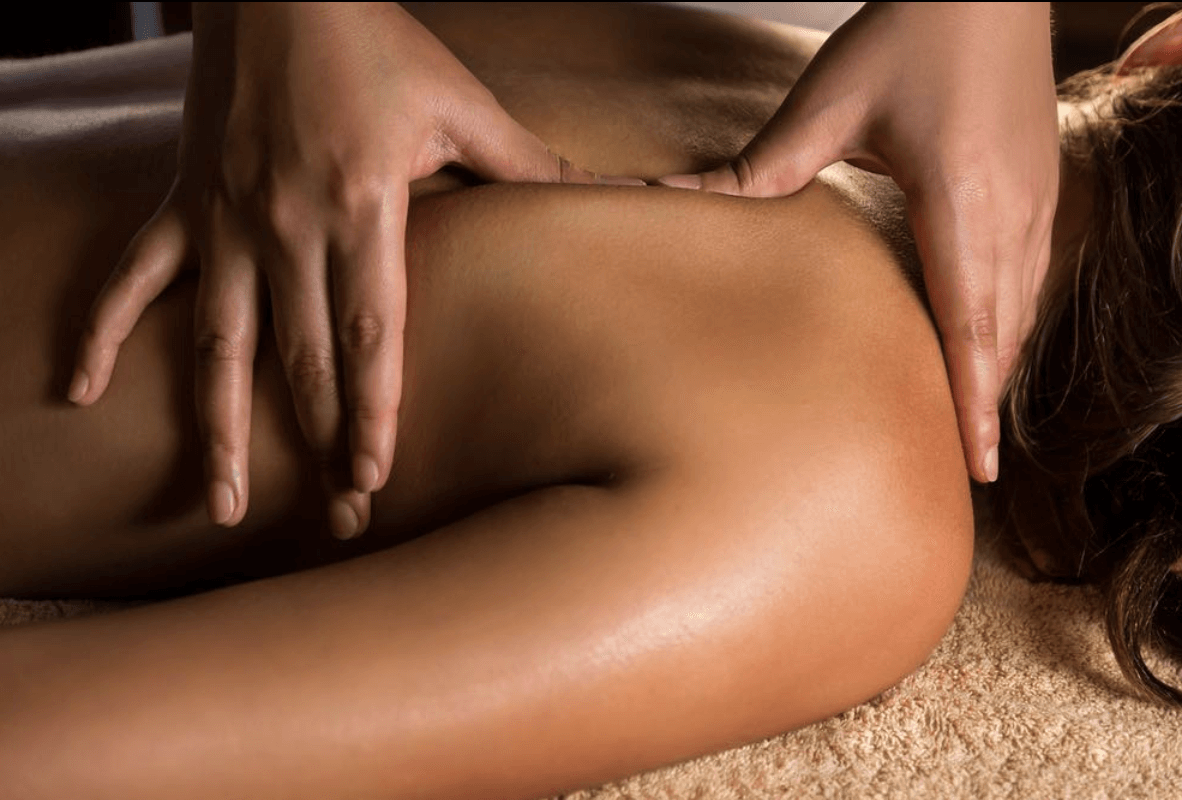 Raven Spa
Mom will feel: Healed and opened up
Perfect if she loves: Thai Massage, acupuncture
Price Range: $$
Treatment time: 1.5 hours
The Raven Spa is a sweet oceanside spa that is nestled in the side streets of Santa Monica. It specializes in Thai massage yet also offers an impressive menu of alternative treatments like acupuncture, infrared saunas, and Reiki. If your Mom prefers deep tissue massages with a focus on relieving tension and muscle soreness then this is the place for her!
Learn more about The Raven Spa here.
Willow Spa
Mom will feel: Grounded
Perfect if she loves: Soft touch, energy healing, Asian-inspired spaces
Price Range: $$
Treatment time: Typically 2 hours
Willow Spa offers a tropical Spa experience for any Mom who wants to indulge in soft healing. Nestled in a renovated home, WIllow Spa is the perfect haven-away-from-home for any Mom who wants to experience massage with a spiritual focus. There are a number of specialized treatments at Willow Spa–from their Blooming Lotus Massage (a treatment specifically designed for pregnant women), to their Reiki practice (an ancient healing technique used by the Tibetans to enhance the flow of life-energy), to Shiatsu (a Japanese method of unlocking energy in your body by using the meridians of your body).
Learn more about Willow Spa here.