We love summer for its warm temperatures and bright skies, but nobody enjoys getting sunburned. The redness, irritation and lingering itchiness can ruin an otherwise pleasant day. Wearing the right sunscreen is essential to be comfortable and safe in sunny weather. Here are five tips for picking a good sunscreen so you can spend more time outside this summer and ban the burn.
Know the Science Behind Sunburn
Understanding sunburn is the first step to knowing how sunscreen works. Ultraviolet (UV) rays cause skin to burn and age, leading scientists to categorize two ultraviolet ray types: UVB for burning and UVA for aging. Overexposure to UV rays initiates a reaction in our DNA that deteriorates the skin and can lead to many medical problems: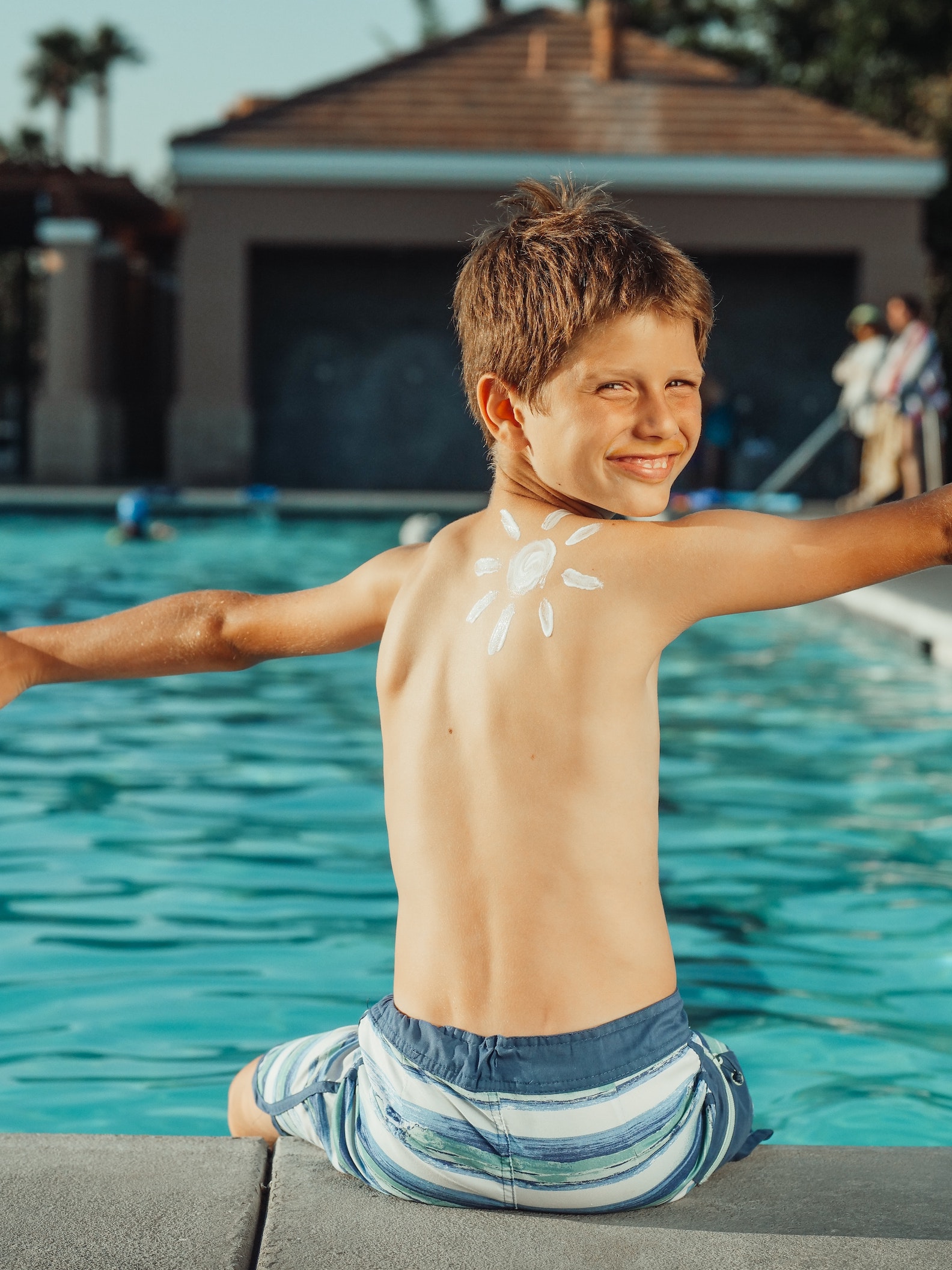 Inflamed corneas
Impaired vision
Liver spots
Actinic keratosis
Solar elastosis
Skin cancer
Despite these health risks, UV light is a good thing in moderation. About 15 minutes of daily sun exposure can bring some impressive benefits:
Higher levels of vitamin D
Stronger bones
Better sleep
Lower stress levels
Strengthened immune system
Sunburn is your body's first warning that you've spent too much time outside without sufficient protection. The UVB rays have already penetrated your skin, so you need to find a reliable sunscreen before the UVA rays do more severe damage.
Look for Broad-Spectrum Protection
Look for sunscreen with broad-spectrum protection. They meet more rigorous FDA requirements and protect the wearer from UVB and UVA rays. Non-broad spectrum products only guard the skin against sunburn, but not against skin cancer, aging or other long-term health issues.
Only Buy Sunscreens SPF 30 or Higher
Make sure your sunscreen has a sun protection factor (SPF) of 30 or higher. SPF is the number that represents the level of protection. Higher SPF numbers are the best, but the difference between 30 and 100 is negligible. SPF 30 sunscreens block 97% of UV rays, while SPF 100 blocks about 99%.
However, anything lower than SPF 15 marks a significant drop-off in quality. It filters out 93% of UVB rays but doesn't block UVA rays, making it ineligible for broad-spectrum protection. Search only for SPF 30 sunscreens or higher.
Try Physical and Chemical Sunscreens
A sunscreen falls under two categories based on its ingredients: physical and chemical. Physical sunscreens contain titanium dioxide and zinc oxide that stay on the skin's surface and create a protective shield. Chemical sunscreens contain organic carbon-based substances that absorb into the skin, capture UV rays and release them in the form of heat.
Both sunscreens have notable advantages and disadvantages. Physical sunscreen lasts longer under direct sunlight and is better for sensitive acne-prone skin. Chemical sunscreen doesn't last as long, but it's also more water-resistant and versatile, as cosmetic companies often include it in makeup and moisturizers.
Dermatologists recommend you use a mixture of both types if you plan on staying outdoors for a long time, putting a layer of physical sunscreen over a chemical one.
Check for Water Resistance
No sunscreen is 100% water-resistant, but most products last between 40 and 80 minutes under exposure to water or sweat. Check the front label for a timeframe and lean toward the 80-minute products. These sunscreens usually have broad-spectrum protection and a high SPF, checking all three important boxes.
Still, you should reapply your sunscreen at least every two hours or even more frequently if you're swimming and sweating a lot. Don't expect to get 80 minutes of water resistance every time you put on a new coat.
Have Fun in the Sun This Summer
Don't let your fear of sunburn hold you back this summer. Getting the right sunscreen and applying it responsibly will shield you from those harmful UVA and UVB rays, allowing you to have more fun in the sun. Keep these five tips in mind during your search to find a reliable product and get the most out of summer.
Cover Photo by Mikhail Nilov
Inside Photo by Kindel Media