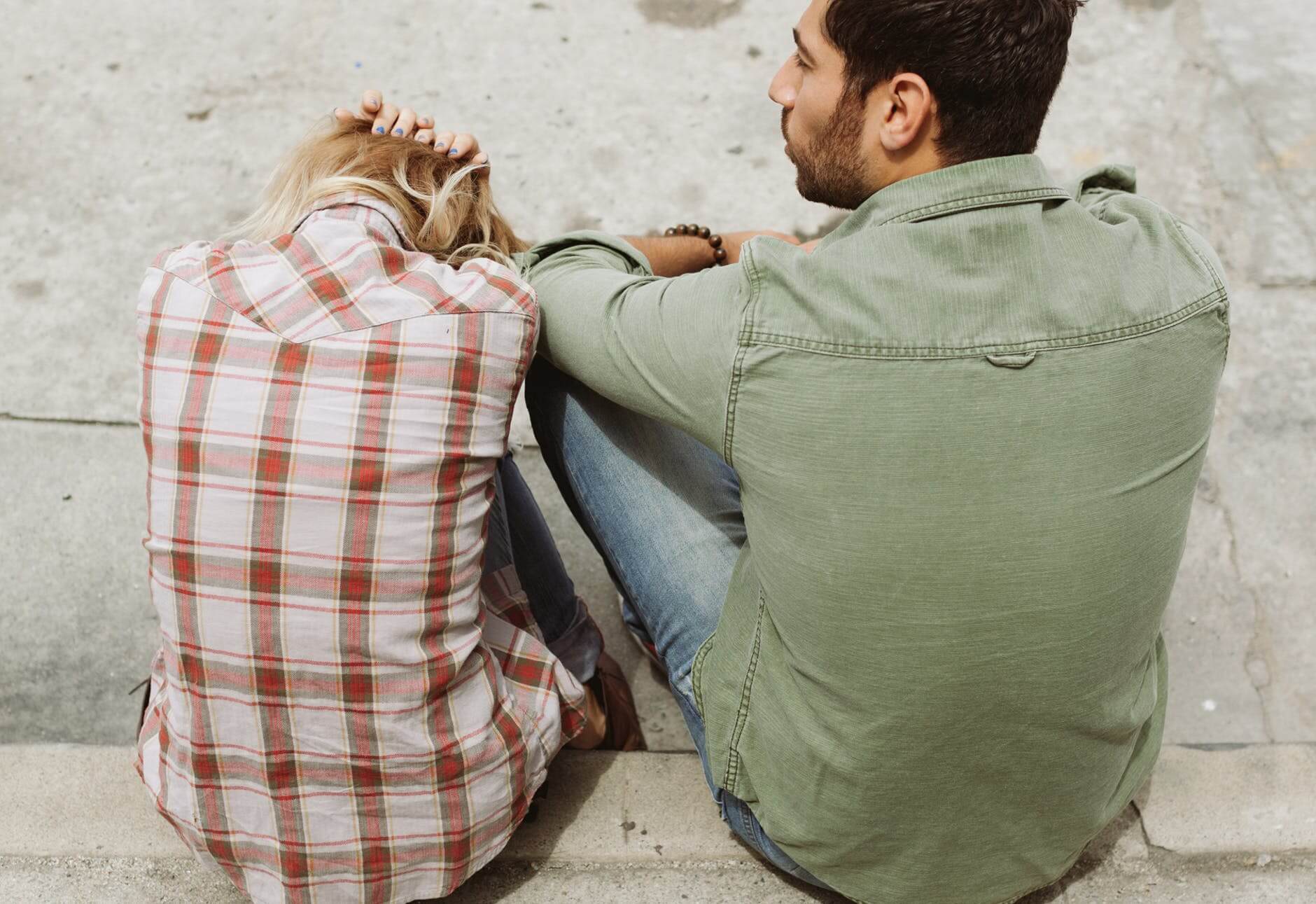 One of the hardest roads to navigate is relationships. But as Valentine's Day is nearly upon us we decided to reach out to an expert for some advice on love, relationships and everything in between. We turned to Dr. Gregory Canillas, Ph.D., who provides couple retreats. You asked, we have some answers…
Dear Doc
My boyfriend broke up with me more than a year ago and I find myself still not over it—any advice on how to get past this?
John
Dear John,
Break ups are never easy. The "grieving process"  is different for everyone. For some, they move through it quickly, and for others it may take longer.  You are not alone.
The end of a relationship is an opportunity for growth and renewal. It offers us a chance to work on improving ourselves and reflect on what worked and what did not work in the relationship, so that we are better equipped for a new relationship.
 A shift in your mental energy away from the old relationship would be most helpful.  Take up a hobby that you have always wanted to engage in, volunteer with a favorite charity or re-connect with old friends. Think of it as a chance to create new experiences and possibilities. When considerable time has passed and the end of the relationship is still painful, some choose to engage in therapy so that they can process their feelings and gain more clarity.
Dear Doc,
My girlfriend has cheated on me in the past and swore she would never do it again, but recently I found some inappropriate text messages—am I jumping to conclusions,  should I say something?
Angela
Dear Angela,
Your admission that you were going through your girlfriend's phone is a major red flag!  It speaks to a deep level of distrust in your girlfriend's promise to be faithful.
For many, "inappropriate text messages" are considered a form of cheating. Even though it sounds like there has been no physical contact, engaging in that kind of flirting is still a breach of trust.
You need to have a conversation with your girlfriend. Express your concerns and how her behavior has impacted you.  Talk about issues of trust and faithfulness.  Why does this issue keep surfacing? And determine as a couple how you should move forward.  Keep in mind that there are many psychological studies that support the notion that if a person has cheated once, it is likely to happen again.
I am a 36 year old male. I have been dating my girlfriend for five years. When we first started dating we had sex several times a week. Sometimes we had several sessions in the same day!!! She began a graduate program a few months ago and often says she is "too tired" whenever I initiate foreplay.  Lately, our sex life has significantly declined.  I like sex and want it more frequently.  How can I get my girlfriend to have sex more regularly?
David
Dear David,
Have an open discussion with your girlfriend about your concerns.  Listen to her concerns.  Some couples agree to schedule a "sex night", which is similar to the "date night" concept.  They agree to make time to have sex regularly and put that on their weekly calendar.  The planned sex night can create a sense of excitement and anticipation.  Because it is scheduled, many couples will make it special: they play mood music, light candles and other special touches.
For couples who have been together for some time, sex often becomes boring or routine.  Sometimes changing up the routine will ignite the passion that you had when you first met.  Visit an adult sex shop. It can be a fun and "naughty" field trip.  These stores often carry items that range from the mild to wild.  Decide as a couple how far you want to go.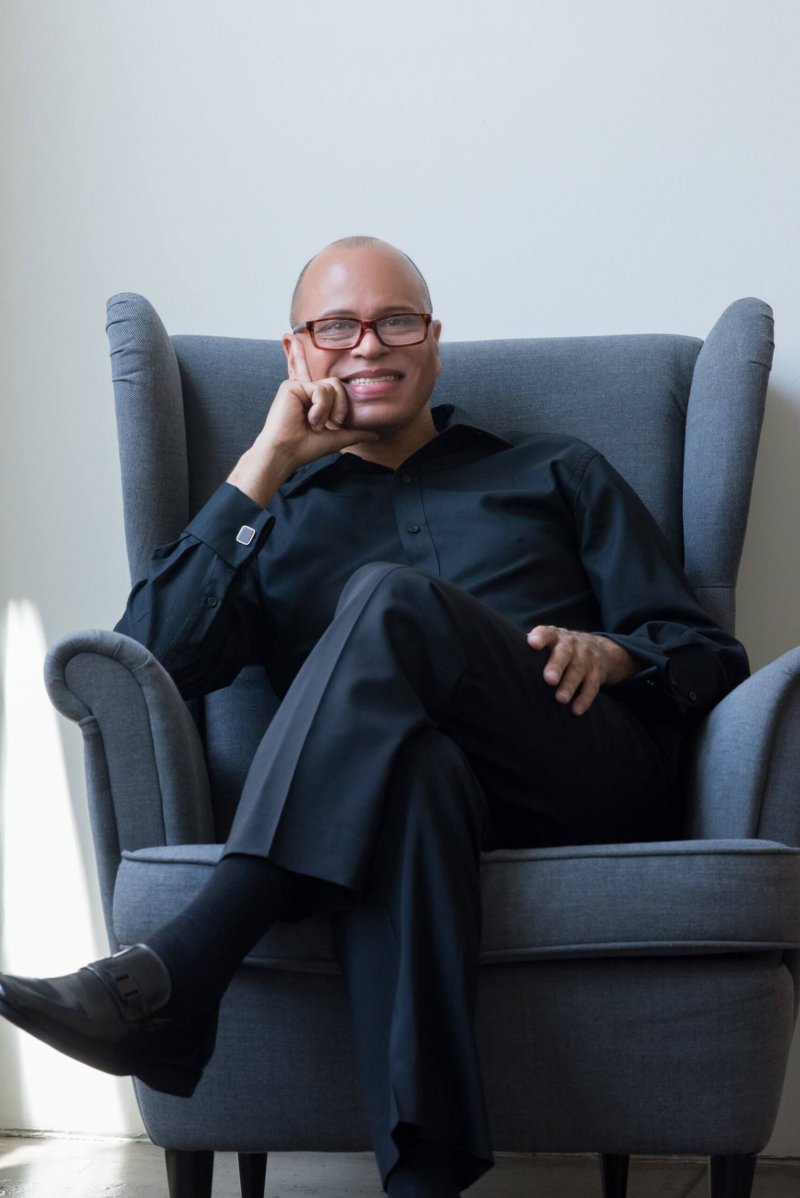 ​​MEET DR. GREGORY CANILLAS, Ph.D
GREGORY CANILLAS, Ph.D. currently serves as President & CEO of Soul 2 Soul, a company that provides couples and parenting retreats.  He is an Associate Professor at The Chicago School of Professional Psychology (Los Angeles campus).  Dr. Canillas also currently serves as a member of the American Psychological Association's Joint Task Force to Revise the Professional Practice Guidelines for Working with Sexual Minority Clients.
Dr. Canillas is a frequent presenter at regional, national and international conferences on LGBTQ issues,  relationship issues, intimate partner violence, substance abuse and psychological treatment of ethnic minority populations.
Previously, he served as a Program Director at several nonprofit organizations, overseeing the child and adult therapy programs and pregnant/parenting teen programs.  Dr. Canillas has also previously served as a Clinical Psychologist with the Department of Mental Health, and later as the Clinical Director of a family preservation program. Additionally, he served on the Commission on Youth and Families (Long Beach, California) for six years, a body that advises the Mayor and city council on issues of importance to children, adolescents and families in that city.
For more information https://www.soul2soulglobal.com