Continuing the limited-edition releases for 4/20, everyone's favorite cannabis-infused social tonic, Cann, has released a new special flavor: Blue Rhuberry. Cann has tapped into none other than actor and celebrity investor Adam Devine for a special collaboration!
With rhubarb, raspberry, and butterfly pea tea, this limited-edition flavor offers the delicious, elevated version of the nostalgic Blue Razz flavor with 5mg of THC. Never had butterfly pea tea? It's a magical liquid steeped from butterfly pea flowers, full of nutritional and health benefits, while also taking on a magical and unforgettable blue hue. If you ever doubted it before, Cann cares!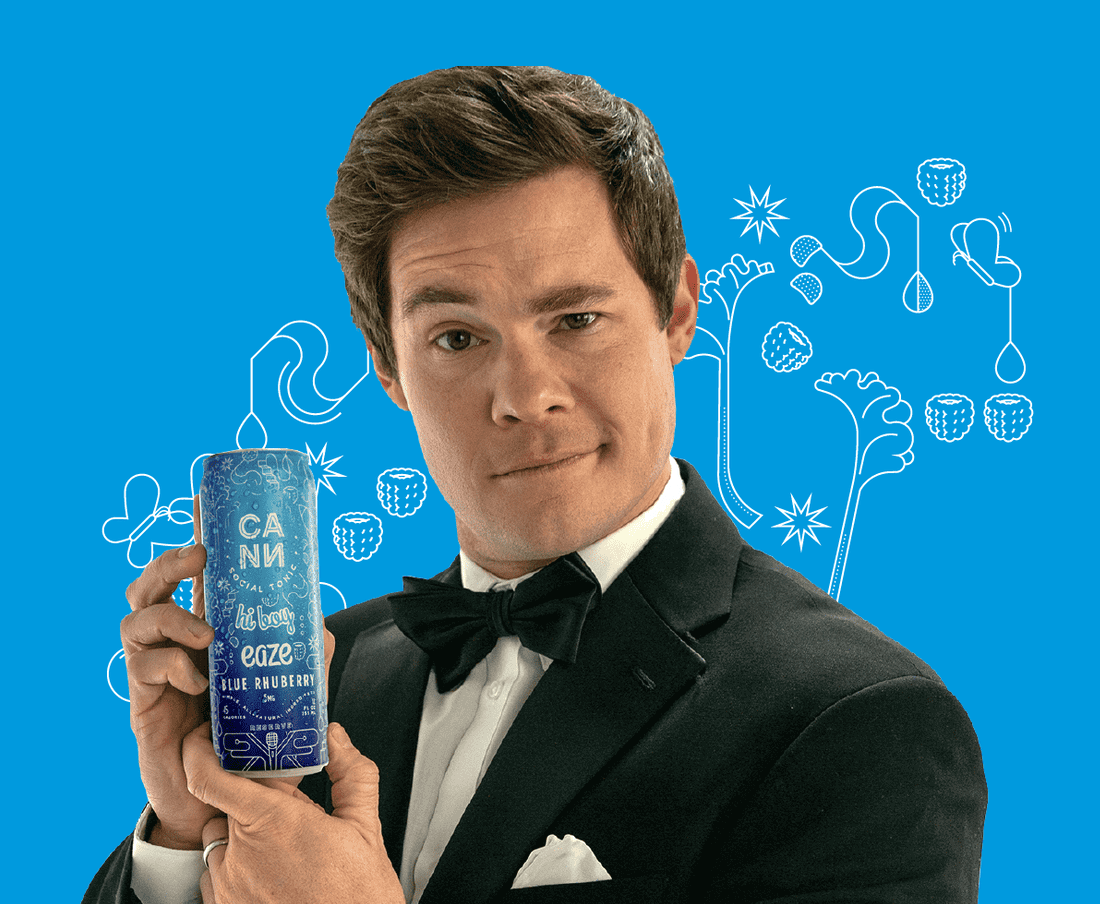 With a microdose of cannabis (2mg THC and 4mg CBD), Cann is the perfect product for any cannabis novices looking to celebrate the 'high holiday.' Not sold yet?
For the first time, Cann is launching a cannabis free, "Dry Boy" version (no THC)  that will be available for purchase nationwide. So whether you dabble in cannabis or not, you can enjoy the refreshing, unique flavor.
Cann is the #1 fastest growing THC-infused beverage to date, as well as the drink of choice among many other A-list celebs including Kate Hudson, Gwyneth Paltrow, Rebel Wilson, and more (who have all invested in the brand). Not a stoner? Neither is Cann – each beverage is designed to deliver an uplifting, social buzz without ever taking you over the edge. One of the best qualities behind the social tonic is that unlike chewable consumable cannabis products, Cann sets in within minutes, and subsides much cleaner than its alcohol-based opponents.
Cann can be enjoyed back-to-back with no hangover, making everyone happy! Buy your limited-edition Blue Rhuberry Canns while you… can.