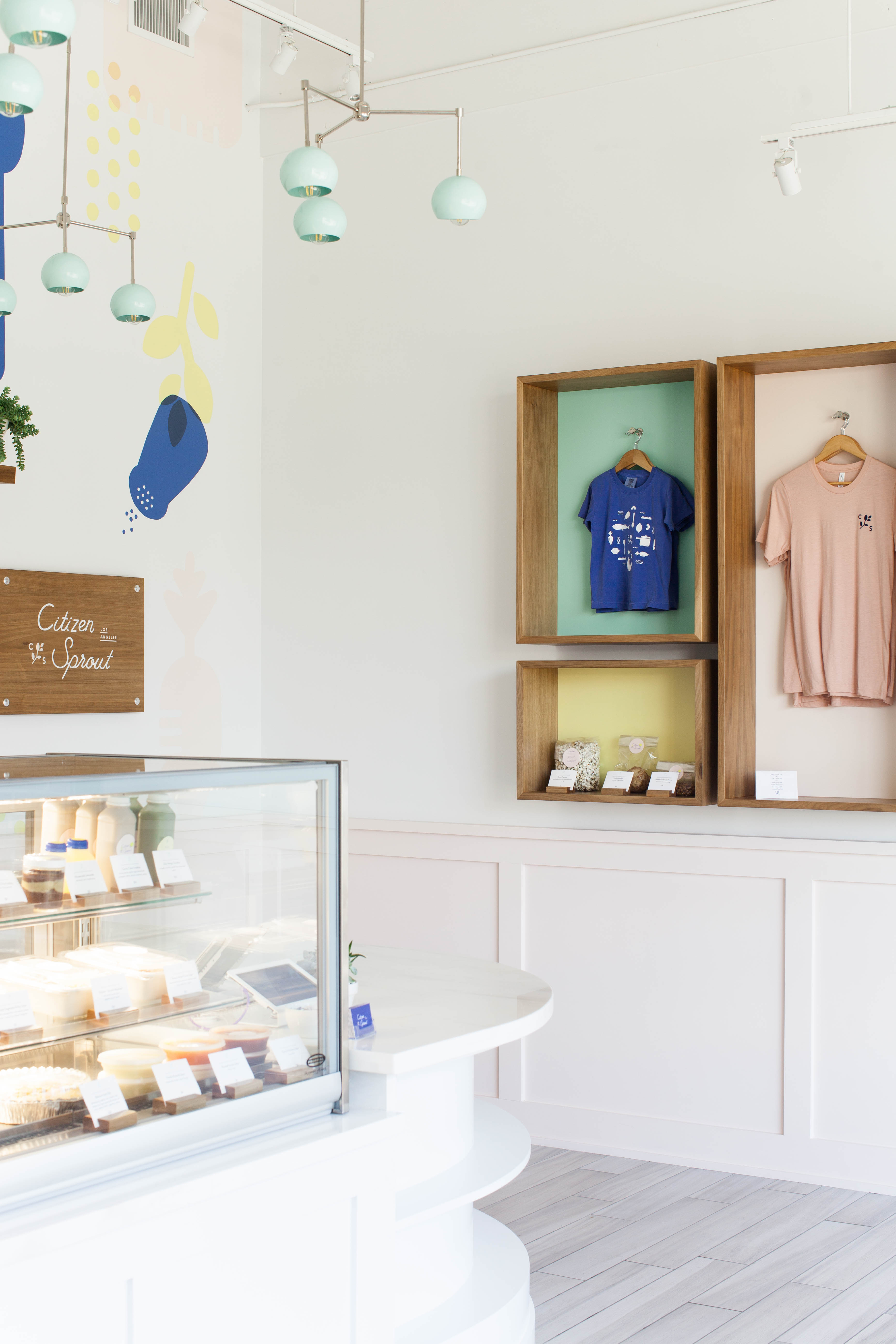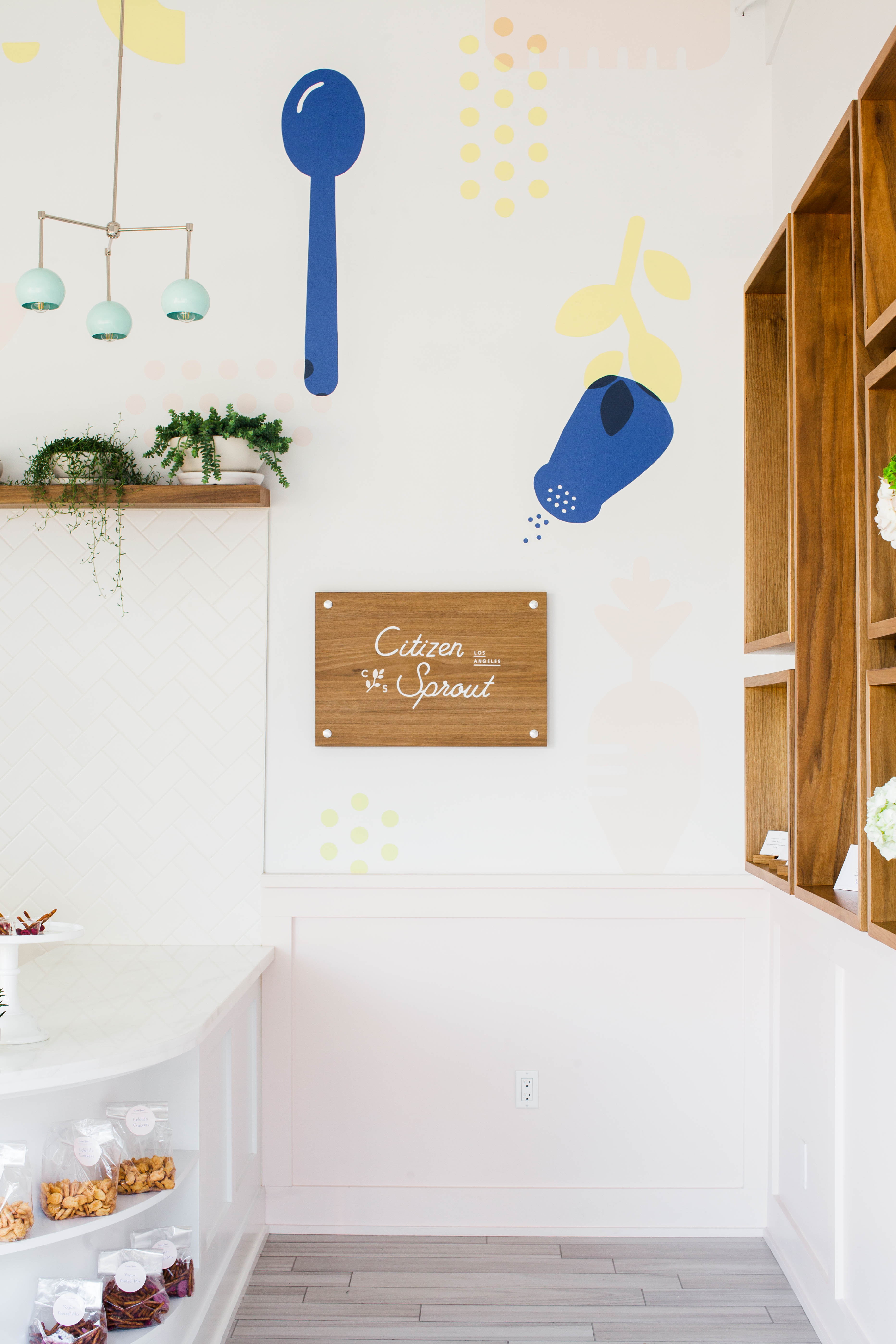 Thanksgiving will be here before we know it, and when it comes to the holidays, we all know a last minute week of planning can go by in a flash. Whether you plan on doing a little cooking, or you need all the help you can get, Citizen Sprout wants you to know that they're here to keep your holiday plans from falling apart. Available next month for pre-order, Citizen Sprout is offering an extensive menu of Family Style Starters, Sides, and Desserts, from Winter Squash Soup, to Cornbread Stuffing. There's something for everyone, and it might be just what you need to not stress yourself this holiday season. Read on for more details.
Menu Highlights
Family Style Starters (priced $20-$60) include Winter Squash Soup with House-made Croutons and Kale and Brussels Sprout Salad with Candied Almonds, Parmesan Cheese, Currants and Maple Dijon Dressing.
Sides (priced $20-$65) include: Cornbread Stuffing, Caramelized Onion Gravy, Roasted Butternut Squash with Pomegranate Molasses, Pomegranate Seeds, and Sage, Cranberry Sauce and Maple Roasted Carrots with Lemon and Thyme.
Desserts include: Pumpkin Pie Cheesecake with Fresh Whipped Cream ($70), Pumpkin White Chocolate Chip Cookies and Ginger Date Molasses Cookies. (Cookies priced $2.25 each.)
When and How to Pre-order and Pickup
Preorders can be made from November 11 to November 21, via Citizen Sprout or by calling (424) 280-4123. Pickups will be available on November 27, from 10 am – 6 pm, at Citizen Sprout in Santa Monica. (Address: 1128 Wilshire Blvd, Santa Monica, CA 90401)​
About Citizen Sprout
Citizen Sprout is the brainchild of former professional chef turned mom, Jennifer Jewett. What began as a passion project to fill the need of Jennifer's fellow parents seeking easy, wholesome meals to feed their children has now turned into a full-fledged business serving Santa Monica and beyond.  Five years since its inception, Jennifer now provides healthy, nutritious meals to students at more than a dozen private schools while also manning Citizen Sprout's retail location in the heart of Santa Monica's Wilshire Blvd. Originally the byproduct of Jennifer's solution to reducing the amount of food waste that resulted from the meals she prepped for schools, the Santa Monica storefront now offers fresh, on-the-go meals for adults and children alike. Catering to everyone from the conscientious parent to the busy working professional and time strapped millennial, Citizen Sprout provides a range of offerings from snacks to complete meals along with a variety of beverage and kitchen goods from local purveyors including Sqirl and Larder Baking Company. Citizen Sprout is located at: 1128 Wilshire Blvd., Santa Monica, CA 90401.  More information can be found at: www.citizensprout.com
Address: 1445 4th St, Santa Monica, CA 90401