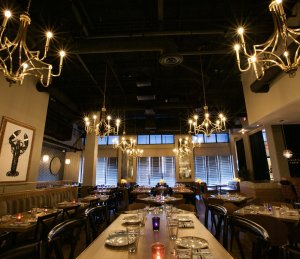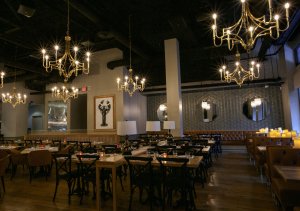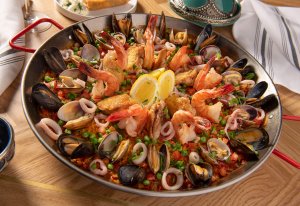 Cleo Mediterraneo has officially reopened in the heart of Hollywood and we couldn't be more excited for such an addition to the famed Hollywood and Vine intersection. This is Cleo's second location in Los Angeles with the first being on 3rd Street and Beverly.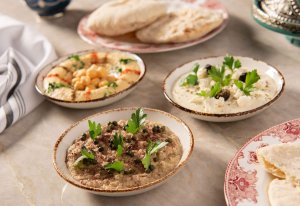 Cleo's signature Mediterranean mezze style menu offers a beautiful selection of fine dishes with an emphasis on fresh seafood-focused meals. The menu is complete with a full raw bar of the best selection of seafood favorites allowing for a diner curated experience for its patrons. The decor and architecture adds a resonating essence of luxury in rich velvet and jewel tone colors, lush tapestries and statement fixtures that combine to create an iconic Mediterranean ambiance. This is a true sbe staple that fits in perfectly with the rest of their fine establishments.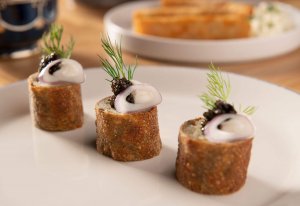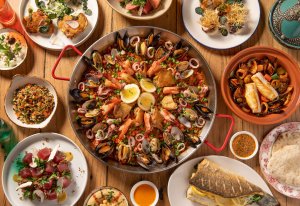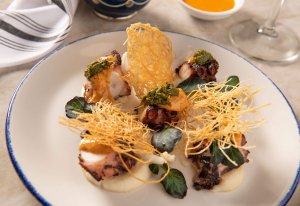 Cleo Mediterraneo is open Nightly from 5:00pm – 11:00pm and is located at 1717 Vine Street, Hollywood, CA 90028. This location is also available for events and catering. Reservations and Inquiries can be made Here.