If you're looking for the perfect Friday night event (taking place August 5th, 7-11 pm) to end the workweek, how about a cultural immersion into the art, music, history & education, discussion, and celebration of the Indigenous people of the Amazon?
Second Home, the team co-working space provider, has joined forces with community-generated radio station dublab Brazil to host the special party highlighting the art, music and discussion dedicated to the indigenous resistance of Brazil. With all of the attacks and extreme political atmosphere Brazil faces at this time, the event will be an excellent opportunity to understand what is happening there, and what we can do to help. All are welcome and encouraged to bring friends in order to contribute to the cause.
What to Expect
Blood Sap: A Manifesto of Love and Fight by Amazon Communities (7-11pm)
Immerse yourself in the beauty of the forest and plight of its people in this powerful audio-visual artwork created by Brazilian artists Maihara Marjorie, Thiago Duar and Watatakalu Yawalapiti.
Their work will be on display and playing throughout the evening for your viewing.
Indigenize the Politics: A Discussion in Tribute for Dom Phillips and Bruno Pereira
This program is inspired by, and dedicated to, the work of Dom Phillips and Bruno Pereira. These activists were murdered in the Amazon for investigating the undeclared war on indigenous communities.
Join them in conversation with Vincent Bevins (Award winning journalist), Julia Jaye Posin + Fernanda Ezabella (Amazon Watch/Artist for Amazonia), and Apu Gomes (Brazilian photojournalist) to discuss why, in their honor, we must indigenize the politics that govern Amazônia. Preventing the world's most important ecosystem from being ransacked is important now more than ever.
Brazilian Dance Celebration
Celebrate the exhilarating musical culture of Brazil and join us for a dance party in our garden. Tunes will be provided by DJ wyldeflower and there will be a special performance from Grammy nominated artist and Brazilian cultural legend, Thalma de Freitas, thanks to our amazing partner dublab! Special Caipirinha cocktails will be available as well!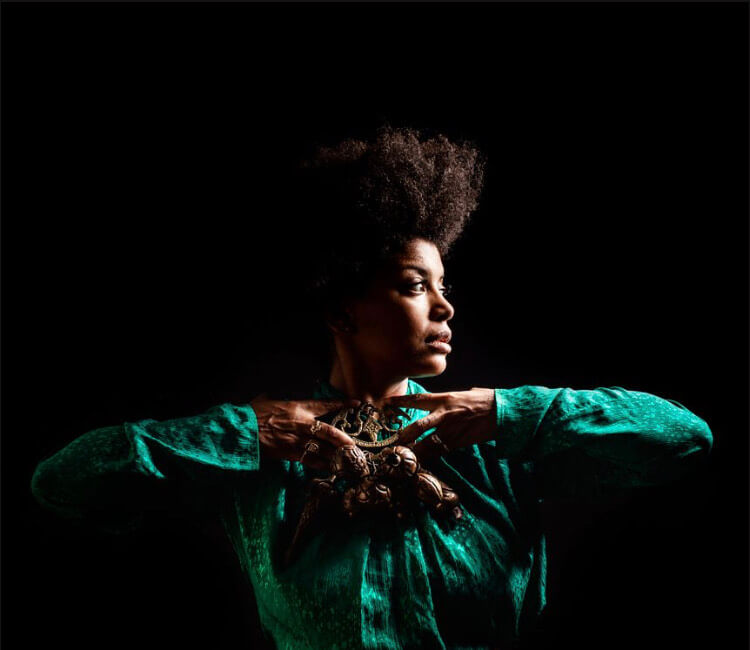 Tickets are donation based ($10 suggested donation) and all money raised will be donated to Acampamento Terra Livre – the largest mobilization of Indigenous Peoples in Brazil fighting for the land, for life, for natural resources and for the sovereignty of the Brazilian people! Register for the event here.
Location & Time
Reclaiming AmazoniaSecond Home Hollywood 1370 N St. Andrews Place, Los Angeles, CA 90028Friday, August 5th7-11pm