Southern California is home a plethora of spooky entertainment and experiences during the Halloween season. From Six Flags' Fright Fest and Knott's Scary Farm, to LA's Haunted Hayride, there's still a lot of room for more scary fun, and the latest addition might be the biggest yet – featuring a favorite who's seemingly doing it all!
15-time All-Star and basketball Hall of Famer Shaquille O'Neal and ABG Entertainment today announced a partnership with Thirteenth Floor Entertainment Group, the producers of world-class live events and location-based entertainment experiences including LA's own Haunted Hayride, for the first-ever SHAQTOBERFEST Halloween event, taking place at the historic Queen Mary in Long Beach, CA this October. Officially open to the public beginning late September through Halloween, the interactive experience will be the ultimate Halloween destination for family-friendly trick-or-treating, ghoulish games, delicious treats, specialty libations, frightfully fun nighttime haunted trails and exciting live entertainment that encapsulates O'Neal's playful personality.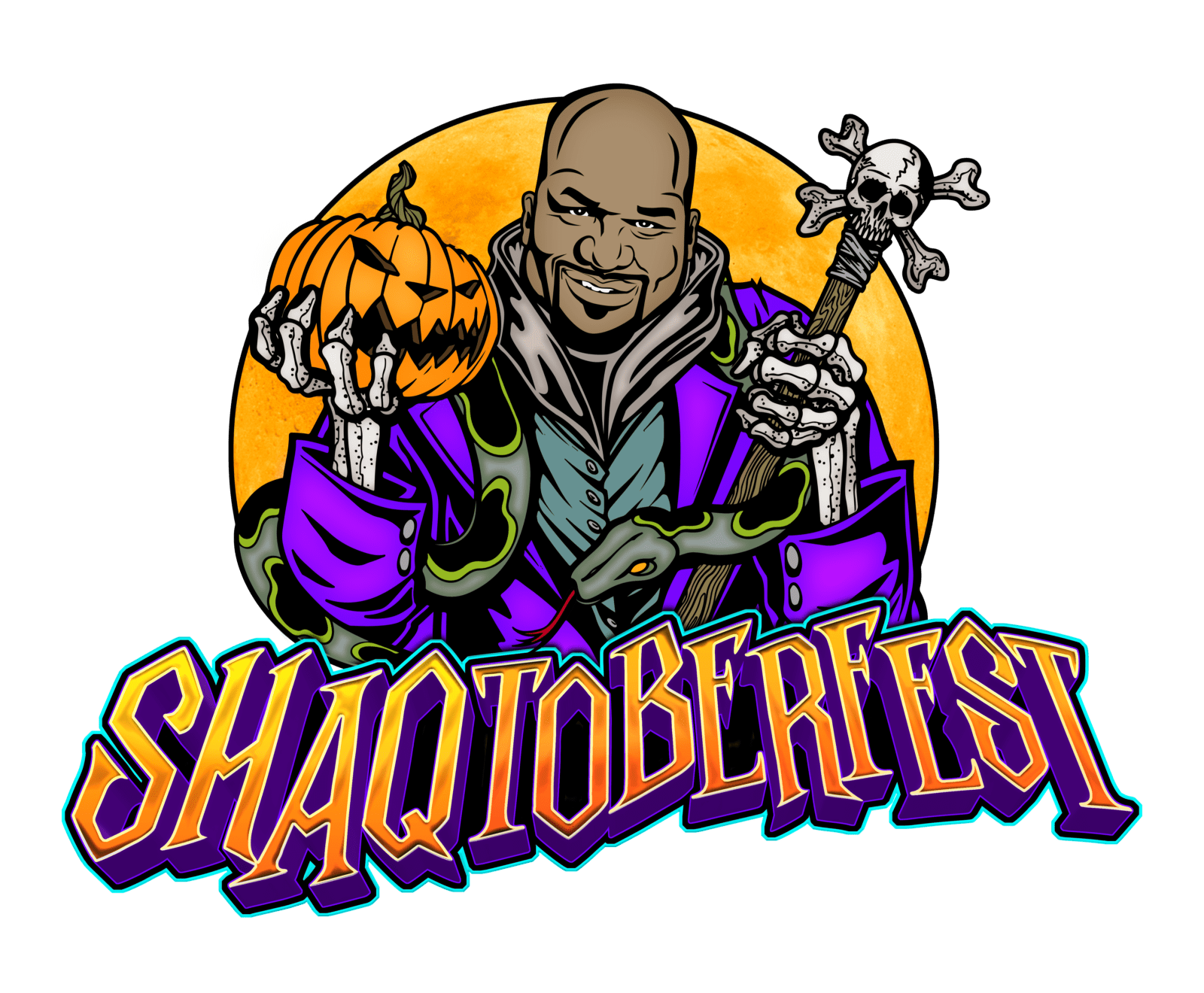 "Halloween can't come soon enough," said O'Neal. "Thirteenth Floor Entertainment and I have some tricks up our sleeves to make this the most spook-tacular Halloween event ever!" Located alongside one of Los Angeles' most haunted landmarks, SHAQTOBERFEST will include six thrilling Halloween-themed areas for guests to explore, each featuring Halloween trails, games, live entertainment, food and beverage vendors and more. The experience will be narrated by O'Neal's instantly recognizable voice.
"We are beyond thrilled to be partnering with Shaq and ABG Entertainment for a truly unique Halloween experience coming this fall," said Chris Strafford, CEO and Founding Partner of Thirteenth Floor Entertainment. "SHAQTOBERFEST will be unlike any other Halloween attraction that we have ever produced, and we couldn't be more excited to be launching it at one of the area's most well-known locations and show our fans what we've created for them. Not to mention, we're really excited to be able to produce an event in Long Beach, which has a long running history of hosting amazing Halloween celebrations."
Each afternoon will provide family fun trick-or-treat offerings and entertainment for children of all ages who are encouraged to dress in their favorite Halloween costumes. Come nighttime, the energetic lights and music turn on as the witching hour begins, unleashing O'Neal's ghoulish minions into the haunted trails and midways as the spirits of SHAQTOBERFEST are brought to life. "We are incredibly excited to launch the first-ever Shaqtoberfest," said Matt Goldstein, SVP, Entertainment and Special Projects at ABG Entertainment. "Fans of all ages are going to have the time of their lives celebrating Halloween with Shaq."
For more information and to stay up to date on ticket information, activations and location announcements visit Shaqtoberfest.com and follow us on Instagram at @Shaqtoberfest.
About Thirteenth Floor Entertainment Group
Thirteenth Floor Entertainment Group produces world-class live events and location-based entertainment experiences and is the world's largest Halloween themed entertainment company. With over 16 locations and counting, every year, Thirteenth Floor brings premier Halloween experiences to markets all across the country. Designed by world-renowned haunted house engineers and featuring makeup and effects from Hollywood special effects artists, their attractions take fright to a whole new level. Learn more at their website, here: ThirteenthFloor.com.
About Shaquille O'Neal
Shaquille O'Neal is one of the world's most successful athlete-turned-businessmen, whose accomplishments both on and off the court have translated into a highly sought-after consumer brand. As an entrepreneur, sports analyst, DJ, restaurateur, and brand ambassador, Shaquille O'Neal's signature "Business of Fun" mantra resonates throughout each of his countless endeavors.
The 15-time NBA All-Star's unprecedented athletic career spanned nearly two decades and earned him countless awards and honors, including NBA Most Valuable Player, NBA Rookie of the Year, four NBA Championships and a First Ballot NBA Hall of Famer. Currently, O'Neal is an analyst on TNT's Emmy Award-winning "Inside the NBA." O'Neal, who has a PhD in Leadership and Education, established The Shaquille O'Neal Foundation which provides resources for underserved youth. He also gives back through a number of annual philanthropic programs including Shaq to School, Shaqsgiving, and Shaq a Claus.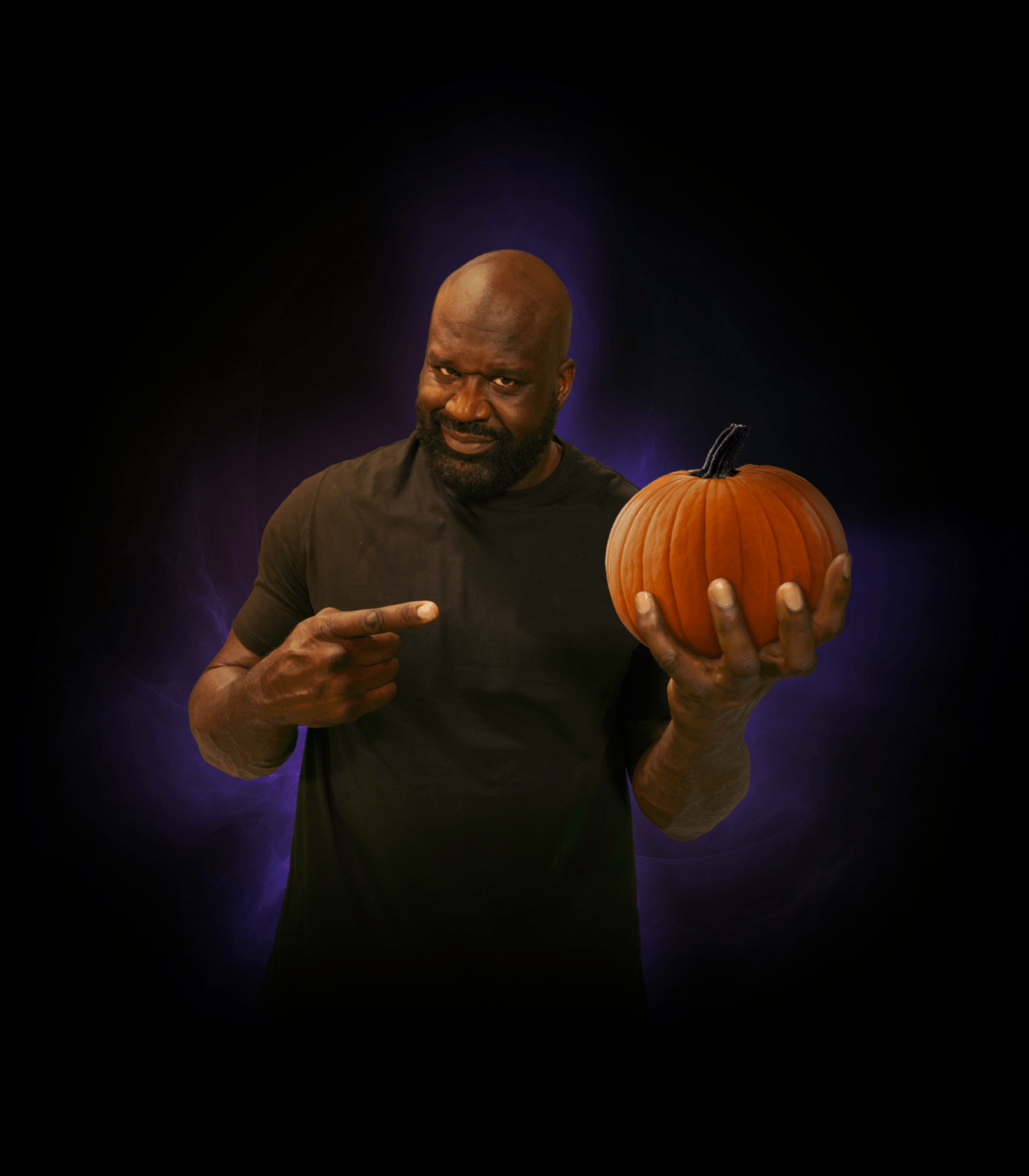 The launch of his Las Vegas eatery Big Chicken has further elevated Shaquille's status as he has positioned himself as a successful restaurateur. The brand currently has sites open in Las Vegas, Glendale, CA, two Carnival Cruise Ships (Mardi Gras and Radiance), Climate Pledge Arena in Seattle, UBS Arena in New York with many more locations under development.
Follow Shaquille O'Neal on Facebook, Twitter and Instagram.
About ABG Entertainment
ABG Entertainment offers unparalleled storytelling through long-form and short-form content, live event production, hospitality and immersive experiences in collaboration with the world's most influential creators, distributors, brands and artists. ABG Entertainment is a division of Authentic Brands Group, a global brand development, marketing and entertainment company, and owner of a portfolio of iconic and renowned brands that generate more than $21 billion in retail sales worldwide. For more information, visit authenticbrandsgroup.com