The London West Hollywood served as the venue to the Project Mc2 Part 5 Netflix Premiere, hosted by Jennie Garth along with her teenage daughter Lola, Tori Spelling and her daughter Stell, Jamie Lynn Sigler. Project Mc2 cast members Genneya Walton, Belle Shouse, Victoria Vida, Mika Abdalla, Ysa Panaerjo and girls from DIY Girls and Black Girls Code were also present to celebrate earlier this month.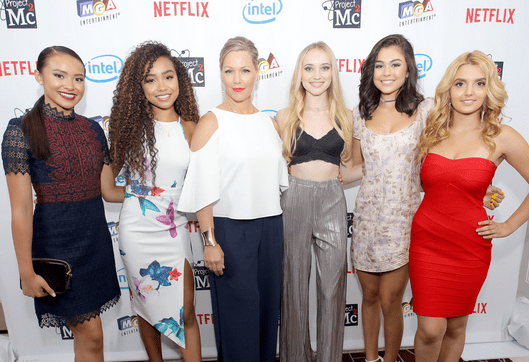 Guests were treated to a private viewing of Project Mc2 Part 5 followed by a rooftop reception featuring interactive stations of the best-selling S.T.E.A.M. based product line for girls. Guests and girls from DIY Girls and Black Girls Code were able to create their own scents with the Project Mc2 Perfume Maker, apply Project Mc2 Experiment Dolls inspired Glue Tattoos, and play with the Project Mc2 Pixel Purse!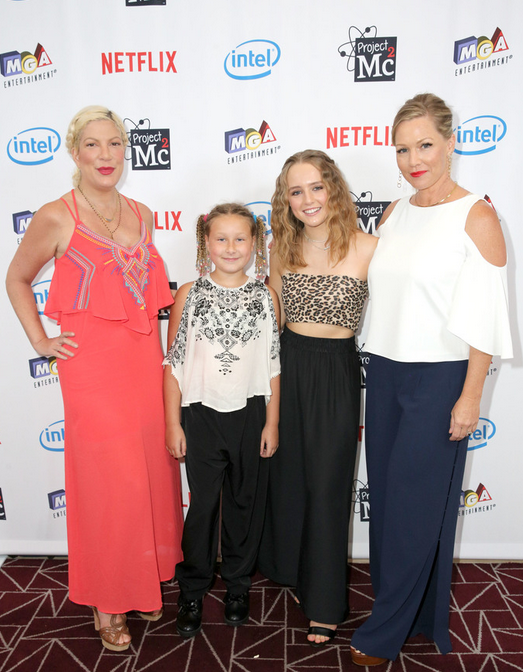 The Emmy nominated series' theme of "Smart is the new cool" was further celebrated by a special choreographed dance performance powered by Itel SMART bracelets to recreate a fun scene from the Project Mc2 series.
Project Mc2 Part 5 is now available on Netflix. #Smartisthenewcool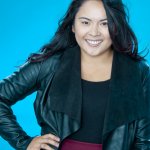 Ely Anne Vedar
Fashion & Lifestyle Editor

While California feels like it's always been her home, Hawaii, San Francisco, Las Vegas and the Philippines are just a few places Ely Anne has lived thus cultivating her lifelong appetite for finding, trying and sharing new adventures, especially through food and wellness activities. She loves how food can always bring people together – anywhere, any time – and that's what fuels her passion for public relations and marketing. Ely finds it invigorating to have a hand in seeing brands thrive in their community by using her PR, marketing and event production skills.