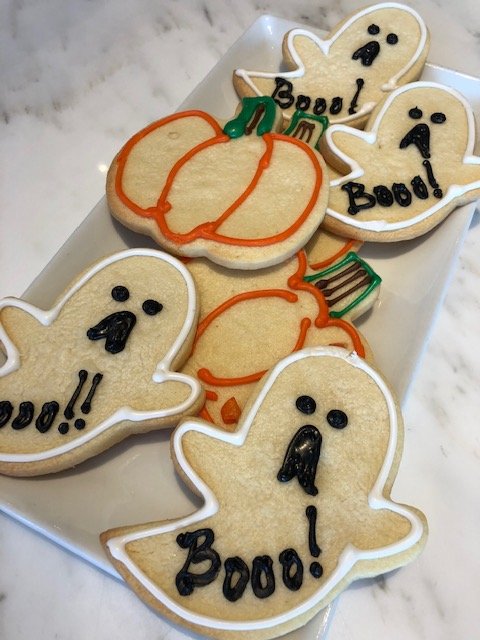 Just in time for spooky season, Los Angeles favorite, La Brea Bakery Café is offering a sweet, limited time only, offer for Halloween — a perfect treat for kids and adults, alike! If you needed a place to pick up some decadent sweets, then here's the perfect spot!
The artisan bakery will be selling Halloween-themed cookies every Friday, Saturday and Sunday through October 31st. The cookies, decorated as pumpkins and ghosts, are available at La Brea Bakery's flagship location on S. La Brea Avenue for $3.50 each. No tricks — all treats!
And that's not all: Following Halloween, La Brea Bakery Café will continue to sell special holiday cookies each weekend, through the holiday season. Now itsn't that the perfect way to transition the holidays and get into the festive spirit?