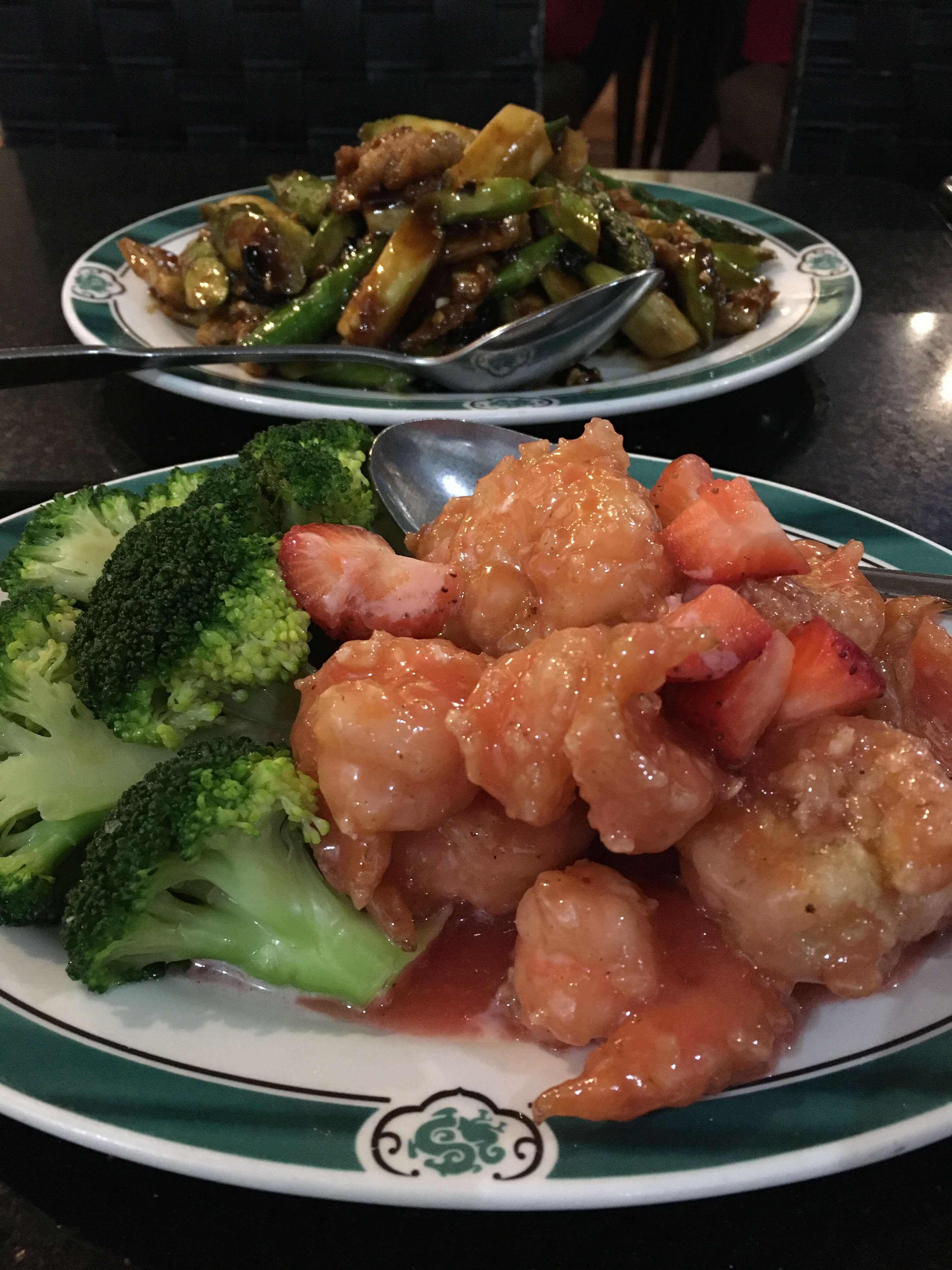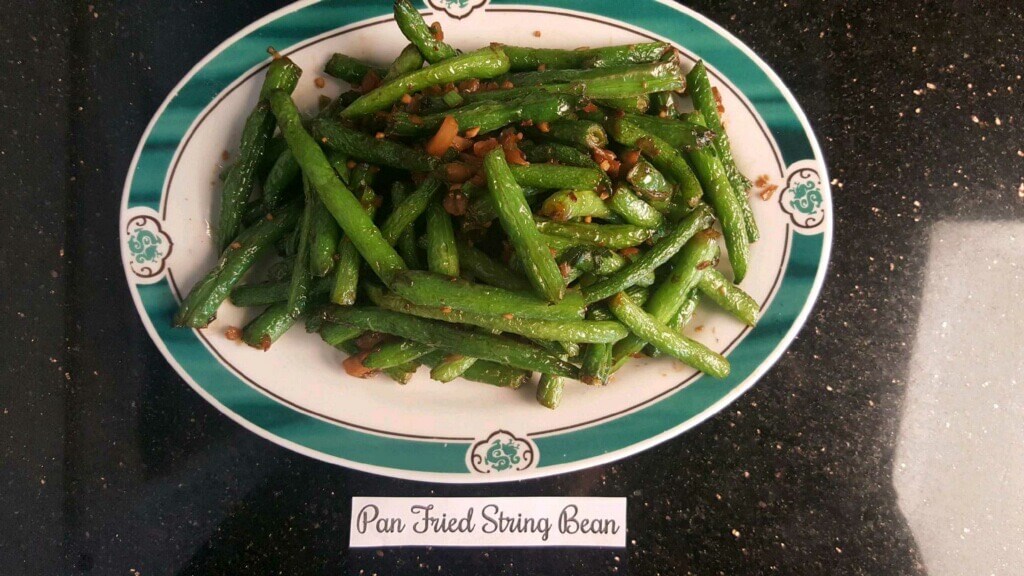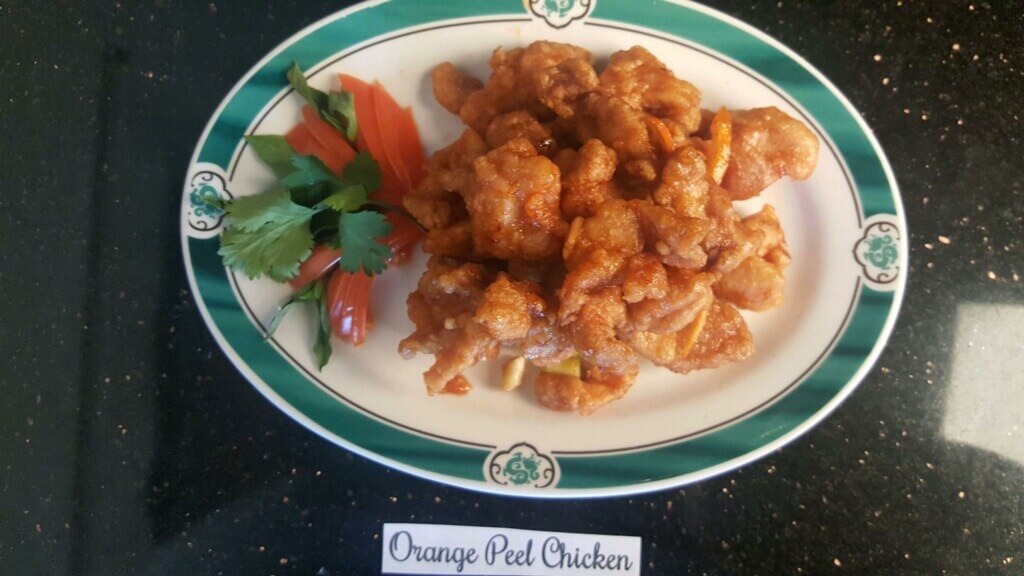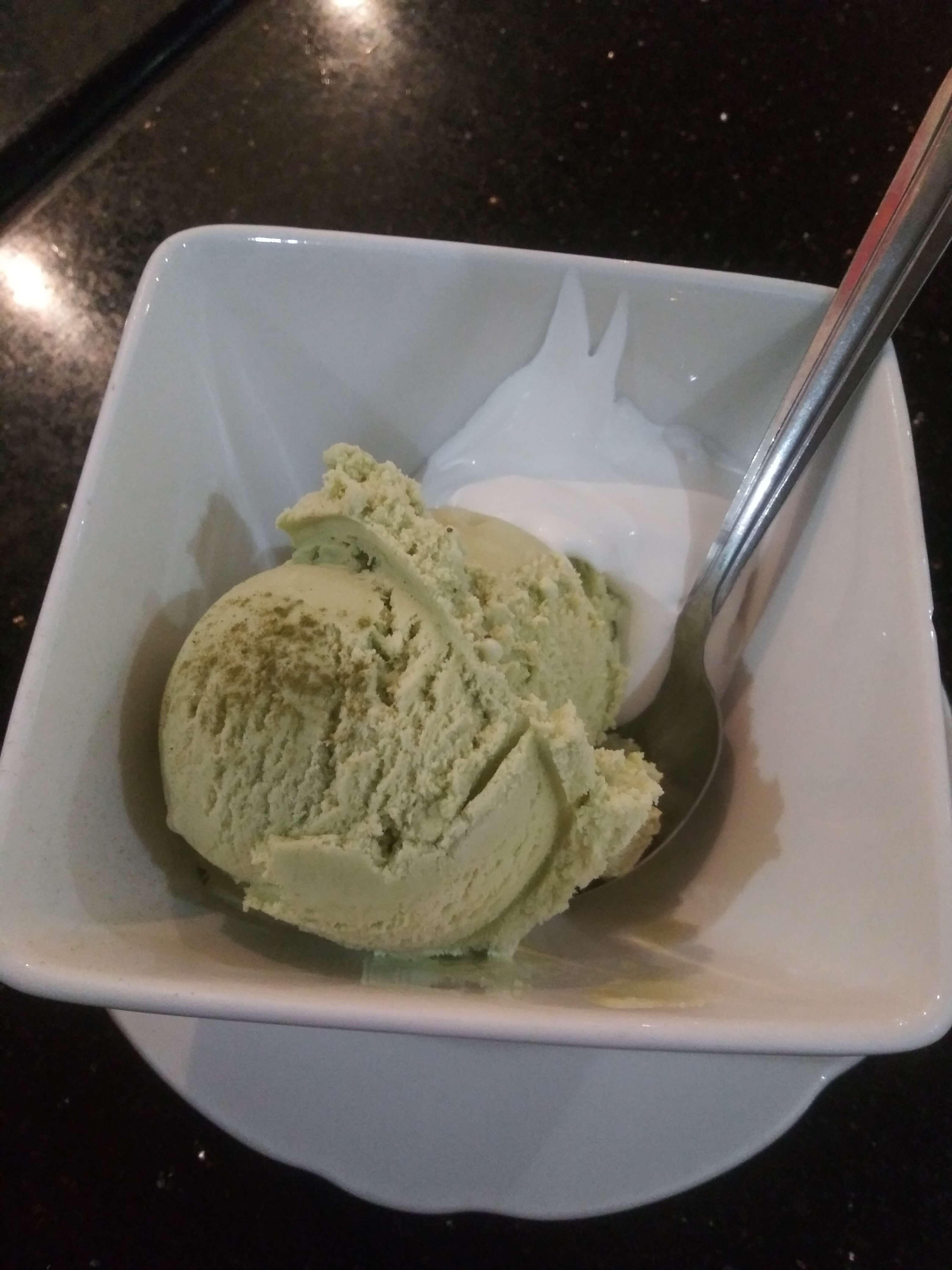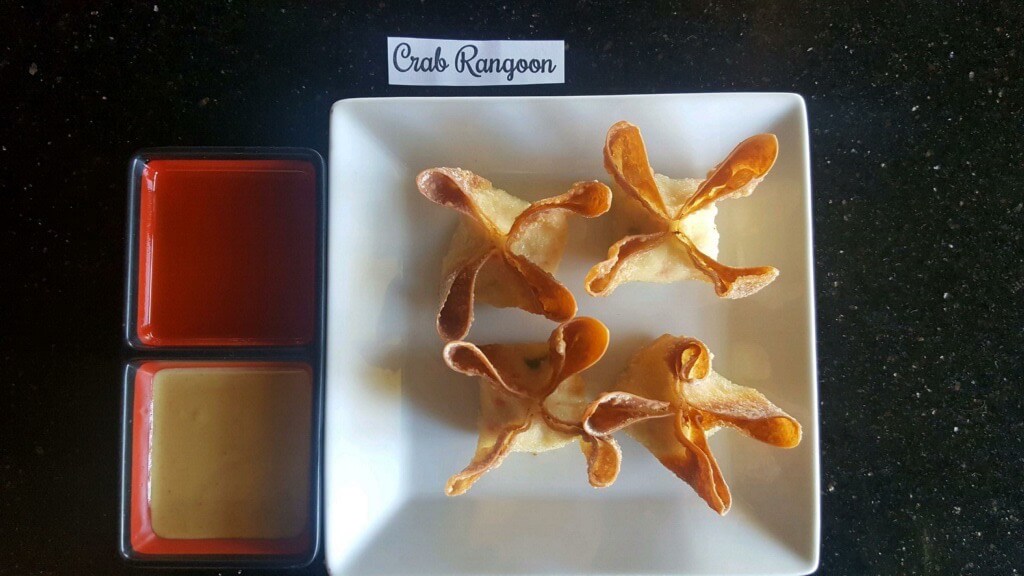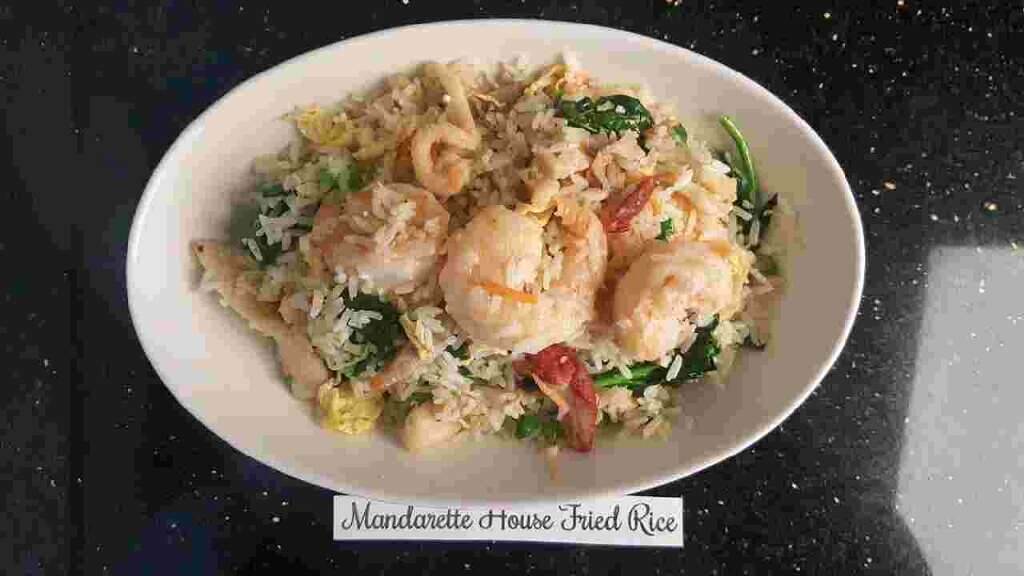 Mandarette Chinese Café
Seeing as 90 percent of independent restaurants close during their first year, and the rest usually average a five-year life span, Mandarette Chinese Café is obviously doing something right because this year, they're celebrating their 35th anniversary. In this competitive business with slim margins, fickle diners and fluctuating ingredient costs, how does Mandarette Chinese Café do it?
According to the owner, Ken Yang and long-standing manager, Davy, it's all about the relationships. In fact, the restaurant's motto is: "treat the customers as you would your own family".
This approach has built them a solid base of faithful neighborhood patronage. The ever-friendly Davy joked that Mandarette has seen 3 generations of clients. One family brought in their baby, and today, that baby brings his own children to the restaurant.
On top of great customer service and care, Mandarette Chinese Café serves traditional Chinese dishes with a modern flair. You've heard of Orange Chicken? Well, how about Strawberry Shrimp? This is a Mandarette signature menu item—cooked with their proprietary sweet and spicy strawberry sauce, and served with sliced strawberries and steamed broccoli. This unique dish is a customer favorite and highly recommended.
At this moment, Mandarette is offering their 35th Anniversary "Special Menu" of Sun Bay (three cups) Chicken, Aromatic Fiery Shrimps, Braised Beef Noodle Soup and Sichuan Poached Fish Fillet. Their regular menu is available too, which includes classics like Won Ton Soup, Crispy Vegetable Spring Rolls, and tasty Pot Stickers.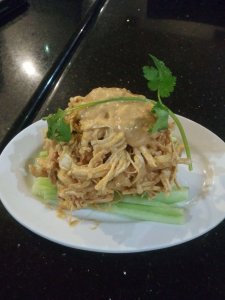 Try the Bon Bon Chicken Salad served with cucumbers and peanut sauce, or the Lobster Noodle Mandarette Special—delicious and reasonably priced. Or Singapore Noodles— a good bet for curry lovers. Less spicy is the Chicken with Asparagus in black bean sauce, or for vegetarians how about Bok Choi with Shitake mushrooms: stir-fried with garlic or ginger. For dessert, the Green Tea Ice-cream is gulp-down good.
Besides beer and wine (of which there is a good selection) Mandarette also makes homemade Ginger Root Ale—a refreshing treat loaded with digestive enzymes. Healthy? Yes, because Mandarette makes everything from scratch and strives to be health conscious. Their Chinese food is lighter in the way it's cooked and served. There are no thick heavy sauces, MSG, fillers, or unhealthy ingredients, and Mandarette also offers Gluten free options, including gluten free beer and even complete gluten free dinner events (more info about that on their website – mandarette)
And by the way, did you know that in China it is impolite to start eating before the elders at your table? Or did you know that Pu'er tea can last 100 years? Or that if you were going to meet with the Emperor you were expected to wear a traditional Chinese robe? And that one such robe is encased in glass and hangs on the wall of the Mandarette restaurant?
Go visit Mandarette Chinese Café where the warm, cheerful staff will feed you not only healthy, tasty dishes but also interesting, quirky stories, and make you feel 100% welcome.
Address:  8386 Beverly Blvd, Los Angeles, CA 90048
Hours: 11:30AM—10:00PM Daily
Phone: (323) 655-6115