Modern furniture and home decor brand Modloft has just launched decor pieces perfect for getting your home holiday-ready this year. If there were ever a time to switch up your interior, this is it. Some of their latest pieces include the Lucerne Sofa ($2,600), the Park Dresser ($1,500), the Cabrini Coffee Table ($1,200), and the Andes Side Table ($695). Not only are these pieces modern and oozing luxury feels, but keeping true to their style, Modloft continues to offer fast and free white-glove delivery service, as well as free color swatches and a 30-day risk free try-at-home period to ensure you're satisfied with your new purchase. 
And to elaborate even more on all things incredible at the company, the Founder and Chief Visionary, Ted Toledano answered a few questions from us for some insight into his role at Modloft, their upcoming plans, and more. Read on for more.
A Q&A With Founder & Chief Visionary, Ted Toledano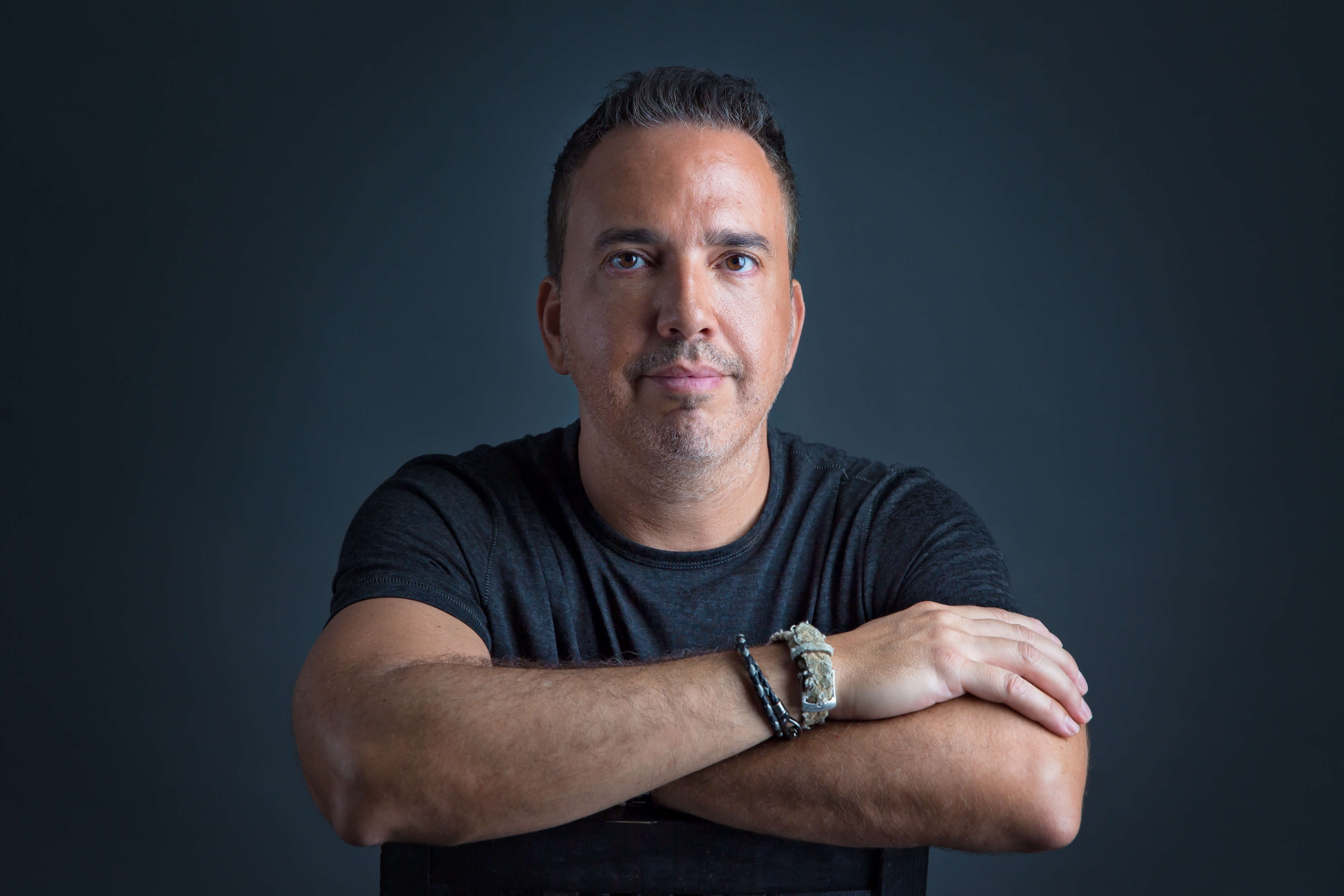 Q: Hi Ted, thank you for taking the time to give us insight into Modloft! Let's get started with some information about you. What is your background, and how did you come up with the furniture dreaminess that is Modloft?
Ted: [I was] raised in Miami, a city that celebrates beautiful people, places, and things. No doubt that sparked my sensitivities towards style and design. I began my entrepreneurial career in the late 90s, among the first generation of tech companies. In 2005, I saw an opportunity to combine my two passions – tech and design – to answer a frequent complaint among informed furniture shoppers: Why is great design so unaffordable? It shouldn't be, I declared, and so I set out to humbly disrupt a protected industry that hadn't changed in 100 years. Modloft.com was launched and a new era in design-on-demand was born.
Q: What was it like when you first got started, and how does operating the company compare to now?
Ted: Well, as one can imagine, disrupting an industry that hadn't changed in 100 years isn't as simple as writing a mission statement. In our first year, the objective was to simply deliver furniture safely and efficiently across the country. Repeatedly. Over and over again, until we developed a process we could scale. In our second year, we turned our attention to product development. Can we design and manufacture exquisite furniture at a price that will surprise people? We were going to find out. Today, we can deliver an entire home of luxury furniture anywhere in the US in four weeks or less. At the intersection of Design and Accessibility, we have earned a reputation as a best-in-class brand for the modern home.
Q: In every art form, there exists classic and timeless work. While contemporary, Modloft seems to offer timelessness in each piece. What is the design process like for your team, and how do you ensure that your products stand the test of trends and time?
Ted: Classic and timeless design is in our DNA. Yes, contemporary design is our niche, but within the genre, each product must stand the test of time. My core objective is to make anyone capable of designing their home with perfect balance and harmony, without professional help. That's made possible by creating a product line "on a string", where every item shares common design elements and color palettes. This enables shoppers to choose their favorite items free of any fear they do not match or play well together.
Q: Did you face any major obstacles while getting Modloft up and running? If so, what were they?
Ted: The immense complexities of starting a vertically integrated, digitally native furniture brand are for a future book I hope to, one day, pen. If I had to pick just one obstacle that required deft strategy and execution, I would point to the challenge of convincing a sophisticated public that buying luxury furniture online, site unseen, is a great idea they wouldn't regret.
Q: Chic is a word that comes to mind after seeing what Modloft has to offer. What are some other words that you want customers to think or feel when they see and think of Modloft?
Ted: Inspiring Design. We believe when you surround yourself with beautiful and intentional design, you create a beautiful and intentional life.
Q: Finally, what is a goal that you'd like to achieve in the coming years?
Ted: Broadly speaking, we work tirelessly to become an authority in modern design. In the near future, we plan to open concept stores in key markets to support our online efforts, making it easier for people to engage our products in person. We believe once someone interacts with our products, they have instantly found their favorite chair, sofa, table, bed – because our clients appreciate the same things I do: Uncompromised quality, attention to detail, and unique design.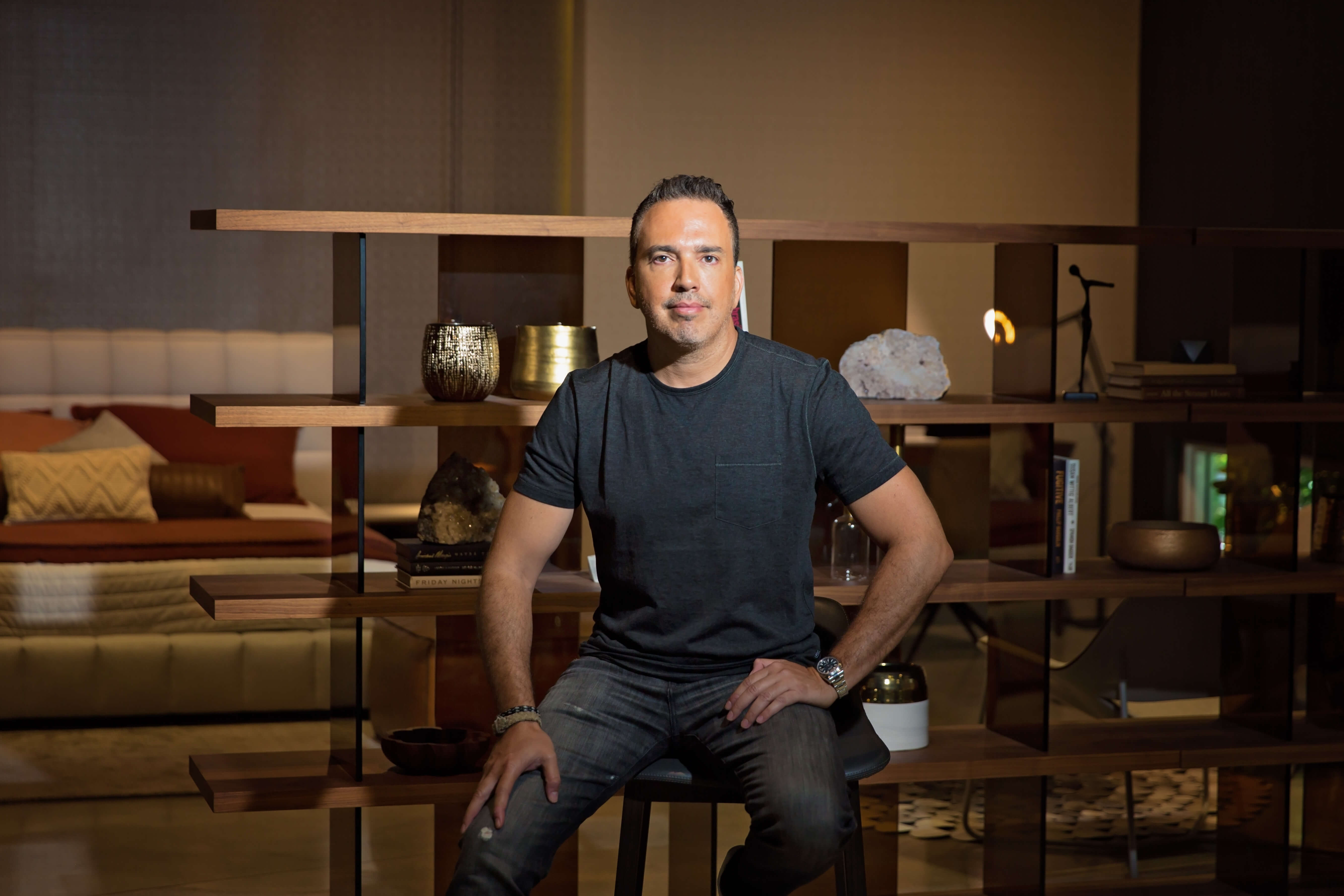 About Modloft
Modloft was built on the core belief that when you surround yourself with beautiful and intentional things, you create a beautiful and intentional life. And we think that is pretty darn important. So, we made creating that life more attainable and accessible. This accessibility to luxury in price, online and in home delivery, was a first in the high-end furniture world. In this way, and others, Modloft re-imagined, and continues to re- imagine, the industry in a lasting and, in our opinion, long overdue ways.
"At Modloft it all begins and ends with great design. But the innovation that happens in between is what allows us to succeed. We work tirelessly to find ways to keep fair pricing and the quality completely un-compromised. Then we made these luxury pieces available online and ready to deliver all over the world." shares Modloft Founder and Chief Visionary, Ted Toledano. "This access transformed the way that consumers interact with luxury furniture. In the end, our customers get quality pieces at a price and on a timeline that seems almost too good to be true… but it is. It's that simple and that significant."
Our consciously designed and priced, statement-making pieces combine with a dynamic business model that includes free-shipping, a 30-day-in-home trial and more. It's no surprise that Modloft has been recognized as a leader in product innovation, distribution intelligence, and customer satisfaction. Our pieces can be found in the lobbies and suites of the finest hotels, condominiums, celebrity homes, and in our curated showrooms.