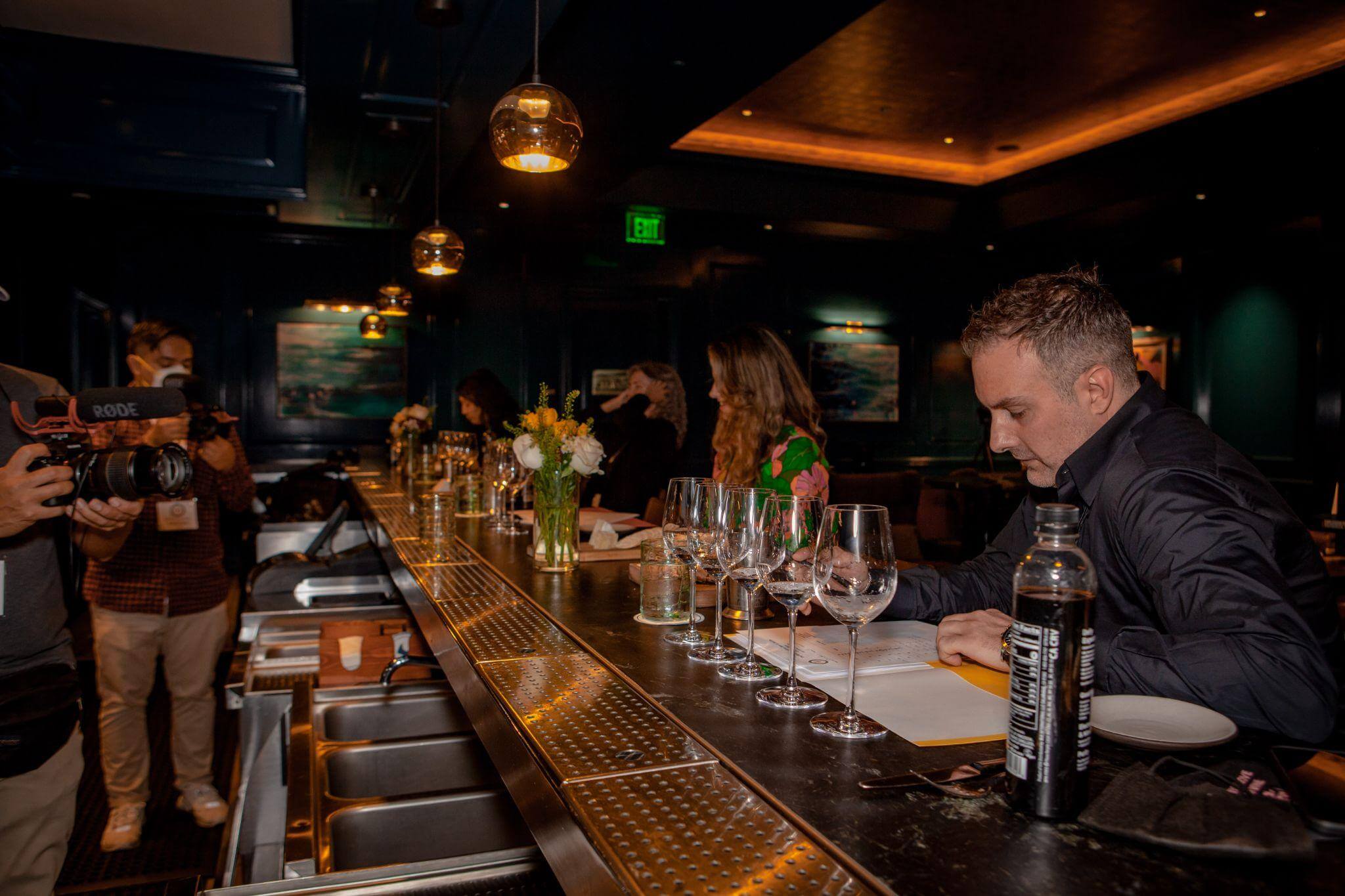 Millennials are taking ownership of the wine and spirits industry by establishing who the leading brands are in the market on their own terms. Created by the enthusiastic and expert connoisseurs Amanda Greenbaum and Olivera Markovic, The Millennial Wine Beer & Spirits Competition was founded on the principle that millennials are the leading trend and tastemakers in almost every industry, especially as the leading consumer group of wine & spirits in general. This demographic is not only holding the key to the buying power, but millennials are also the ones creating the brands on shelves today. The type of shift the industry has seen from this group in the last 5 years alone only proves that a competition like this would make absolute sense.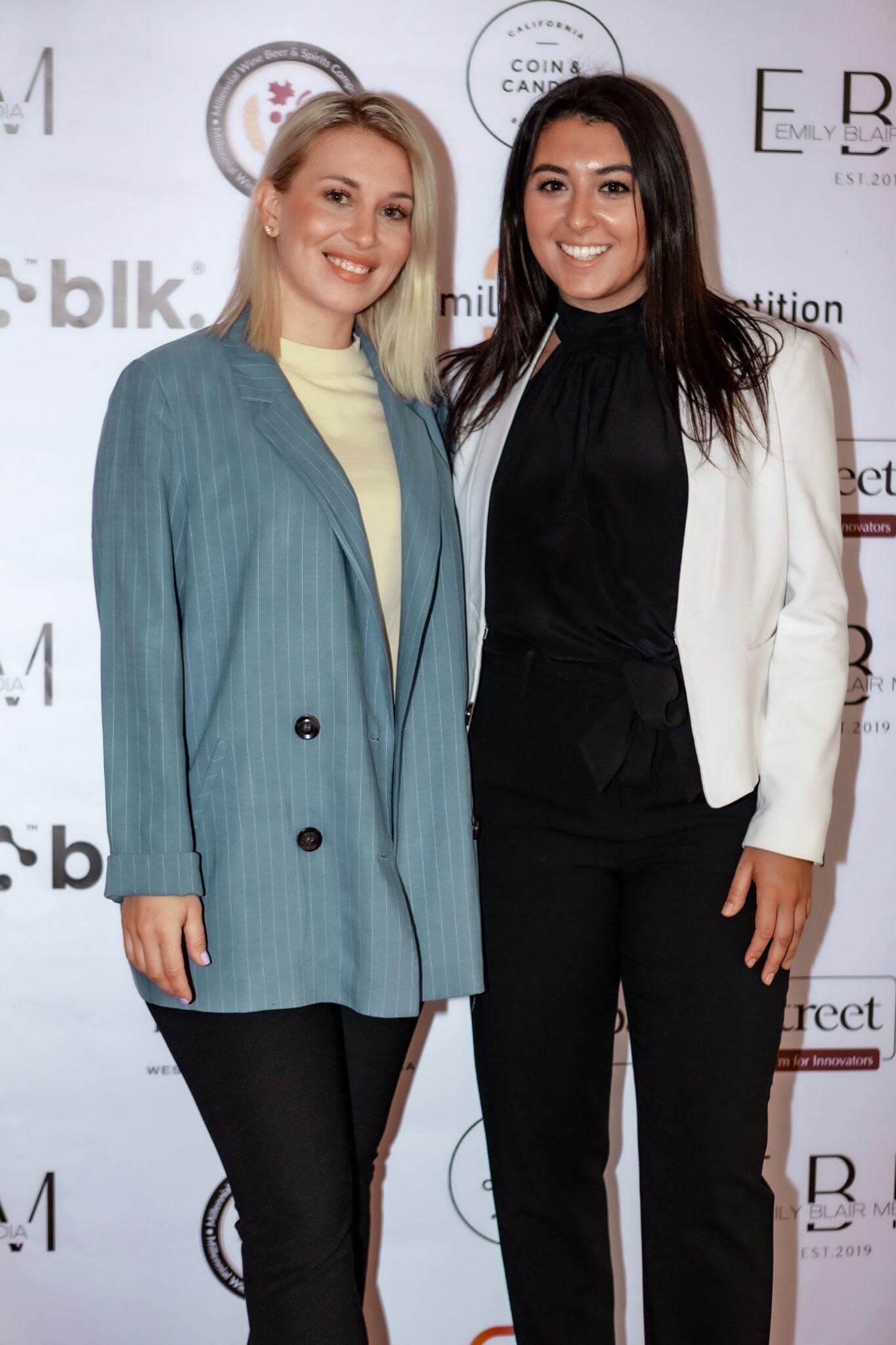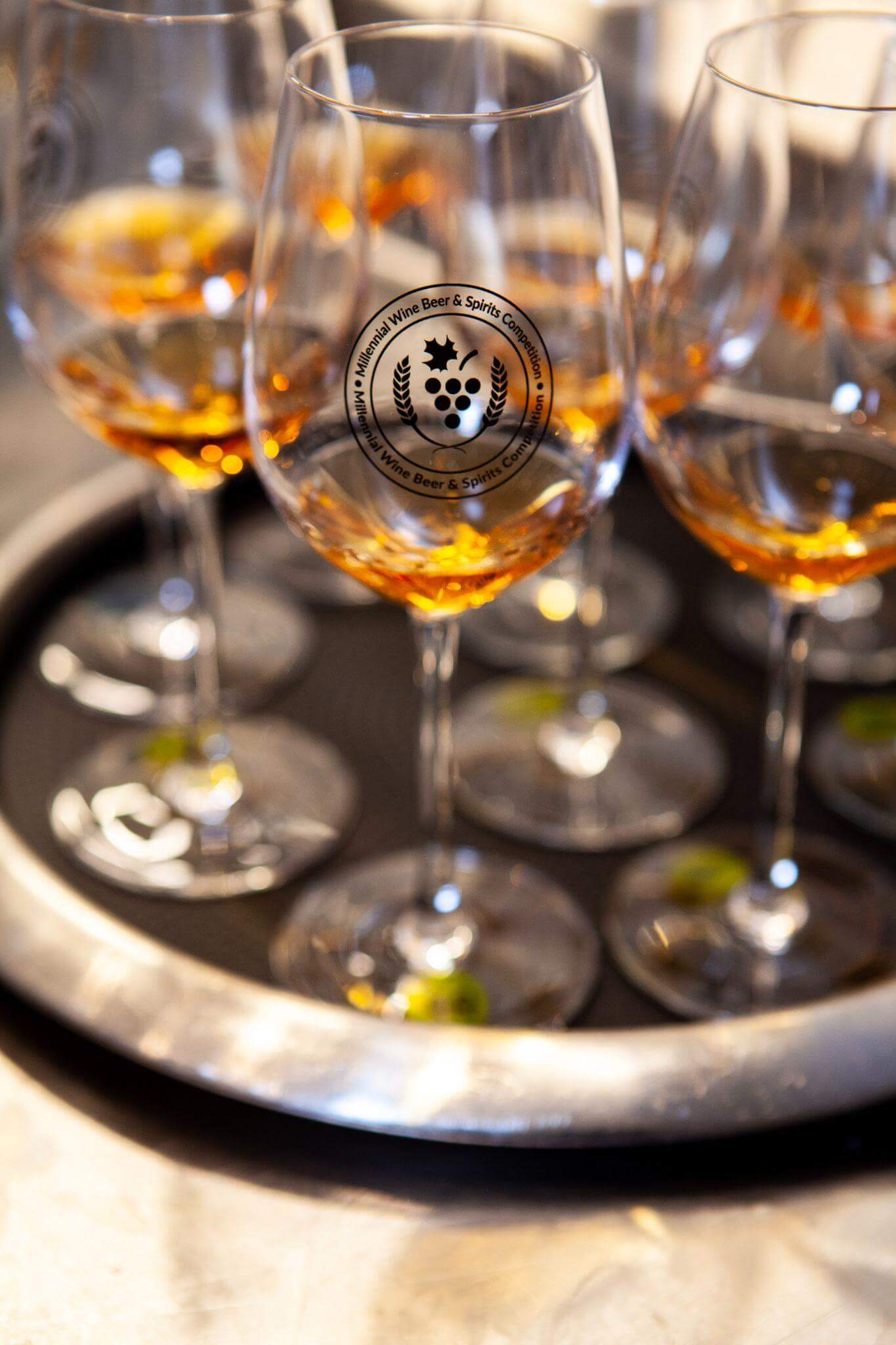 Now in its third year, the first round of this year's competition was held at The Four Seasons Westlake Village's exclusive location, the Prosperous Penny Speakeasy. It was the perfect setting for the panel of influential judges to experience the tastings and determine which spirits brands were deserving of either gold, silver, or bronze medal status in the competition. Judges included Wootak Kim (influencer and founder of BarChemistry), Corey Marshall (food and lifestyle blogger), Amanda Sasser (mixologist and cocktail consultant), and Chris Adams (entrepreneur, investor, and hospitality expert).
When asked why competitions like this are important, Corey Marshall says, "Historically, wine & spirits competitions rely on the judging from old school sommeliers who might not be taking into account the market that is actually buying these products. This competition brings in a voice that speaks to a vast majority of the audience that is drinking alcoholic beverages today."
The notion is further backed by judge Amanda Sasser, who says, "The interesting part of being a judge is that we're tasting these super relevant drinks that are created for millennials – people that are the same age as me. It gives me as a mixologist insight into what sells for this generation and gives me a better idea of what direction their palettes are in when making a cocktail."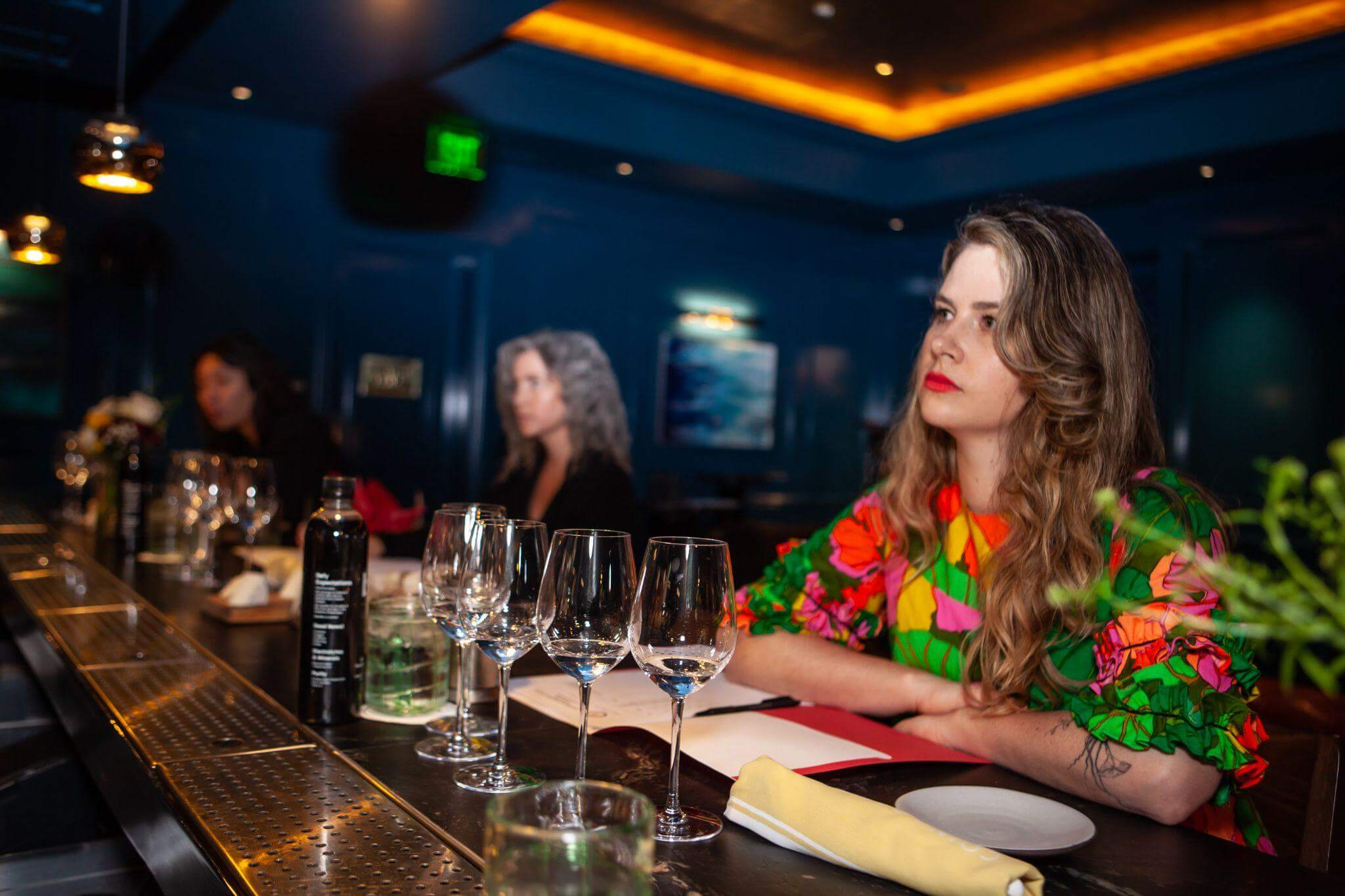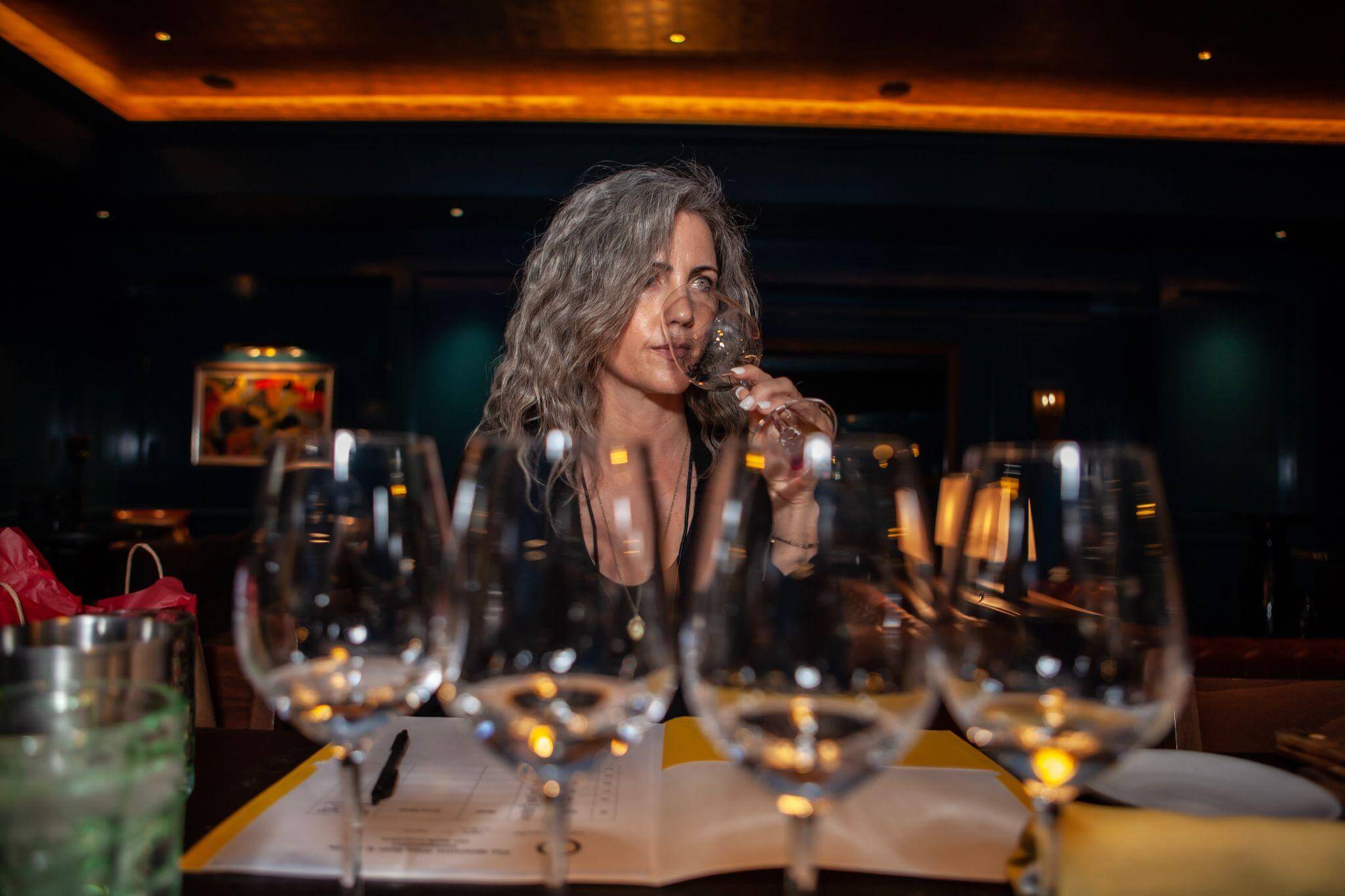 Headlining water sponsor, blk., has been so supportive of this competition and has established what makes being involved so exciting, "First of all, a lot of millennials already know about our product through a number of pop culture verticals, so this is definitely our audience. Additionally, the ingredients in blk. help fight off the effects of alcohol – essentially a hangover cure. So we encourage people to drink blk. before, during, and after they consume alcohol. The basis of combining wine & spirits with millennial perspective made for a perfect match for us." says Jen Svejda, Marketing & PR Specialist for blk. Beverages.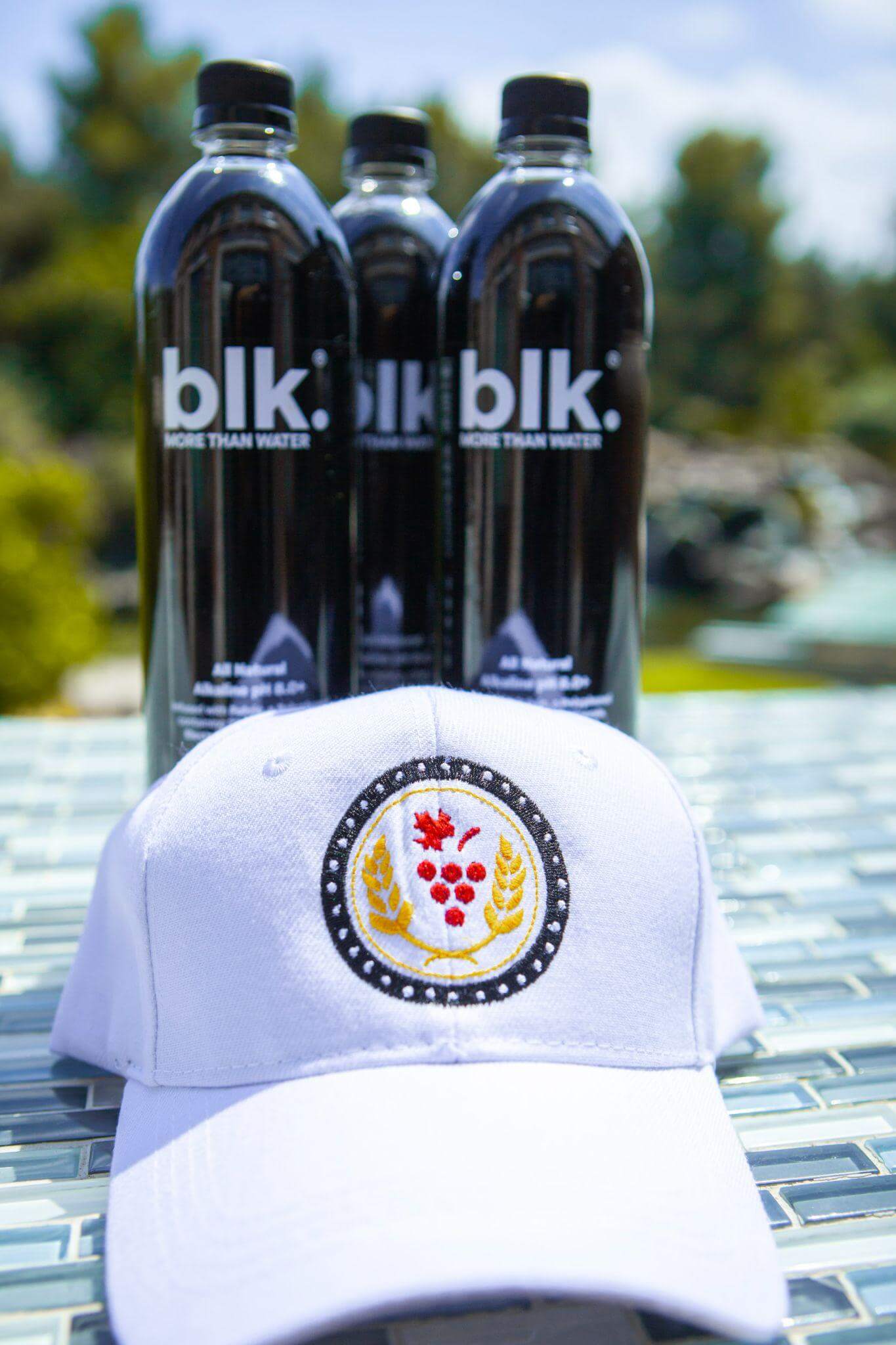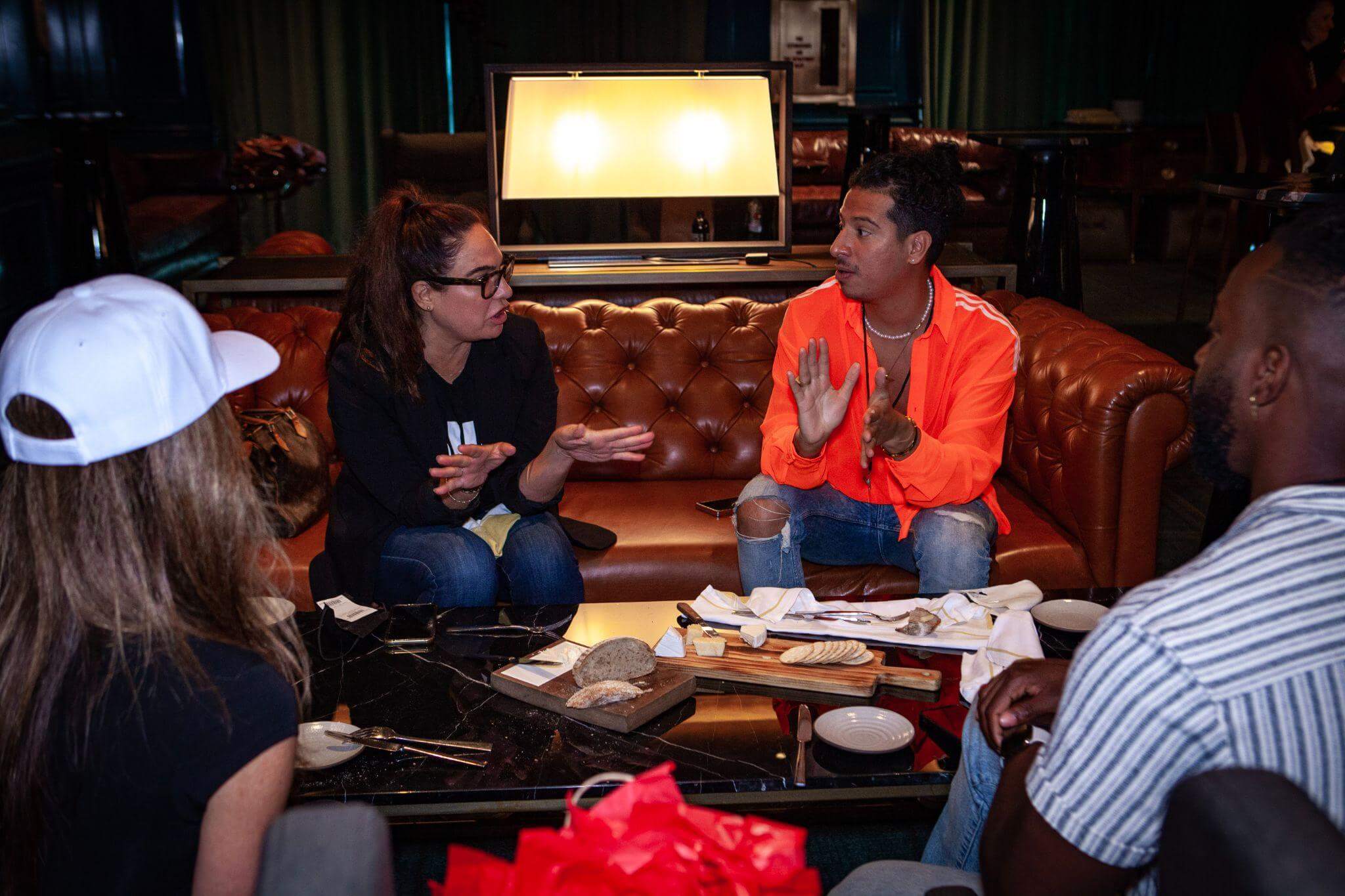 It's no doubt that The Millennial Wine Beer & Spirits Competition is rightfully carving its own space in the industry and making itself known as a resource that's reflective of the generation it represents.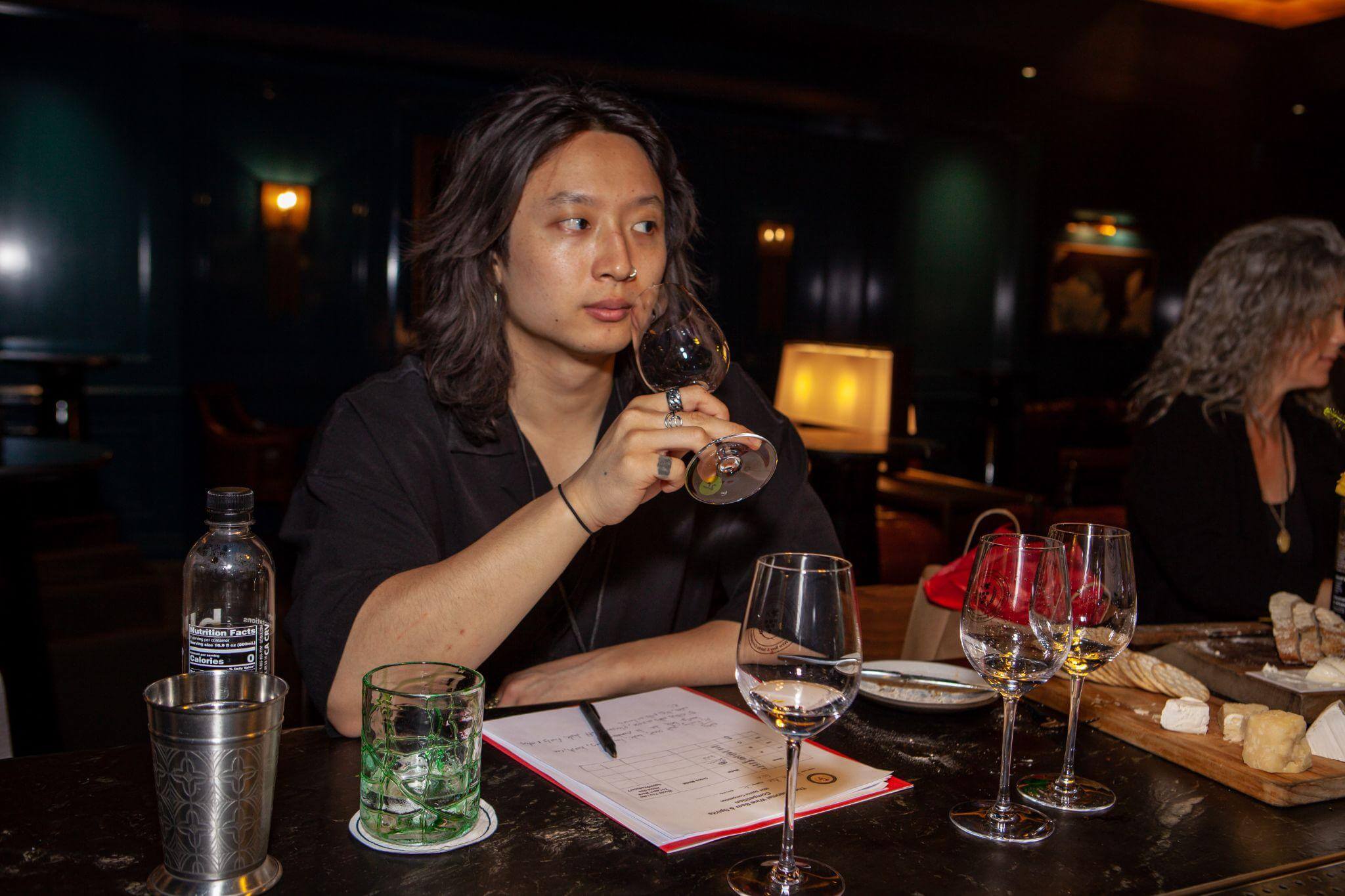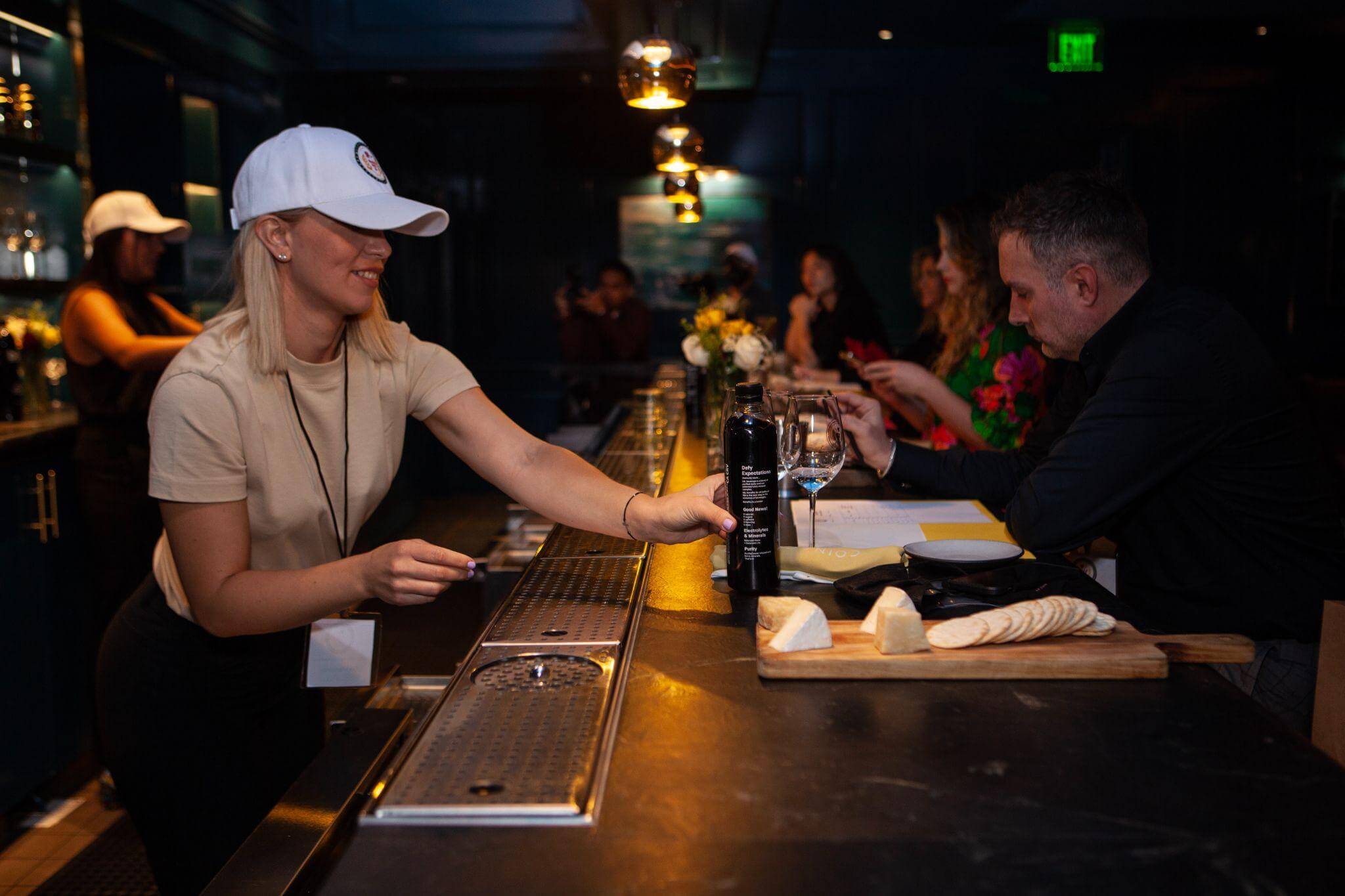 The second phase of the competition will take place on October 6th once again at the Prosperous Penny Speakeasy followed by a dinner at Coin and Candour Restaurant, both located within The Four Seasons Westlake Village.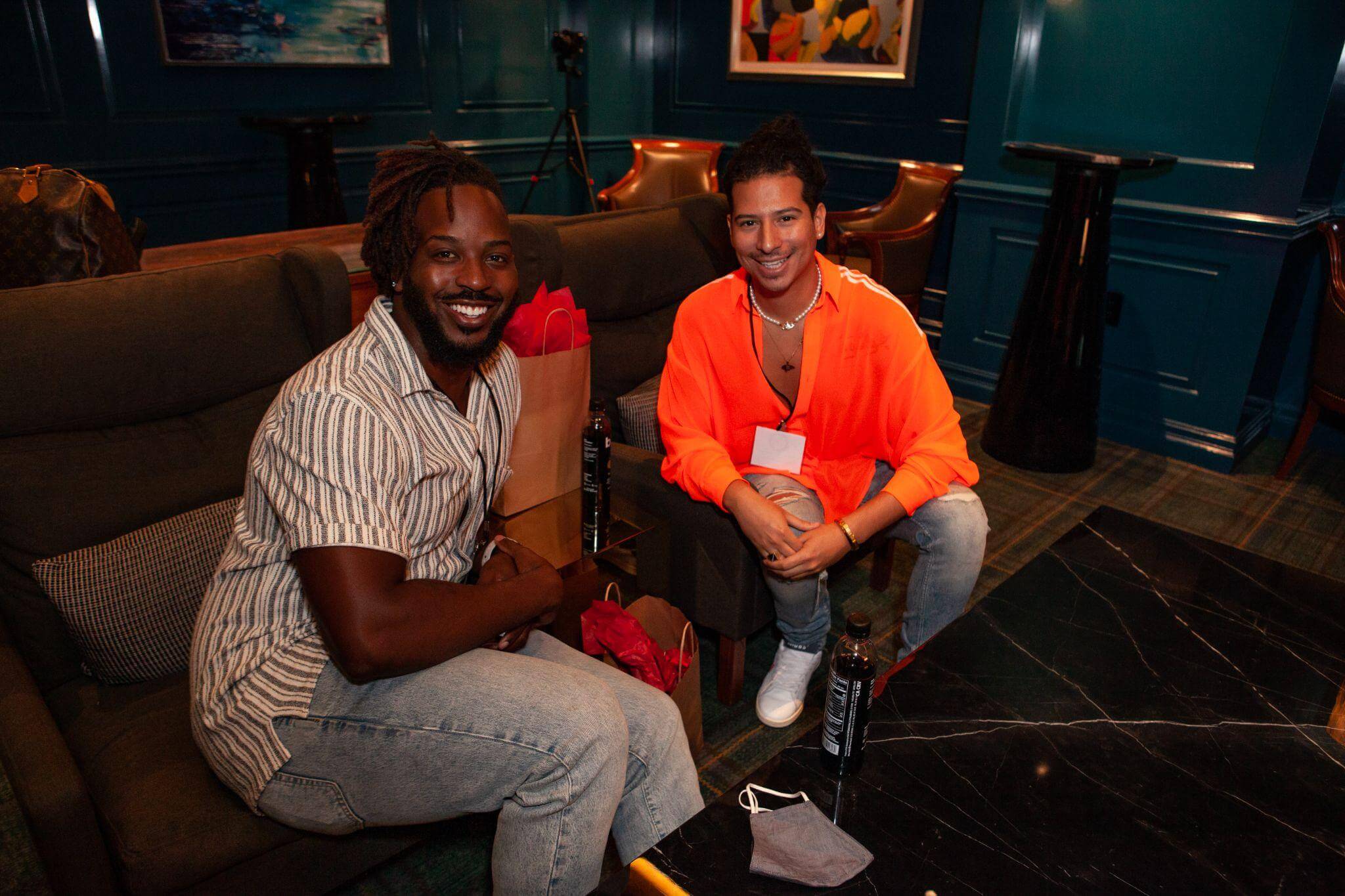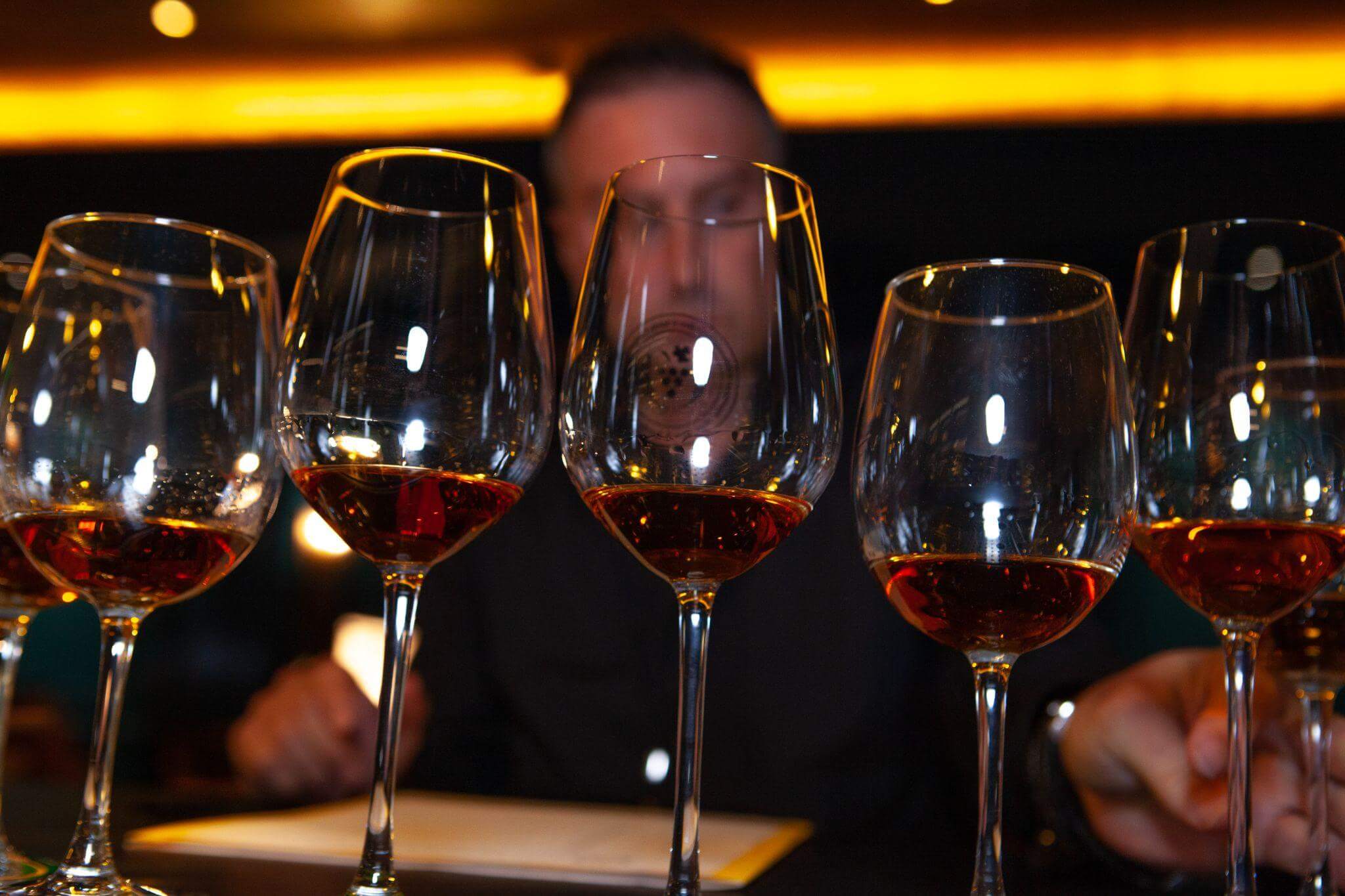 Be sure to follow The Millennial Wine Beer & Spirits Competition on Instagram and Facebook.