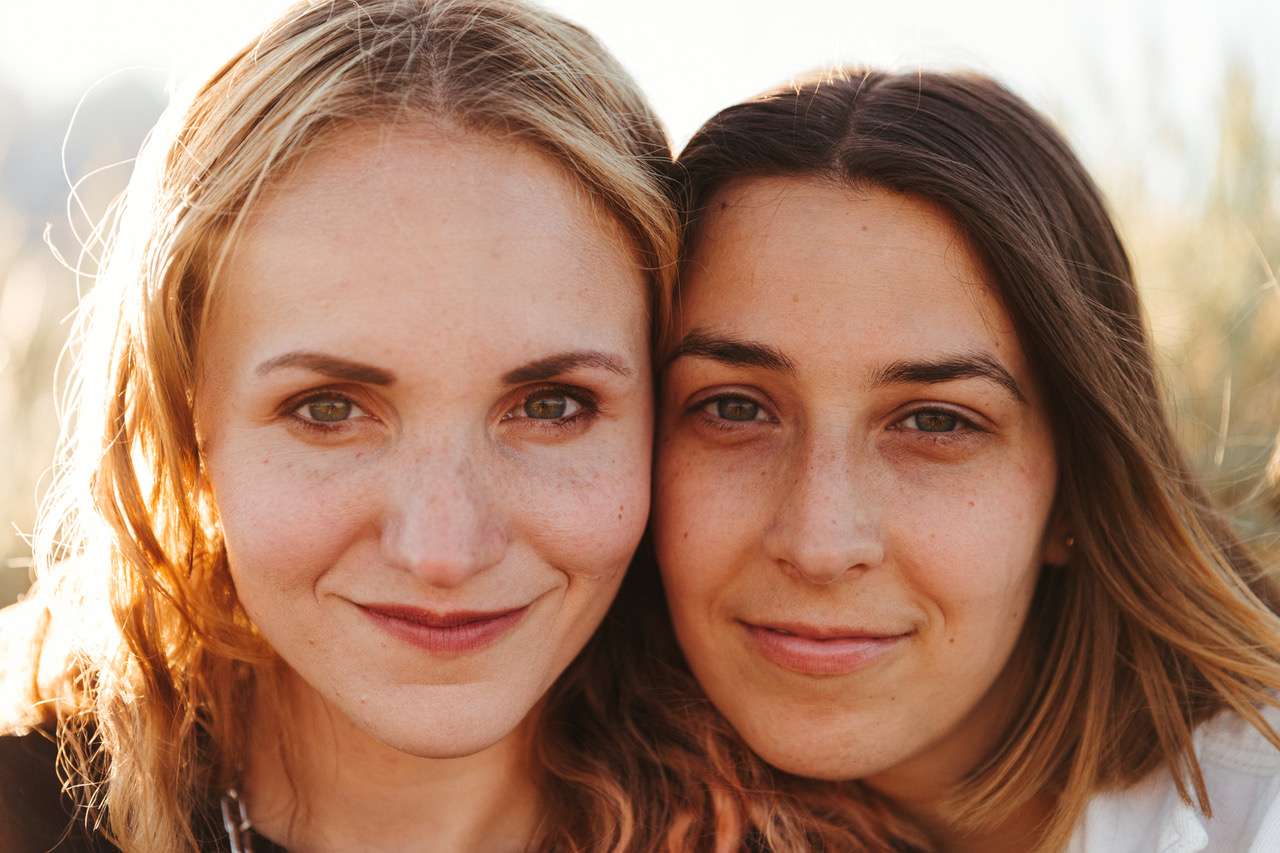 This year has been a whirlwind, with many of the things we're used to being cancelled, delayed, and still up in the air as we move nearer to a year since the pandemic began. One of the big yearly in-person events that many people in Los Angeles look forward to every June, PRIDE, never really happened this year. Thankfully, in honor of October's LGBTQIA+ History Month, Orbitz — alongside leading LGBTQIA+ Influencers, including Lance Bass, Todrick Hall, and 5 others — are highlighting the best queer-friendly destinations and businesses in their hometowns via Orbitz's new LGBTQIA Microsite. Unlocking hidden hometown gems, these creators take us on a journey from boutique hotels to LGBTQ+-friendly churches, and everywhere in between. 
While we are still at home, navigating travel's new normal, these local tours will inspire new places to fall in love with in your backyard, and help support LGBTQIA-friendly business. Finding new ways to celebrate this community during the month and throughout the year, Orbtiz's #HappyPlace works to transport people to destinations, businesses and important points of interest that rally the community and remind us what's at stake this year.
Feeling inspired? In honor of customers who refer a friend to book future travel on Orbitz during the month of October, Orbitz will make a donation of $5,000 to support The Trevor Project's life-saving work. "There's something really uplifting in sharing your 'happy place' with the world and reminding us all what's at stake this year – now more than ever," says Marketing Director, Carey Malloy. "Despite these unsettling times, Orbitz remains committed to finding new ways to celebrate this community, during LGBTQ History month and throughout the year."
Below, are some of the most unique LGBTQIA+ favorites from Orbitz's partners' must-visit lists, to check off your bucket list. For Orbitz's and their partners' full lists and city itineraries, visit Orbitz's new LGBTQIA Microsite!
Must-Visit List