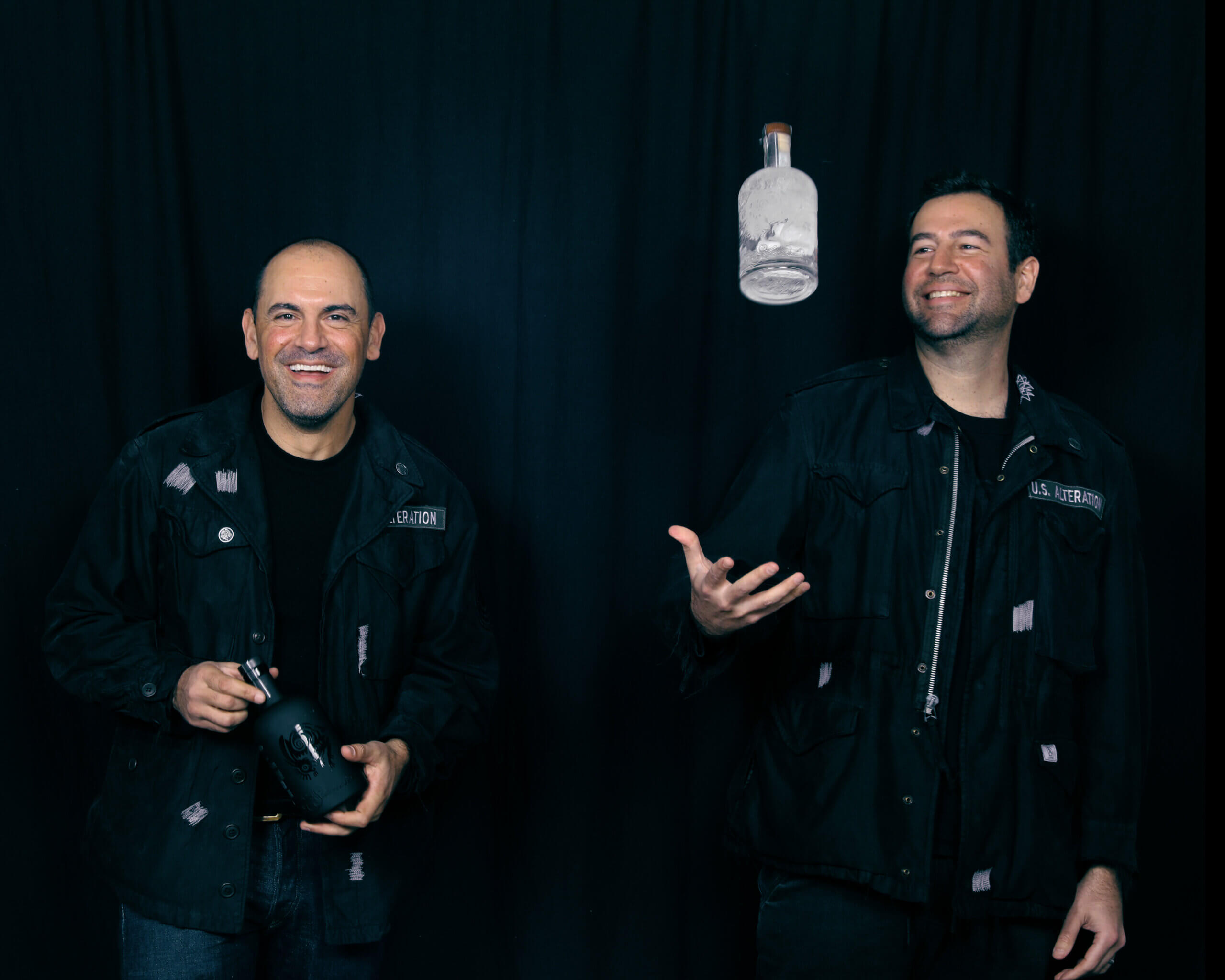 The Mexican-American entrepreneurial duo behind the largest independent mezcal brand in the country, El Silencio, has  just added a new, bright and seductive Cristalino Tequila, to their portfolio: Dahlia!
Dahlia launched in February with it's sights set on a new wave of tequila aficionados, offering an enchanting, modern and masterful Cristalino expression that can be sipped or mixed, day or night. A 100% Blue Weber Agave Reposado Tequila, each drop is filtered through charcoal for purity and balance. The end result is a smooth, clean, true transformation of agave into art that straddles time by honoring the past.
Made in Jalisco, Dahlia is the vision of Fausto Zapata and Vicente Cisneros — the Mexican-American entrepreneurs behind the largest independent Mezcal Brands in the World — known as El Silencio. As is the case with their award-winning mezcal, there is no famous face of the brand – the star of this show is in the bottle. Packaged in a captivating glass vessel reminiscent of a classic perfume bottle, Dahlia is created for the new wave of tequila aficionados as an enchanting Cristalino Tequila that can be sipped or mixed, day or night. Dahlia is available nationwide at
here
at a retail price of $39.99.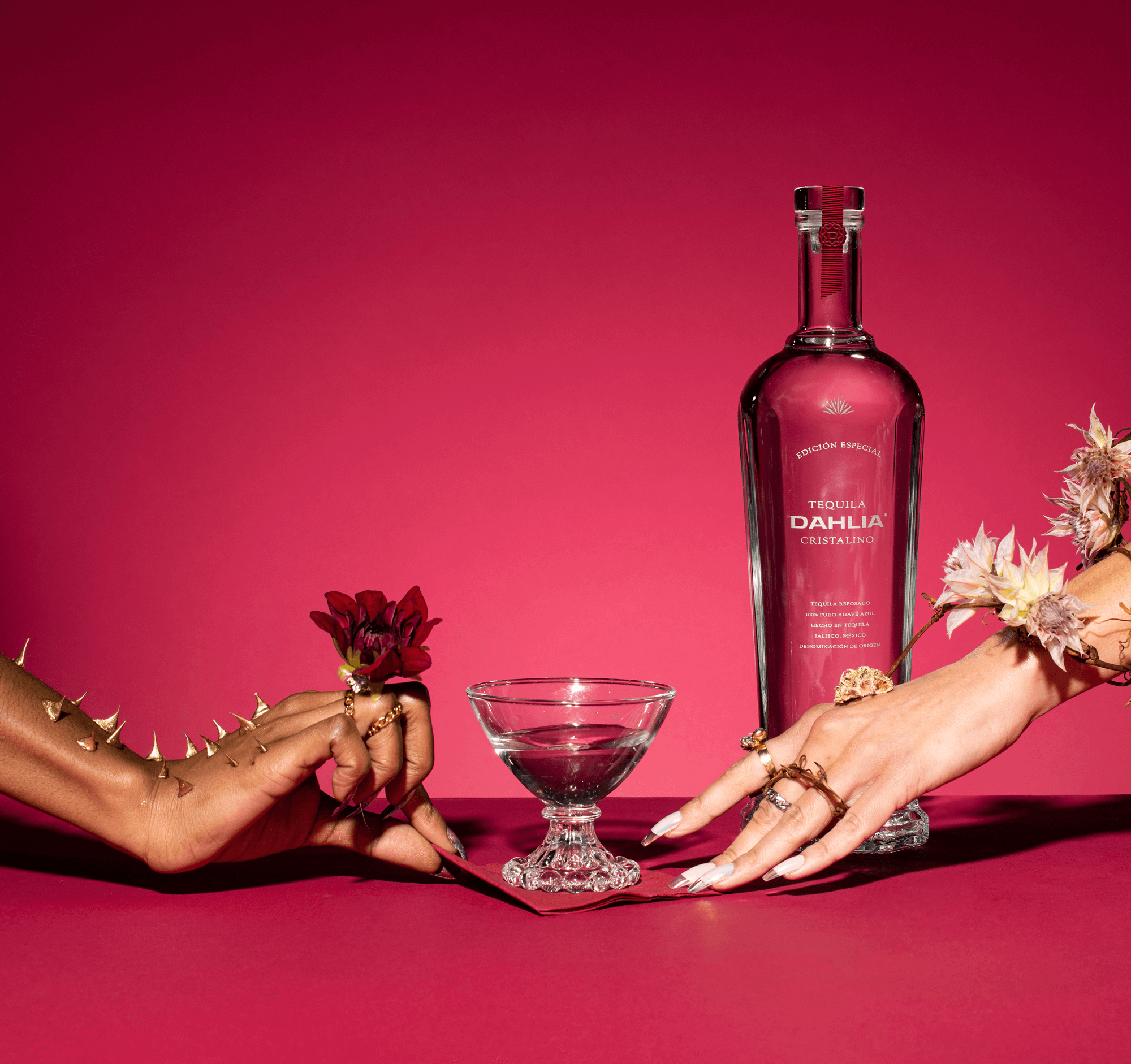 About El

 Silencio
El Silencio has revived the ancient art of artisanal mezcal, pioneering a unique approach and delivering the hand-crafted spirit to a new generation of creative drinkers and cultural innovators. El Silencio is made in Oaxaca, Mexico using the traditional process carried on by generations of Mezcaleros. Meticulously picked agaves are roasted, crushed and double distilled resulting in a full-bodied flavor. El Silencio goes beyond the bottle, transforming the ordinary and disrupting the status quo.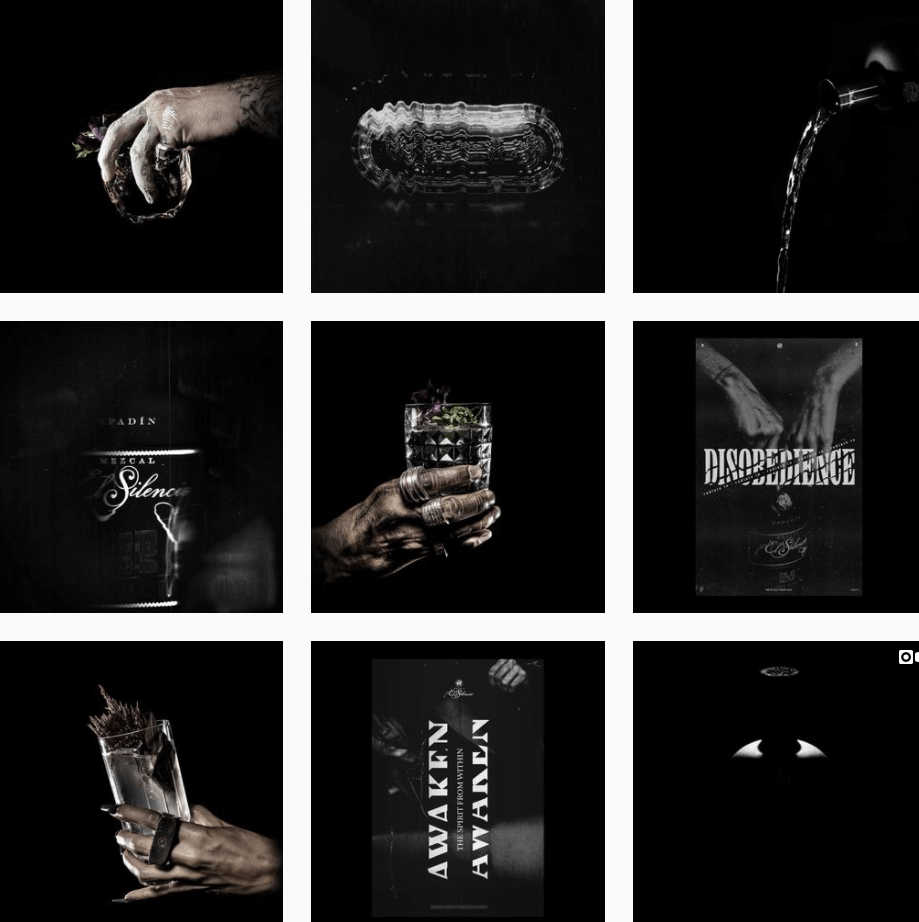 About The Founders
Co-Founder and CEO, Fausto Zapata's affinity for Mezcal, along with the creative inspiration that came from both his love of craft spirits and a deep passion for the storied state of Oaxaca, drove him — along with his business partner Vicente Cisneros — to launch Mezcal El Silencio in September of 2013. Since then, Silencio has become the leading premium artisanal Mezcal and a focal point in the spirits industry currently being served in establishments across the Country.
Prior to Mezcal El Silencio, Mr. Zapata was a private real estate developer and investor with projects in both Los Angeles and Mexico. A serial entrepreneur at heart, Mr. Zapata has helped launch more than a half-dozen companies, many in the food and beverage industry, but also in financial services, media and technology.
Through Mr. Zapata's leadership, Silencio has been a strong supporter of The Chase Foundation, LAPD's Hollenbeck PAL, LA Loves Alex's Lemonade, #PorOaxaca and Keep the Memory Alive, among other charities. A Mexico City native, Mr. Zapata resides in Pacific Palisades with his two children, Alexia and Adriano. In his spare time you'll usually find him skydiving, rock-climbing, skiing, or trail running on the Santa Monica canyons, all of which are usually followed by a glass of Mezcal El Silencio on the rocks.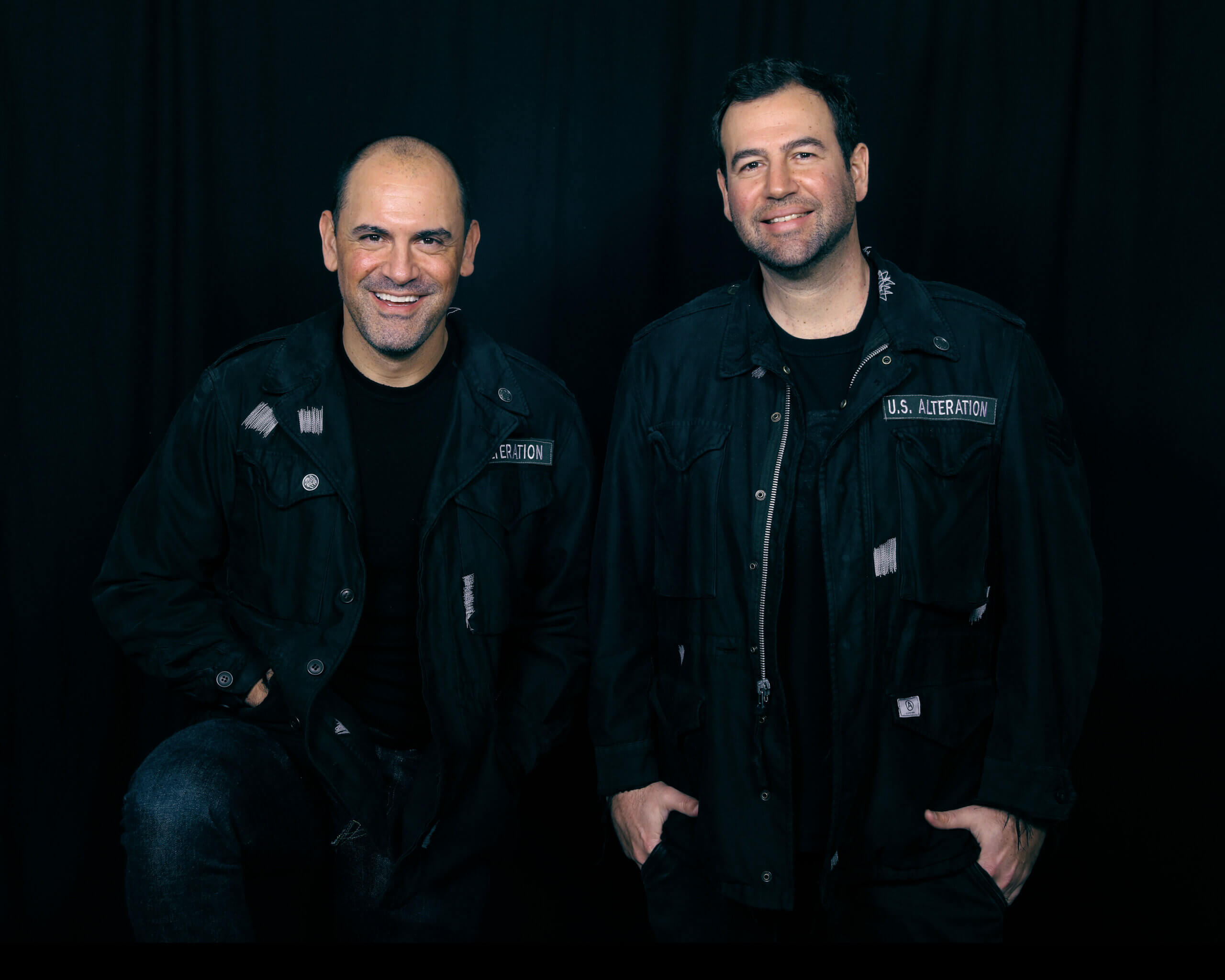 President and CMO, Vicente Cisneros, has been the creative force behind the explosive brand Mezcal El Silencio since the spark of its conception over seven years ago. Throughout the company's thrilling journey, he has led the emergence of product design, aesthetic development, and marketing implementation strategies. He is responsible for taking a unique product and expanding it into impactful images that deliver a distinctly provocative, mystical and cutting-edge experience.
With over twenty years of expertise under his belt, Vicente has directed the company's creative output by developing a unique in-house digital marketing machine. This powerhouse of content creation and production remains in constant pursuit of cultural innovation and imaginative evolution, creating an unmistakable image for a quality product that promises elevated design to consumers. Establishing a clear brand identity has been fundamental to his work and vision for the company.