Editor's note: For the past few years, Sammy Smart has announced her top ten movie (and TV show) choices of the year on her Instagram. She may not have a huge following (although she should have) but I know I always look forward to tuning in and seeing what has made the cut. It seems her followers feel the same. Please enjoy Sammy Smart's Top Ten Movies of 2020 and you can follow her at @sammydumb
                                                              ___________________________________________________________
After cramming in about 20 movies this past week I am finally ready to share my top ten. But first a disclaimer, I was not able to see Minari, Nomadland or Saint Maud before their digital releases in Feb, so those will be treated as 2021 movies for me.
Starting at number 10 we have Boys State – a documentary that follows some aspiring young politicians as they compete in mock elections for the coveted role of governor of Boys State. Terrifying and fascinating. Available on Apple TV.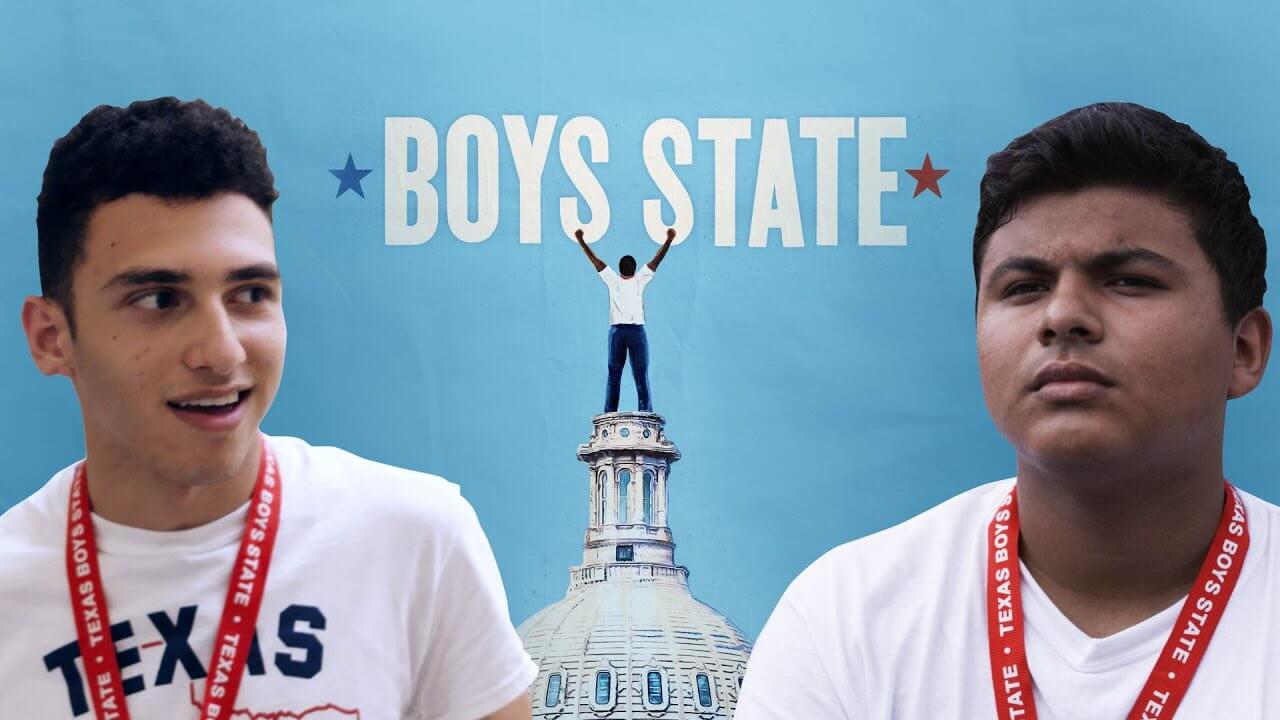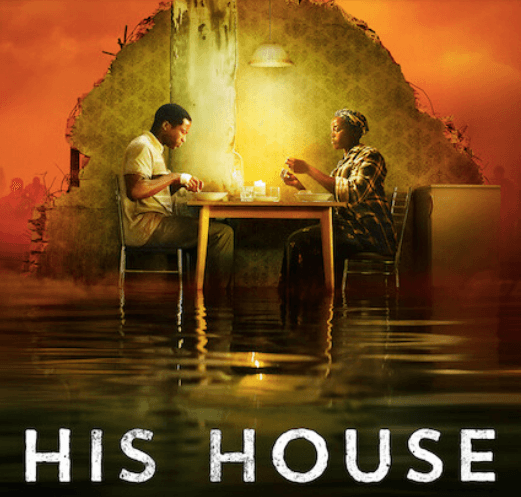 Number 9 is His House – a horror film about two South Sudanese refugees that are placed into an unwelcoming home in the UK. An incredible feature debut from director Remi Weekes with Oscar worthy performances from Sope Dìrísù and Wunmi Mosaku. Streaming on Netflix.
Number 8 is a film that (like many films in 2020) seems to have flown way under the radar. Babyteeth is an Australian film starring Ben Mendelsohn AND Essie Davis (!!!!) so you know it's freaking good. Streaming on Hulu.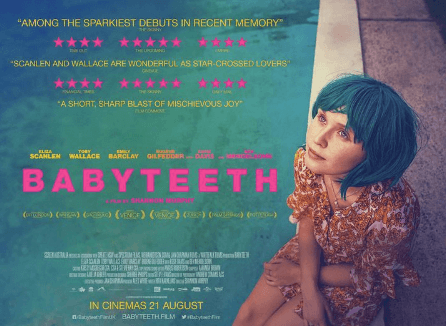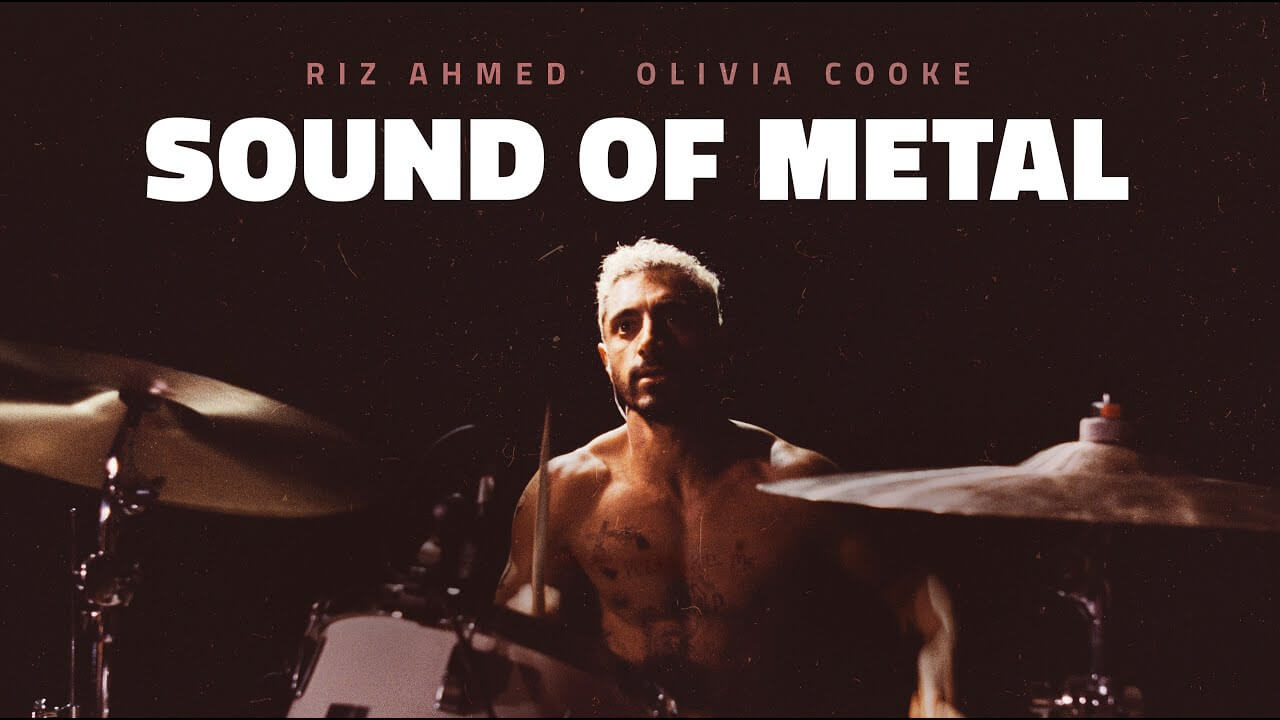 Number 7 is Sound of Metal, a movie about a drummer who loses his hearing. Also my choice for best supporting actor, Paul Raci. Incredible performances and sound design. Streaming on Amazon Prime.
Coming in at number 6 we have The Invisible Man. I had heard @emilyagonz describe every part of this movie on @tsdwpodcast before I saw it and I STILL was on the edge of my seat the whole time while watching. Never would have thought watching someone fight someone invisible would be so captivating. Elizabeth Moss is fantastic and the special effects are awesome. Streaming on HBO Max.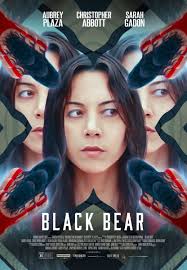 I am not even going to try to summarize the plot for my number 5 favorite film of 2020 – Black Bear. Go into it blind and you'll either thank me or be very mad at me, either way it'll be a singular experience.
Number 4 is Possessor. A visually stunning body swap/body horror from Brandon Cronenberg. Oscar worthy performances from Christopher Abbott and Andrea Riseborough. Also probably my favorite teaser and trailer of the year. Rent it to find out if Sean Bean dies!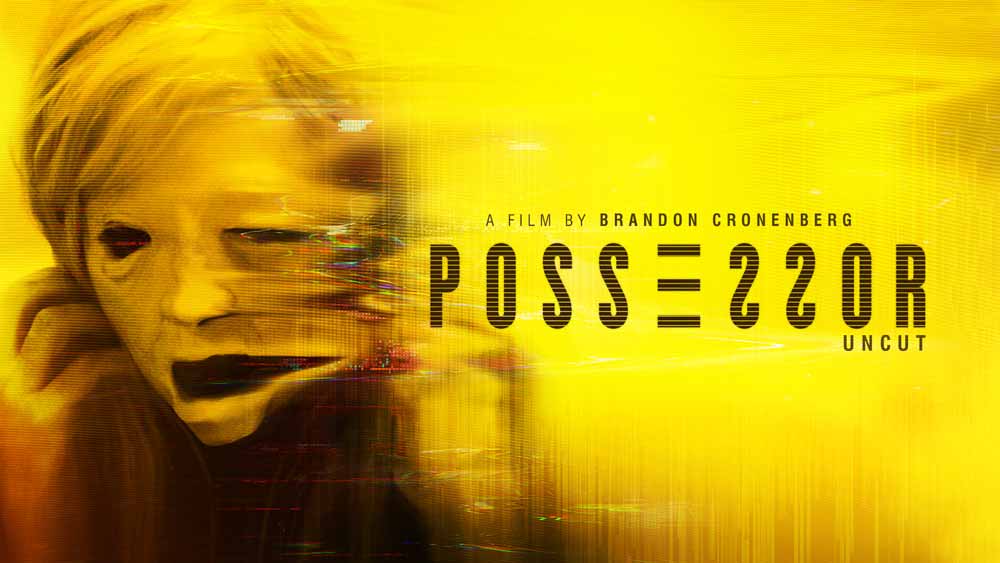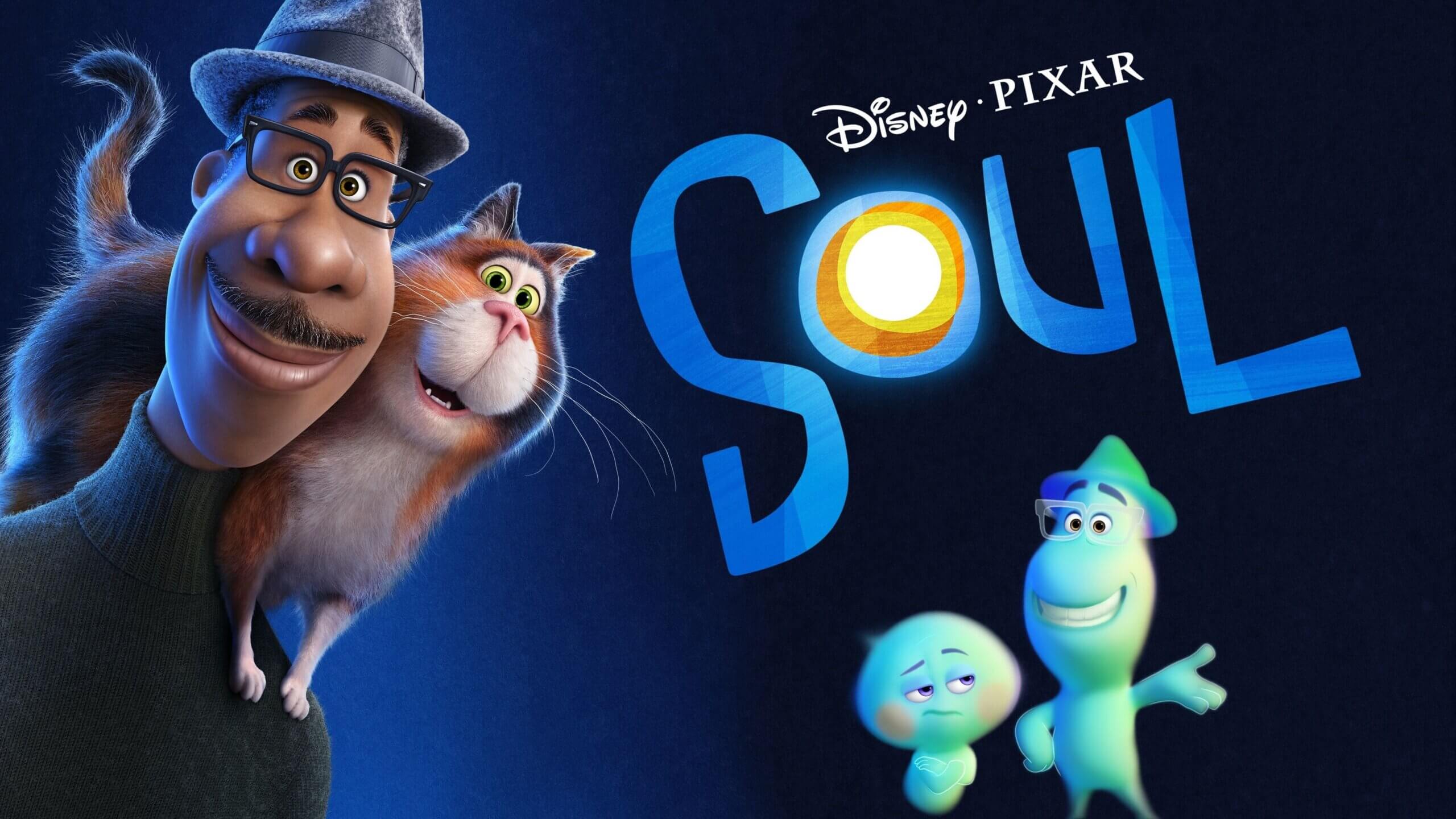 Number 3 is Soul. I watched it twice in one week, and was very sad to not have had the joy of seeing this one in theaters. Beautiful animation and an as-expected amazing score from Trent Reznor and Atticus Ross.
When a movie score includes a violin cover of Britney Spears' Toxic, I am most likely going to love that movie very much, as was the case here with my number 2 favorite movie of 2020: Promising Young Woman. Well worth the $19.99 rental fee imho. Carey Mulligan + Emerald Fennell = perfection.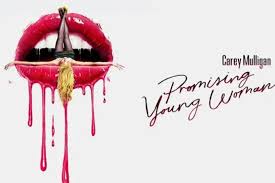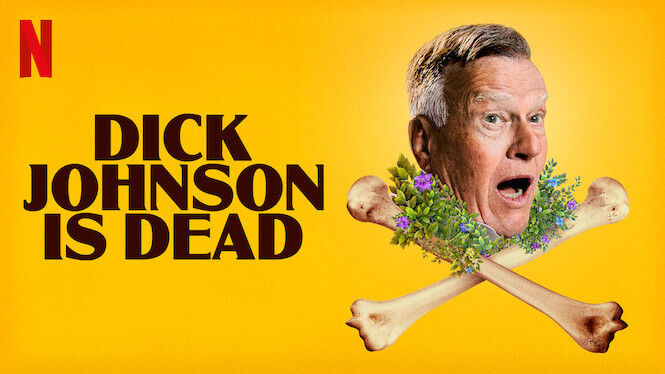 And here it is, my favorite film of 2020 – Dick Johnson is Dead. Filmmaker Kirsten Johnson asks her father if she can make a documentary about him dying, and while the film is obviously very sad at times, it's also beautiful, poignant, funny and life affirming. I cried until my eyes hurt and haven't stopped thinking about it since! Streaming on Netflix.
And that's all folks! A weird year for film, yes, but lots of gems came out nonetheless. What movies did you guys like this year?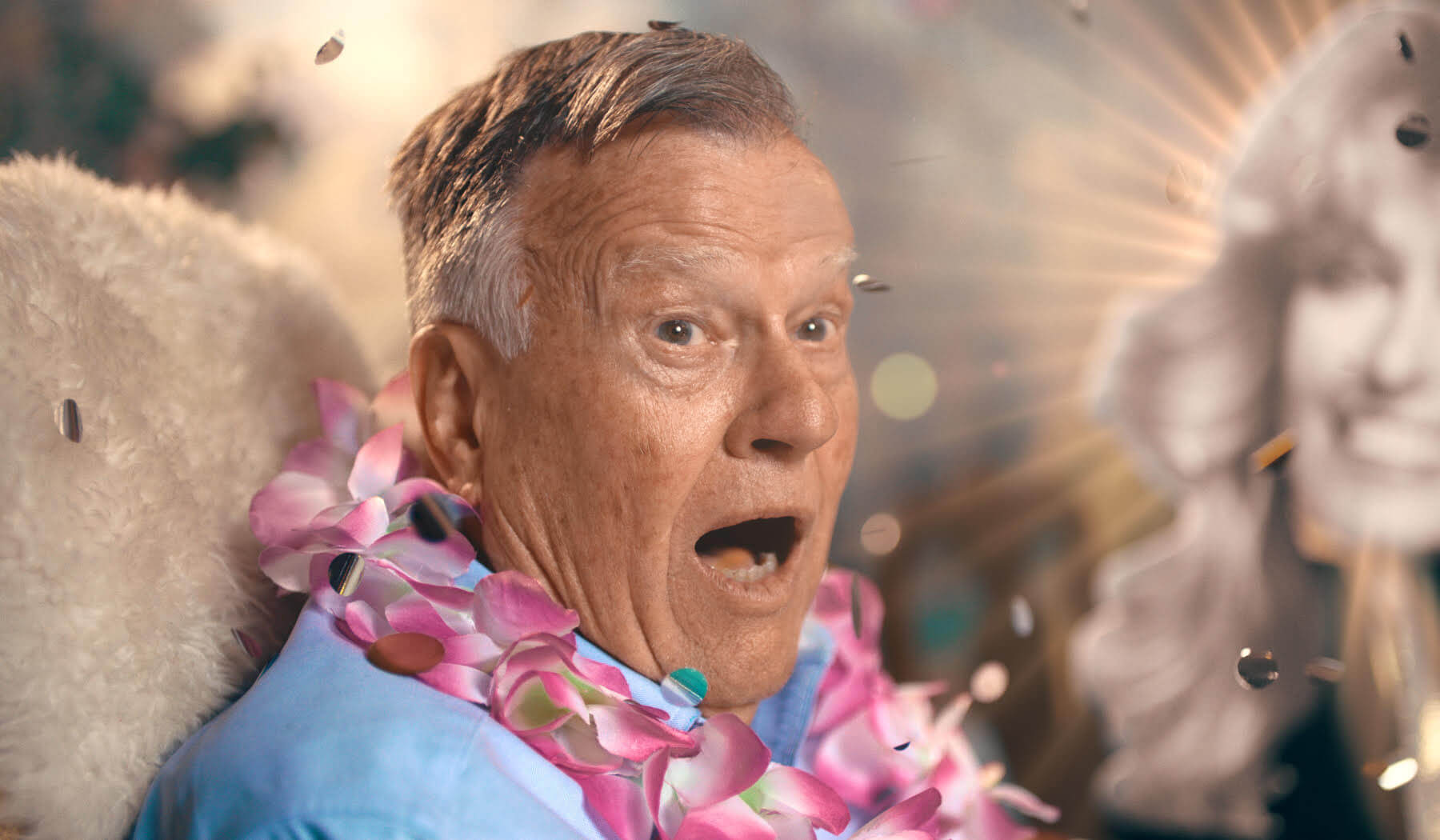 Photo courtesy of Netflix