Temperatures across SoCal are heating up, and we all know what that means! Summer is here! And to celebrate, sixth + mill is partnering with Tito's Vodka to bring you their Second Sundays series, happening on the 2nd Sunday of every month until September!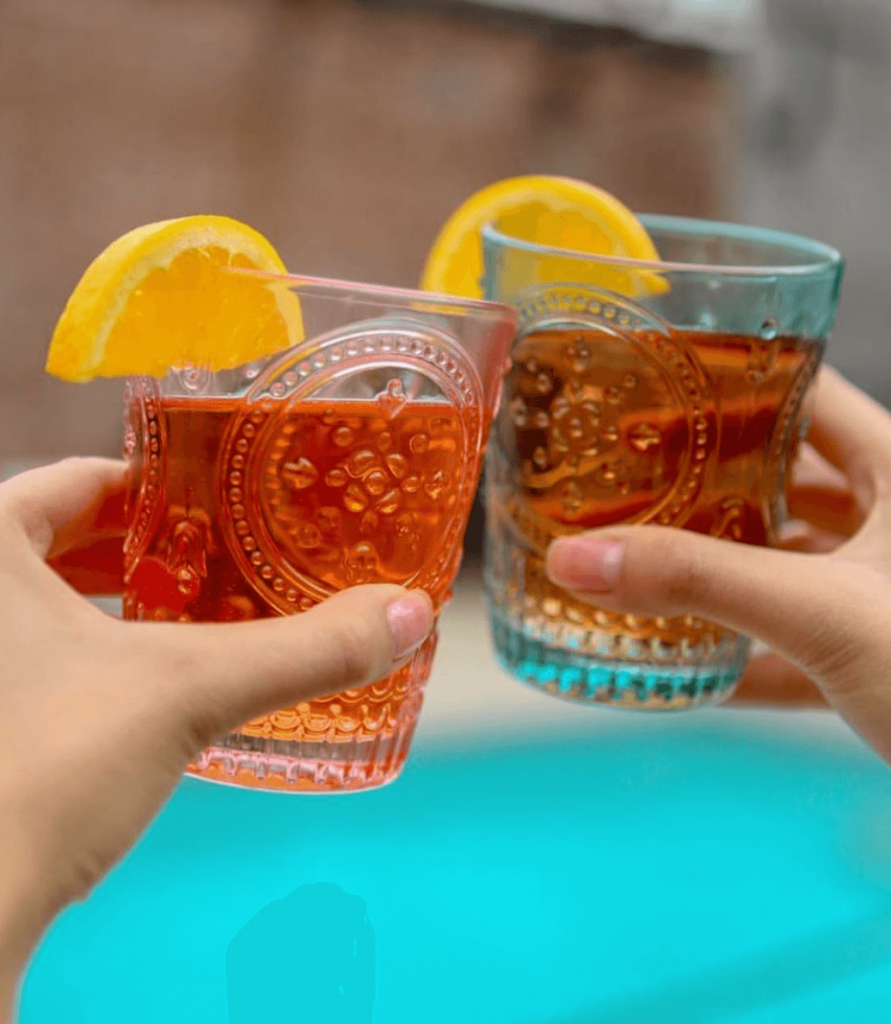 WHO
sixth + mill and Tito's Vodka is hosting Second Sundays on Sixth Kickoff Pool Party
WHAT
Second Sundays on Sixth is the only public pool party in LA's famed Arts District. Tickets are $40 a person, and include food, beverage, and pool admission. Tickets can be purchased here.
A variety of Tito's cocktails will be served as well as, beer, mimosas, and delicious spiked lemon Italian ices. The party will also have a fun DJ spinning tunes, lawn games, and a curated selfie wall. Guests are encouraged to bring their own towels and use a ride share service.
WHEN
Every second Sunday through September:
Sunday, June 9th
Sunday, July 14th
Sunday, August 11th
Sunday, September 8th

WHERE
1335 E 6th St, Los Angeles, CA 90021
The pool is located behind the restaurant, and guests can enter through the restaurant.
About sixth + mill
sixth+mill pizzeria and bar is a casual-dining restaurant from Chef Angelo Auriana & Restaurateur Matteo Ferdinandi. The restaurant joins the widely successful Brera Ristorante and The Factory Kitchen, offering a dining destination celebrating the regions of Southern Italy. The neighborhood pizzeria features hand-crafted pizzas and hard durum wheat pastas, and a selection of shared small plates and dishes inspired by Chef Angelo's childhood memories. Chef Angelo draws upon a few recipes from his father's home cooking, such as the Pizza alla Montanara, a fried dough topped with a rich tomato sauce and scamorza cheese, traditionally served during special family gatherings. The Gnocchi alla Sorrentina, a hearty dish from Campania, is a deep, simmering dish of garlic-infused potato gnocchi with a bright tomato sauce, topped with bubbling mozzarella and fresh basil. Chef Angelo has imported a Mario Acunto Neopolitan-style wood-fired oven encased with refractory bricks, allowing a thermal source of heat to provide consistency throughout the baking process for pizzas and pastas al forno. A traditional Italian spiral mixer slow mixes the dough allowing for a better fermentation process that develops a lighter dough and signature flavor. Those elements, paired with sixth+mill's signature natural yeast starter and a mix of flours creates pizza that is slightly crispy on the outside, soft and tender inside, light and highly digestible. Imported ingredients including cheeses, cured meats, and olive oil from the mountainous terrain of Molise, coupled with local produce, enhance the authenticity and freshness of each dish. Beverage Director /Sommelier Francine Diamond-Ferdinandi presents an approachable, easy to navigate wine and beer list. The cocktail list includes the San Gennaro: Bols Genever, Carpano and a splash of soda and a vibrant red Malafemmena or "bad woman" cocktail, named after the famous Italian song, made with tomato juice, spices and vodka.