Antonio "KANIN" White has released his newest single, "All Hail (Freestyle)", a track specifically created to deliver Kanin's message of solidarity with true hip-hop. Kanin says, "This is a proclamation of me arriving into the rap game, ready for war and battle with any artist or rapper who uses today's lame gimmicks and so called rap styles. I come from an era and background where we take pride in our words and lyrics and so 'All Hail' is a representation of this. It's to saying, 'I'm not your new age mumble rapper, I am a writer and a poet with a message and that message is Real is Back'."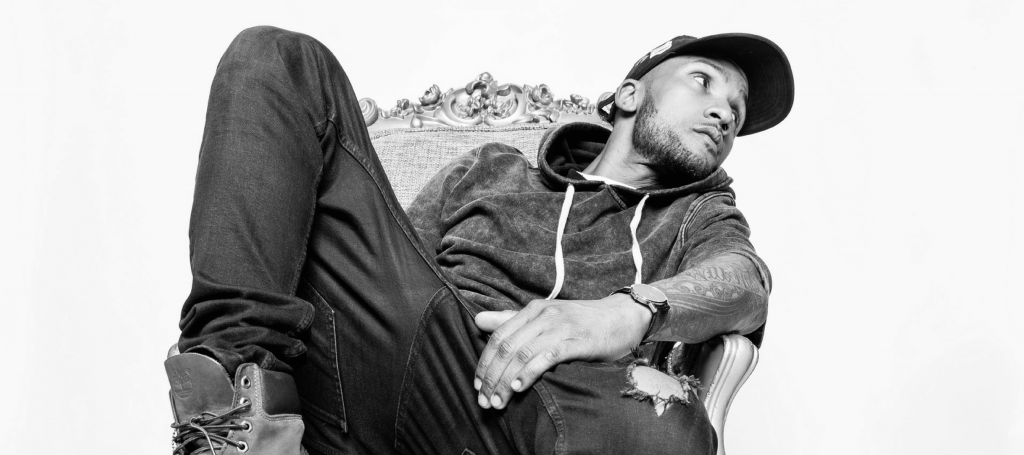 This will be Kanin's first release since his previous hit record, "All Eyes On Me". Kanin originally came to notoriety after collaborating with Grammy Award winning superstar,
Kendrick Lamar
, for his track  "Winner Circle" from Kanin's
Old School New Sense EP
.
As for the "All Hail (Freestyle)" video concept, it's a nod to an old YouTube parody by a digital personality named "Supa Hot Fire". The setting of Supa Hot Fire's videos revolved around "pretend rap battles" with a staged crowd that supported any verse he would say, even if it was absolutely horrible. The idea is to compare this parody to today's "modern" rappers that are trending from gimmicks. Video Producer, Saul Luzeus of Good Vibe Crew, felt like it would be the perfect visual concept to match the message in the song, "All Hail, Kanin is here."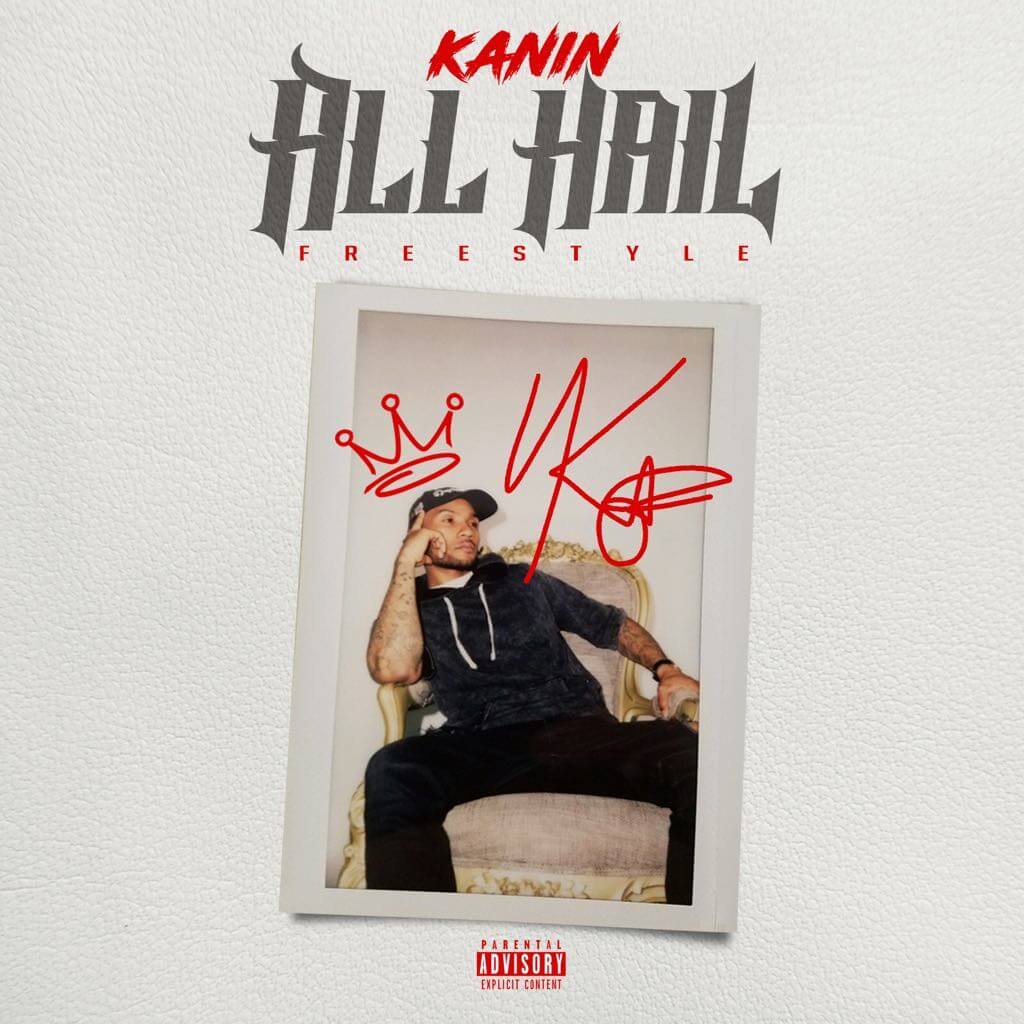 "All Hail (Freestyle)" is available on all musical platforms including, Spotify, Apple Music, SoundCloud, and Google Play. The video is available on Kanin's official YouTube channel.

Follow KANIN on social media below: